Articles by Michael Galvis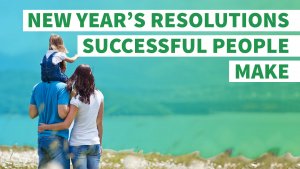 Want to be successful in 2017? Consider these resolutions to get ahead in life.
Read More »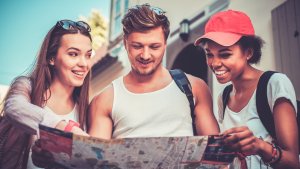 If your friend or loved one frequently travels, check out these gift ideas.
Read More »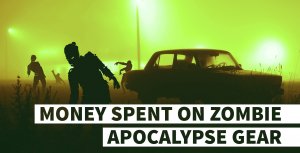 Think you're prepared for the apocalypse? Here's what big-spenders are packing.
Read More »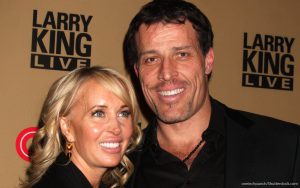 See how Tony Robbins made millions teaching others about money, love and business.
Read More »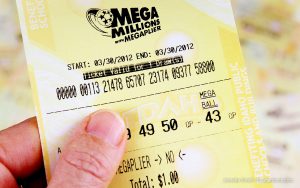 You're more likely to be crushed by a meteorite than win the Mega Millions jackpot.
Read More »
Prince's birthday is June 7. Learn about the fame and death of the famous artist.
Read More »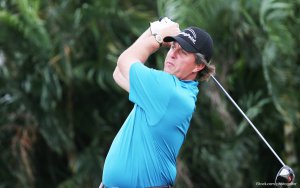 Golfer Phil Mickelson will pay the SEC more than $1 million for profiting off an insider stock tip.
Read More »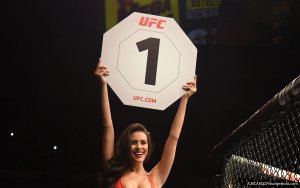 UFC Fight Night is a ratings hit. Here is a look at the fighters, their net worths and earnings.
Read More »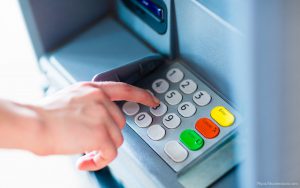 Find how much overdraft fees are costing you and how to avoid them.
Read More »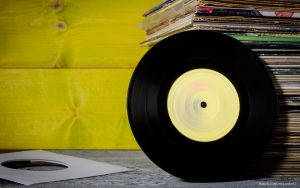 See what's happening for this year's Record Store Day and learn how to save on the top vinyl.
Read More »