UFC Fight Night Showdown: Alistair Overeem Net Worth vs. Andrei Arlovski Net Worth and More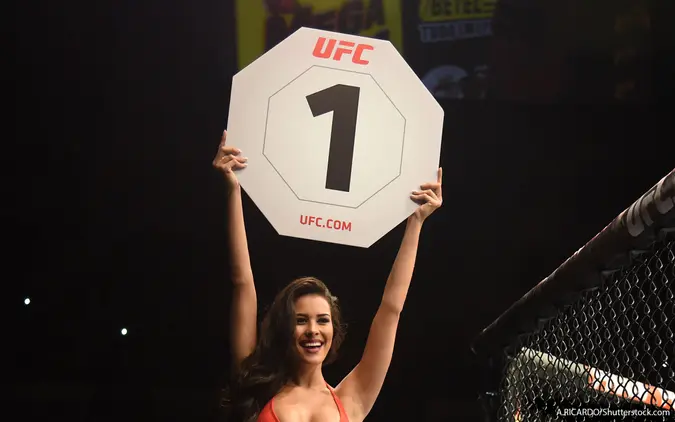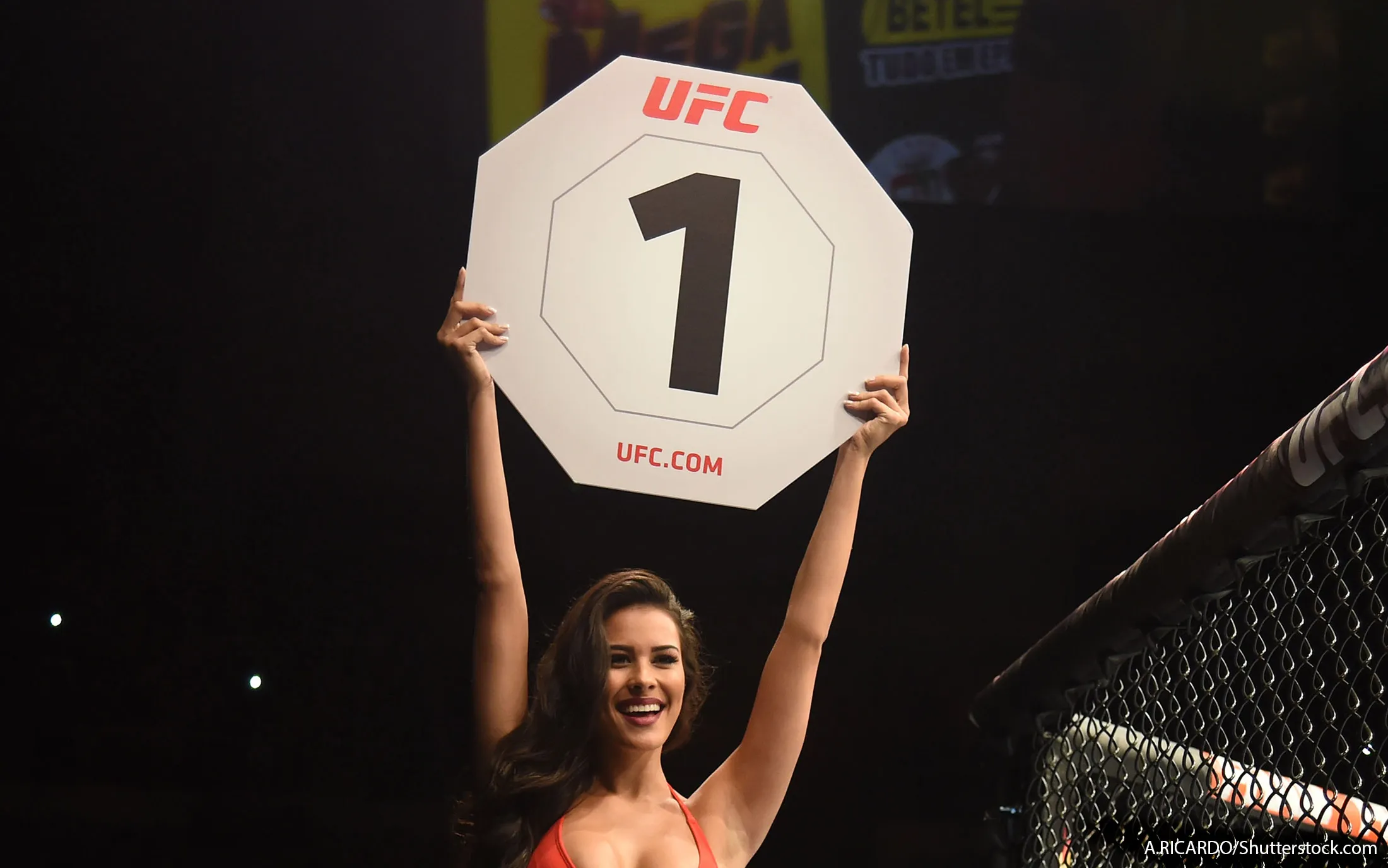 UFC Fight Night 87, scheduled for May 8, pits Alistair Overeem vs. Andrei Arlovski on the main card. Unlike most regular UFC events, which are available only on Pay-per-view, Fight Night events are televised on Fox.
Tickets for the upcoming Fight Night 88 on May 29 start at $54 and go up into the thousands for ringside floor seats. UFC Fight Nights bring in a lot of viewers, with the March 19 event drawing 1.15 million viewers for the main card, according to Sports TV Ratings.
Warm up for Fight Night 87 by reading about the best fighters attending the event.
Related: What Is Ronda Rousey's Net Worth?
Alistair Overeem Net Worth: $5 Million
UFC heavyweight Alistair Overeem enters UFC Fight Night 87 on a three-win streak, his most recent win against Junior dos Santos via TKO in the second round of the Dec. 19 event. The British fighter records 40 wins in his UFC career, including 17 KO/TKO and 19 submissions. At Fight Night 87, he will be up against Andrei Arlovski.
Alistair Overeem has a $5 million net worth, according to Celebrity Net Worth, a celebrity finance outlet. The fighter trained in kickboxing and Muay Thai at the age of 15, and he had his first professional win at 19.
In 2002 and 2004, he won the 2H2H Light Heavyweight Tournament. From 2007 to 2010, he held the Strikeforce Heavyweight Champion title. The Demolition Man also added the title of Dream Heavyweight Champion to his accolades in 2010.
Andrei Arlovski Net Worth: $6 Million
Andrei "The Pit Bull" Arlovski is on the main card for the May 8 UFC event. The 37-year-old heavyweight fighter boasts 25 wins, with 17 KO/TKO and three submissions. Coming off a round one loss to Stipe Miocic at UFC 195 on Jan. 2, Arlovski owes 73 percent of his UFC losses to knockouts and technical knockouts.
Make Your Money Work for You
Though Alistair Overeem has a 3-inch reach over Arlovski, The Pit Bull has the eighth-most knockdowns in UFC history and has never been taken by submission. Andrei Arlovski's net worth is $6 million.
Stefan Struve Earnings: $907,000
Seven-foot-tall Stefan Struve is 26-8 going into his fight with Antonio Silva. Struve has a black belt in kickboxing and a brown belt in Brazilian Jiu-Jitsu. As the tallest fighter in UFC history, Struve has a 7-foot wingspan. Both he and Antonio Silva are coming off of losses from earlier this year.
Stefan Struve's net worth is unknown, however his career earnings are estimated at $907,000.
Antonio Silva Earnings: $795,000
Antonio Silva has reportedly earned $795,000 in his UFC career. The Brazilian fighter is matched against Stefan Struve at UFC Fight Night 87. He has a 2:1 win-loss ratio, with an impressive 74 percent of his wins off KO/TKO.
Silva's recent loss was in the first round to Mark Hunt at UFC 193, the same event where Holly Holm knocked out Ronda Rousey, unseating the Women's Bantamweight Champion.
Gunnar Nelson Earnings: $344,000
Training partner to Conor McGregor, Gunnar "Gunni" Nelson is a 27-year-old fighter with a 14-2-1 record. Seventy percent of the fighter's wins are by submission, with his two losses owed to Demian Maia at UFC 194 and Rick Story at UFC Fight Night 53.
The Icelandic welterweight's first 15 bouts were in Europe, which include 13 wins, a loss in Stockholm, Sweden and a draw in his debut against John Olesen in 2007. Although Gunnar Nelson's net worth is not publicly available, his UFC earnings are reported at $344,000.
Make Your Money Work for You
Albert Tumenov Earnings: $215,000
Albert "Einstein" Tumenov is a 24-year-old welterweight out of Russia. He boasts a 17-2 record and a five-win streak. At UFC 192 in October 2015, Tumenov won Performance of the Night after a first round KO/TKO against Alan Jouban.
Tumenov has been pro since 2010 and has 11 wins off KO/TKO. He has earned $215,500 off his UFC career.
UFC Fight Night 87 Schedule
UFC Fight Night 87 Matchups
Fighter
Record
Fighter
Record
Alistair Overeem
40-14-0
Andrei Arlovski
25-11-0
Stefan Struve
26-8-0
Antonio Silva
19-8-1
Gunnar Nelson
14-2-1
Albert Tumenov
17-2-0
Germaine de Randamie
5-3-0
Anna Elmose
3-0-0
Nikita Krylov
19-4-0
Francimar Barroso
18-4-0
Karolina Kowalkiewicz
8-0-0
Heather Clark
7-4-0
Rustam Khabilov
18-3-0
Chris Wade
11-1-0
Garreth McLellan
13-3-0
Magnus Cedenbald
13-4-0
Josh Emmett
9-0-0
Jon Tuck
9-2-0
Reza Madadi
13-4-0
Yan Cabral
12-2-0
Kyoji Horiguchi
16-2-0
Neil Seery
16-11-0
Dominic Waters
9-4-0
Leon Edwards
10-3-0
Willie Gates
12-6-0
Yuta Sasaki
18-3-2
UFC career earnings according to data gathered by MMA-Manifesto.com.