The Most Valuable Sports Empires — And the Teams That Make Them Rich

4 min Read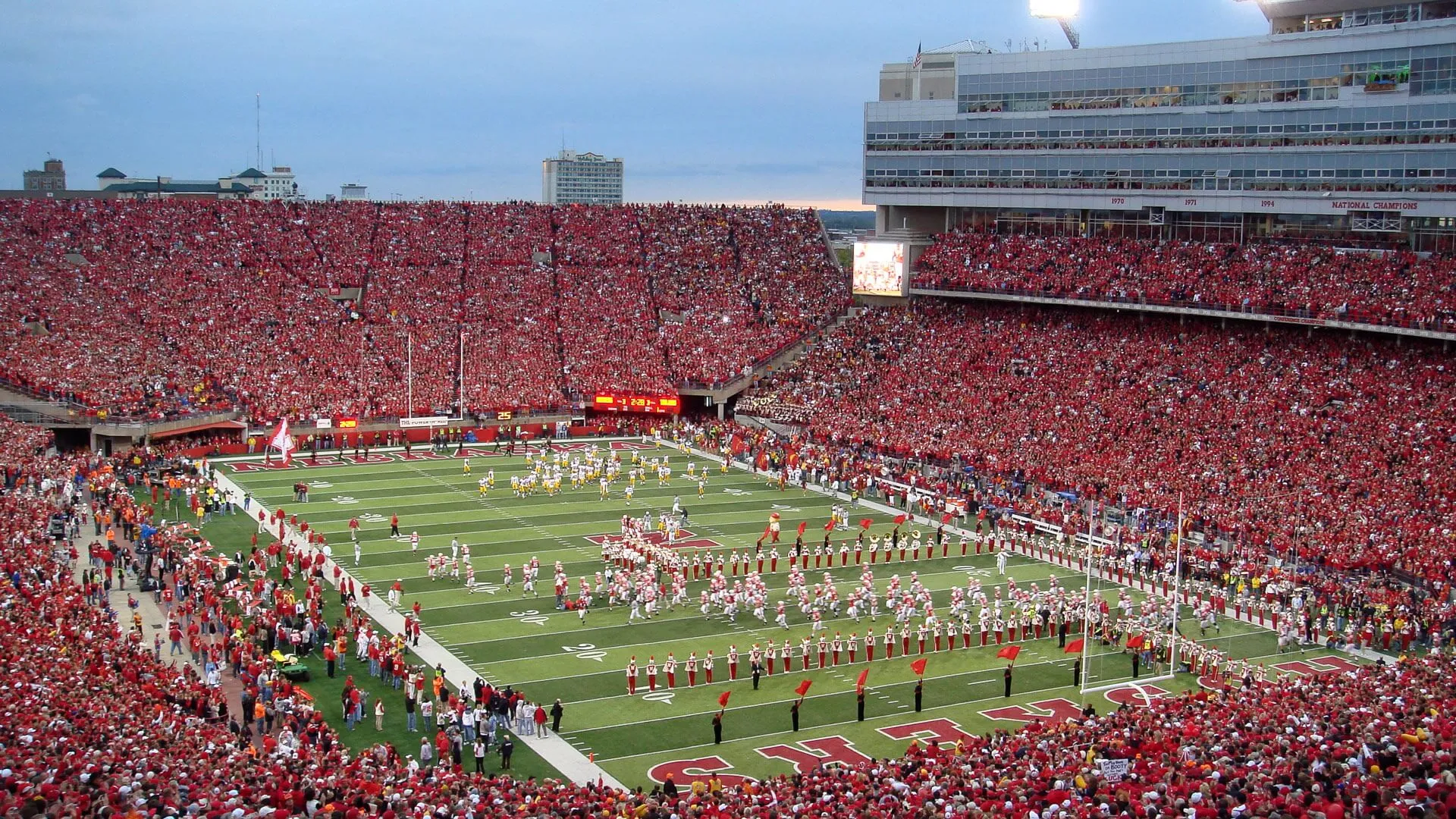 Make Your Money Work for You
5. Yankee Global Enterprises: $6.39 Billion
Properties: New York Yankees, Legends*, YES Network*, New York City FC*, Scranton/Wilkes-Barre RailRiders
The crown jewel of this group is the Yankees franchise, which is worth an estimated $5 billion and has an MLB record 27 World Series titles. The group also owns 20% of the YES Network, which is worth around $875 million and is considered one of the top regional sports networks in the country.
Did You Know: Biggest Sports Contracts Ever
*Indicates ownership of less than 50%
4. Fenway Sports Group: $6.6 Billion
Properties: Boston Red Sox, Liverpool, NESN, Roush-Fenway Racing, Fenway Sports Management
The Yankees' rival organization, the Boston Red Sox, is worth $3.3 billion. And the NESN network, which was valued at around $650 million in 2018, broadcasts the Red Sox and Boston Bruins games. The other gem of this holding is the Premier League soccer club, Liverpool, which is worth nearly $2.2 billion. This sports empire also has plenty of championships to its credit. The Red Sox have nine World Series crowns, Liverpool has won 19 League titles, and Roush-Fenway won back-to-back NASCAR Cup titles in the early 2000s.
Who's Richer: These Sports Stars or Their Significant Others?
3. Jerry Jones: $6.98 Billion
Properties: Dallas Cowboys, Legends*, The Star, CompLexity Gaming
When you have the world's most valuable sports franchise, you're going to be high on this list. The Cowboys, also known as "America's Team," is worth $5.7 billion. The team hasn't won a Super Bowl since 1996 but is still immensely popular. Another successful investment is Legends, which is a food, beverage, retail and stadium operations company co-owned with the Yankee Group. Jones' business savvy shows through here, as he wants to own every aspect of the operation.
Related: The 25 Richest NFL Team Owners
*Indicate ownership of less than 50%
2. Kroenke Sports & Entertainment: $8.73 Billion
Properties: Los Angeles Rams, Arsenal, Denver Nuggets, Colorado Avalanche, Colorado Rapids, Altitude Sports & Entertainment, Los Angeles Gladiators, Los Angeles Guerrillas
Stan Kroenke owns a staggering array of sports franchises across the top leagues: NFL (Rams), Premier League (Arsenal), NBA (Nuggets), NHL (Avalanche), MLS (Rapids), eSports (Gladiators and Guerrillas).  The Nuggets and Avalanche are actually technically owned by his wife, Ann, because NFL ownership rules prevent team owners from having teams in other markets.
Make Your Money Work for You
1. Liberty Media: $13 Billion
Properties: Formula One, Atlanta Braves, Drone Racing League*, Ball Arena*
Liberty Media is controlled by billionaire John Malone. Malone, who was the CEO of cable company TCI, is estimated to be the largest private landowner in the United States, with holdings of more than 2.2 million acres, which is twice the size of Rhode Island. The Formula One racing circuit is extremely popular outside the United States, and the Braves are perennial contenders since Liberty Media acquired the team in 2007, going 1,036-967 with six playoff berths.
More From GOBankingRates
*Indicates ownership of less than 50%