9 Best Credit Card Hacks to Save Money on Everything
Maximize your savings by using your credit card in new ways.
Credit cards are more than just pieces of plastic in your wallet to pay for goods and services. They offer terrific opportunities to save money on your purchases and earn rewards like travel, cash back, gift cards and other goodies.
The ins and outs of credit card rewards are tricky. You have to know how to play the game. Here are nine credit card hacks from personal finance and travel experts to help you save money and get the most out of your credit cards.
Learn: 200+ Hacks to Make Extra Money in Your Spare Time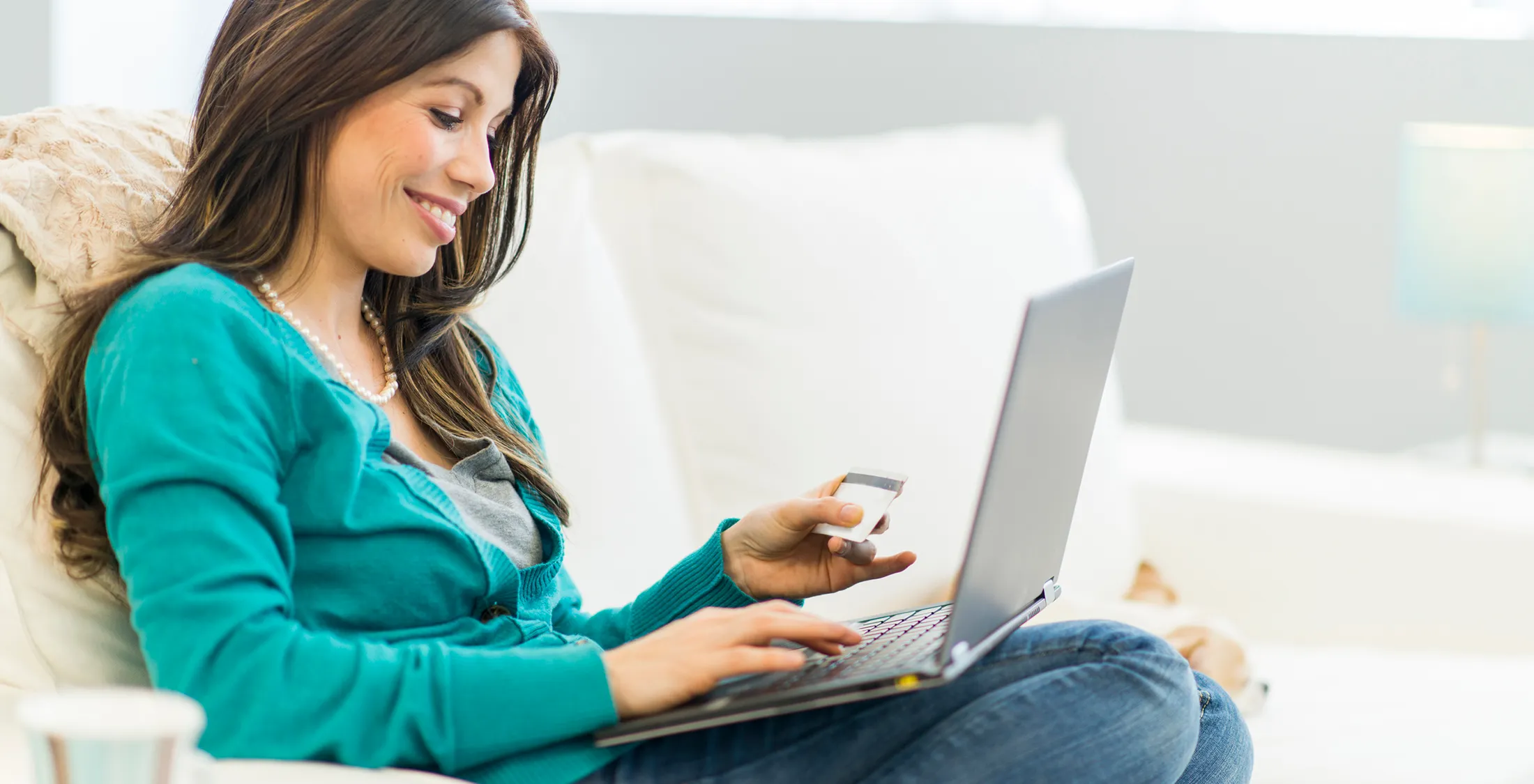 1.  Use Shopping Portals
Some credit cards have a designated area on their website where you can shop instead of shopping directly at the store or airline website. "Any time you buy something, you should click through [your credit card's] shopping portal to see if you can earn extra points," said credit and travel expert Holly Johnson from Club Thrifty. "With the Chase Ultimate Rewards shopping portal, for example, you can often earn an extra five to 20 points per dollar spent at certain stores. Those points can turn straight into cash back if you want."
Related: 5 Tips to Get Your Credit Card Application Approved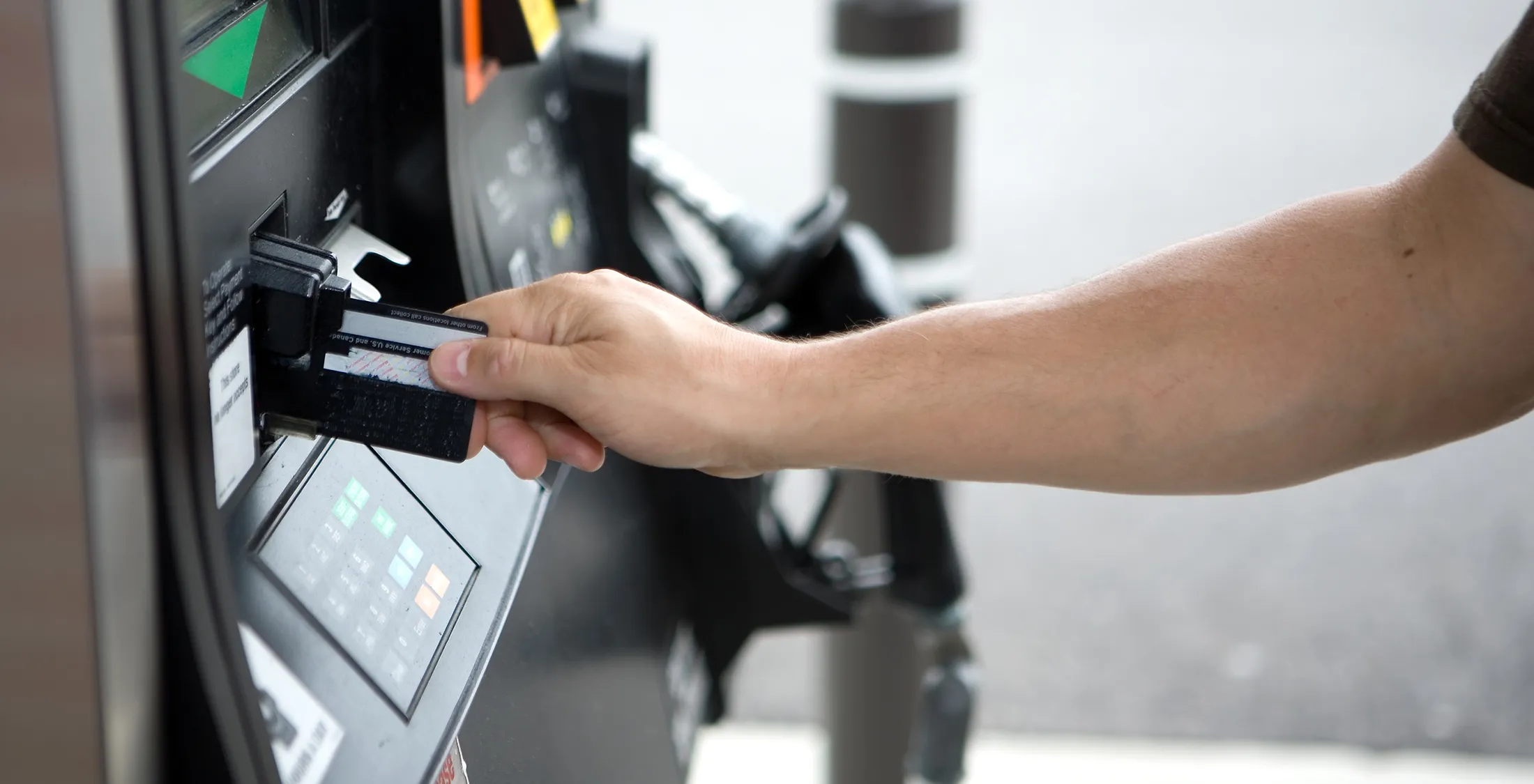 2. Be Mindful of Discount Categories
Some credit card rewards programs offer extra cash back on categories that rotate every quarter.
"Most people just use one card for all of their spending, which could cost them valuable points and miles," said Eric Rosenberg, personal finance and travel expert at Personal Profitability. "Make sure you know which card to use to get bonuses on purchases like groceries, gas, restaurants and travel to get the most bang for your buck." For example, put a note labeled "gas" on the credit card that earns rewards or points on gas purchases.
"If you have a Discover it card, you can earn effectively earn 10 percent back on all Amazon purchases for the rest of the year," Johnson said. "The Discover it card offers 5 percent back on categories that rotate every quarter, and the last two quarters happen to include Amazon. Discover promises to double the cash back you earn during your first year. There's what the 10 percent return comes in."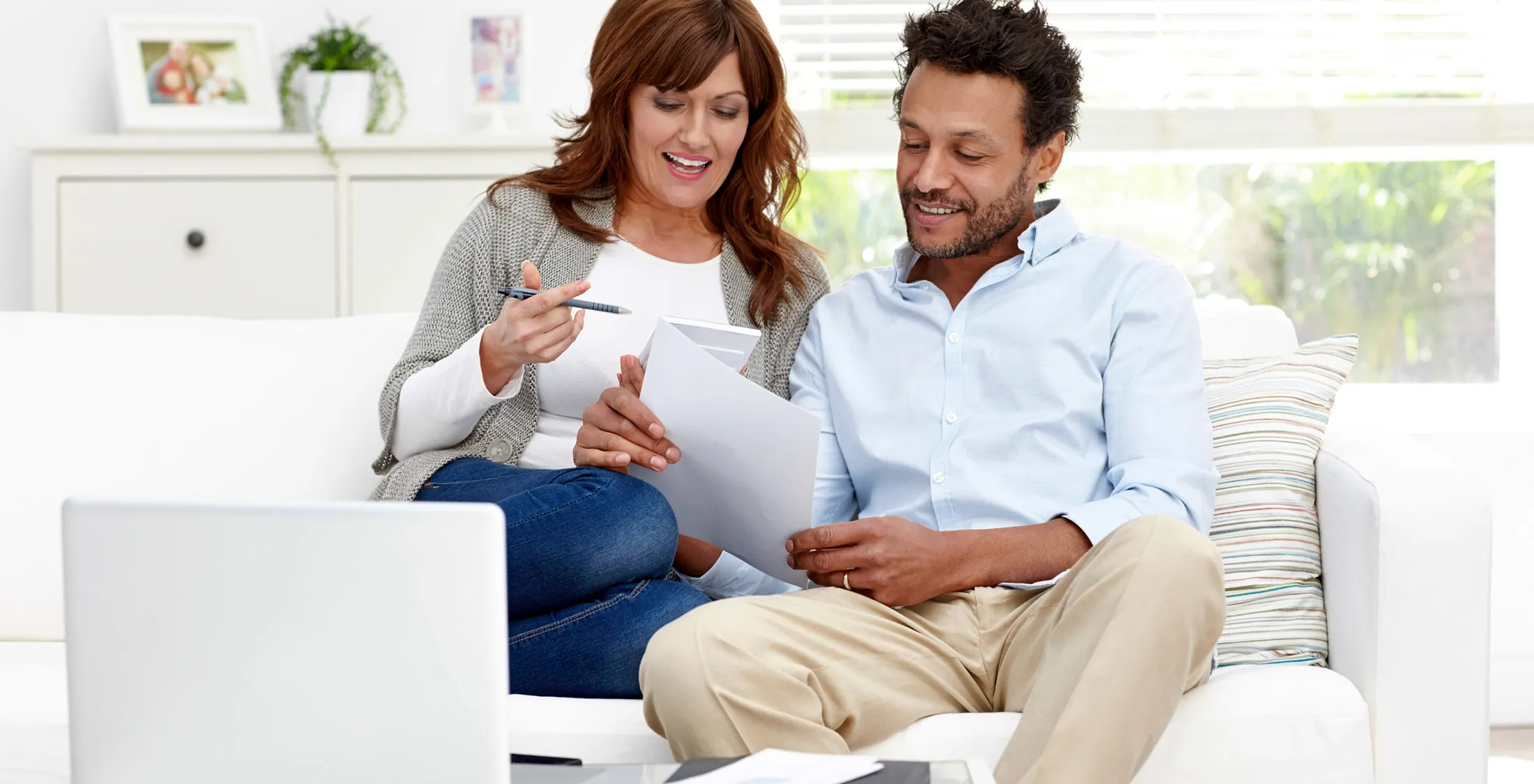 3. Pay Attention to Due Dates
Your credit card has a regular monthly billing cycle specified on your statement. For example, your October statement might include all transactions made from Sept. 9 to Oct. 10. Your payment might be due almost 30 days later, for example, Nov. 7.
If you want to make a big purchase around Oct. 10, for example, you should wait until at least Oct. 11 if possible. That way, the charge won't be on your October credit card bill that's due Nov. 7. Instead, it will be due in December. You can hack the system and save money by getting an extra month to pay for that expensive item just by waiting a few days.
See: 6 Myths About Credit Cards — Busted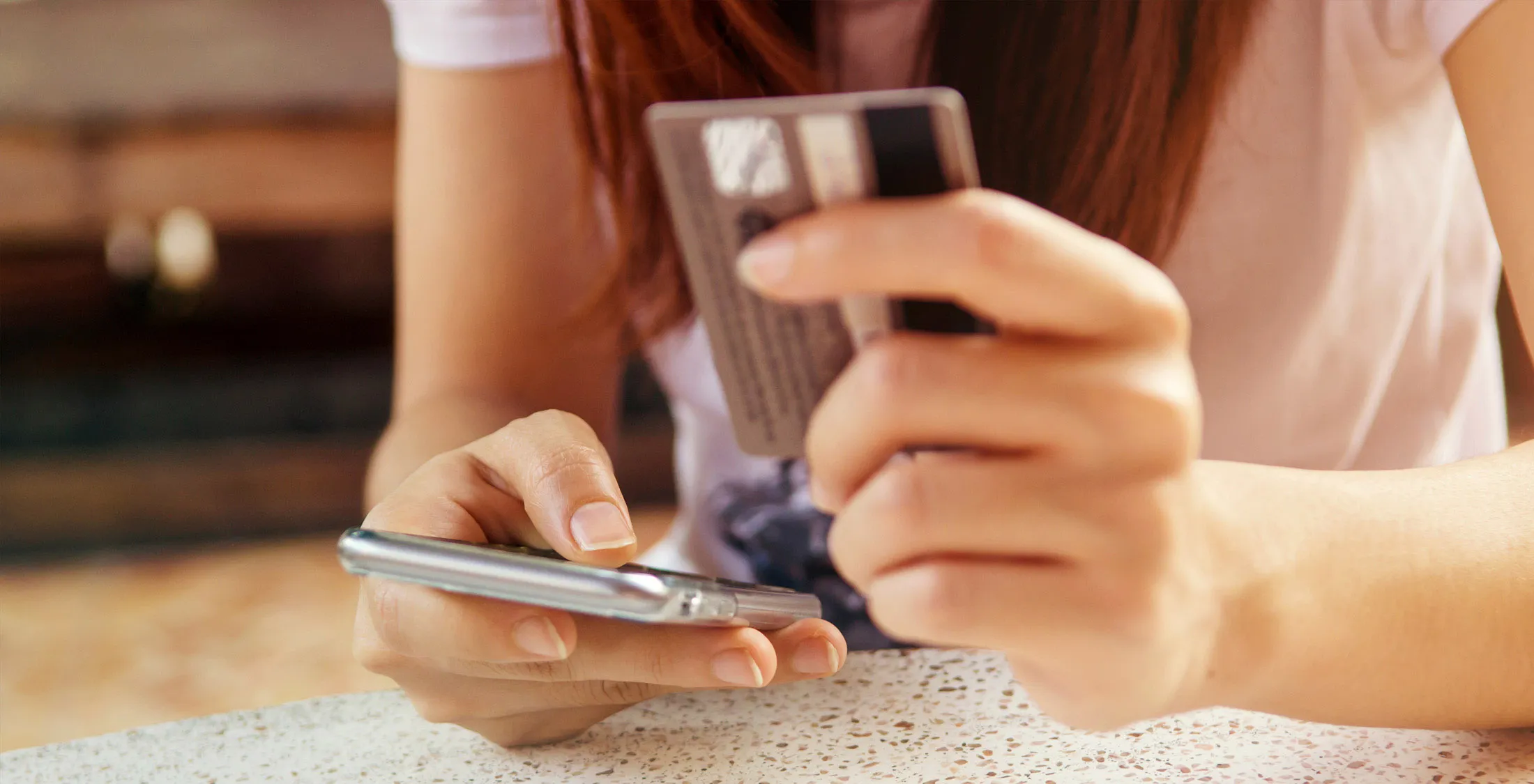 4. Don't Automatically Dismiss Cards With Annual Fees
Credit cards either charge an annual fee, no annual fee for the first year or no annual fee at all. The general rule is that credit cards with the most generous rewards programs, such as travel credit cards, are the ones that charge a fee. But a once-a-year fee can sometimes be worth it.
"Annual fees scare many people away from some of the best cards available," said Rosenberg. "If you do the math, you may find you get quite a bit more value from a card than the annual fee," he said. "I got a $400 signup bonus from one card that cost me $85 per year. Totally worth it."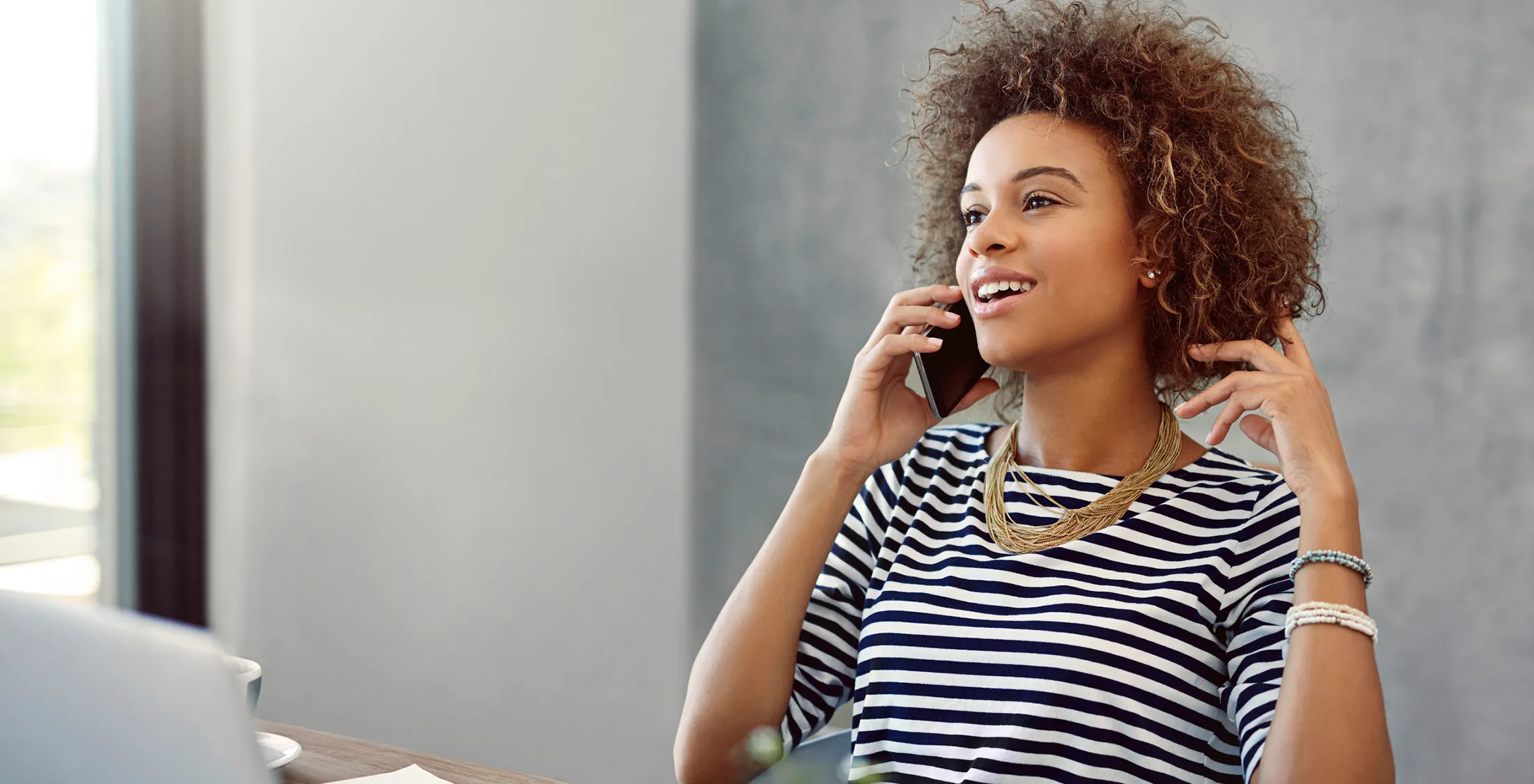 5. Ask to Have Your Annual Fee Waived
On the other hand, you might save more money if you don't get stuck paying an annual fee for a credit card you want to keep. Many cards aren't worth the extra money if you don't take full advantage of their rewards.
"Before paying an annual fee to renew your credit card, call the card issuer and ask to have it waived," said credit card expert Jason Steele. "They may do so, or offer you an equivalent amount of rewards in order to retain your business."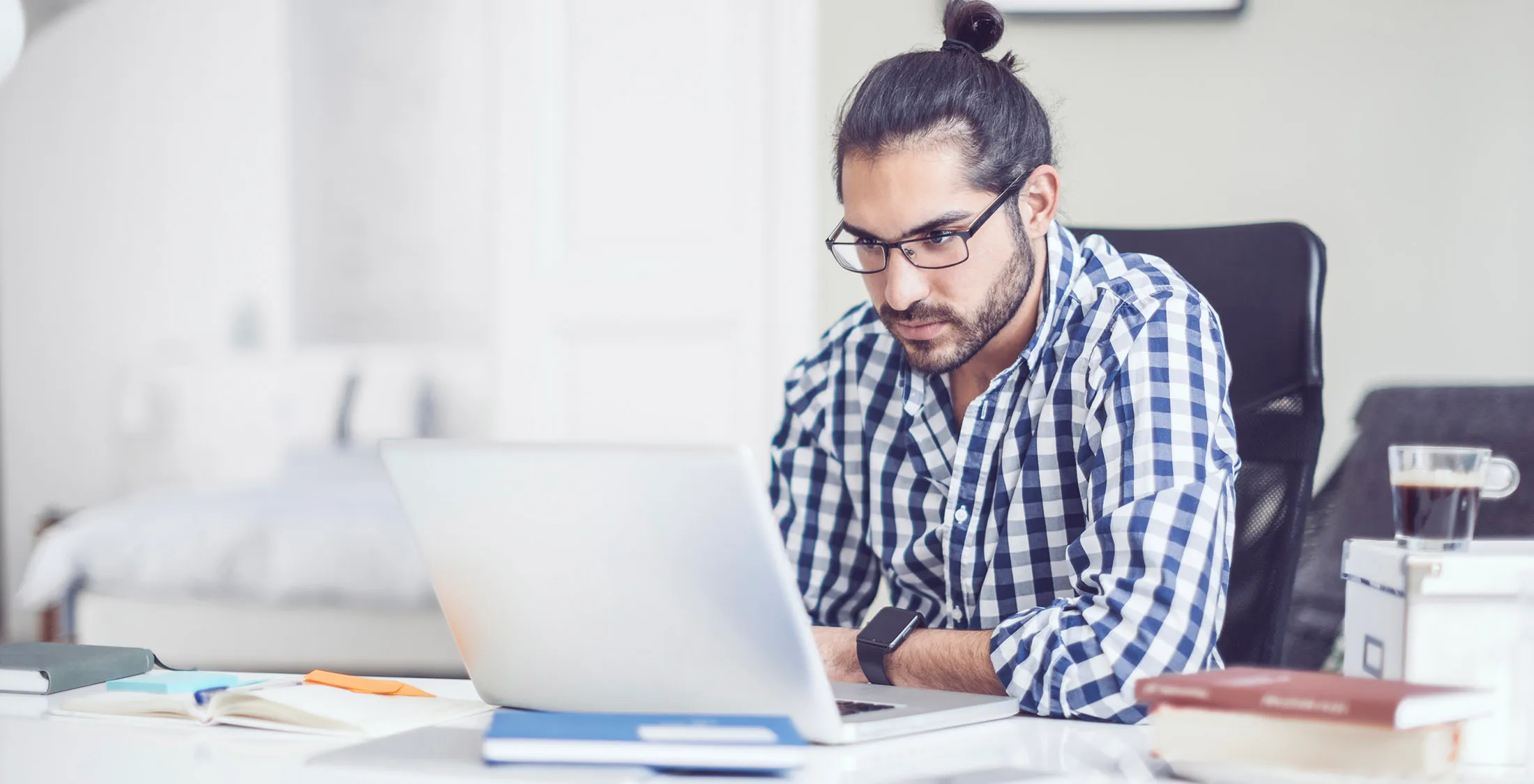 6. Check Often for Credit Card Offers
Credit card deals might be available for a limited time only, so check online often.
"Check all of your American Express cards for their Amex Offers frequently," Johnson said. "When you find an offer you think you'll use, all you have to do is add it to your card. Recently, I scored $50 off a Sheraton hotel stay just before I happened to be attending a work conference at a Sheraton. Another time, I scored $30 off of a $50 purchase at a store I shop at frequently. The deals change all the time, so you have to pay attention."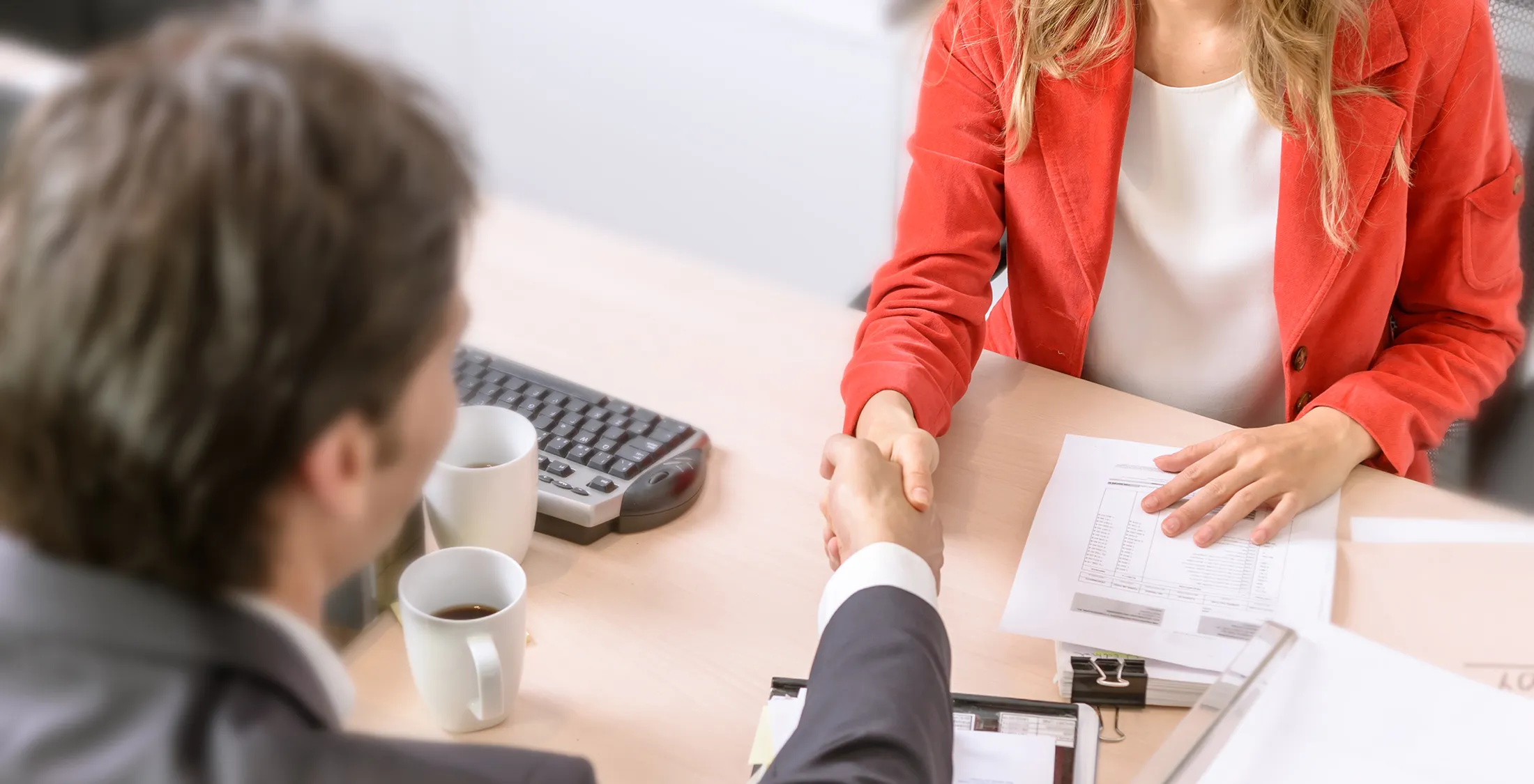 7. Try Credit Card Reconsideration
If you applied for a credit card, but the issuer rejected it, you might get a second chance if you just ask. Perhaps your credit score wasn't high enough or you didn't show sufficient income when applying online. Don't give up. You might be able to get reconsideration.
"If you are ever denied for a credit card, call the card issuer and ask a representative to reconsider," Steele said. "Often, representatives can manually approve your application, even if you were rejected from the automated process."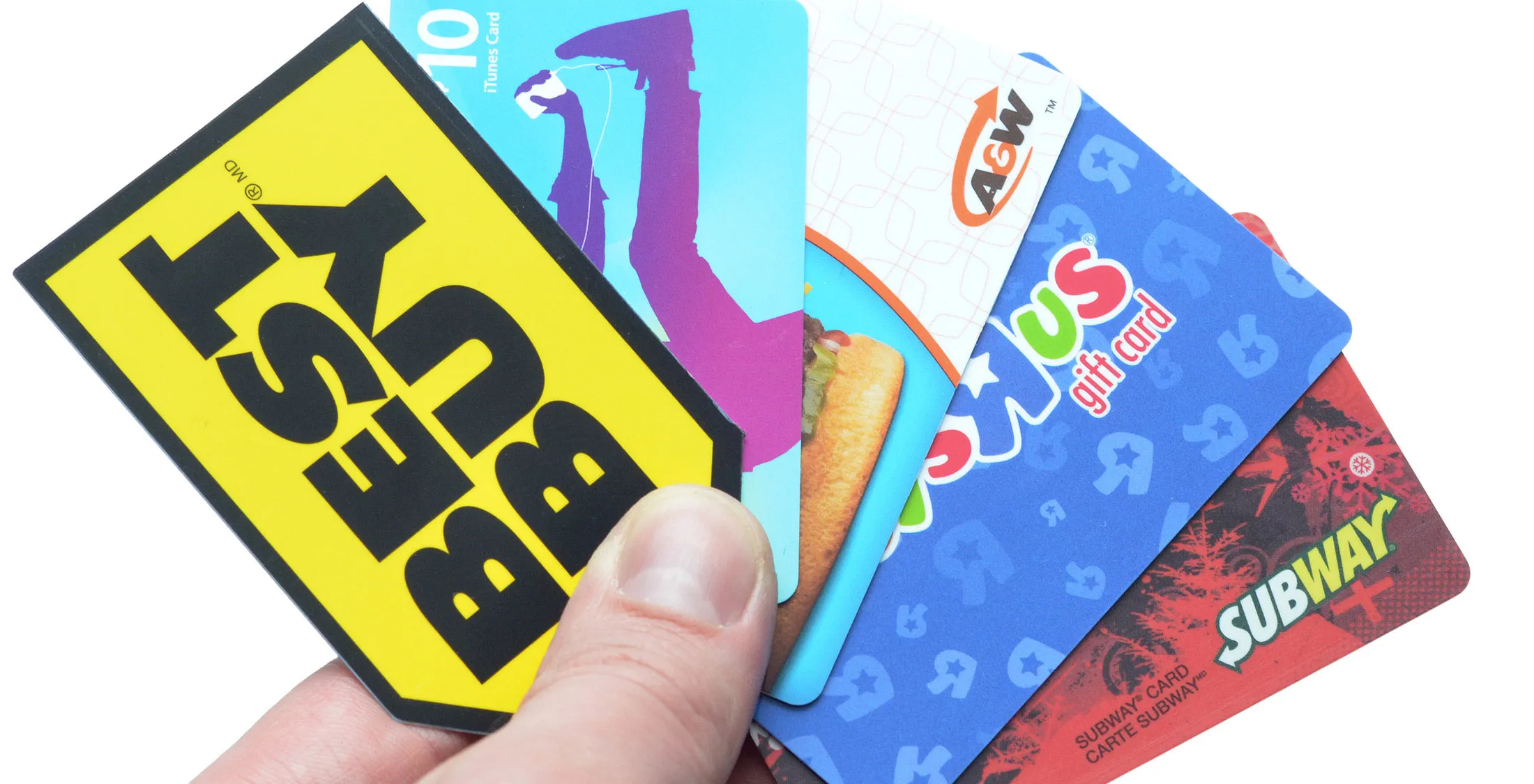 8. Buy Gift Cards to Get Rewards
Gift cards are popular gifts to give friends or relatives — or even for using yourself.
"With most loyalty programs, including Discover and Chase, you can redeem your points for gift cards at a rate of at least 1 cent per point," said Johnson. "If your goal is actually saving money, redeem your points for gift cards that will help you save money on bills. Examples include places like Walmart or Amazon where you can order food or supplies for your home. By leveraging the value of your free gift cards, you can cut down on your monthly expenses."
You can also save money when you buy gift cards. For example, if you buy a gift card from a grocery store with a credit card that gives you cash back on grocery purchases, you can earn cash back on that store's gift card purchase you wouldn't otherwise be earning any points on. It's like getting a discount on the gift card itself.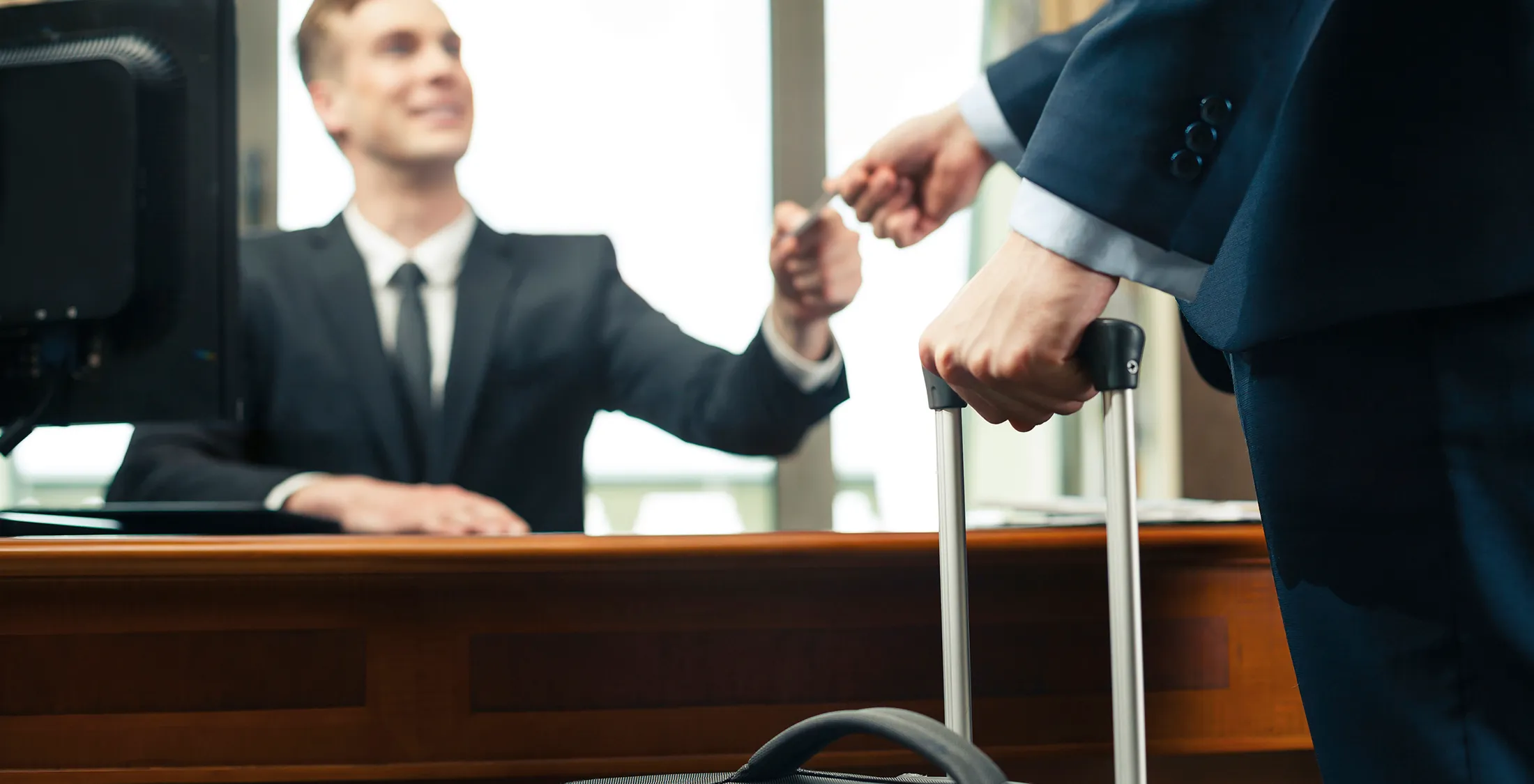 9. Get a Travel Credit Card
If you're a frequent traveler, get a hotel credit card for the chain where you stay most frequently to take advantage of their rewards program. You can even get airline credit cards to take advantage of frequent flyer miles.
"While co-branded hotel credit cards are known for doling out points, many also offer a 'free night benefit' on your card anniversary," Johnson said. "Although some cards have limits, others let you use your free night almost anywhere and even at high-end properties. With the IHG Rewards Select Credit Card, for example, you get a free night at any IHG property worldwide each year you keep the card. That includes high-end properties that can cost up to $1,000 per night during high season."
Editorial Note: This content is not provided by Chase. Any opinions, analyses, reviews, ratings or recommendations expressed in this article are those of the author alone and have not been reviewed, approved or otherwise endorsed by Chase.