Most Read Credit Card Rates Articles
Find out whether the Amazon Rewards Visa is right for you.
Read More »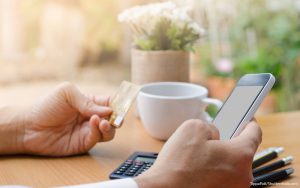 Using a secured credit card can help heal your bruised credit. Discover the best cards for rebuilding your financial life.
Read More »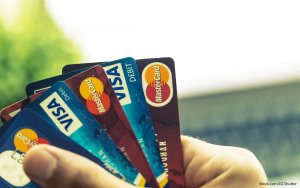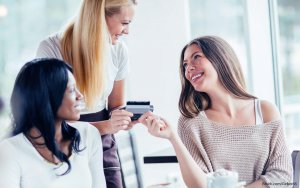 Learn how the Chase Sapphire Preferred card helps you earn rewards fast.
Read More »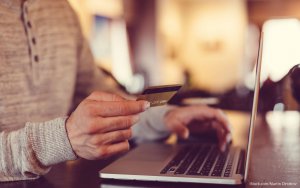 From Amex to Chase and everything in between, find the top low-interest credit cards.
Read More »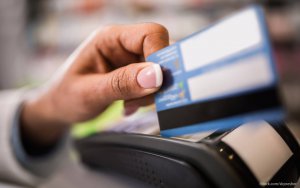 Find out how you could be saving and earning cash back using the TD Cash Visa for purchases and debt consolidation.
Read More »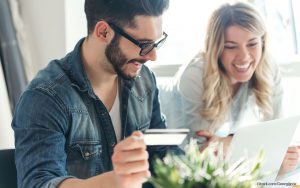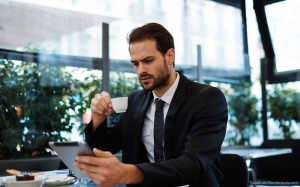 See the best black cards available today and learn about their luxurious perks.
Read More »

These responses are not provided or commissioned by the bank advertiser. Responses have not been reviewed, approved or otherwise endorsed by the bank advertiser. It is not the bank advertiser's responsibility to ensure all posts and/or questions are answered.
Comments