Theft Threat? Numbers You Need to Change Before It's Too Late
Your Social Security number is not the only set of digits you need to protect.
It's scary to learn your financial accounts have been hacked, or potentially compromised in some other way. However, your best defense is to go on offense. Being proactive by changing the numbers that make you vulnerable can lessen the severity of the impact.
"Generally speaking, if you believe you are a victim of identity theft, you should make changes to your financial accounts," said Jason Glassberg, co-founder of Casaba Security, a cybersecurity professional services firm.
To get you on the right track, here are six numbers you'll want to look at any time your accounts are under threat.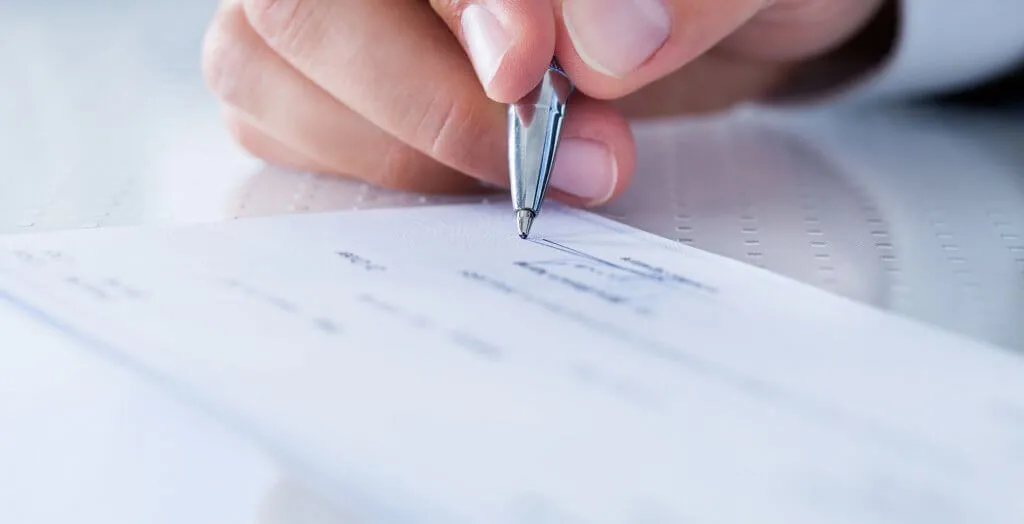 Your Checking Account Number
Act fast if you suspect a checking account number has been compromised. That might mean changing the number.
"A hacker can quickly drain your account through wire transfers, account transfers, gift card purchases, online purchases and ATM withdrawals," said Glassberg.
To prevent this, he suggested you call the bank immediately to let them know that you have detected fraudulent activity, or that the account is at risk.
"You should immediately put a hold, or freeze, on your bank account and determine if any losses have occurred," he said. Once you have done this, close the account, and transfer the money to a new account. However, don't close the old account if you already have lost money, as that "will complicate the recovery process," said Glassberg.
Situations where you should change your bank account number include:
Malware infection on your computer
If you or the bank detect fraudulent account activity
If you unknowingly disclosed your account information in a phishing scam
Your bank should be able to walk you through the process and offer recommendations.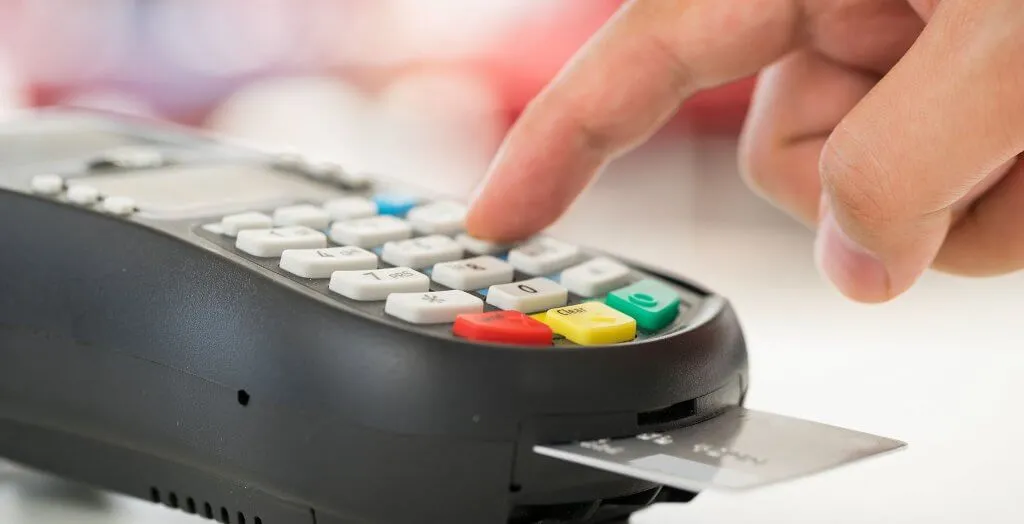 Your Debit Card Number

Carrying a debit card is like walking around with regular cash in your pocket, but with a twist — it also offers a direct line to your financial accounts. Because of this, you should change a debit card when there is a strong threat of fraudulent activity, said Eva Velasquez, CEO and president of the Identity Theft Resource Center.
Velasquez noted that many people link their debit card and checking account.
"When your debit card is compromised, that's your checking account," she said. In addition, many people link their savings account to their checking account as a means of overdraft protection. Thus, a stolen debit card can put two accounts at risk.
If your bank catches fraudulent activity involving your debit card, it typically will contact you and automatically issue a new card. If you notice suspicious activity, report it immediately by calling customer service and allowing the representative to walk you through the steps.
If you only suspect the threat of a breach — and not actual fraudulent activity — Velasquez recommended monitoring account activity and talking with your financial institution about proper precautions.
Remember, simply changing a personal identification number is not enough to protect your account when a debit card has been compromised, according to Glassberg.
"Criminals can bypass the PIN by purchasing online, using the 'credit' option at stores, as well as funneling the money onto gift cards," he said. Still, Glassberg recommends changing your PIN and security passwords often.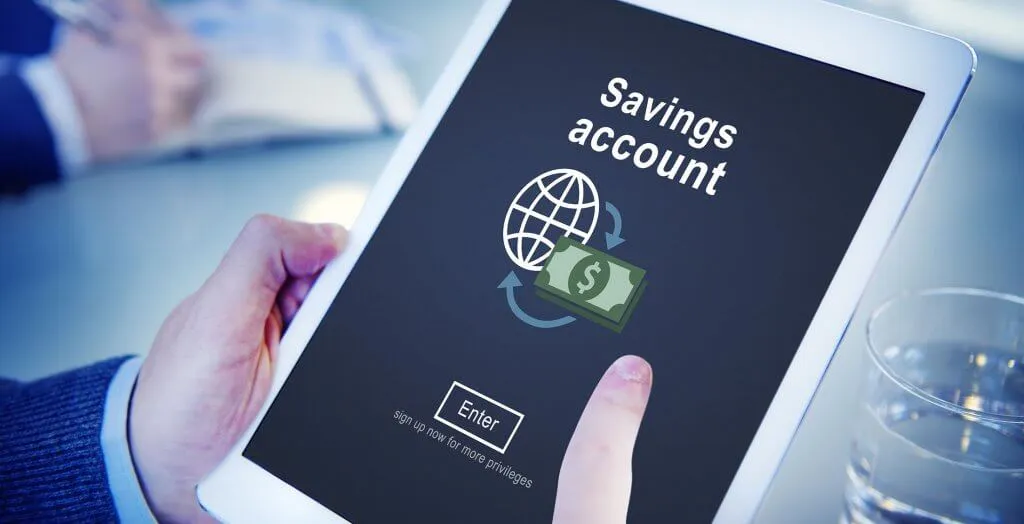 Your Savings Account Number
Unlike a checking account, a savings account typically doesn't have debit cards or checks attached to it. So, changing a savings account number should only be done in certain circumstances, according to Velasquez.
On the other hand, if a savings account is linked to a checking account that has a compromised debit card or account number, there is potential for a hacker to access the savings, she said. In that case, you should shut down the savings account with the others.
For example, at Bank of America you can transfer funds and request closure of your savings account by calling customer service, according to a banking representative. You can also place a freeze on the account, but you'll have to go into a local branch to unfreeze the account.
You can also ask your financial institution if it offers extra layers of security, such as an extra password so no one can actually access your account without that password. Velasquez recommended contacting your banking institution and asking about such options, which vary from bank to bank.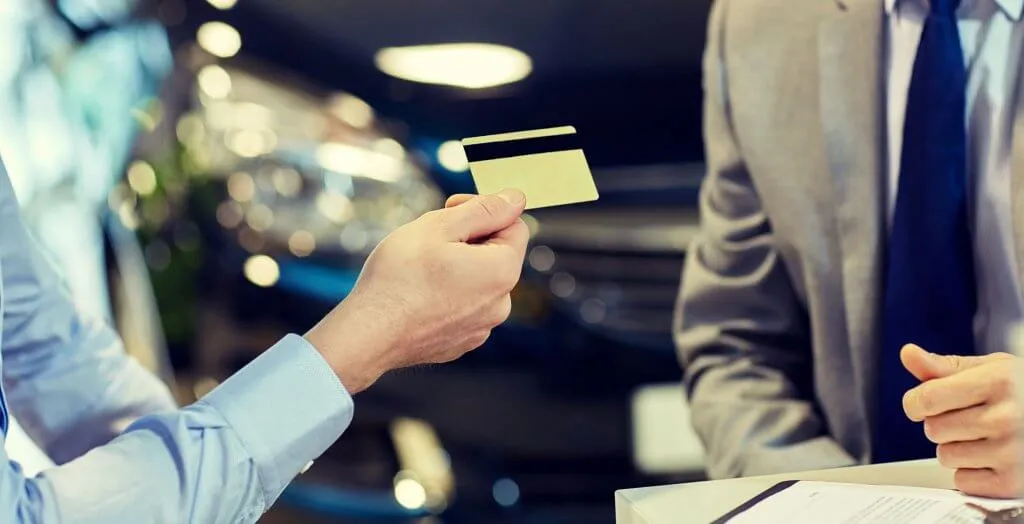 Your Credit Card Number
Identity theft experts recommend credit card use for a good reason. "If that particular number is compromised, that's it. All the thief can use is that credit card number," said Velasquez.
Learn: 7 Ways to Protect Yourself From Credit Card Fraud at Gas Stations
Undoubtedly, credit card numbers should be changed when compromised. However, you don't have to waste a lot mental energy correcting this, as "there are laws in place that protect you as a consumer against fraud," said Velasquez.
Furthermore, she said financial institutions have a vested interest in stopping a compromised card because the companies are responsible for any criminal activity associated with the card. Generally, a new card automatically will be issued to you if the lender detects fraudulent activity.
You should, however, close the card if you see something on your statement that hasn't been detected, added Velasquez.
Contact your credit card company immediately when you suspect fraud. From there, the company can stop any further fraudulent activity and issue you a new account number and credit card. Many lenders allow you to report that your card has been stolen simply by logging onto your account online.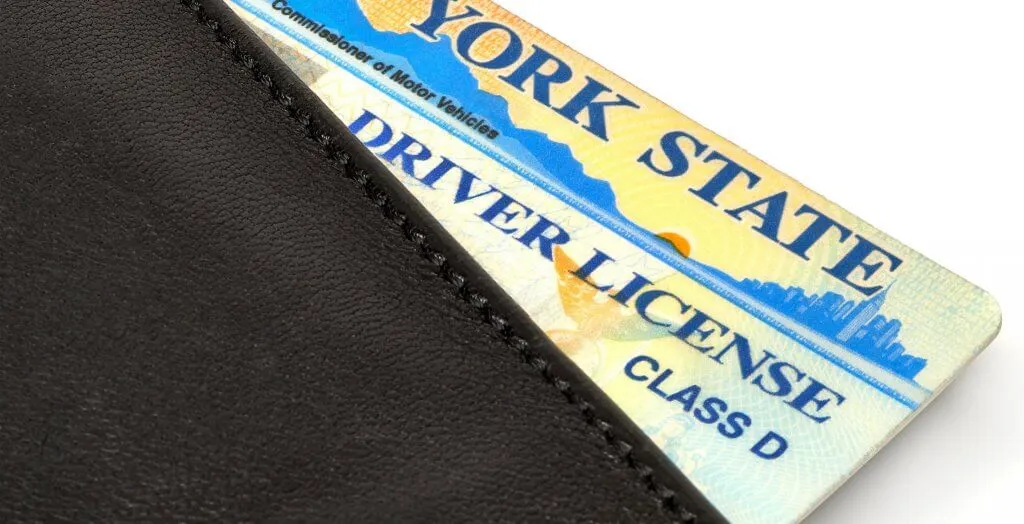 Your Driver's License Number
A driver's license number should be changed when it's been used fraudulently.
"If you actually lose the license and someone has it, unfortunately they can use it — particularly a thief that resembles your physical appearance," said Velasquez.
Someone can commit a crime using your identity. In addition, your license can be used to open fraudulent accounts or gain access to existing accounts. Changing your number is not easy, but you are able to do so if the number was used to commit fraud, she said.
According to DMV.org, if you report your license as lost or missing, you should be issued a new driver's license with a new number to prevent identity theft. Policies might vary among states, so contact your local office for specifics.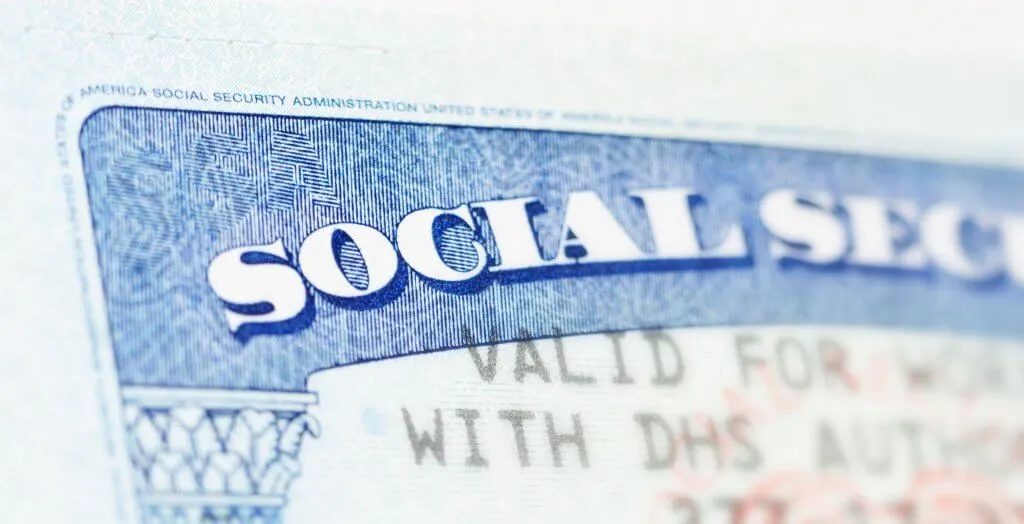 Your Social Security Number
On average, 9 million people have their identities stolen each year, according to the Federal Trade Commission. A Social Security number is one of those numbers at a person's core, so thieves who steal it can do a lot of harm.
"Social Security numbers are traded online for years after the initial theft, so they could potentially be reused by cyber criminals and fraudsters for decades," said Glassberg. These digits can be used to open credit cards in your name, file phony tax returns and commit other acts of fraud, he said.
Velasquez said it is unlikely you will be able to change your Social Security number. Breaches are so common that the Social Security Administration would never be able to change all those numbers.
"Getting a Social Security number changed would be extraordinarily difficult," said Velasquez. "Right now, there isn't a better solution. So there are processes you put in place to try to monitor and detect the use of it — like credit reports."
According to the Social Security Administration, identity theft is one circumstance where a person's assigned number can be changed, but only when the "victim of identity theft continues to be disadvantaged by using the original number." To receive a new number, you must apply in person and fill out an application, which is available on the SSA website.
You also must submit evidence that supports your reason for the change and include identifiable documents that verify your age, citizenship status and more.
Keep Reading: 5 Things Hackers Love to See You Share on Social Media