The Average Credit Score in Every State — How Do You Stack Up?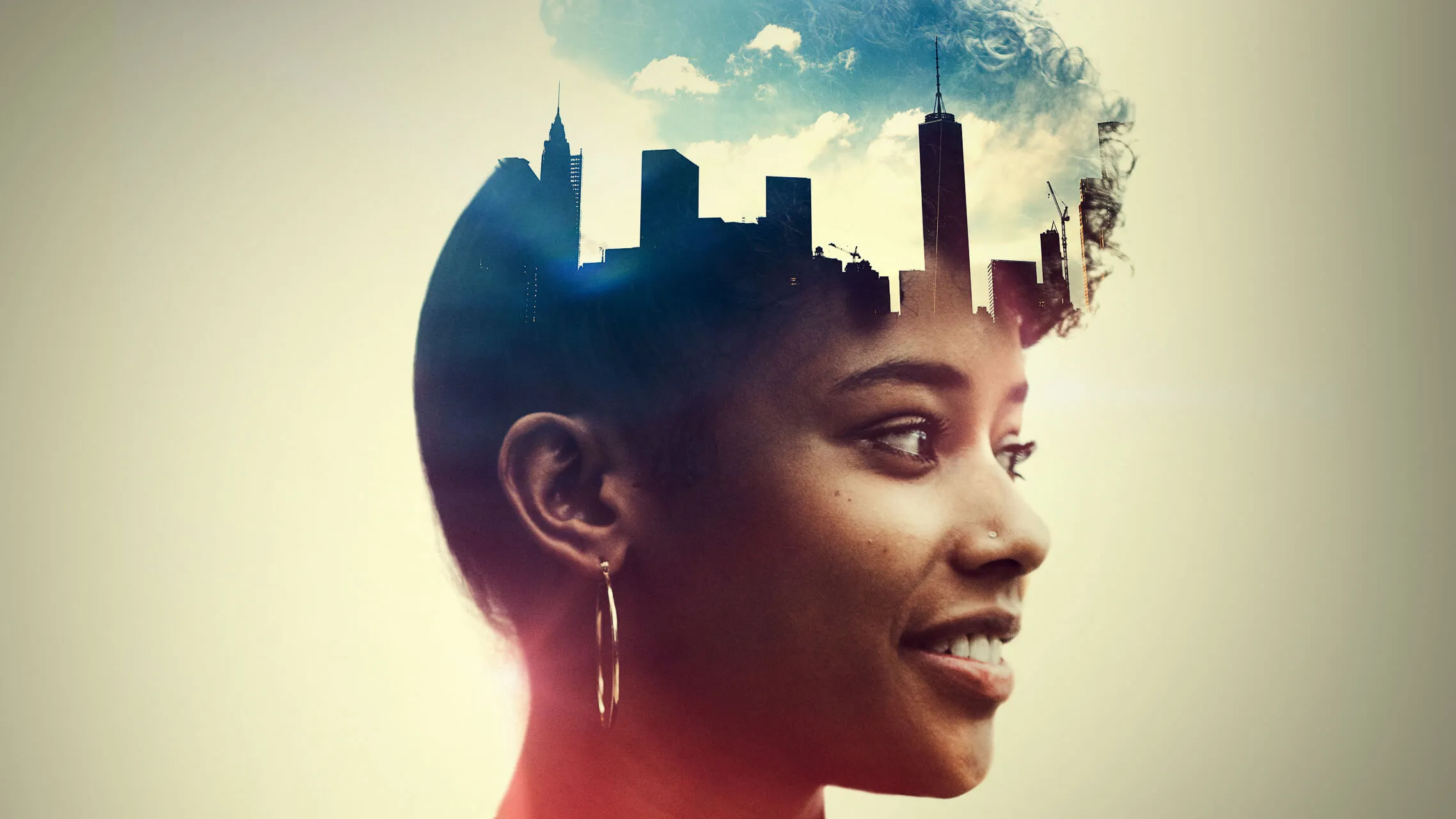 Your credit score can be either a valuable ally or a millstone around your neck. For people with a long, documented history of making good on their financial obligations, you can expect to secure better rates on loans — which ultimately translates to thousands of dollars in savings over the course of a 30-year mortgage, for instance. But, if you've struggled to pay your bills or made a point of avoiding debt altogether, you might find that a lower credit rating will throw a wrench into certain aspects of your life plan.
After all, greater creditworthiness can mean more freedom for consumers to make major purchases. To see if Americans in different parts of the country have an easier — or harder — time accessing credit, GOBankingRates compiled data from Experian that shows the average VantageScore in every state, providing a panoramic snapshot of the nation's credit.
50. Mississippi
Average credit score: 647
49. Louisiana
Average credit score: 650
48. Alabama
Average credit score: 654
47. Georgia
Average credit score: 654
46. Nevada
Average credit score: 655
45. Oklahoma
Average credit score: 656
44. Texas
Average credit score: 656
43. Arkansas
Average credit score: 657
42. South Carolina
Average credit score: 657
41. West Virginia
Average credit score: 658
40. New Mexico
Average credit score: 659
39. Tennessee
Average credit score: 662
38. Kentucky
Average credit score: 663
37. North Carolina
Average credit score: 666
36. Indiana
Average credit score: 667
35. Alaska
Average credit score: 668
34. Florida
Average credit score: 668
33. Arizona
Average credit score: 669
32. Delaware
Average credit score: 672
31. Maryland
Average credit score: 672
30. Missouri
Average credit score: 675
29. Michigan
Average credit score: 677
28. Ohio
Average credit score: 678
27. Wyoming
Average credit score: 678
26. California
Average credit score: 680
25. Kansas
Average credit score: 680
24. Virginia
Average credit score: 680
23. Idaho
Average credit score: 681
22. Illinois
Average credit score: 683
21. Utah
Average credit score: 683
20. New Jersey
Average credit score: 686
19. Pennsylvania
Average credit score: 687
18. Rhode Island
Average credit score: 687
17. Colorado
Average credit score: 688
16. New York
Average credit score: 688
15. Oregon
Average credit score: 688
14. Maine
Average credit score: 689
13. Montana
Average credit score: 689
12. Connecticut
Average credit score: 690
11. Hawaii
Average credit score: 693
10. Washington
Average credit score: 693
9. Iowa
Average credit score: 695
8. Nebraska
Average credit score: 695
7. Wisconsin
Average credit score: 696
6. North Dakota
Average credit score: 697
5. Massachusetts
Average credit score: 699
4. South Dakota
Average credit score: 700
3. New Hampshire
Average credit score: 701
2. Vermont
Average credit score: 702
1. Minnesota
Average credit score: 709
More on Credit