Home Prices Will 'Bottom Out' in 2023, According to Experts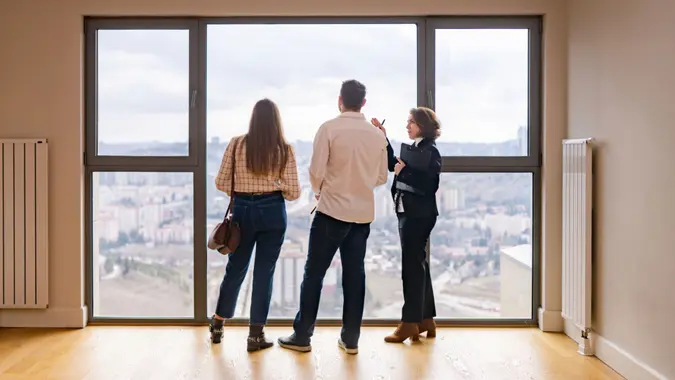 recep-bg / Getty Images
Home prices are expected to bottom out in 2023 and return to a more normal growth rate, according to a recent Zillow survey of housing experts.
Nationally, prices are predicted to drop by 1.6% through the end of the year, with the largest declines in expensive metro areas. Growth over the next four years is expected to average 3.5%, comparable to the long-term average. New home sales could decline to 2016 levels this year.
"The housing market is resetting. Though we're seeing early signs of renewed buyer interest early this year, prices should generally flatten out in 2023, helping buyers to catch up," said Zillow senior economist Jeff Tucker. 
"The sheer number of people in the first-time homebuyer age range and a lack of inventory should limit price declines. A return to more normal growth would be welcome after the rollercoaster ride that home prices have been on lately," Tucker added.
Affordability constraints have limited the demand for housing. According to Freddie Mac, lower mortgage rates in January brought some buyers back into the market, but now rates (for a 30-year fixed mortgage) are closing in at 7%. This has made it difficult for potential buyers to take action, particularly for repeat buyers with existing mortgages with rates less than half of current rates.
Zillow's expert panel said mortgage rates could trend downward after the first quarter. However, experts pointed out that falling rates are significantly more helpful in terms of affordability as compared to lowering home prices.
Sales of existing homes are predicted to fall to 2.3 million this year from 5 million in 2022, Zillow reported. New construction may also pick up to meet the need for inventory — and home builders have given buyers financial incentives to help overcome affordability challenges.
More From GOBankingRates