5 Most Expensive States To Own a Home in 2023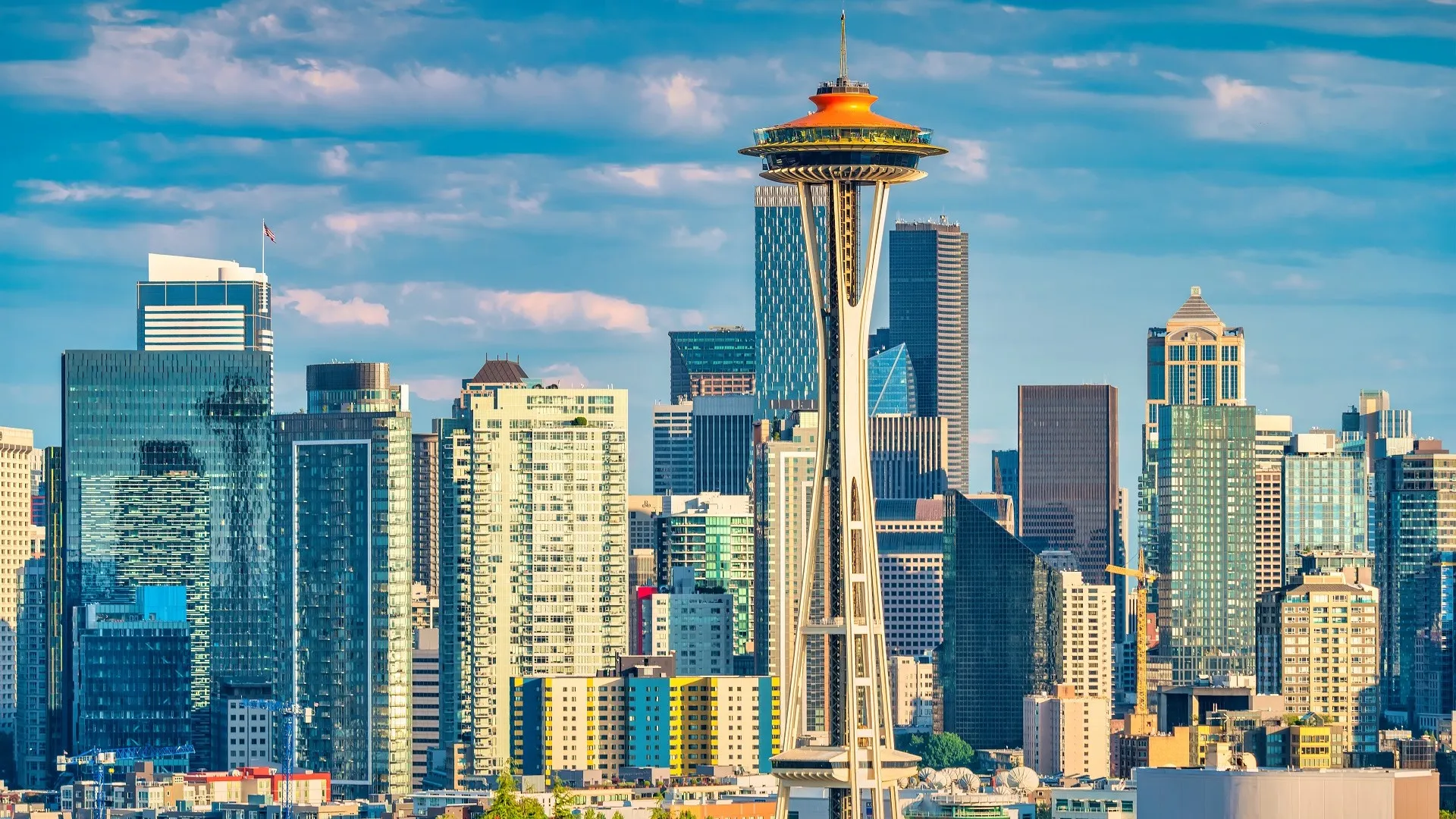 Over the past two years, the real estate landscape has changed dramatically in the United States.
But some things never change, and that includes the states that still reign supreme as the most expensive places to own a home. Here are the five most expensive states in 2023, according to research conducted earlier this year by Agent Advice, with current prices as of Aug. 17 from Zillow
Colorado
Median sale price: $540,838
Colorado home costs are 59% higher than the national average, per the Agent Advice study. This is an 18% increase in price since 2021. Those looking to move to Colorado can experience its beautiful mountain ranges and scenic skiing villages, but the cost of living is ever increasing.
Massachusetts
Media sale price: $590,457
Known for its coastal towns and New England charm, Massachusetts has become an expensive place to live.
Washington
Median sale price: $578,460
The Pacific Northwest's booming tech industry and beautiful landscapes has driven a wave of migration to Washington state. Seattle, a hub for large tech giants like Microsoft, has brought in new jobs — but increased the cost of living.
California
Median sale price: $741,789
California's picturesque cities of San Francisco and Los Angeles draw potential homeowners in every year. The state's diverse climate and widespread appeal equate to a high cost of living across the state.
Hawaii
Median sale price: $836,677
Hawaii's breathtaking beaches and tropical climate is why many Americans want to leave the mainland. Prices are up about 18% over the past two years.
More From GOBankingRates