10 Most Popular Cities for Women to Buy Homes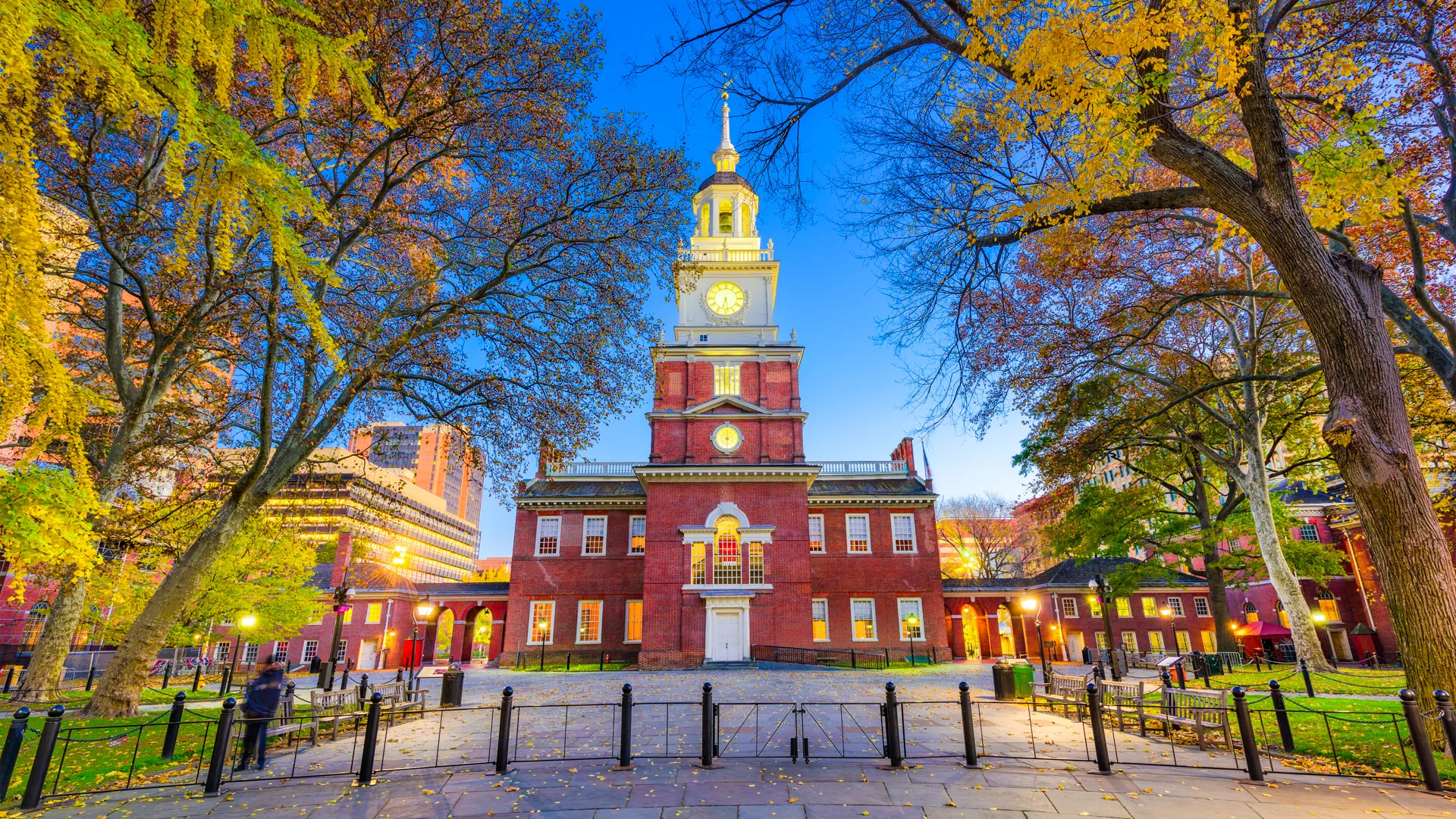 Women, and especially single women, have become a formidable force in the real estate market. As the number of single men who purchase declines, the number of single women purchasing homes continues to grow, despite a 20 percent pay gap. But some locations are more likely than others to attract female buyers, single or otherwise.
SmartAsset reviewed mortgage originations from 402 metropolitan areas to determine how many women and how many men purchased homes without a cosigner, and they used that data to determine where women are buying.
Click through to find out which cities are the best for buying a home.
Santa Fe, N.M.
Santa Fe ranks No. 1 on the list of most popular cities for women to buy a home. Women purchased 6.7 percent more homes than men in 2016 — 287 purchases for women opposed to 269 purchases for men, the SmartAsset study shows. Women also purchased less expensive homes and borrowed less money than men.
The men's income averaged $92,400 and their mortgage loans averaged $255,300, whereas the average female homebuyer earned $81,100 and borrowed an average of $239,500. As of January 31, 2018, Santa Fe County's median home listing price is $475,000 and the median home value is $299,300, according to Zillow, which puts both women's and men's purchases at the lower end of the scale.
The women in this city don't seem to be facing the same struggles as others when buying a house.
Santa Rosa, Calif.
Women purchased — or at least financed — 739 new homes in 2016 compared to 727 purchases by men, representing a narrow 1.6 percent margin, the SmartAsset study shows. With mortgage-to-income ratios of 3.5 for women and 3.45 for men, both groups might be buying homes they really cannot afford
Despite a pay gap favoring men, female and male homebuyers both represent high-earning segments of the Santa Rosa-Petaluma population, where 2016 median income was $73,929. Female homebuyers earned an average income of $109,300 and male homebuyers earned an average of $126,000.
The Villages, Fla.
Although men bought 1.3 percent more homes than women did in 2016, The Villages takes third place in the list of most popular places for women to buy homes, according to the SmartAsset study. Men also had 11 percent higher earnings, which represents one of the smallest earning gaps on the list. Although the SmartAsset study doesn't provide price data, the median home listing price is up to $274,900 as of January 2018, according to Zillow, and a recent survey of Zillow listings showed houses for sale at prices ranging from $88,500 to $1,495,000.
Despite men's slightly higher purchase rate, they comprised just 46.3 percent of The Villages' population in 2016, CityData reports.
Hot Springs, Ark.
Although Hot Springs is the fourth most popular city for women to buy homes, they buy fewer homes than men, and they spend a disproportionately high amount of their income on their purchases — 2.4 times their annual income compared to 1.9 times for men, suggesting women might be stretching their budgets to afford the homes they're buying. Along with that, the homes they purchase are worth 20 percent less than the homes men purchase.
With a 2016 median per-capita income of $24,263, the Hot Springs population is one of the less affluent on the list, and the $117,700 median home value is low as well.
Springfield, Ill.
Springfield's female homebuyers earn about 22 percent less than the city's male homebuyers, and they purchase at a rate that's 6.2 percent lower, the SmartAsset study reports. And judging by their mortgages, women purchase less expensive homes, with mortgages averaging $110,000 compared to an average loan of $128,000 for men. But both groups' purchases fall below the 2016 mean house prices of $156,168.
Although income disparity undoubtedly affects women's ability to purchase homes, it's worth noting that Springfield's 2016 population consisted of over 3 percent more females than males.
Prescott, Ariz.
Women purchase a good amount of homes in Prescott, but they buy 11.2 percent fewer homes than men do, and they spend disproportionately more on their homes than men do, the SmartAsset study shows. With earnings that are 23 percent less than men's, women are borrowing 3.2 times their annual income, whereas men are borrowing just 2.6 times their income.
Lawrence, Kan.
Men and women also run pretty neck-and-neck in the number of homes they purchase in Lawrence — 333 men and 299 women took out mortgage loans without a cosigner in 2016, according to the SmartAsset study. The average loan was $158,000 for women, which is proportionate to their average income of $66,200, representing a mortgage-to-income ratio of 2.1.
Napa, Calif.
With a median home listing price of $751,750 as of December 2017, buying a home in Napa is a challenging real estate field for men and women both. With 29 percent less income than men — $121,000 versus $170,000 — female buyers without cosigners are spending a significantly higher percentage of their income, as indicated by their 3.42 mortgage-to-income ratio, and purchasing less expensive homes as men who are making more money, but those men still have an average mortgage-to-income ratio of 2.96, the SmartAsset study shows.
Philadelphia, Pa.
Quality of life and affordability — the average salary of $52,420 is in line with the median home price of $222,578 — help make Philadelphia one of the best cities for women to buy homes, but Philly women still lag behind men. Women are 13 percent less likely to buy here, and they earn about 21 percent less than men, according to the SmartAsset study.
Rochester, Minn.
Women should take notice of Rochester for several reasons. In addition to having the smallest pay gap of any city on the list, a previous SmartAsset study named it one of the best places for working women. Men purchase slightly more homes here than women do — 47 percent of homes purchased in 2016 were purchased by women, the new study reports. But women's purchase prices are proportionate with an average mortgage loan of $161,00 compared to the men's average of $171,000.

BEFORE YOU GO
See Today's Best
Banking Offers