7 Property Investments That Can Pay Off in Retirement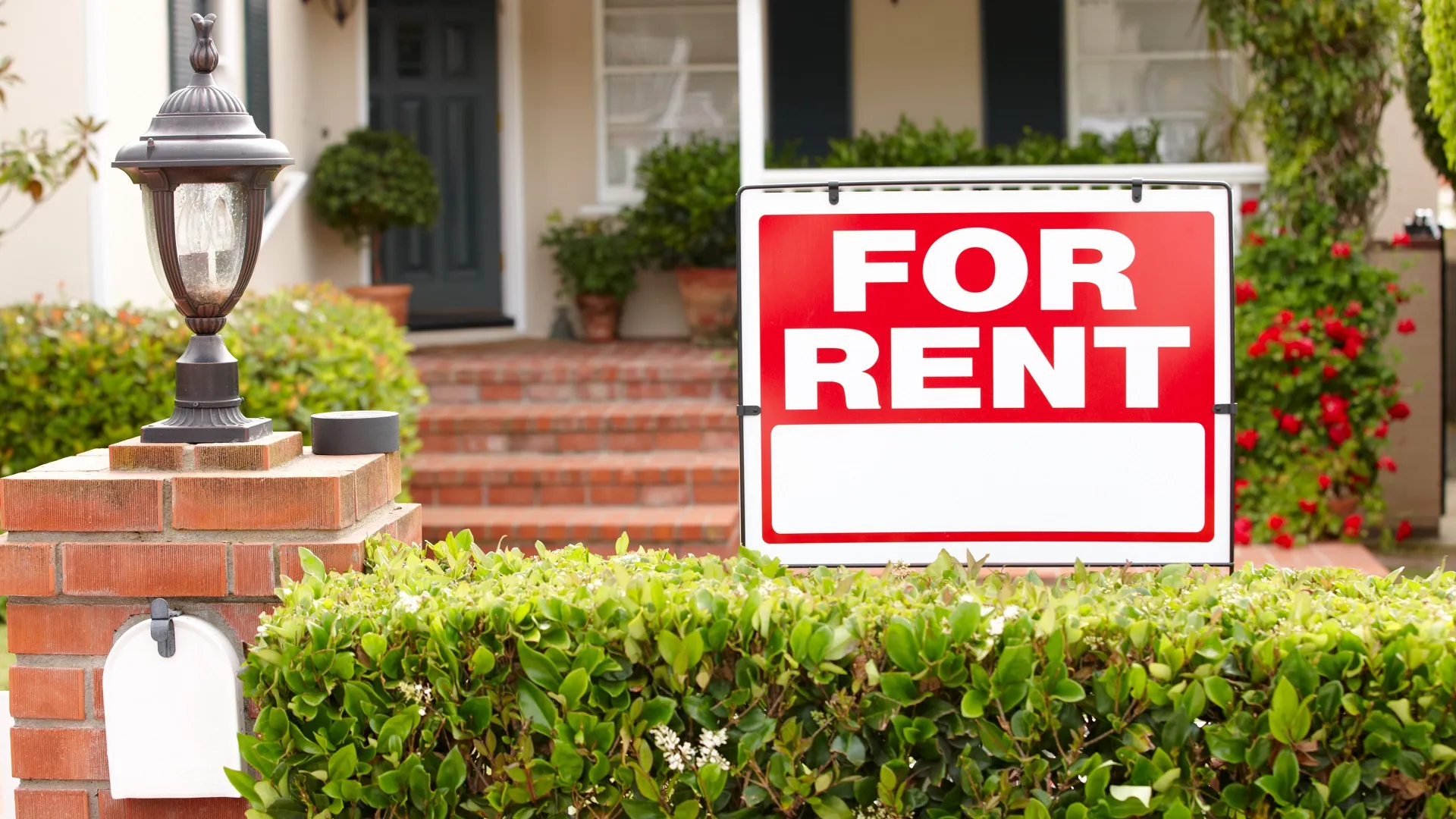 Most retirees live on some combination of Social Security payments and their own retirement savings. The problem with living on a fixed income, however, is that inflation can erode your purchasing power.
To help reduce this risk, most retirees could benefit from generating some type of passive income on the side. Property investments are an excellent example of this. But there are many kinds of property investments, and the most appropriate one for you will depend on your own needs, financial situation and ability to handle risk.
Here's a look at some of the most popular property investments that can pay off for you in retirement.
Your Personal Residence
Your own home is the property investment that is the most accessible and easiest to understand. By the time you retire, it's entirely possible — even likely — that you will have completely paid off the mortgage on your primary residence. This leaves you in a great position to leverage the equity in your home to provide you with additional income.
For some retirees, a reverse mortgage is a way to generate retirement income, while others might prefer to downsize their home and take out the equity for living expenses or investment purposes.
Properties You Can Flip
If you're a more aggressive investor, you can buy fixer-upper properties in retirement and then flip them for a profit. This will require you to be much more hands-on with your investment, and you'll be taking on additional risk. For starters, you'll have to pay carrying costs, such as your mortgage, while you improve and try to sell the property. But you're also taking the chance that you won't sell the property at a high enough price to generate a profit.
On the other hand, fixing up and flipping properties, when properly done, can be a quick way to generate some extra retirement income. But you'll have to understand your market and the true costs involved in renovating a property to have the best chance to come out ahead.
Vacation Home You Can Rent Out
Buying a vacation home in a hot resort area can generate lots of short-term rental income if you buy in a good location. Depending on the size and location of your property, you could be looking at hundreds of dollars per night in revenue, or potentially even more. But you'll have to factor in the costs of maintaining and marketing a short-term rental unit along with the cost of a property management company if you don't want to be your own on-site manager. You'll also want to make sure that you buy a vacation home in an area that shows regular and consistent demand. 
Residence You Can Lease to Long-Term Tenants
If managing a short-term rental seems too time-consuming or uncertain for you, another option is buying a residential property that you can lease out to tenants for the long term. This will generally result in less monthly income. In exchange, however, you'll have consistent, long-term income, generally with much less hassle than turning your property over on a nightly basis. For many retirees, this certainty outweighs the potential for higher nightly income.
Lot You Can Sell to Developers
A vacant lot is a property investment that carries both higher risk and the potential for higher reward. Empty plots of land can be notoriously difficult to sell; but, if you buy in the right location and catch the eye of a developer, you may be able to make a fabulous return on your investment. Development properties can turn from non-revenue-producing lots into anything from condominium complexes to high-end retail establishments, both of which can be quite lucrative. The risks are that you can't unload your vacant lot and are stuck paying a mortgage on a property that does not produce income.
Commercial Property You Can Lease to Name-Brand Tenants
Beyond residential properties and open land, commercial properties offer another way to generate additional income in retirement. Commercial properties typically require long-term leases, and attractive locations often attract name-brand tenants. These types of tenants can provide a consistent and long-lasting revenue stream, and a well-placed commercial property can often rise in value as well. 
Real Estate Investment Trust (REIT)
A real estate investment trust is a publicly traded investment company that can own a wide variety of properties. Some REITs are equity-oriented, intended to generate capital gains, while others primarily function as income vehicles. REITs come in a wide variety and can own a multitude of properties, from self-storage units to office buildings and everything in between. They are by far the most liquid way to invest in real estate, as you can sell your REIT shares at any time on the open market.
More From GOBankingRates