I'm a Real Estate Agent: 5 Best Cities To Buy a Home in August 2023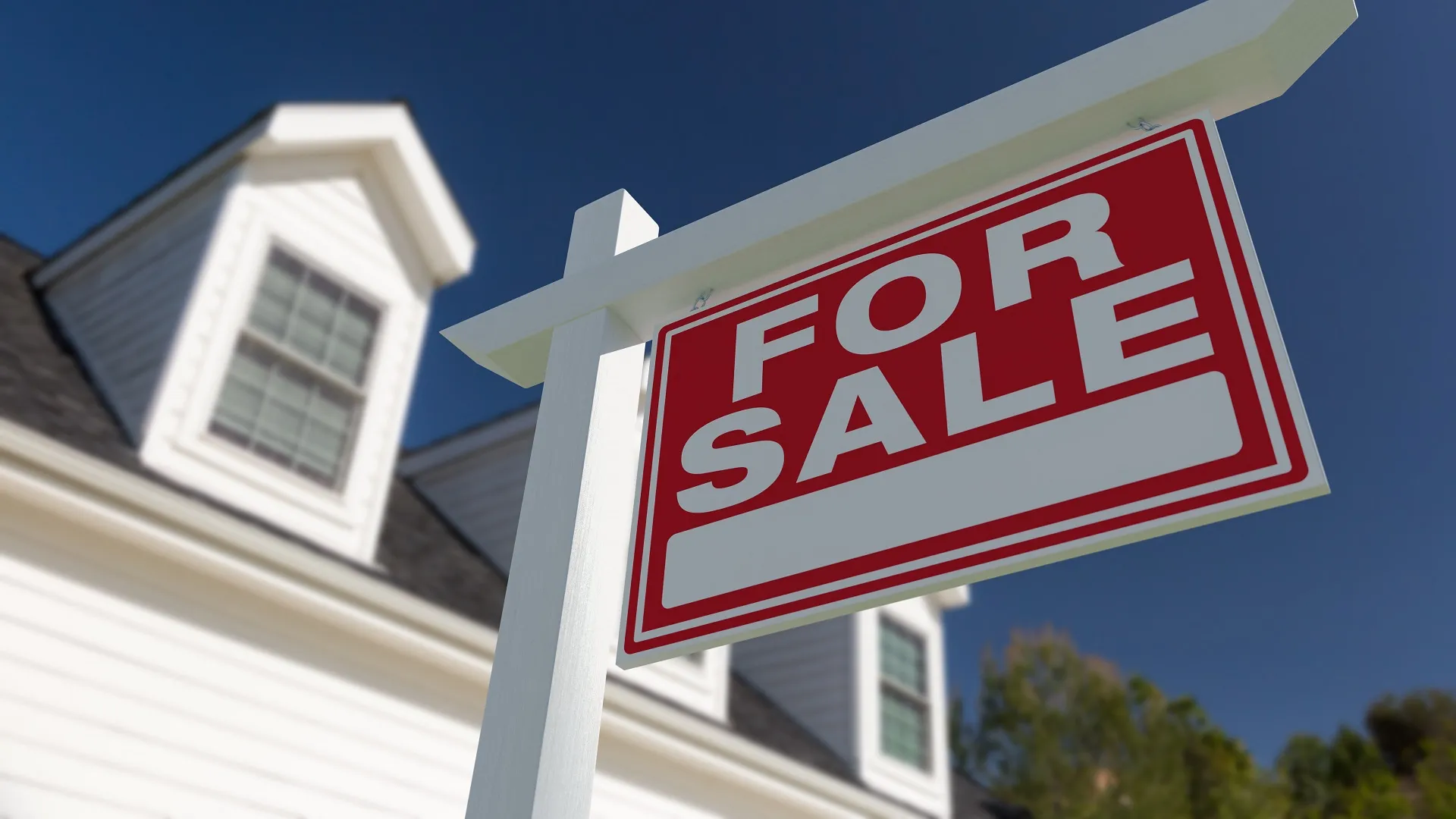 August is historically one of the best months to buy a home, and there's still time to make your move before the kids go back to school and listings slow down in the fall. And in many of the country's most attractive cities, now is a great time to buy.
Mortgage rates are still high, but if you have the cash upfront or are willing to settle for 7% until you can refi in a few years, those elevated interest rates are precisely why demand and prices have cooled in some of the country's hottest markets. Several safe, fast-growing cities with stable economies and desirable amenities are experiencing significant price declines as prospective buyers wait out the era of expensive loans.
Every city on this list fits the bill, but none are unstable or otherwise vulnerable to a crash. To buy now is to buy a dip in a market that will soon bounce back and start appreciating again when rates fall and demand rebounds.
If you're in a position to buy, don't let the summer slip away. Mortgage rates are widely expected to fall next year before the busy spring season welcomes a crush of pent-up demand — and the following hot markets won't be offering deals for long.
Sioux Falls, South Dakota
Dawson Skorczewski, founder and CEO of Sioux Empire Home Buyers, is partial to his home city of Sioux Falls, South Dakota, but he also likes Omaha and Kansas City for many of the same reasons.
"In these cities, they are having insanely high appreciation rates," he said.
In 2017, the average home in Sioux Falls sold for less than $200,000. Today it's over $315,000 — but appreciation is only part of the story.
"Each of these cities has tremendously growing populations while being very affordable as well," said Skorczewski. "Not only that, but each of these cities has appealing areas to everyone and their desires. With over-the-top school districts and top-notch communities, you can't go wrong with any of these three cities."
Charlotte, North Carolina
At the start of the year, Zillow predicted Charlotte would be 2023's hottest housing market — but if you can afford the loan, you can find an opportunity.
Around the same time, Forbes reported that high mortgage rates and affordability challenges had cooled demand in Charlotte and sent prices down from their summer 2022 peak. But it's still a growing city and a great place to live.
"Charlotte has a strong job market, affordable housing prices, and plenty of cultural attractions," said Jonathan Faccone, managing member and founder of Halo Homebuyers.
"This city is an excellent choice for homebuyers who are looking for a more laid-back atmosphere, but still want to enjoy the amenities of living in an urban area. Charlotte's cost of living is also relatively low compared to other cities, making it an attractive option for those who are looking for a long-term residence."
Houma, Louisiana
Stephen Keighery, CEO and founder of Home Buyer Louisiana, recommends his home state, in general, because it has buyer-friendly programs that make the process easier.  
"The best news for buyers is that the state has the Louisiana Housing Corporation, which offers programs that assist residents in the initial payments in buying their homes," he said.
But Keighery is especially fond of Houma, which he calls, "a safe place for buying a property for the next five years," — and not just because its average home price is under $180,000.
"The area is a commercial and cultural hub, and the cost of living in the city is 12.9% lower than the U.S. average," said Keighery.
San Antonio, Texas
According to the U.S. News Housing Market Index, San Antonio's housing market is one of the 10 strongest markets in the nation. Prices are up but affordable, both builder and consumer sentiment is strong, and the city is well-positioned to weather a recent drop in demand caused by high mortgage rates — and it has a lot more to offer than just the Alamo.
"San Antonio's vibrant blend of rich history, diverse cultural influences and burgeoning tech scene make it a compelling choice for home buyers in 2023," said Colby Hager, owner of Capstone Homebuyers in Texas.
"Coupled with the city's stable real estate market, affordable housing options, and excellent job growth, it's a city that offers an unbeatable mix of economic opportunity and high quality of life. In short, San Antonio is more than just a great place to live. It's a smart investment for the future."
Boise, Idaho
With an average home price above $472,000, Boise is by no means cheap — unless you compare it to this time last year.
According to Redfin, houses were selling for $80,000 less in this pandemic boomtown in May compared to one year earlier. That trend is due both to rising mortgage rates and a dramatic reduction in the flood of newly remote workers from the Bay Area and other tech hubs — but it hasn't lost any of the charm that drew them there in the first place.
"Boise, although an unconventional choice, is becoming increasingly popular due to its breathtaking landscapes, affordable housing and booming economy," said Humberto Marquez, a licensed real estate broker with Awning.com. "This gem in the Pacific Northwest offers a laid-back lifestyle without compromising on amenities and job opportunities."
Ryan Fitzgerald, a Realtor Magazine 30 Under 30 agent and owner of Homes Raleigh, agrees.
"Boise, Idaho," he said. "Unexpected, right? This under-the-radar city has lots to offer for those yearning for a slower rhythm of life without giving up on urban amenities. Its low crime rates and a multitude of outdoor activities make it a veritable sanctuary."
More From GOBankingRates