7 Things You Need To Know Before Building Your Own Home

4 min Read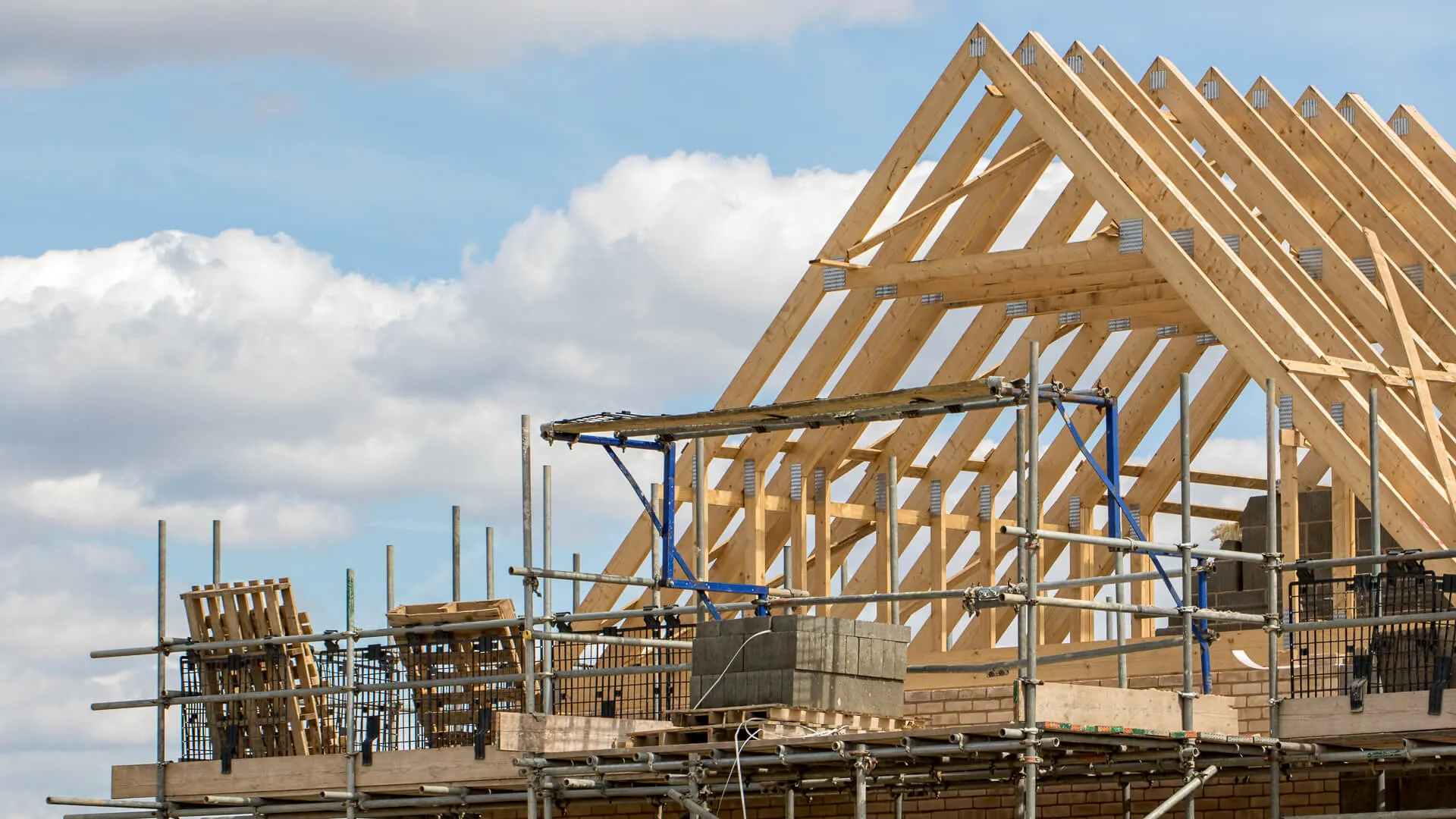 Although many homeowners opt to buy houses that have already been built, there are some benefits to building your own.
Find Out: The Best and Worst Countries for Americans To Buy Property
Check Out: Why Buying Property in These Vacation Destinations Could Be a Great Investment
For one, building a home can be less expensive than buying an existing new property. The median cost of new construction is currently $332,524, according to Realtor.com, including a "pandemic premium" of $35,872. On the other hand, the cost of an existing single-family house has a median price of $380,000. 
Plus, when building, you can customize the property and amenities down to the last detail. Even so, building a home can be a lengthy and complex process.
"Building a home takes a significant amount of time and diligence," said Nicole M. Christopherson of NMC Realty. "You will want to collaborate with many professionals, trades and public officials to understand your options and limitations."
With that in mind, here are seven important points you should know before building a home.
Research Zoning Requirements
When building a home, it's crucial to understand local zoning laws and how they might affect your project. "A vital step in any home construction project is researching your state, county and city requirements," Christopherson said. You'll need to work with a real estate professional who can gather, assess and relay this information to you.
Know Your Land
Christopherson said that you should discuss land costs in different areas of interest and whether it's worth the value. When budgeting, she added, it's particularly important to look at the land's location, which can often be pricier than the upgrades and construction costs. "Before breaking ground, you should consider important factors of the land, including where utilities are established, soil conditions, zoning laws and building codes," she said.
Vet Your Professionals
When vetting contractors for home construction, speak with several, ensuring they come from reputable resources or references. "Narrow down your list to at least three candidates, walking them through your goals and hearing their professional feedback and ideas," Christopherson suggested. "They should then provide you with a written scope and cost proposal, where they detail how they will complete the project." This will be important when it comes to your budget for the build.
Live Richer Podcast: Jaspreet Singh Speaks on Building Real Estate Investments, Doubling Your Money and How To Live Richer
Secure All the Permits
As a first-time homeowner, you must ensure that the builder of your home has secured all the necessary mechanical and building permits, according to Ben Fisher, a luxury real estate specialist with The Fisher Group in Park City, Utah. "Remember, the permits are not costing you some extra money unnecessarily…they are letting you know that your building is safe and up to the code," he said. He added that those permits can help you to get a higher resale value on your home in the future.
Prioritize Storage
According to Fisher, there's no such thing as "too much storage." It's a good idea to use your home to the fullest, ensuring that the design has no wasted space. "If you find some nooks or spaces under the stairways, you can fill it up with a closet or cabinet to get some extra storage," he said. "You should also ensure that the garage has ample space to store some extra items along with your car."
Build With the Future in Mind
When building your house, don't only focus on your current living needs. It's also important to consider how you might need to use the home in the future, according to Fox. For example, if you're planning to grow your family, it's important to think about how many rooms and how much space you'll need. If you're planning to spend your golden years in the house, you'll need to design a floor plan that allows for easy accessibility.
Safety Comes First
To ensure the highest level of physical and mental well-being, the safety of a house should be top of mind when building. "Plan for safety features like exterior lighting, fire exits and necessary security systems to improve the safety of the new home," said Dustin Fox, owner and realtor with Fox Homes, a real estate company headquartered in Fairfax, Virginia. "Only when the homeowners can ensure the right level of safety and security in their homes, they can enjoy living there to the fullest."
More From GOBankingRates
About the Author