5 Ways To Build Wealth Through Real Estate, According to Experts

4 min Read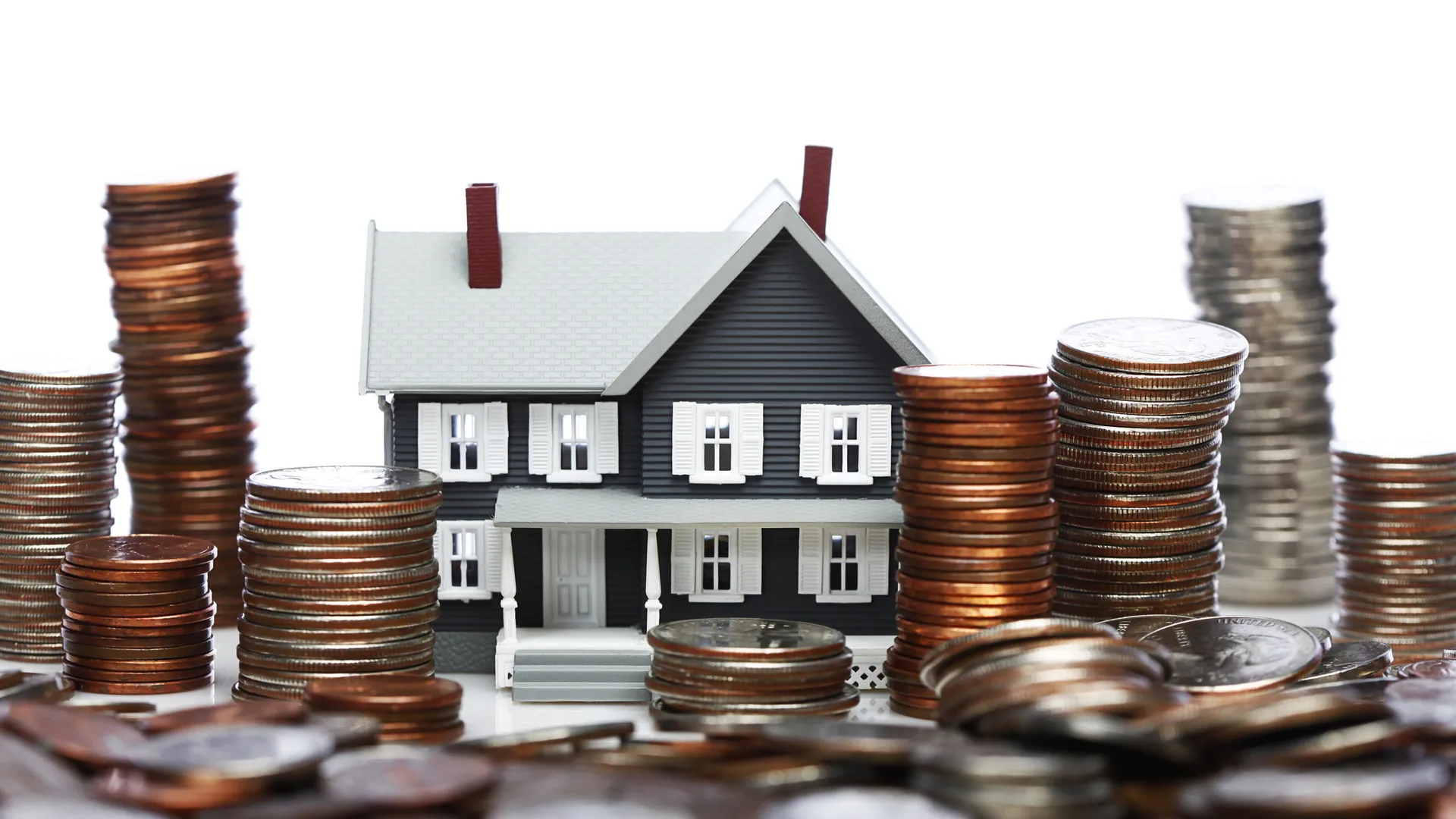 From HGTV to LinkedIn, it seems like everyone has a real estate mini-empire except for you. Empires are hard to come by, but investments in land and properties don't have to be. House flipping isn't for everybody and neither is being a landlord, but rehabs and rentals are hardly the only paths to wealth through real estate.
See: Stimulus Updates To Know for Summer 2022
Small Business Spotlight 2022: Nominate Your Favorite Small Biz
You might have the means and desire to buy, flip, manage or rent out a physical property, or you might be pursuing a real estate portfolio that exists on paper only. Either way, you've got options.
GOBankingRates asked the experts to outline paths to real estate wealth that are attainable for real people from a spectrum of budgets and life situations. Some are designed for passive income, others for long-term growth or a hedge against inflation.
All of the following paths, however, can lead to financial freedom and a secure future through real estate investing.
Live In — and Rent Out — a Multifamily Home
If you're looking to buy a home of your own, but you also aspire to invest in an income property, kill both birds with one stone with a multifamily home. You'll live in one of the housing units and rent the other or others — and the monthly payments from your tenants will cover some or all of your mortgage.
"If you have not yet purchased a primary residence, I highly recommend purchasing a two-to-four-family property as your first home," said TJ Adams, owner of Adams Home Solutions. "This can be done with 20% down on a conventional mortgage or with as little as 3.5% with an FHA loan," Adams said.
'Live Richer' Podcast: Canceled Flight? No Problem – Your Credit Card Might Pay You Back
Can't Afford To Buy? Join the Crowd
You can start your real estate investing career without ever buying a property by pooling your resources with other investors through a crowdfunding platform. You can pick your category of investment — residential, commercial, equity, loans, etc. — and select your investments by their level of risk and potential for returns.
"This is how I started in 2015 and I've averaged around 8% on my original investment ever since," Adams said. "There are a ton of these companies around now. Fundrise happens to be where I started."
Other top platforms include:
CrowdStreet
PeerStreet
Modiv
YieldStreet
Buy a REIT To Get the Returns Without the Work
Real estate investment trusts are an even more straightforward way to pool your resources with other investors. You can buy into them the same way you would buy shares of stocks — you can even spread your investments out across several companies with REIT ETFs.
Since the law requires them to pay 90% of their taxable income to shareholders as dividends, REITs are an excellent source of passive income — good news in today's climate of rapidly rising prices.
"In times of very high inflation, REITs are something to consider as they are backed by physical properties," said Sach Jhangiani, co-founder of Elevate Money. "Any income-producing real estate yields can hedge against inflation or offset the decline in more volatile investments."
Let an Experienced Syndication Put Your Money to Work For You
According to Forbes, investments in syndications are among the best ways to build a real estate portfolio without managing physical properties on a day-to-day basis.
"This involves fronting capital to an experienced real estate investment team in order to purchase a real estate asset such as an apartment complex or trailer park for a prospective return," said Craig Stevens, CPA, founder and president of Groundbreaking Real Estate.
Forbes states that investors typically have to meet income and other eligibility requirements, but the rewards can be enviable for those who qualify.
"Many times, these projected returns are higher than any saving account and even outperform the stock market," Stevens said.
Buy a House, Make It a Home and Stay Put
Eric Maribojoc, executive director of the George Mason University School of Business' Center for Real Estate Entrepreneurship, believes that good, old-fashioned homeownership is still the average person's most likely route to affluence.
"Long-term ownership of your house is the main way Americans build wealth through real estate," Maribojoc said. "On average, homeowners have about 40 times more household wealth than renters. The biggest asset most Americans own is their house. Buying and financing the house that is appropriate for you, maintaining it, and living in it for as long as possible builds household wealth through long-term appreciation and slowly paying off the debt."
More From GOBankingRates
About the Author