10 Promising Investments That Cost $5 or Less
You don't need a lot to get involved.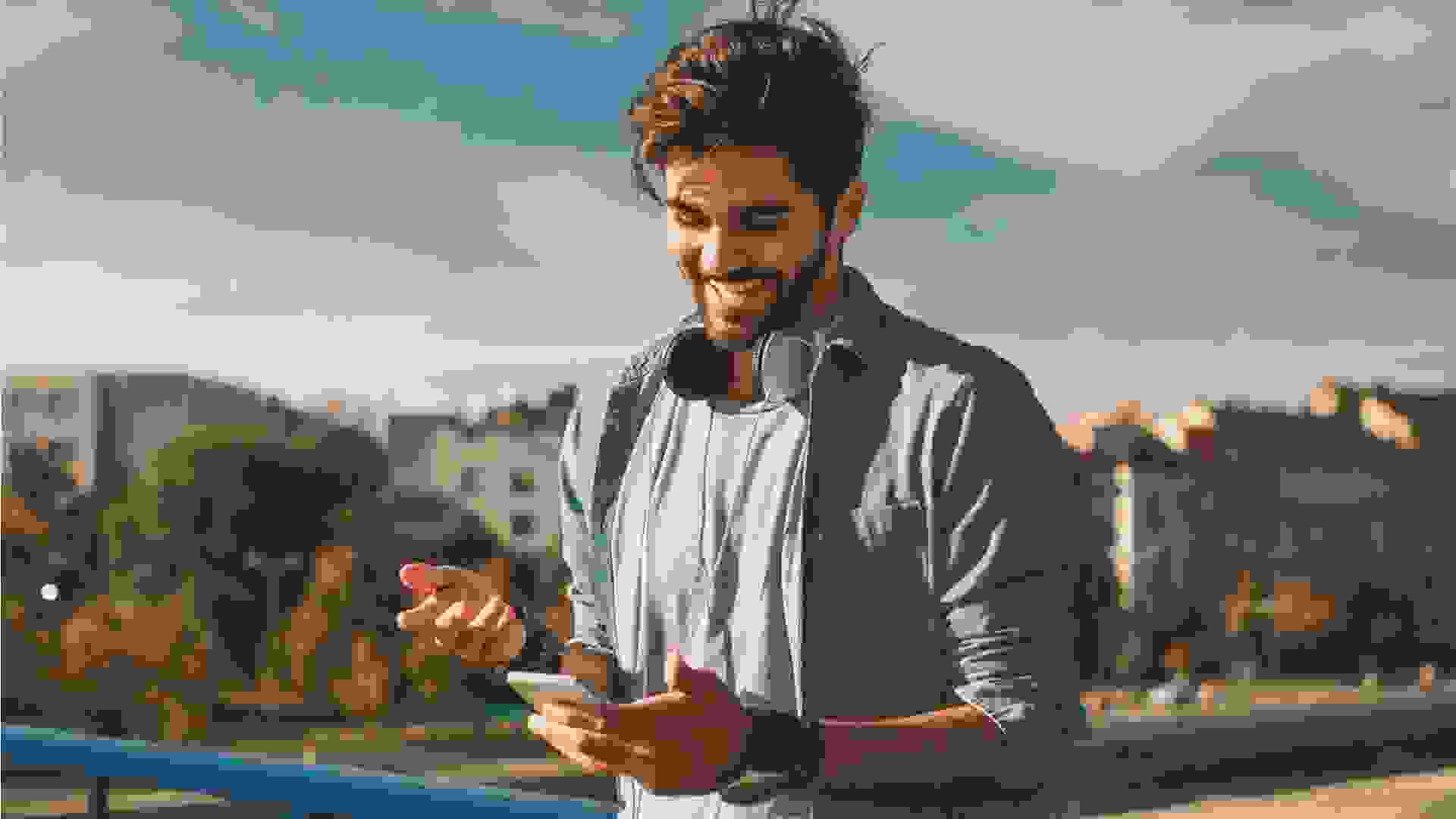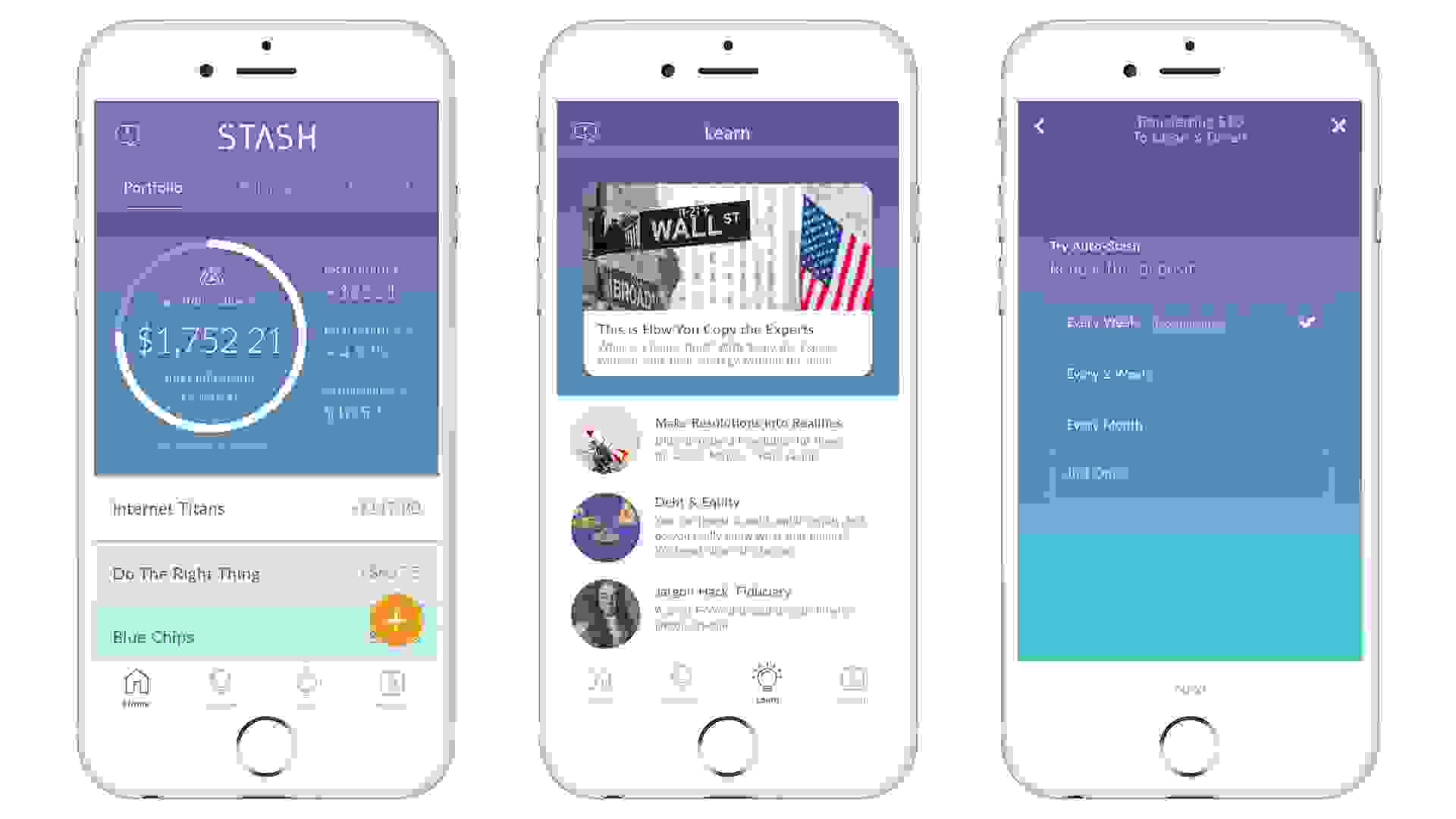 The Stash Platform
Digital apps are making investing just a few dollars so much easier and worth your while, said Alan Harder, a mortgage broker and founding partner of the mortgage firm alanharder.ca. He recommends Stash, "A popular smartphone app that enables you to purchase individual stocks or a variety of exchange-traded funds." You only need to invest $5 and keep a basic account of $1 per month.
Costly Errors: 10 Most Expensive Investing Mistakes, According To Experts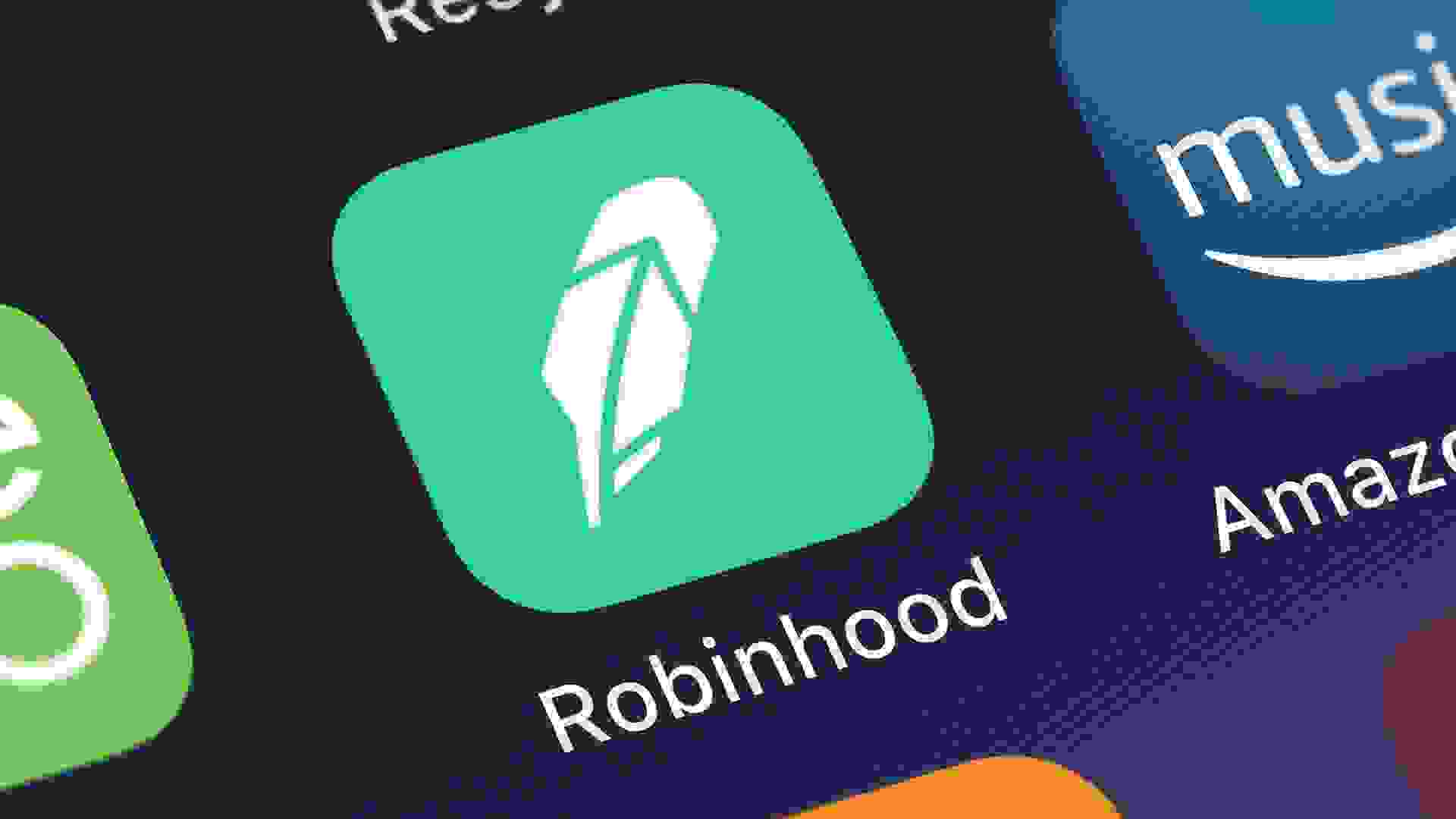 Robinhood
Another resource for people who don't have a ton of cash to invest is the online investment platform, Robinhood, said Jake Hill, CEO of DebtHammer. "You can invest as little as $1. It has commission-free investing, so users can trade stocks and exchange-traded funds for free."
Michael Denny, chief investment officer at The Investment Nerd, echoes this, "They make it very easy to put very small amounts of money to work."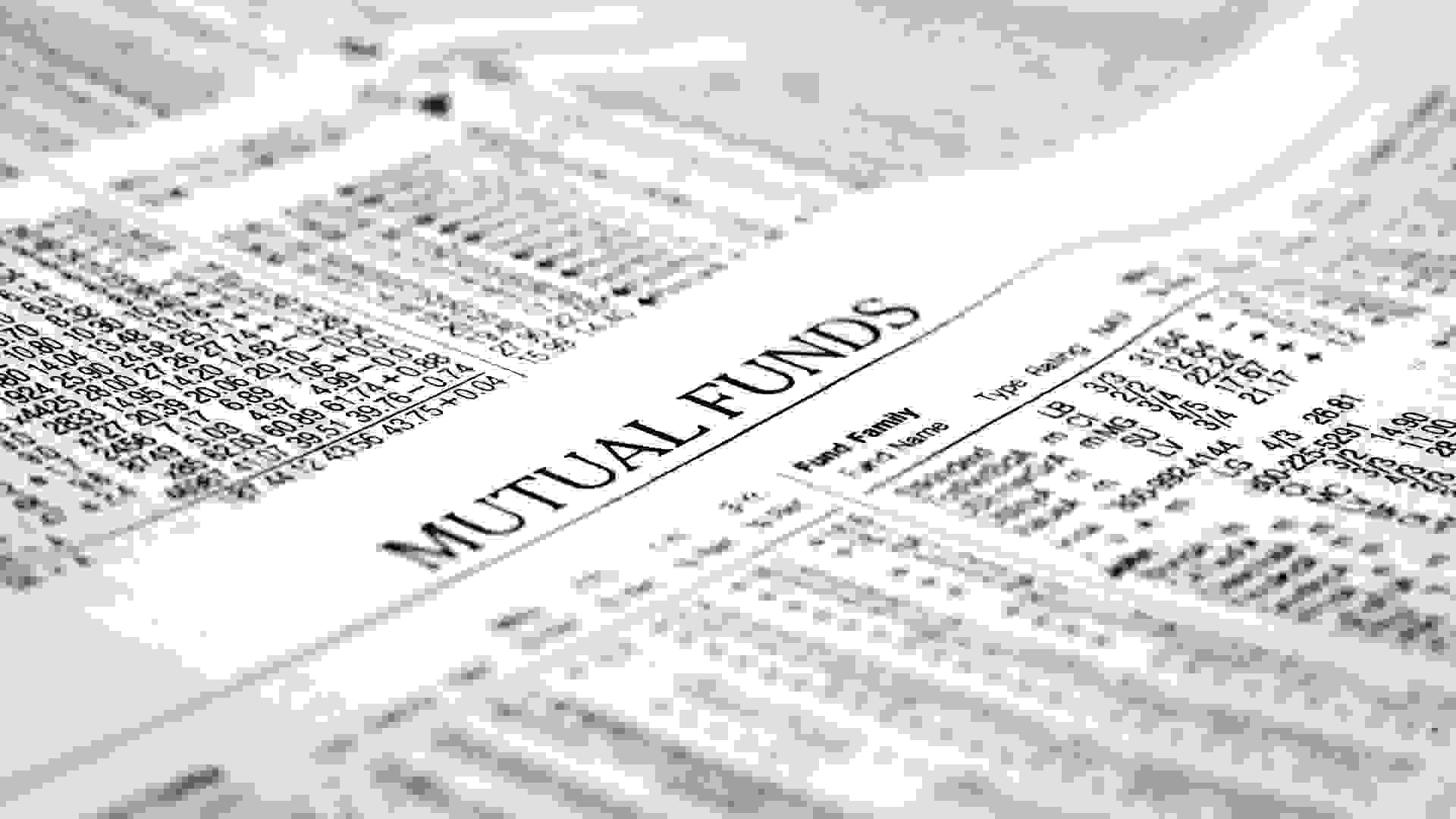 Mutual Funds
Mutual funds are a great way to build money over time, said Scott Spivack, marketing director at United Medical Credit. "The best thing about mutual funds is that you can buy fractional shares of a stock, which are cheaper, and available for as little as $1. This is a great way to gain exposure to the stock market and learn key ways to build wealth."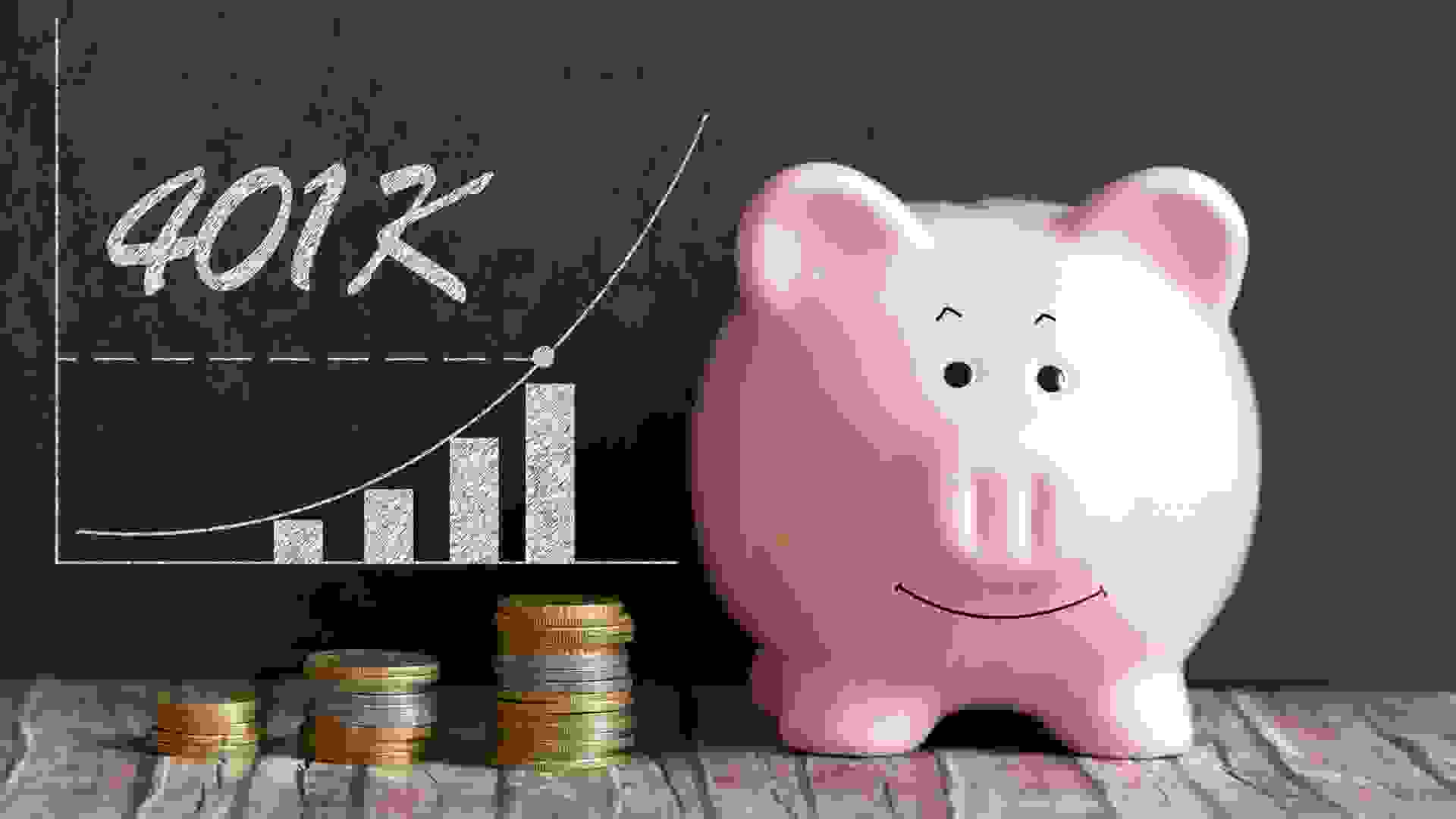 401(k) Match
If you work for a company with a 401(k) matching program, Minesh Patel, CEO of The Patel Firm and the principal attorney, said, "toss an extra $5 in your account. Any remaining space for an employer match will immediately double your money invested, and then watch it grow with compounding interest into your golden years." That $5 can turn into so much more in 30 years, he said.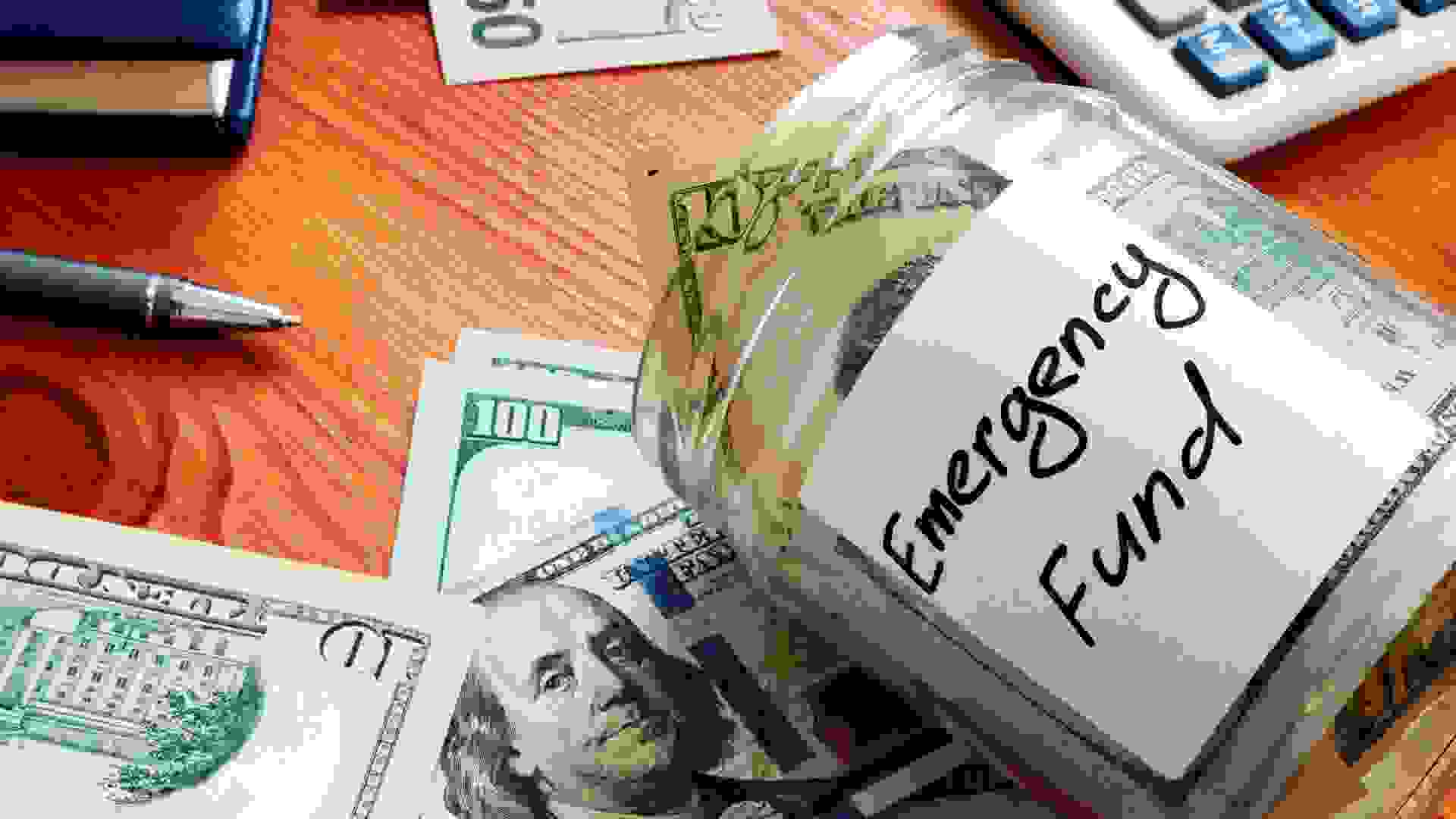 Emergency Fund
David Aylor, CEO of David Aylor Law Offices, takes a slightly different approach to investing, suggesting, "The best investment you can make is in your financial security, which is why you should stash an extra few dollars in your emergency fund for the next time an unfortunate situation pops up." He said the goal of an emergency fund is to have three to six months' worth of expenses saved up.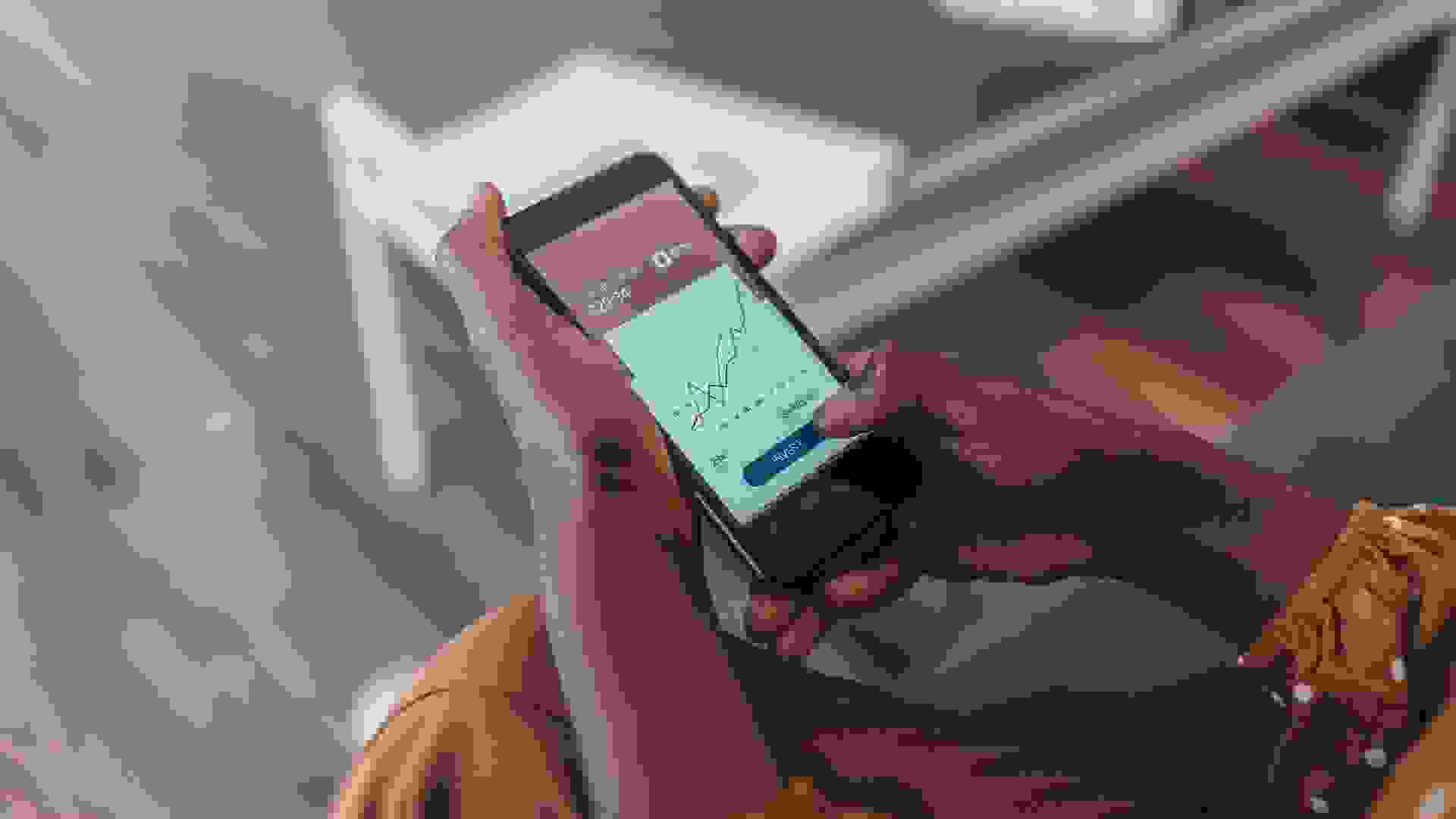 Fractional Shares
Instead of investing in full stocks, you can now buy what are called "fractional shares," said Omer Reiner, a licensed realtor and president of FL Cash Home Buyers, LLC. "Fractional shares let investors buy partial shares of stock if they can't afford a full share. For example, instead of needing $3,000 to buy one share of Amazon, you can invest just $5 and buy a small sliver of a share." This is a way to buy into big companies and potentially reap the benefits over time.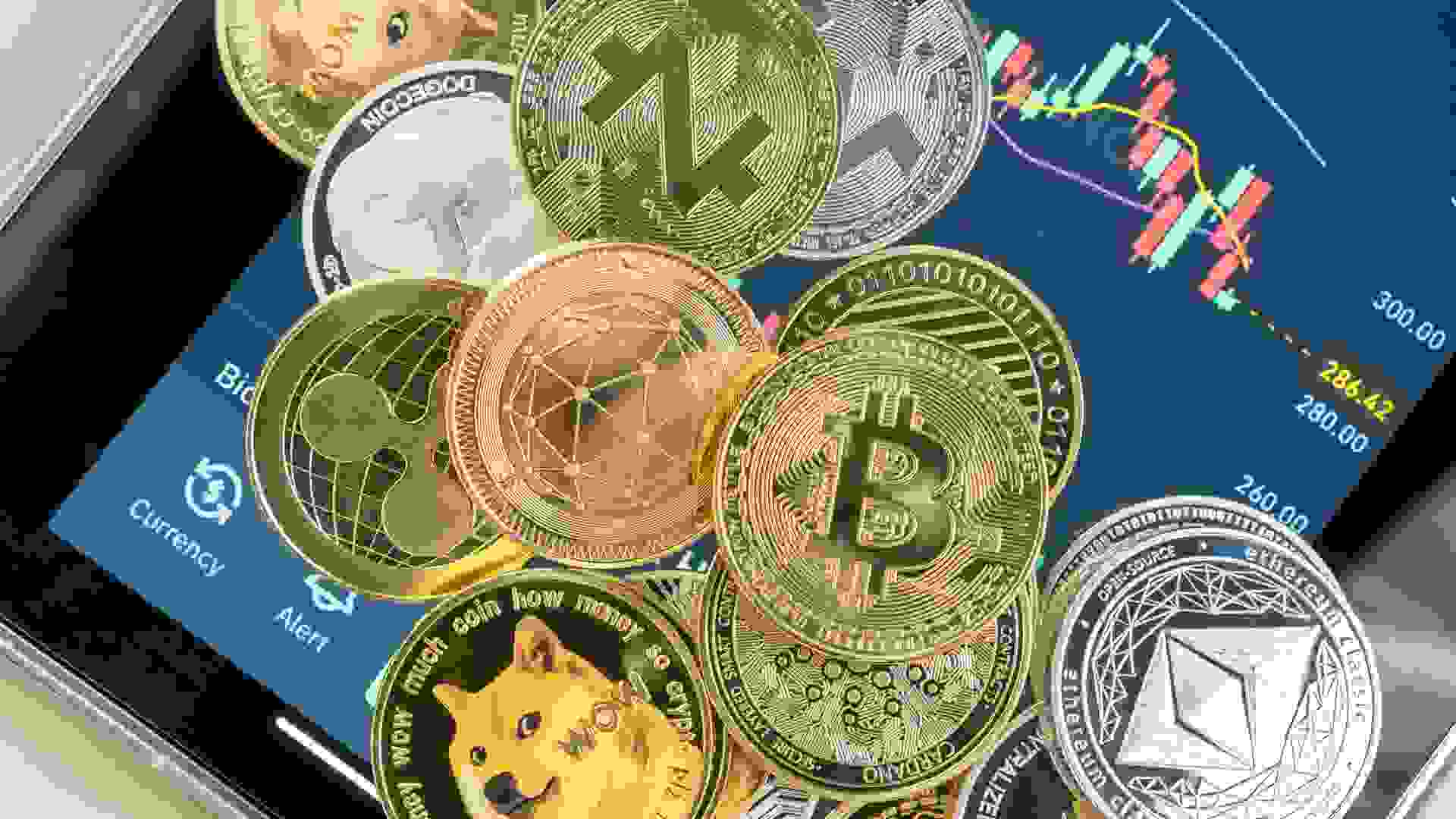 Cryptocurrency
A popular, if controversial, new area of investment these days is cryptocurrency, which is worth investing $5 in, said Chris Morgan, credit expert at the website Credit Help. "You need to be fully aware of what cryptocurrency you will buy. Always do your own research about the coin to secure your $5."
Denny also adds that it's worth buying Bitcoin or Ethereum through the Robinhood platform and then just sitting on it for a few years to see what happens.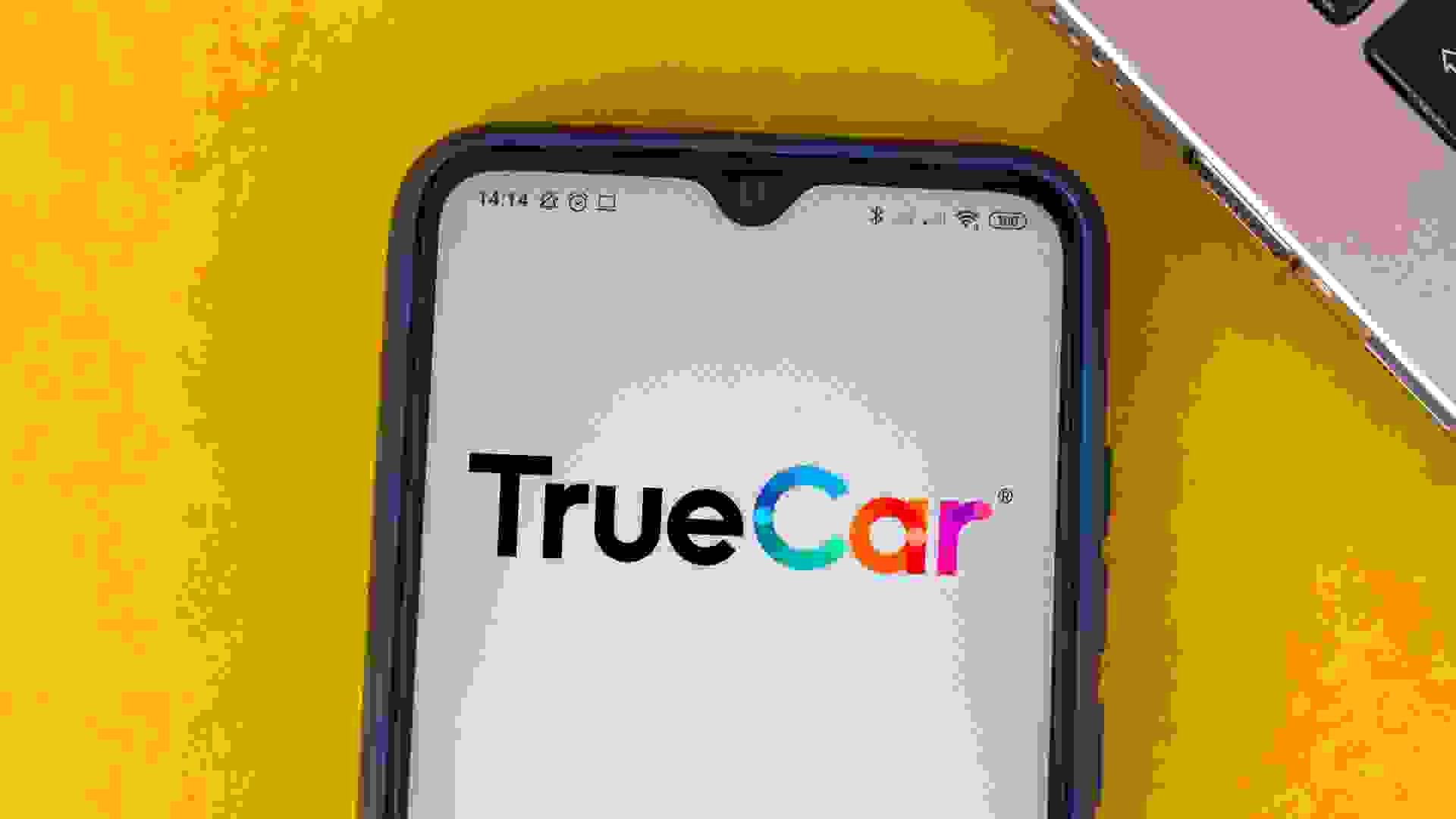 TrueCar
Consider investing in the stock of TrueCar, a "$500 million would-be disruptor of the traditional auto-buying process," said Tyson Stevens, founder of Education Resource. "TrueCar runs portals that provide market-based pricing data on new and used cars and intends to connect customers with dealers for a modest finder's fee."
The cheap stock has gone up "roughly 100%" since the summer of 2020, he said. "If you're searching for a cheap stock with breakout potential, TrueCar is worth considering."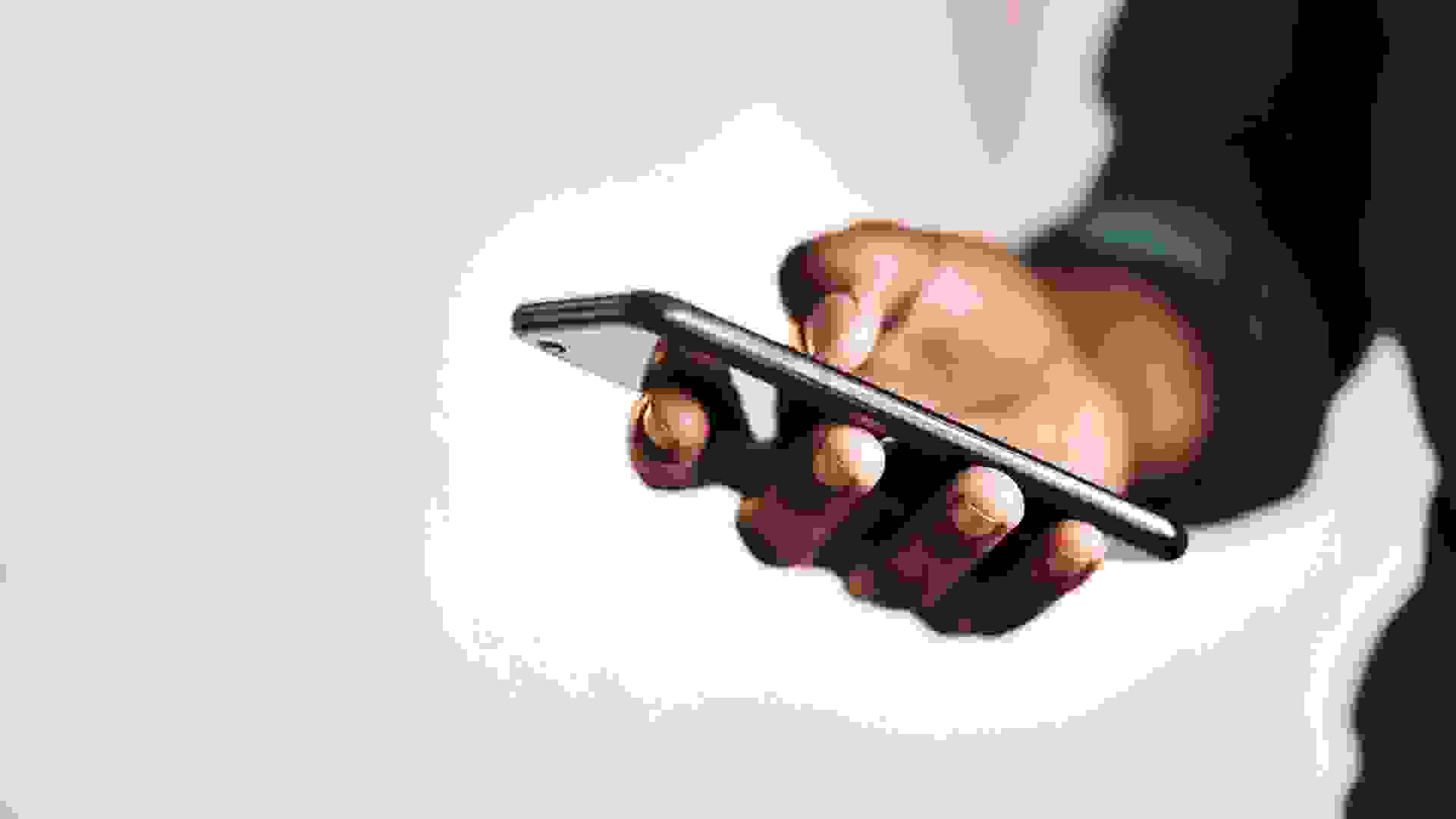 Veon Telecommunications
Another stock to consider is the Dutch telecommunications company Veon, formerly known as VimpelCom. "It is one of the cheapest stocks available that isn't a microcap penny stock, with a current share price under $2," said Matt Weidle, business development manager at Buyer's Guide. "Veon stands out from other telecom firms because of its extensive reach, which extends from Pakistan to Algeria to Eastern Europe," he said. He feels it has development potential that investors want but also some stability.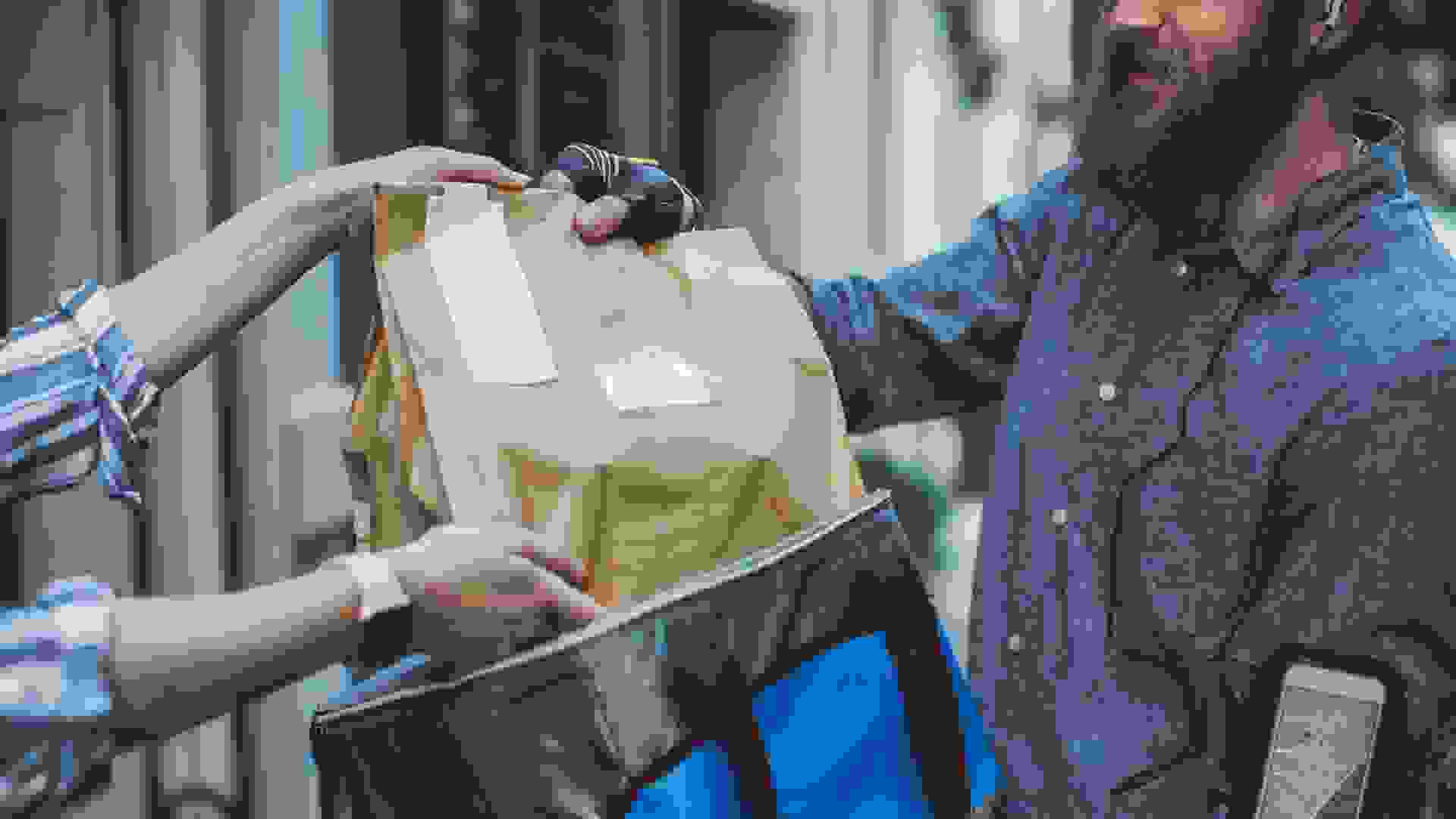 Waitr
With food delivery being a popular service in the pandemic era, Scott Spivack recommends Waitr Holdings, a food delivery company with stock currently trading at $2 per share. "The corporation reaped significant benefits from last year's shipping growth," he said, generating a profit, which is uncommon in this industry so soon.
More From GOBankingRates
Photo Disclaimer: Please note photos are for representational purposes only.
About the Author