Beyond Stocks: 7 Options for Making Extra Income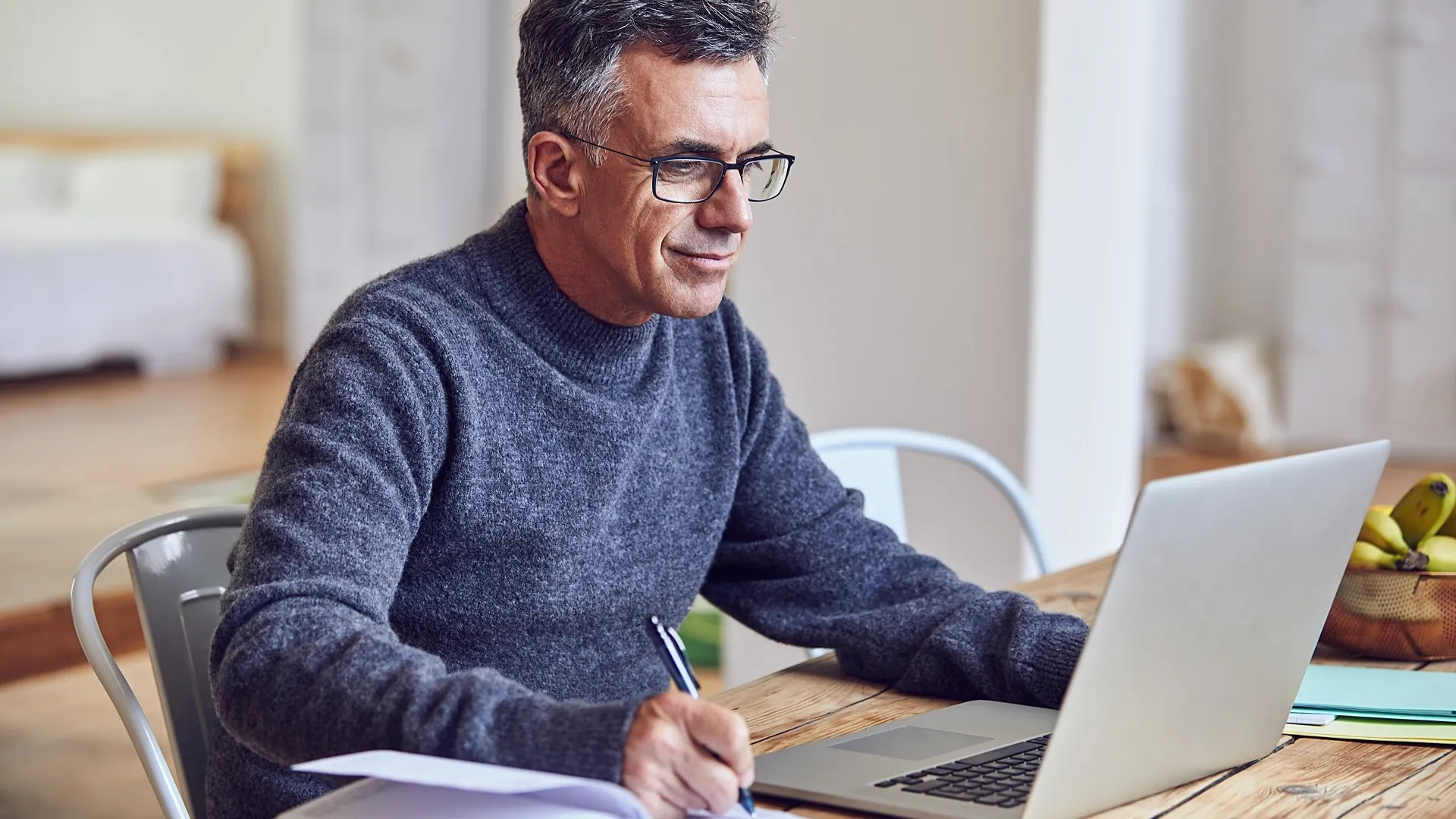 On Monday, June 13, the Dow tumbled 876 points. In terms of percentages, the Nasdaq did even worse. The S&P 500 fell by 3.9%, landing it more than 20% off its January highs. That day was the straw that broke the camel's back. After months of losses and volatility, the stock market had officially entered a bear market.
If you're one of the many disillusioned stock investors seeking alternative ways to put their money to work, good news — you have plenty of other avenues to explore. Some of the following income-earning ideas call for an upfront investment. Others require some hard work. With others, you can start earning passive income later today without spending a dime or working a side gig.
All, however, are accessible to average people looking to turn their assets, ambition or both into extra income in these uncertain times.
Lend the Money You Would Have Invested
The P2P lending market has changed quite a bit since Lending Club first pioneered the concept in 2007. According to Kiplinger, the industry now secures most of the money it lends from institutions like hedge funds, not individual investors — but there are still plenty of opportunities in the evolving fintech market.
If you're looking for steady returns from the money you might have otherwise invested in the stock market, the top P2P lending platforms include: 
Prosper
Upstart
Avant
Marlette
Kiplinger says that the average P2P lender earns a little more than 5%, but up to 14% is possible for those who are willing to roll the dice with riskier borrowers. 
Invest In an App 
Creating, testing, implementing and marketing a successful app isn't exactly a side hustle that most people can pull off. The good news is that developers use platforms like Flippa to sell apps that they've already created to cash in on the app's future earning potential — your future earning potential, should you choose to invest. 
If you have $1.5 million to spare, you could own Ryn VPN, which boasts 1 million installs and a net profit of $55,122 per month. If that's a little too rich for your blood, Mega: Screen Mirror Chromecast earns a net profit of $286 per month. It can be yours for $5,000.
Buy an E-Commerce Store
Not everyone is blessed with the entrepreneurial spirit, but you can own an income-generating business even if you don't have the time, drive, money and expertise needed to start one. 
Right alongside its apps, Flippa sells online businesses that are already up, running and turning a profit. The options include drop-ship companies, Shopify stores, Amazon FBAs and inventory-holding operations. Who Are Ya — a 14-year-old soccer apparel e-commerce store — earns $1,620 in monthly net profit and is selling for $15,000.
Invest In Entrepreneurialism 
If you're not quite ready for the cost or commitment of acquisition entrepreneurialism — when you buy a business that's already up and running — you can invest in other business owners while you learn and save money. 
Worthy.com offers a flat return of 5% for its SEC-qualified investment bonds, which fund small businesses and startups. There are no fees or penalties and you can get started with just $10.
Rent Your Driveway
If you have an unused driveway — particularly in a city with too many people competing for too few parking spots — then you have passive income just waiting to be collected. 
Visit Spacer.com and list your slab of asphalt for commuters, students or tourists who need a place to rest their wheels. Renting out your driveway can earn you up to $200 per month.
Rent Your Car
A driveway for someone else to park their car is good — but you can do even better if you have the car itself. If you're an infrequent driver, consider listing your ride on Turo.com, the biggest P2P car rental marketplace in the country. 
Sign up as a host, just as you would with Airbnb, and car-less drivers in the area will pay you to avoid the hassle and cost of renting a car the old-fashioned way. The average driver earns more than $10,500 per year — that's nearly $900 per month — but unlike Uber or FreshDirect, someone else does the driving.
Turn Your Unused Space Into Paid Storage
Neighbor.com is disrupting the traditional storage industry by providing a marketplace for people to rent out their garages, basements, attics, spare bedrooms, home offices and carports to people with nowhere to put their stuff. 
Some people need safe and secure spots to store boats, trailers or RVs. In other cases, it's college students, people who are moving or businesses that are expanding or relocating. Either way, listing is easy and free and if you have unused space, you can fill it with passive income.
More From GOBankingRates

BEFORE YOU GO
See Today's Best
Banking Offers