Money Pro Danetha Doe: Here's What You Should Be Investing in for 2023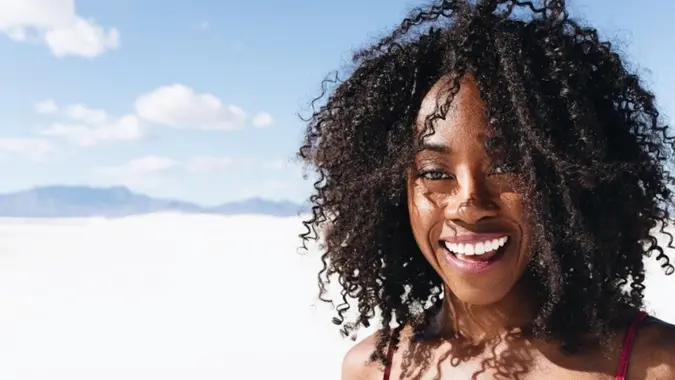 ©Danetha Doe
Danetha Doe is the founder of the personal finance blog Money & Mimosas, where she shares tips for investing, financial planning and more. She is also the host of "The Money Sex Power Podcast" and starred in the web series "Going From Broke."
Recognized by GOBankingRates as a Top Money Expert, here she shares her insights into the best investments you can make in 2023 and beyond.
Want to vote for Danetha as your favorite money expert? Click here and go to her expert page.
What do most people not know about investing that you wish they knew?
I wish people knew that their investments can have a positive or negative impact on the planet. For example, most 401(k) plans are invested in fossil fuels and are harming the planet. However, there are some retirement plans that do not. Whether you have $100 or $1 million to invest, you have an opportunity to be an investor that builds wealth and makes a positive difference.
What should everyone be doing to build their wealth, no matter how much money they currently have?
I believe everyone should be investing in themselves to build their wealth. You are your No. 1 investment. Whether it's signing up for a personal finance workshop or a gym membership, investing in you will always pay the best dividends.
What should investors be focusing on in 2023 to make the most of their money?
I believe investors should focus on alternative investments to diversify their portfolios in 2023. This can be equity crowdfunding, international stocks or other opportunities.
More From GOBankingRates
Jaime Catmull contributed to the reporting for this article.