4 Best Investments Made by Mark Cuban

4 min Read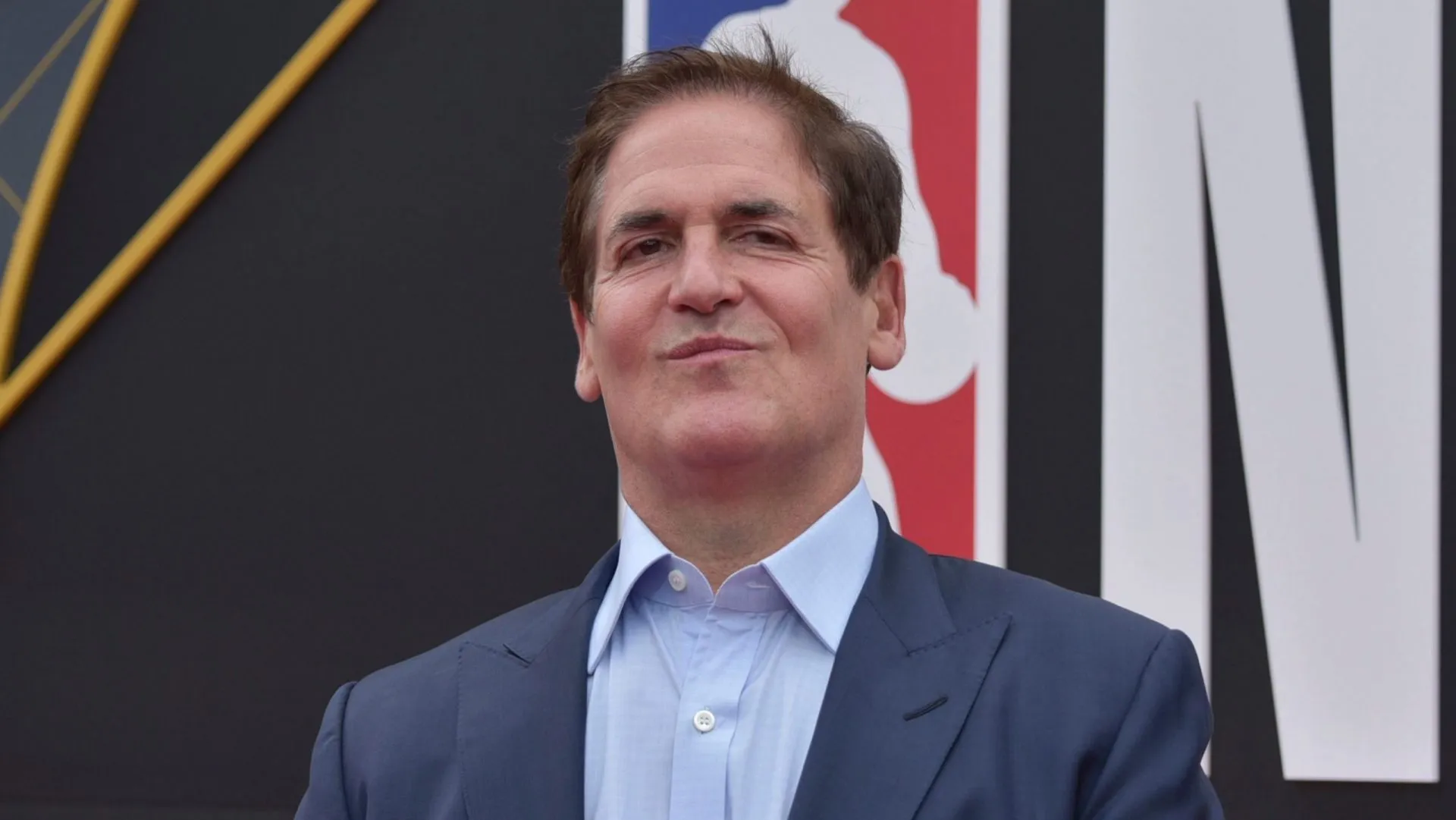 'Shark Tank' Companies
Cuban has invested $19.85 million on air to companies that have appeared on "Shark Tank," according to the "Shark Tank" analysis site Sharkalytics.com.
Although many of his investments have been profitable, Cuban said on "The Ellen DeGeneres Show" that his best deal was a $250,000 investment in a company called Cycloramic, which ended up getting acquired for $22 million after the founder, Bruno Francois, rebranded his selfie-taking app into one used to photograph cars.
"Bruno just may be the No. 1 success story out of 'Shark Tank,'" Cuban said on the talk show. "Not necessarily that $22 million is the biggest acquisition. But the company basically had to reinvent itself and go from zero to $22 million. That's the American dream; that's the 'Shark Tank' dream. Well done."
Check Out: 6 Alternative Investments To Consider for Diversification in 2022
Cryptocurrency
Cuban is a big believer in crypto. On an episode of "The Problem With Jon Stewart" podcast, he said that "80% of the investments that I make that are not on 'Shark Tank' are in or around cryptocurrencies."
Cuban is particularly interested in decentralized autonomous organizations, or DAOs, and smart contracts.
"It's like the early days of the internet," he said on the podcast. "The exact same thing is happening now. It's 1995 for cryptocurrencies. It's not to say there aren't a lot of problems. [Cryptocurrency] is hard to understand and it's a hassle. But 10 years from now, there's going to be those that succeed that will create its own economy."
Paying Off Debt
In a 2008 blog post, Cuban wrote, "If you use a credit card, you don't want to be rich."
If you do have credit card debt — or any debt for that matter — Cuban said that the best investment to make is paying it off.
"The best investment you can make is paying off your credit cards, paying off whatever debt you have," he told MarketWatch. "If you have a student loan with a 7% interest rate, if you pay off that loan, you're making 7% — that's your immediate return, which is a lot safer than picking a stock, or trying to pick real estate, or whatever it may be."
Himself
Although Cuban has become a billionaire through his businesses and investments, he told Men's Health that "the best investment I ever made was investing in myself, first and foremost."
"When you're first starting, you may or may not have a job. You don't have any money. You [have] complete uncertainty about your career," he said. "What I learned early on is that if I put in the effort, I can learn almost anything."
Cuban taught himself about software and programming, which eventually led him to launch his own computer systems company, MicroSolutions. Cuban sold the company to CompuServe in 1990 for $6 million, CNBC reported.
"I recognized that learning was truly a skill, and that by continuing to learn, to this day, I'm able to compete and keep up and get ahead of most people," Cuban told Men's Health. "The reality is, most people don't put in the time to keep up and learn. That's always given me a competitive advantage."
More From GOBankingRates
About the Author