2015 Ford Mustang Price Estimate: Can You Afford These Auto Loan Payments?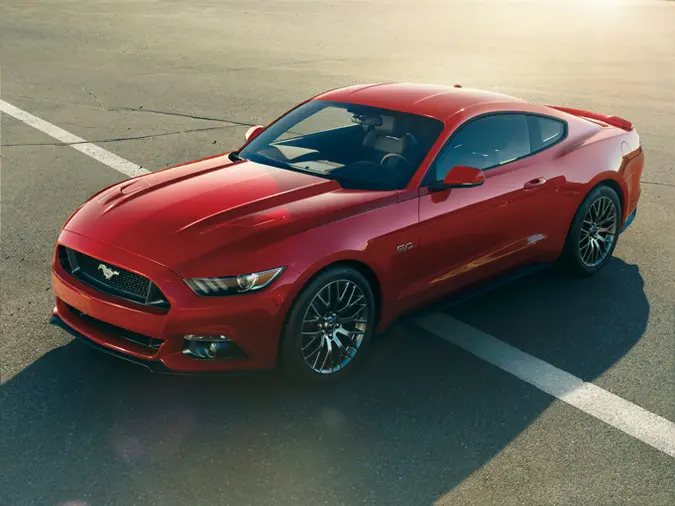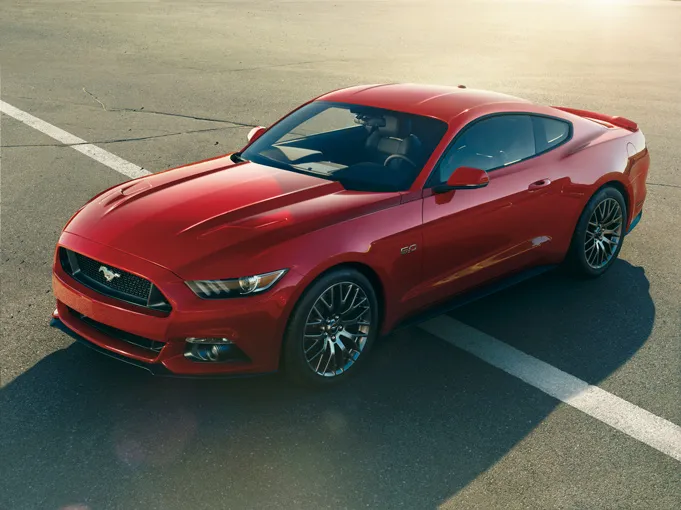 Ford unveiled the design for its new 2015 Mustang, and car enthusiasts are thrilled. This 50th anniversary design has been hailed as modern and sleek, while in keeping with the classic style of the Mustang line. And with 305 horsepower and a four-cylinder engine that is also part of Ford's EcoBoost family, there is plenty to like under the hood, too. But one mystery remains: the 2015 Ford Mustang's price, which has yet to be set.
What Will the 2015 Ford Mustang Cost?
Car and Driver estimates that "pricing [for the 2015 Ford Mustang] should start at the same wallet-friendly $26K or so and then move up from there." The publication points out, however, that it's nearly always safe to assume that prices will go up.
The 2015 Mustang won't hit showrooms until fall of 2014 anyway, so car shoppers hoping to snag this hot model will have some time to save money and plan their new purchase.
Estimated Monthly Payments on a 2015 Ford Mustang Auto Loan
To estimate monthly auto loan payments for a new 2015 Ford Mustang, we will assume a starting price of $27,500, just above the estimated $26,000. According to a calculator from the California DMV, the tax and registration for this price would total $2,755, pushing the total up to $30,255.

auto loan rates near 1.99% APR for borrowers with good credit. With a term of 36 months, the GoBankingRates auto loan calculator puts the monthly auto payments for the new Mustang at $693.15.

That's a hefty chunk of change each month, but consumers will likely be able to lease a 2015 Mustang for considerably smaller monthly payments.

With almost a year to save up for the 2015 Ford Mustang, however, consumers who have their eye on this hot new car may be able to pull together a down payment greater than 20 percent — which would lower monthly payments as well as improve the interest rates offered by lenders.

Photo Credit: Ford Motors