7 Mistakes to Avoid When Buying a Car in Dallas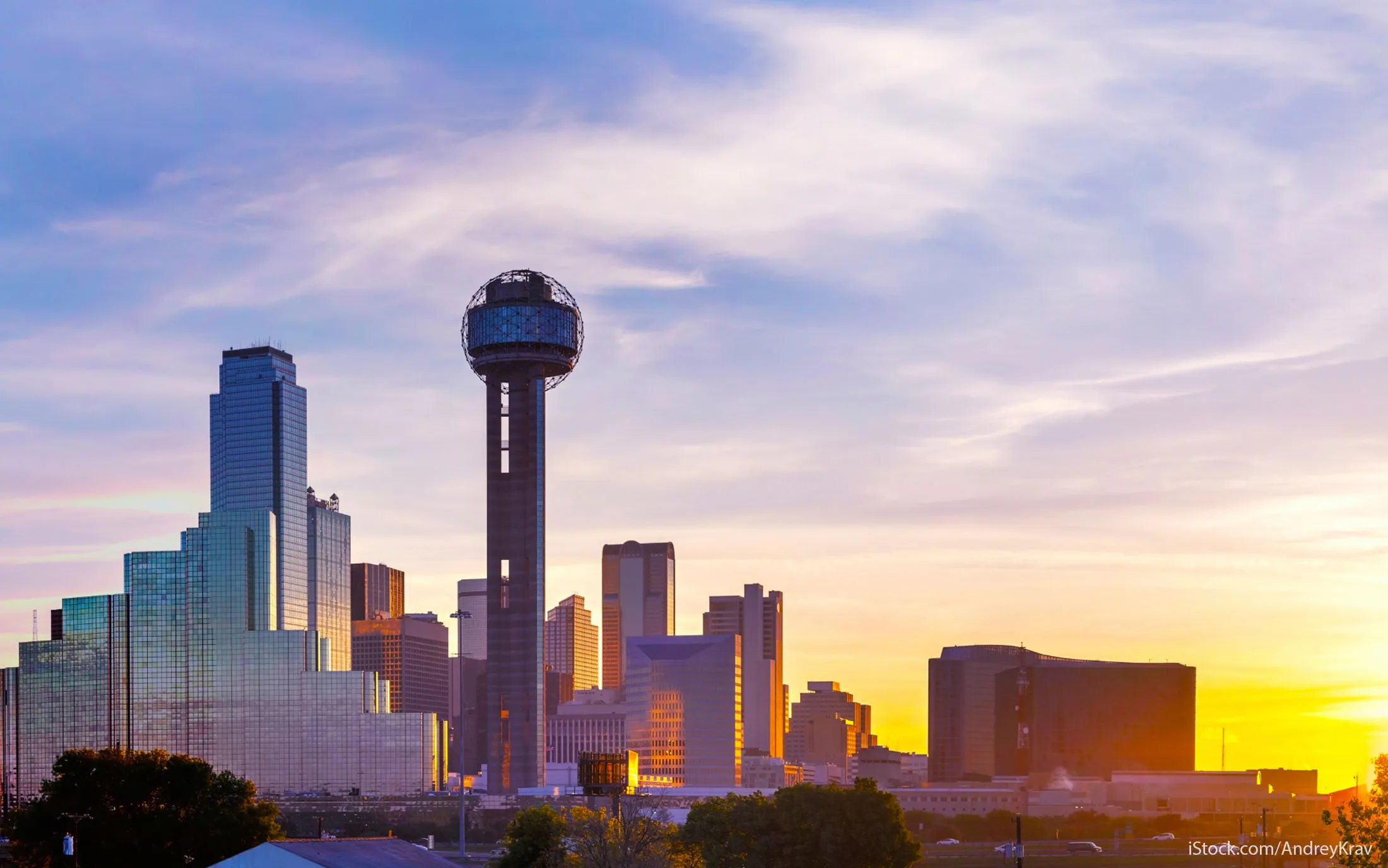 This content is brought to you by Air Force FCU. The credit union serves the diverse needs of members worldwide with a full array of financial services for service members from all branches of the military, Department of Defense, National Guard and their families. 
Dallas-area commuters spend an average of 53 extra hours a year in their cars and trucks because of traffic congestion, which costs them $1,185 in wasted time and gas annually according to the 2015 Annual Mobility Scorecard study, which ranked Dallas traffic as the 11th worst in the nation.
While most Dallas drivers can't avoid every traffic tie up, there are at least some strategies to save time and money when buying a car. Here's a list of seven common mistakes car buyers make along with advice on how to avoid them.
Read: 30 Biggest Dos and Don'ts When Buying a Car
1. Neglecting Your Credit Score
Improving your credit score can save you thousands of dollars in interest on an auto loan. In Dallas, the average credit score is 652 according to Experian's 2015 State of Credit Report. The report uses the VantageScore, which runs from 300 to 850. To boost your number closer to the higher end of the wide range, focus on paying bills on time, controlling total credit card debt and correcting any errors on your credit report.
2. Not Knowing the Value of Your Trade In
Several websites offer tools to help consumers determine a the value of a vehicle they plan to trade in. Do your research to get a reasonable range for what you can expect to get for your old car before visiting the dealership.
3. Buying on Impulse
You should also use the internet to comparison shop before even leaving the house. Tools such as the Kelley Blue Book site can provide ideas on what you should pay for cars on your wish list.
4. One-Stop Shopping
Visit dealerships to drive a few of your top options. Then look for the same makes and models in different Dallas auto lots. Sellers that share a brand name often have different inventories and different prices or deals.
5. Financing With the Dealership and Not Shopping Around
According to the nonprofit Center for Responsible Lending, eight out of 10 car buyers finance their car through their dealership, which often charges higher interest rates than banks or credit unions. According to research from the Credit Union National Association, banks in Texas charged an average rate of 3.90% APR on a new car loan with a 60-month term compared with an average of 2.34% APR at state credit unions.
"Remember, keep in control of your conversation and don't let the dealer take over and tell you what you need to do," said Felix Gonzalez, senior vice president of lending at Air Force FCU. "Know all the products that your credit union offers verses what the dealer offers. You will usually find a better deal with the credit union."
For example, Air Force Federal Credit Union offers new car loan rates starting as low as 1.49 percent for loans of up to 72 months and used car loans starting at the same rate for up to 36 months.
6. Opting for a Lease Without Doing Research
Leasing might seem like a great option, especially if you like to sport the latest models or drive a different car every few years. But be sure you understand the fine print of the lease, including how much you'll pay if you go over your agreement's mileage cap or terminate the lease early, before you ink a deal.
7. Buying More Than You Can Afford
Car costs add up to more than just your monthly payment. When shopping, be sure to factor in fuel costs, car insurance and even depreciation when deciding which car best fits your budget.
If you avoid these common errors and follow these tips, you can at least console yourself while you're stuck in North Texas traffic — with the knowledge you got a good deal on a car and an auto loan.