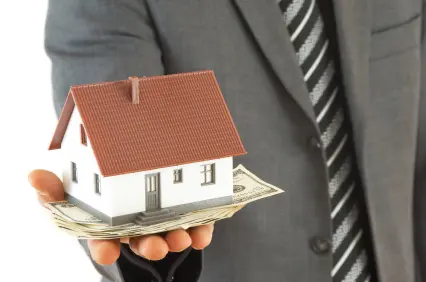 If you are pursuing the American dream of becoming a homeowner, you probably don't have the cash to cover the full cost of the property. Actually, most people don't pay for their homes in full — that's were mortgage loans come in.
A mortgage loan is a type of loan specifically used for purchasing real estate property, whether it be a house, apartment building, commercial property or investment property. Usually, though, most people take out a mortgage to buy their primary residence. These loans can be for huge amounts of money compared with other types of loans, and the home itself serves as the collateral.
Even though a home mortgage serves one main purpose, there are a multitude of options for financing a home purchase. Here are the different types of mortgages that exist.
Common Types of Mortgage Loans
Mortgage loans can very in the amount you can borrow and the interest rate you'll pay. Learn more about the most common types of mortgage loans to help you decide which one is best for you:
Less Common Mortgage Types
Each of the above loans offer both benefits and limitations to the borrower. If you are considering taking the leap into home ownership, you need to take the time to research all types of mortgage loans, weight the pros and cons and fit them into your personal strategy for home ownership.