How to Get Your VA Home Loan Approved
Here's a breakdown of VA home loan requirements to help you get your VA mortgage processed efficiently.
As a service member or veteran you might be able to get a special home loan through the U.S. Department of Veterans Affairs. Private lenders like banks and mortgage companies fund these loans, which are guaranteed by the VA and are available to current and former members of the military as well as eligible surviving spouses.
Because the VA guarantees a portion of these loans, it's likely your lender will give you more favorable terms. First, find out what the advantages of a VA loan are, then follow these seven steps to boost your loan approval chances and make buying a home more affordable.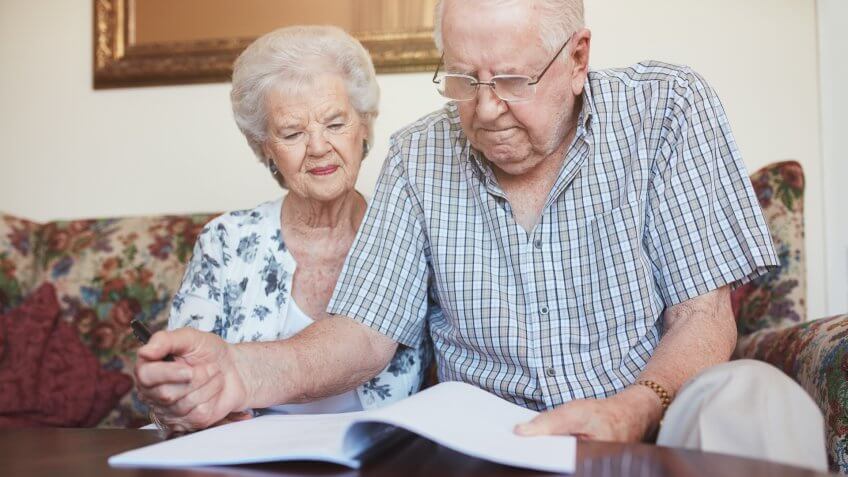 Jacob Lund / Shutterstock.com
VA Loan Advantages
VA home loan lenders typically provide buyers with very favorable terms, making it possible for them to realize the American dream of homeownership. The VA offers a number of different programs for homebuyers: The Native American Direct Loan program helps Native Americans finance homes and the Special Adapted Housing Grant helps vets with service-associated disabilities live independently in an appropriate environment.
Some VA home loan advantages include:
No down payment if the sale price is at or below the appraisal price
No private mortgage insurance premiums
Limits on how much you pay for closing costs
No prepayment penalties for paying the mortgage off early
Lower VA loan rates and less stringent credit score requirements
Find Out: 7 Things to Consider Before Paying Off Your Mortgage Early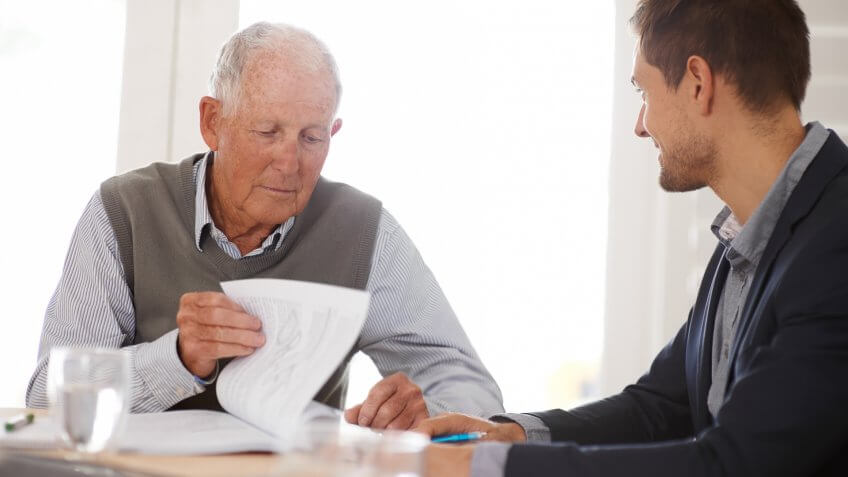 PeopleImages / iStock.com
Get Your VA Loan Approved
Learn everything you can about VA loan requirements and VA home loan eligibility before you start your search. Follow these seven tips to improve your chances of getting a loan.
1. Make Sure You're Eligible
You or your spouse must meet minimum service and discharge requirements to get a VA mortgage. You might be eligible if you're a veteran, active-duty service member, current or former National Guard or Reserve member or surviving spouse. Verify that you qualify for a VA home loan by getting a Certificate of Eligibility. You can apply for one online through the VA website, through your lender or by mail.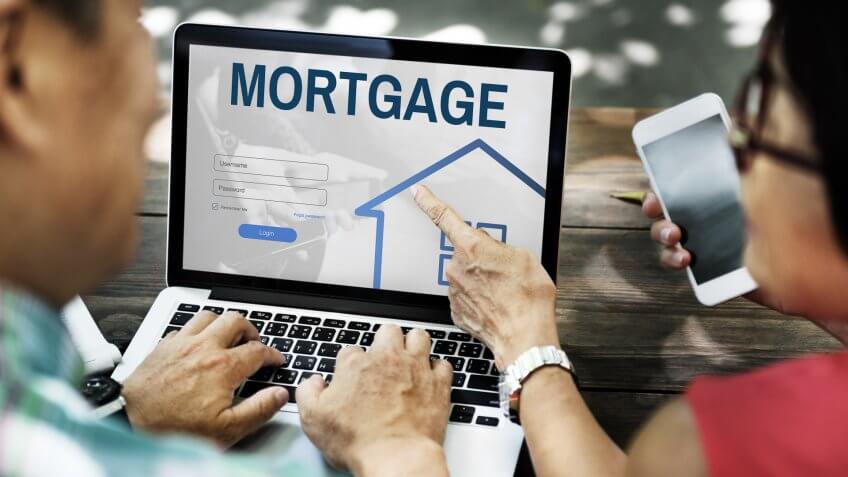 Rawpixel.com / Shutterstock.com
2. Understand Loan Limits and Requirements
Although the VA doesn't limit the amount of the mortgage you can qualify for, it does limit how much of the loan it can guarantee, which might restrict the amount your lender is willing to approve.
The VA limit varies by county because real estate values differ among locations. Boost your approval chances by applying for a VA home loan within your area's limit. Find your 2017 loan limits on the Federal Housing Finance Agency's website.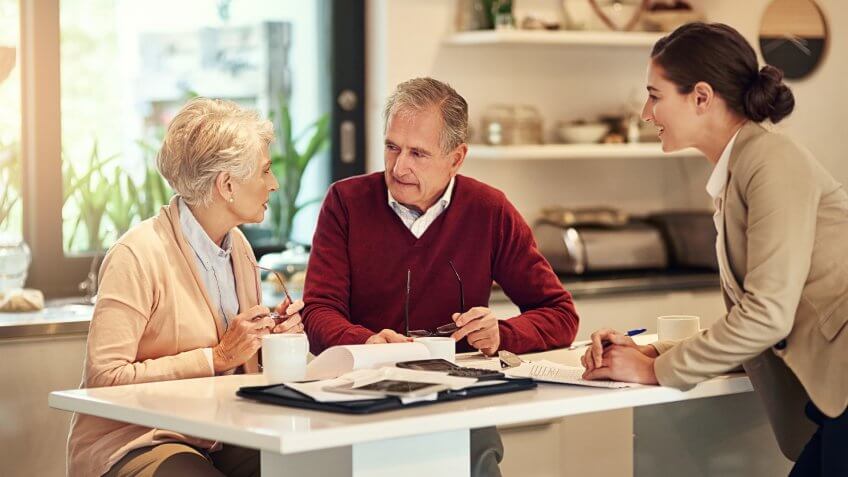 Peopleimages / iStock.com
3. Meet Occupancy Requirements
Because VA home loans are designed to help eligible borrowers purchase primary residences, they come with residency requirements. For example, in Montana, borrowers must take occupancy of a home within 60 days of closing.
Check with your realtor or lender to find out the occupancy requirements of your state. This is particularly important if you — or your qualifying spouse — are an active service member expecting to deploy in the near future.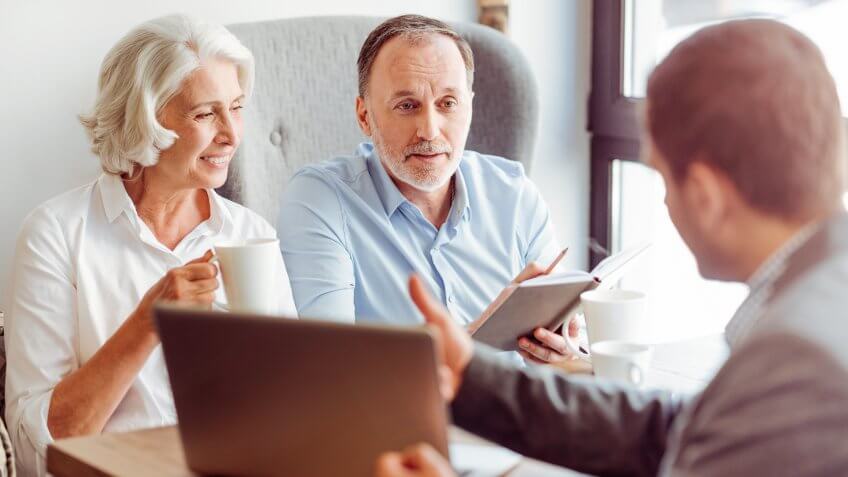 YAKOBCHUK VIACHESLAV / Shutterstock.com
4. Know Your Closing Costs Limits
Make sure your closing costs are acceptable to the VA because it limits certain closing costs a lender can charge. The closing costs can include expenses related to surveys, appraisals and title examinations. Be sure to ask your lender what each fee is for and which fees are limited under VA rules.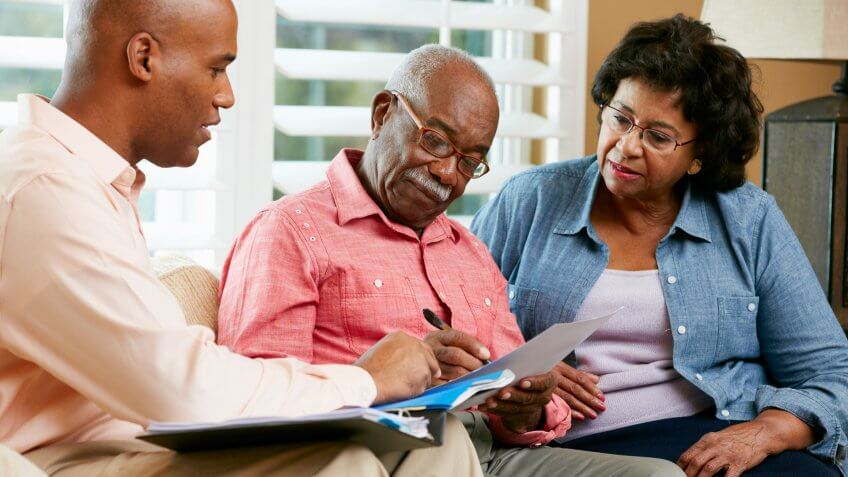 Monkey Business Images / Shutterstock.com
5. Gather Documentation
Include all the documents your lender requests with your application to improve your chances of getting the loan. You will likely need proof of income and child support or alimony for you or your spouse, military verification, a list of your assets and liabilities and a house appraisal.
See: 50 Best Military Discounts for Service Members and Veterans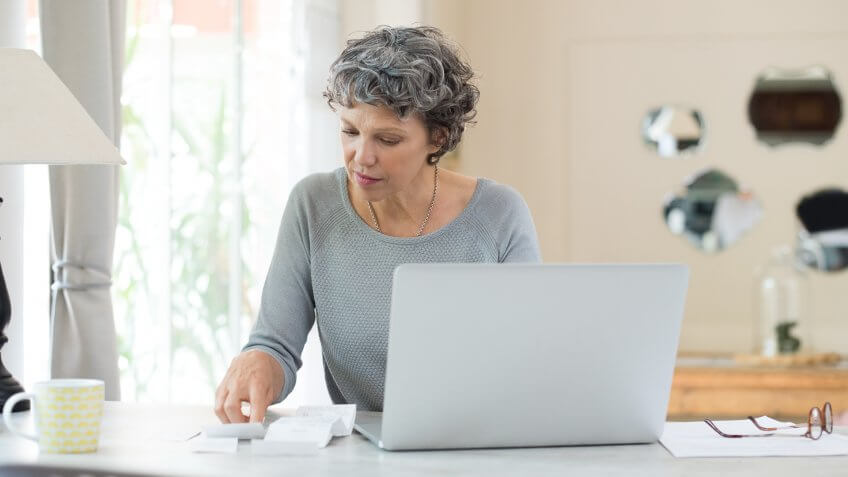 Ridofranz / iStock.com
6. Stay Within Your Area's Residual Income Requirement
VA home loans include a residual income requirement — residual income is the amount of discretionary income you have each month after you satisfy your credit obligations. The requirement varies depending on your household size and where you live, so find out what yours is before you apply for a loan.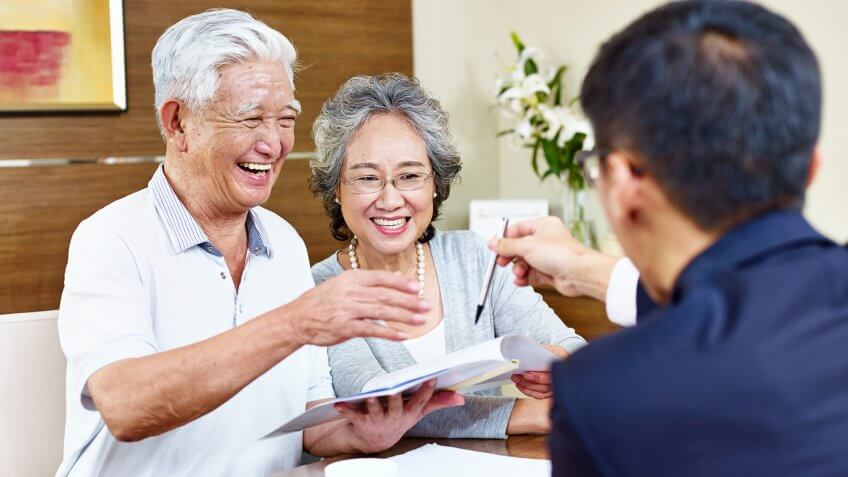 imtmphoto / iStock.com
7. Prepare to Buy Your Home
Look for a realtor who is familiar with VA home loans and knows which local lenders provide them. Compare local lenders' VA home loan rates and search for properties that will meet VA appraisal requirements. If you're in the market for a condominium, boost your chances of getting a VA loan for one by looking at properties on a VA-approved condo list.
A VA home loan might help you realize the American dream of owning a home if you're an active duty service person, veteran or eligible spouse. Visit the Veterans Benefits Administration website for more information on its home loan programs.
Up Next: 7 VA Benefits Every Military Family Should Know About