10 Business Mistakes That Cost Companies Big-Time

7 min Read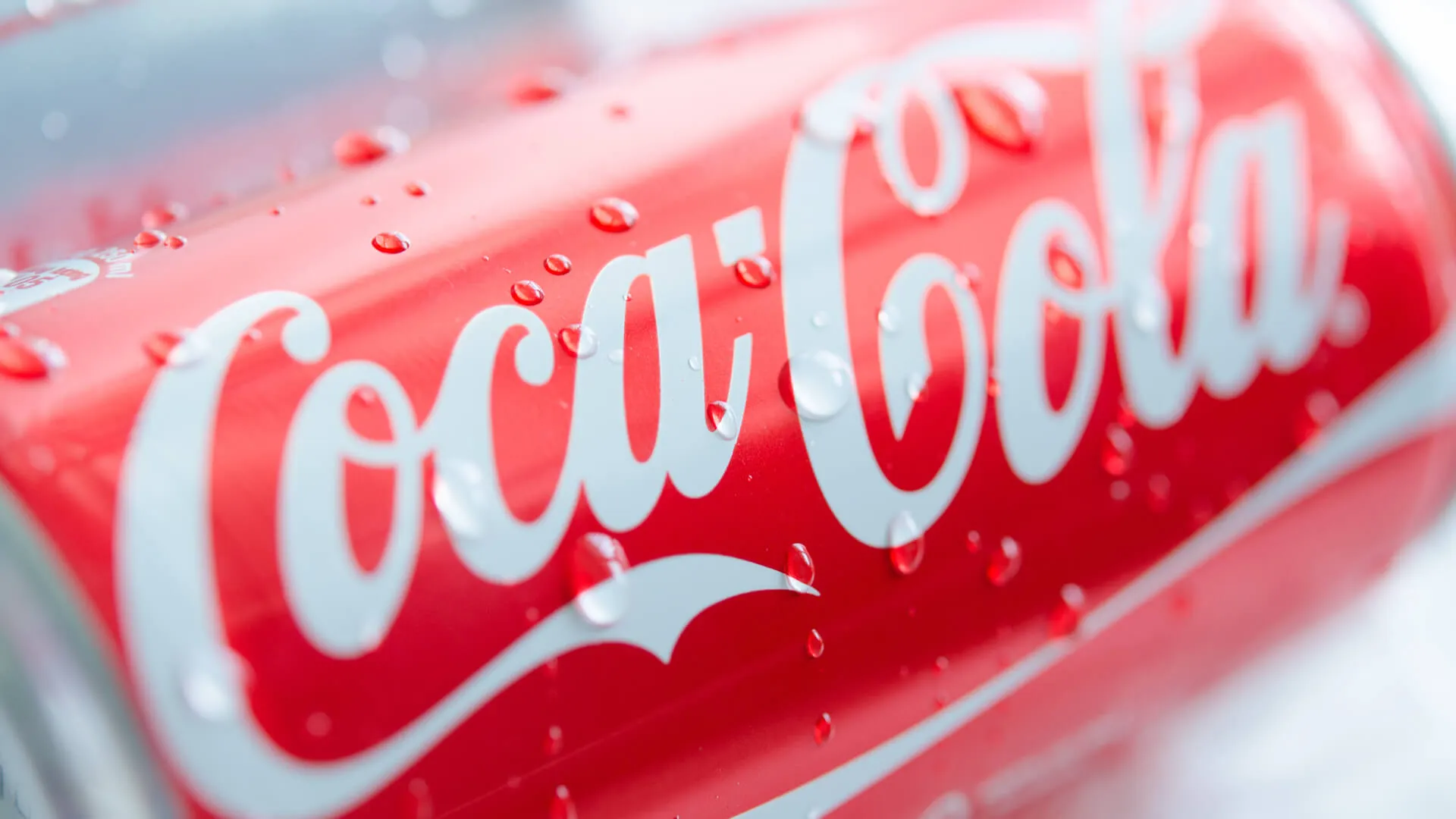 Make Your Money Work Better for You
Quaker Oats Loses Billions on Snapple
The Los Angeles Times referred to Quaker Oats' acquisition of Snapple as "one of the worst flops in corporate-merger history." After purchasing the drink company for a whopping $1.7 billion in 1994, Quaker continued to lose money until it was forced to sell Snapple off, 27 months later, for a paltry $300 million, losing $1.4 billion.
Blockbuster Misses the Boat on Netflix
Once, Blockbuster was the going concern when it came to video rentals, but the entertainment giant made a fatal decision: In 2000, it passed on an opportunity to purchase Netflix for $50 million, according to NPR's Marketplace. Since then, Netflix has become a major player in the streaming entertainment market, producing its own unique content, and Blockbuster is just a memory, having declared bankruptcy in 2010. Netflix, meanwhile, is worth over $30 billion.
Memory Lane: 15 of Your Favorite Companies That Have Gone Out of Business
Excite Loses Out on Google
In 1999, before "Google" was a verb, the second most popular search engine was Excite. One of Google's founders, Larry Page, pitched a sale of Google to Excite for a mere $750,000 if the company would agree to replace its tech with Google search tech, according to Inc.com. Excite did not bite and was eventually bought by Ask.com. Today, Ask.com corners less than a 2% share of the search market while Google has more than 60% of the U.S. search market share. Google's assets are valued at more than $130 billion, making its worth 173,333 times more than what Excite would have paid for it.
Who's Booming: Coronavirus Has Made These 100+ Brands More Valuable Than Ever
Motorola Fails To Stay Relevant
Before Apple ever dreamed the iPhone into being, the go-to mobile phone company was Motorola, according to The Conversation. It introduced its first Android phones in the early 1990s and cornered the market well into the early 2000s. By the time the iPhone hit the market in 2007, the company was already falling behind, but in 2011 it decided to split the company in two, selling part of it to Google, which would be the death knell of the company. By 2014, after Google sold its share of Motorola to Lenovo, the company took its final breaths.
Find Out: Why It's Never a Bad Idea To Invest In Apple and These Other Companies
Make Your Money Work Better for You
Lego Nears Bankruptcy
Though it seems that the popular building block toy company Lego, founded in 1932, has never gone out of style, it actually came perilously close to bankruptcy between 2003 and 2004, according to the blog FireStartToys. Trying to offer a wide variety of new block kits, the company spent a lot of money producing new molds and also opened three new theme parks in England, Germany and the U.S.
By 2003, it was $800 million in debt. It took on a new CEO in 2004, however, and came back from the brink in the end.
Storied History: Big-Name Brands That Have Been Around for More Than a Century
Coca-Cola's 'New Coke' Flop
The Coca-Cola Company made a big blunder in 1985 when trying to compete with rival Pepsi: It tweaked the formula of its regular, most popular soda, Coke, made it sweeter and called it New Coke. The reformulation flopped hard and outraged die-hard customers. Coca-Cola quickly reversed course, but, according to the New York Times, it lost a pretty penny: about $4 million on research and marketing, and as much as $30 million in unsold inventory.
Thirsty Forever: 10 Coca-Cola Products You Can't Buy Anymore
Borders' Partnership With Amazon Backfires
At the time of Amazon.com's emergence as an online book retailer, Borders Books (owned by Borders Group) had the second-largest bookstore chain in the U.S. (behind Barnes & Noble), according to the San Francisco Chronicle. The company made about $4 billion per year in sales in over 1,200 U.S. bookstores. But in 2001, in an attempt to start to capture some of the online shopping markets, Borders partnered with Amazon. It ended that relationship in 2007, but it was too late — customers were shopping online more and Borders' brick-and-mortar stores could not keep up with the sales. Borders went out of business in 2011.
Discover: 23 Secret Ways To Save Money on Amazon
Make Your Money Work Better for You
Schlitz Beer's Failed Ad Campaign and Bad Formulation
When it comes to beer, Schlitz is probably not what you'd consider a household name anymore, despite once being dubbed "The beer that made Milwaukee famous." The reason few people you know may drink Schlitz anymore, despite it once being the top brewer in the U.S., seems to be related to a combination of a bad ad campaign and a terrible formulation problem in the late 1970s, according to VinePair.com. The ad campaign was called "Drink Schlitz or I'll Kill You" and, for obvious reasons, it did not inspire people to buy its beer. Next, attempting to cut costs and keep up with demand, the company played around with shortening the beer's brewing time and replaced malted barley with cheap corn syrup and a silica gel to prevent fogging of the bottles. The result was a poorer flavor and a mucus-like slurry in the bottom of the bottle. They stopped making their own beer in 1982 and sold it to Pabst Brewing Company in 1999, which still produces the Schlitz brand.
Hot Stuff: The Top 10 Most-Loved Brands of 2020
The Streaming Idea That Nearly Killed Netflix
By 2011, the entertainment company Netflix had seen the writing on the wall: Customers wanted to stream movies and shows online. But the company had built most of its business on a DVD-by-mail business model, which it was now trying to phase out. In a rushed attempt to compete with streaming, it introduced a second service, known as Qwikster, which forced customers to create two separate accounts, according to Mashable. Consumers were not having it — Netflix lost 800,000 members and its stock dropped 25% before it pulled back on the idea, according to the New York Times.
Dive Deeper: Netflix's Most Expensive Productions Ever
Make Your Money Work Better for You
Myspace Sells to NewsCorp
Before Facebook or the term "social media," there was Myspace, which launched in 2003. At the time, it was the biggest social network online, with 75 million users per month, according to Screen Rant. In 2005, NewsCorp purchased MySpace for $580 million. Though it's easy to point to Facebook's emergence as the death knell for MySpace, other experts also suggest that NewsCorp simply didn't put the time and money into developing the platform or give customers what they wanted, according to TheWrap. Experts suggest that mismanagement and greed — such as prioritizing ad revenue over fixing the structural problems and meeting community needs — ultimately sunk it. News Corp sold MySpace to Time Inc. in 2011.
More From GOBankingRates
About the Author