Can These Companies Really Be the Next Uber?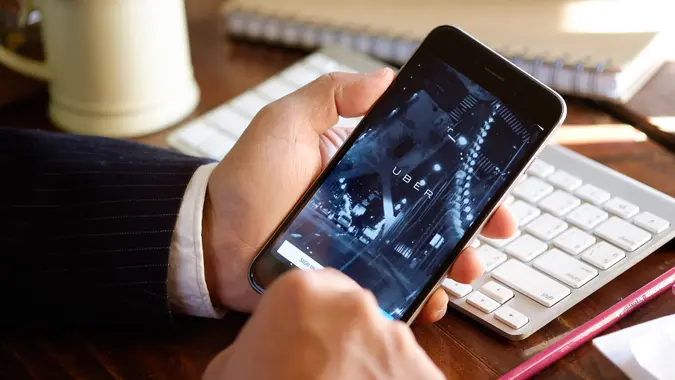 mirtmirt / Shutterstock.com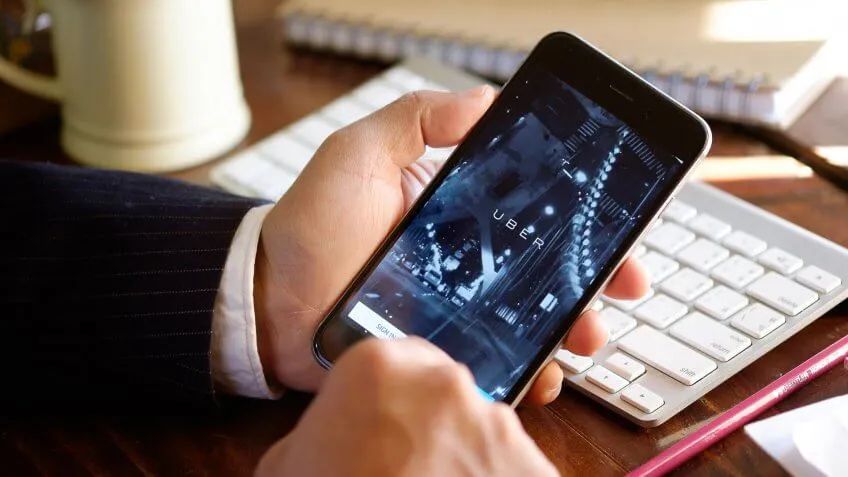 mirtmirt / Shutterstock.com
If you live in a big city, it's now easier to get around than ever, thanks to on-demand ride companies like Uber and Lyft. You can use your smartphone to order your ride, watch your driver's progress and pay.
Uber, valued at $69 billion, started as an alternative to traditional black car companies in 2008. The company has since expanded around the globe and includes additional services like UberEats and UberRush package delivery. Its futuristic expansions include driverless cars and UberElevate's "flying cars."
App-driven companies hoping to follow Uber's success not only offer rides — or flights — but deliver everything from groceries to pets. Take a look at a few of the companies that could become the next Uber.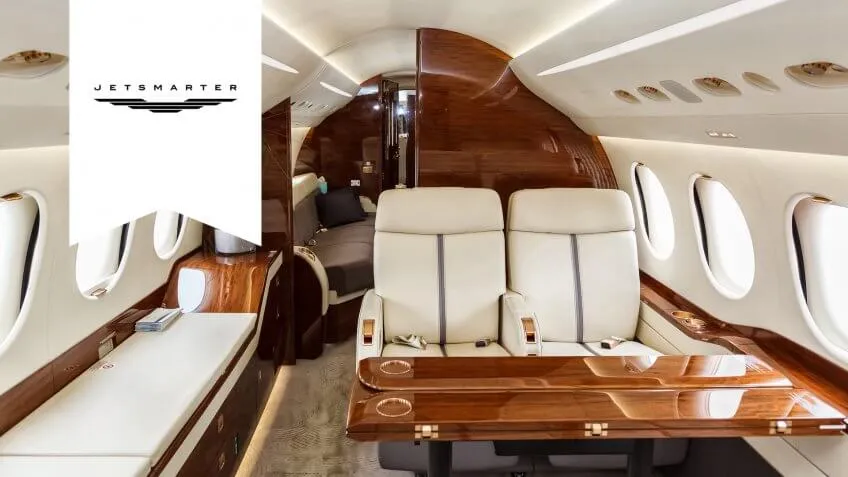 Mikhail Starodubov / Shutterstock.com
JetSmarter
Unlike Uber's flying cars, JetSmarter helps you book seats on private and business flights. You can even score free flights on the membership-driven app, which has an annual fee of $14,000 plus a $1,000 initiation fee.
Use the JetShuttle feature to book a free seat on scheduled shuttle routes that include coast-to-coast service in the U.S., Europe and the Middle East. Frequent flyers can save money and spend less downtime in the airport.
Take a last-minute flight to exotic destinations around the world using JetSmarter's JetDeals function on the app. Each flight offers up to five free seats on empty-leg flights. Deals are posted on the website from 12 hours to one week before the flight takes off.
You can also charter a private plane wherever you want to go. JetSmarter then offers the empty seats to other members and passes the savings to you, reducing your costs.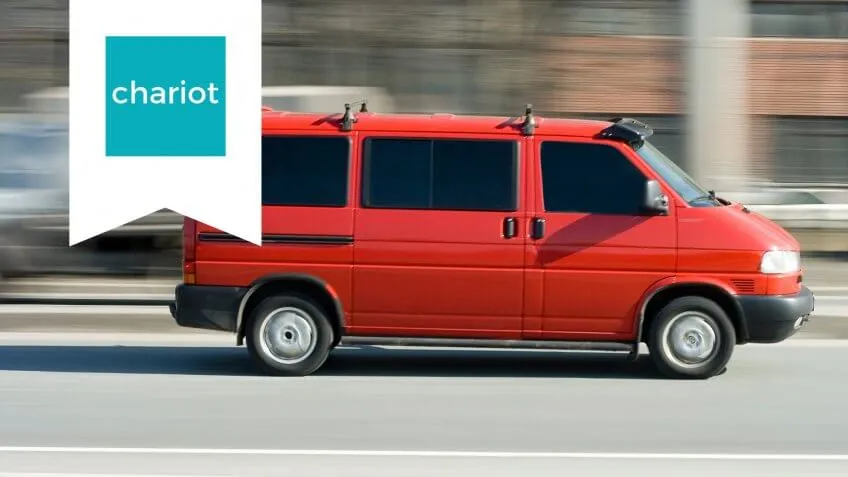 Vibrant Image Studio / Shutterstock.com
Chariot
Chariot Transit reinvented the approach to commuting in the San Francisco Bay Area in 2014. The popular commuter app opened a second market in Austin in 2016.
Download the app, where you can check the route for where you want to go and reserve your ride. You'll pay for your ride using the app. When your 14-passenger chariot pulls up, show your electronic boarding pass to the driver.
Chariot's real-time tracking lets users see when their ride is approaching. No more standing in drizzling rain waiting for a bus. Stay dry and cozy in a nearby coffee shop or do a little shopping while you wait.
Ride for as little as $3 per trip, or buy a monthly pass to save even more money. Chariot can even process commuter benefits through your workplace, and some companies are maintaining private routes for employees as a cool workplace perk.
According to the company's hiring page, you can expect to see Chariot coming soon to other cities in the U.S., including Seattle, New York City, Los Angeles, Boston and Chicago. The company is also recruiting management in London and Toronto.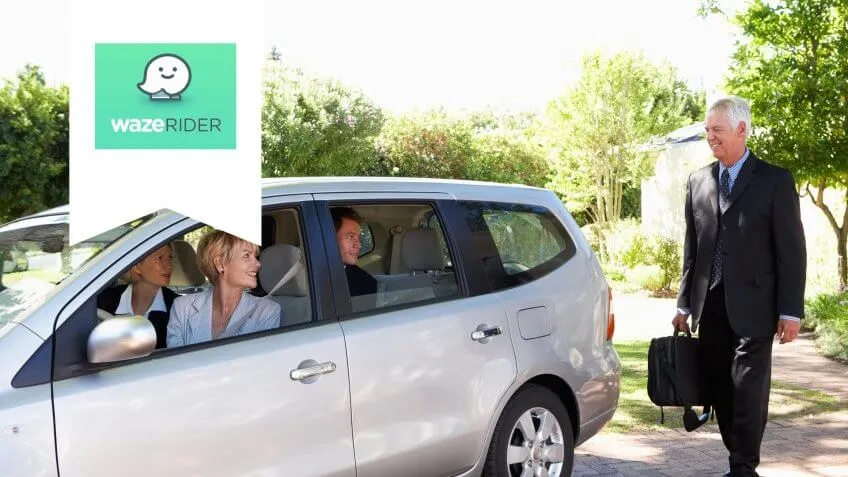 bowdenimages / iStock.com
Waze Rider
Uber meets carpool with Google's Waze Rider. The easy-to-use app lets you find people who are already driving from your point of origin to your job.
The app asks you to enter your home and work addresses and the time you'd like your pickup. It then pairs you with drivers who most closely match your commuting needs. Drivers are other Waze app users who are willing to offer rides.
The current fee is just 54 cents per mile, the standard IRS mileage reimbursement rate. Waze presently doesn't take a cut, but might impose a 15 percent fee for riders in the future.
Waze's initial success in the San Francisco Bay area has Google planning to expand to other cities. The Rider program could eventually combine with Waymo self-driving cars to compete with Uber's driverless cars.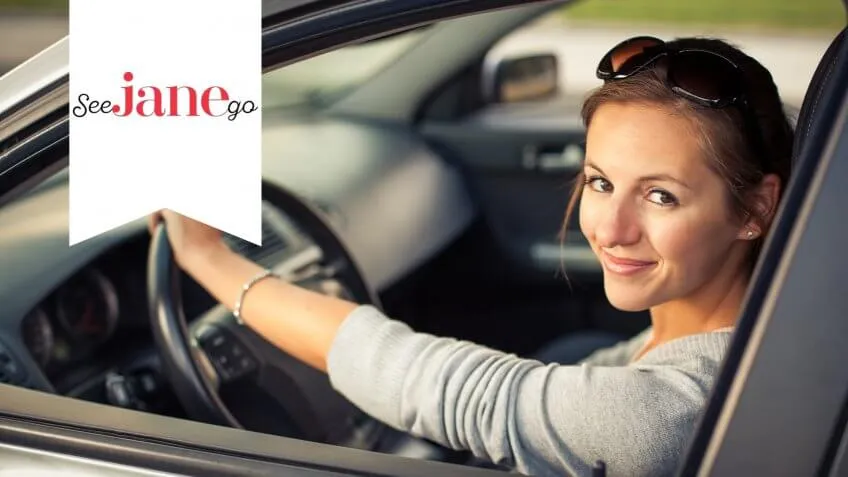 l i g h t p o e t / Shutterstock.com
See Jane Go
At first glance, it might seem sexist to create an Uberesque ride-sharing company operated by women exclusively for women. However, the reasons are much more practical. In the past year, at least 50 women reported being sexually assaulted or raped by an Uber or Lyft driver.
That number doesn't include passengers of both sexes who reported being physically assaulted, kidnapped or robbed. Although Uber and Lyft submit drivers to background checks, most cities do not require them to use law enforcement or fingerprints to do so, according to the Boston Globe.
Founder Savannah Jordan wanted to drive for and use a ride-hail company but was uncomfortable being in the car with a male stranger. As a result, she and her father William brainstormed and came up with the concept. See Jane Go is just one such ride-hail company that has popped up across the U.S. with a concern for women's issues.
The See Jane Go app works similar to Uber. You can order a driver, pay and watch your driver's progress in real time.
Related: 15 Startups to Watch in 2017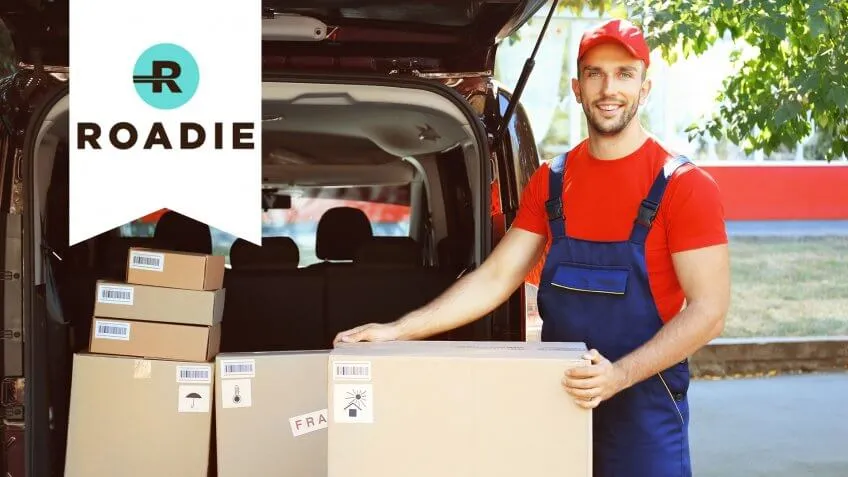 Africa Studio / Shutterstock.com
Roadie
Although UberRush targets businesses wanting to deliver goods to their customers, Roadie is available to anyone. Roadie delivers pets, paintings, patio furniture, bikes and other items that can be awkward to deliver using standard methods.
Users create a "gig" detailing what they're sending and where. The gig gets matched with drivers headed in that direction who have room for your item and can deliver in the timeframe you specify.
Once drivers bid on your gig, you can view their experience and ratings before choosing a driver. The driver you select will provide door-to-door service, and you'll be kept abreast of your item's location through real-time tracking.
If you don't want a stranger coming to your home, you can meet at a Waffle House. Roadie partners with the chain restaurant to provide safe meeting places for pickup or delivery. They even offer free drinks and waffles to Roadie drivers.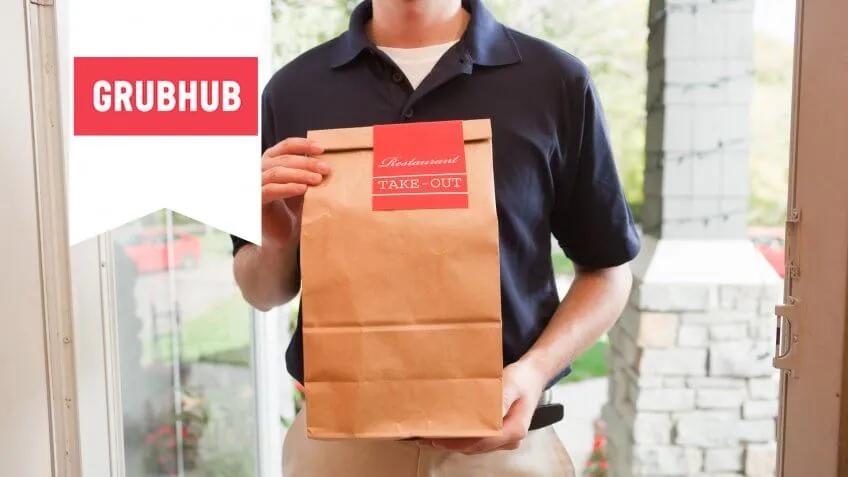 YinYang / iStock.com
GrubHub/Seamless
If you'd rather kick back on the couch than grab an Uber to pick up your take-out, don't worry. GrubHub and its subsidiary Seamless have you covered in more than 1,100 cities in the U.S., plus London.
The GrubHub app finds restaurants near you from more than 50,000 eateries networking with the food marketplace. The app also lets you know the minimum dollar amount you must order for delivery, plus the delivery fee and approximate time until your food will arrive at your door.
GrubHub currently has a 23 percent share of the digital delivery ordering market, just one percent behind Domino's Pizza. The food ordering company enjoyed gross food sales of $3 billion in 2016, a 27 percent growth rate from the year before.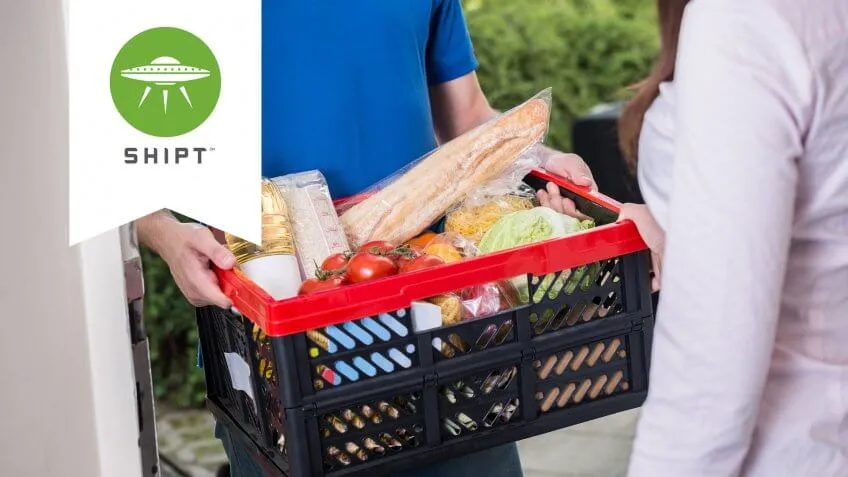 Andrey_Popov / Shutterstock.com
Shipt
Although most Uber-type apps target California or New York City, Shipt does neither. People in Arizona, Michigan, Ohio, Texas and the Southeast can use the app to get groceries delivered to home.
When you use the membership-driven app, you can choose from 40,000 grocery items. Prices appear on the app, making it easy to stick to your budget. You can have your groceries at your door in as little as one hour.
The membership costs $99 per year or $14 per month to use. Make the most of your membership by ordering $35 or more to get free delivery.
Shipt launched in Birmingham, Ala., in 2014. Since then the grocery shopping platform has expanded, serving 35 cities with plans to grow.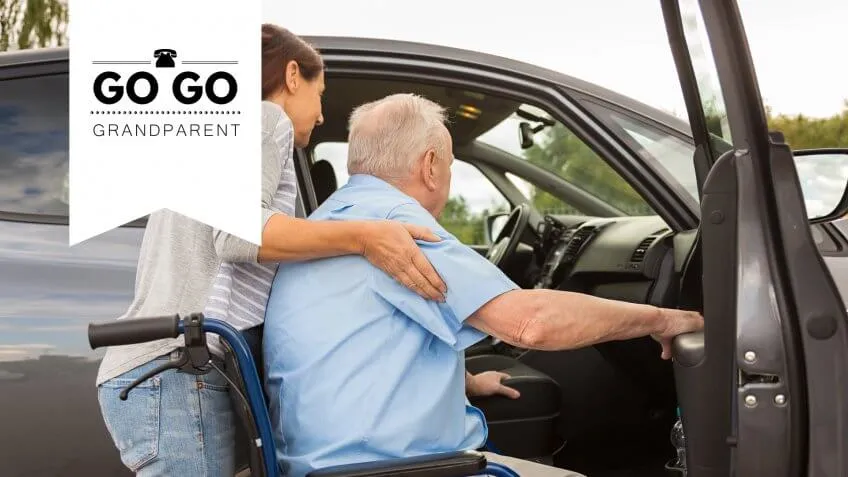 FredFroese / iStock.com
GoGoGrandparent
Uber and other on-demand services can be an easy way for older people to keep their independence. However, 41 percent of seniors don't even go online, according to Pew Research, let alone use a smartphone to access such services.
GoGoGrandparent offers a seamless solution to provide low-tech seniors with access to on-demand transportation and other services. A call-in number gets them a ride wherever they want to go within 15 minutes, or they can reserve rides in advance to coincide with their scheduled appointments.
Users merely need to dial in and push a single touch-tone button to order the service they need. Pressing No. 1 will bring a car to their home, No. 2 gets them picked up where they were dropped off, and Nos. 3 through 5 let them arrange a custom pickup location. They can also opt to speak directly with an operator.
Tech-savvy family members receive up-to-the-minute updates letting them know when their loved one is on the move. The company plans to add additional services like grocery delivery, touch-tone meal menus and having a caretaker check on them.