8 Most Common Reasons Small Businesses Fail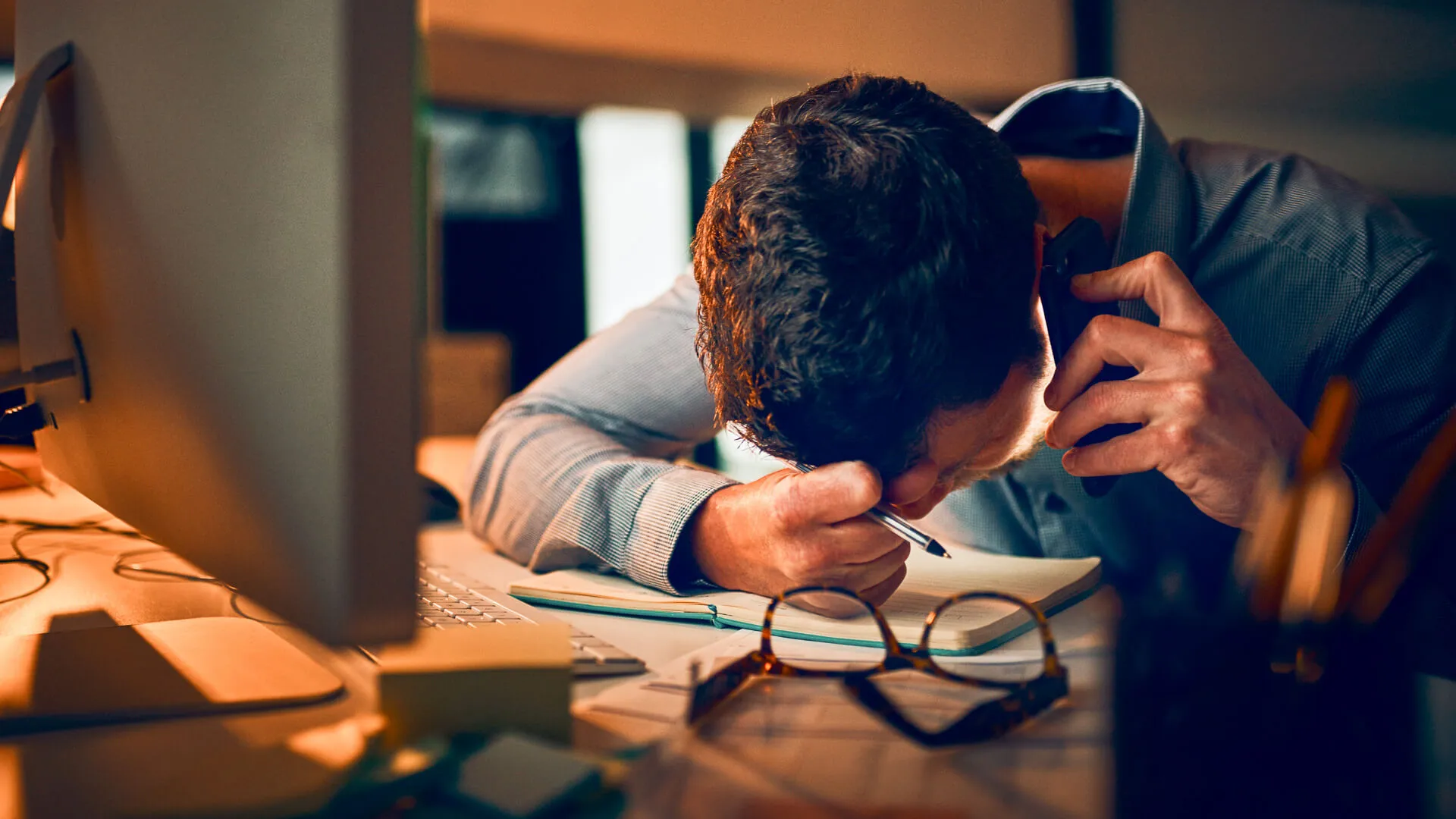 Opening a small business can be a great way to gain financial freedom, be your own boss and establish generational wealth. But entrepreneurship doesn't come without risk, especially over time.
According to the Bureau of Labor and Statistics, while around 79% of small businesses survive their first year, that number drops to 51% by year five and down to around 35% by year ten. Here are some common mistakes that can tank your small business dreams and tips on how to avoid them.
Poor Business Plan
Having a solid business plan is make-or-break for an entrepreneur. Jumping in blindly without researching the market, determining financial projections or knowing what your business requires in terms of employees, marketing or capital can kill your dream before it becomes a reality.
But creating a start-up plan is only half the battle. It's also important to plan for hurdles you may encounter in the future, once your business is up and running. According to the National Federation for Independent Businesses, many small businesses fail because their owner didn't come up with a solid plan that addressed how they would deal with unexpected challenges.
Planning for how you would deal with inflation, loss of employees or even unexpected competition could be the key to your small business surviving.
Make Your Money Work Better for You
Having a Product With No Market Need
Anyone who's watched an episode of Shark Tank knows that creating a business that no one wants or needs is a big no-no. In fact, 42% of small businesses fail because there's no market for their goods or services, according to Fortune.
You may have passion for your product, but it's important to do your research and see if others do, as well.
Financing Issues
It's no secret that starting a small business requires capital. According to the U.S. Chamber of Commerce, 69% of small businesses rely on personal savings to finance their start up. But personal savings and credit cards can only take you so far, especially when most small businesses take two to three years to become profitable.
Loans and other sources of capital can help keep your finances afloat in those first few years. But these avenues have barriers of their own. The U.S. Chamber of Commerce reports that a time consuming application process, lack of information on available capital and not enough assets to qualify for a loan are three large hurdles small business owners face.
Having a long term financial plan that accounts for future pitfalls can help alleviate the panic should you need help with financing.
Bad Business Location
Where you base your business can be just as important as what goods and services you're offering. Opening a brick-and-mortar business in an area that's hard to get to, lacks foot traffic, has a high rent or tons of competition can be the death of a small business. 
Success also depends on what state you open your business in. Laws, regulations and tax incentives vary from state to state. According to Thumbtack.com's Small Business Friendliness Survey, states like Idaho and Delaware were much easier to launch a business in than Oregon, Washington or Illinois.
Unrealistic Goals
Starting and running a small business is no easy feat. It takes hard work, determination and long hours.
Having a love for your product and realistic expectations about what it will take to keep your business afloat will prevent you from being one of the 5% of start-ups that fail because of burnout or lack of passion, according to a CB Insights report.
Make Your Money Work Better for You
Hired the Wrong Team
Your employees are the face of your business. Hire the wrong people, and you could see your sales falter. In fact, the CB Insights report found that 14% of small businesses fail because they don't have the right team.
But assembling a dedicated team that works well together shouldn't be your only goal during the hiring process. According to Qualtrics, 51% of Gen Z workers say they are likely to leave a company because of who it does business with. This means you should also be looking for employees who align with your values and are passionate about the product you're selling.
Little to No Marketing
According to CB Insights, 20% of start-ups failed because they got out-competed. Part of this can be attributed to a saturated market, but it can also be attributed to a lack of advertising. Your product won't sell if no one knows about it.
That said, marketing your small business isn't just about getting the word out. It's also about how you get the word out. It's important to invest your resources in the most effective way to market your product, while also differentiating your business from the competition.
Upscaled Too Quickly
Quick success doesn't always mean long-term success. According to Forbes, rapid growth can distract business owners from spotting infrastructure problems and overwhelm a company by leaving it unprepared to fulfill product demand. It also doesn't allow the time and space for you to learn why your business was successful.
Whether you're expanding your product base or adding new locations, it's important to grow at a rate that guarantees your business isn't just successful now, but for years to come.
More From GOBankingRates