Experts Predict What the Economy Will Look Like at the End of 2021
What's in store for your finances, jobs and more?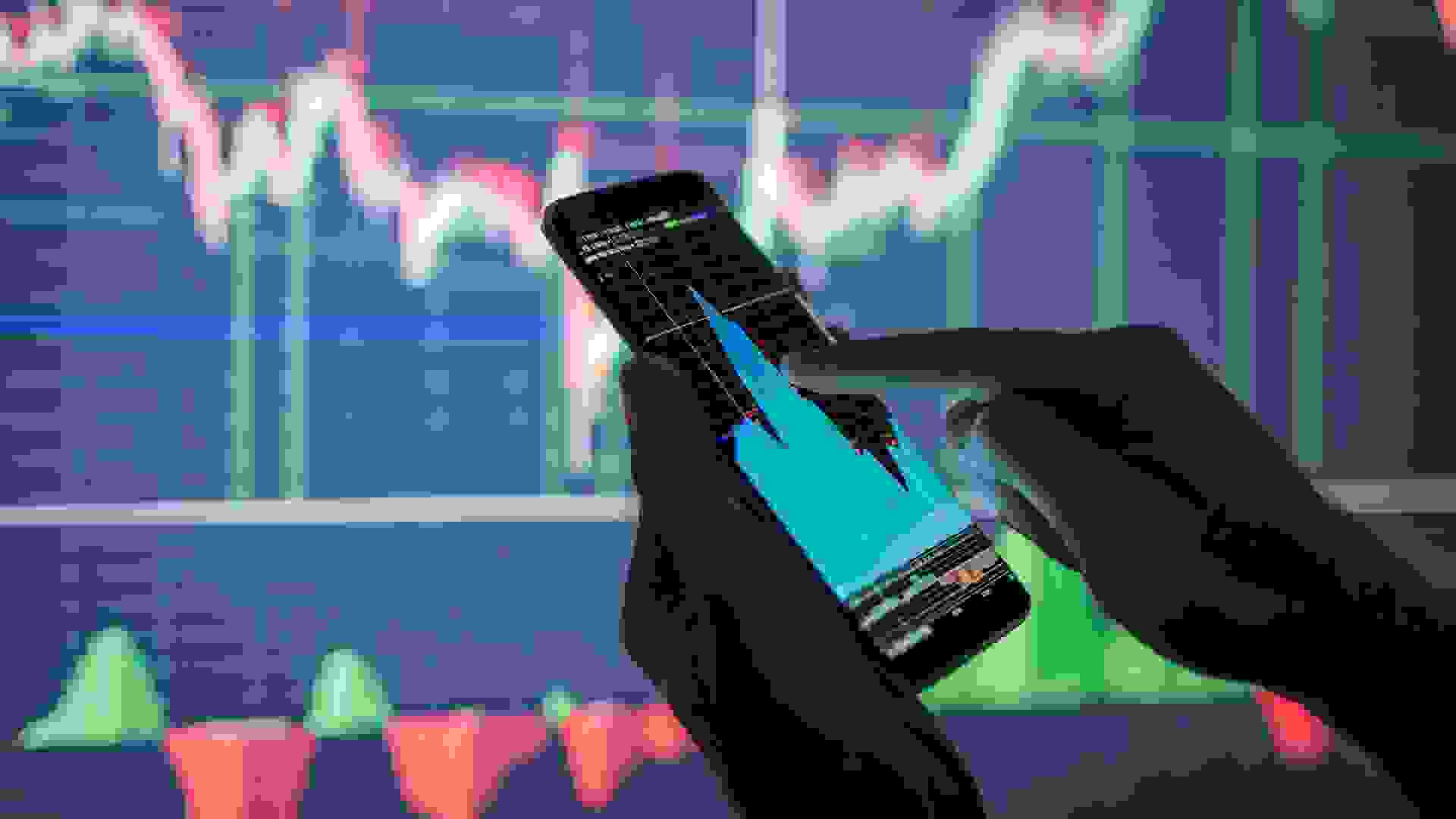 Economic predictions are tough to get right, and after a tumultuous 2020, the predictions for 2021 are a bit of a question mark. For example, some experts see a rapidly expanding economy in 2021, while others warn of a double-dip recession. Some see a stock market continuing to make new highs, while others rely on historical patterns to suggest 2021 might not be all that spectacular.
Read More: Goods and Services That Will Be More Expensive in 2021
Nonetheless, it's always helpful to get some expert insights as to where the economy, the stock market and the American worker may be headed in the new year. Here are 11 predictions for 2021 that all have rational reasoning behind them, even if some are contradictory. Depending on which experts you believe, you can position your portfolio and your financial affairs to take advantage of what's most likely to happen going forward.
Last updated: Dec. 31, 2020
Make Your Money Work for You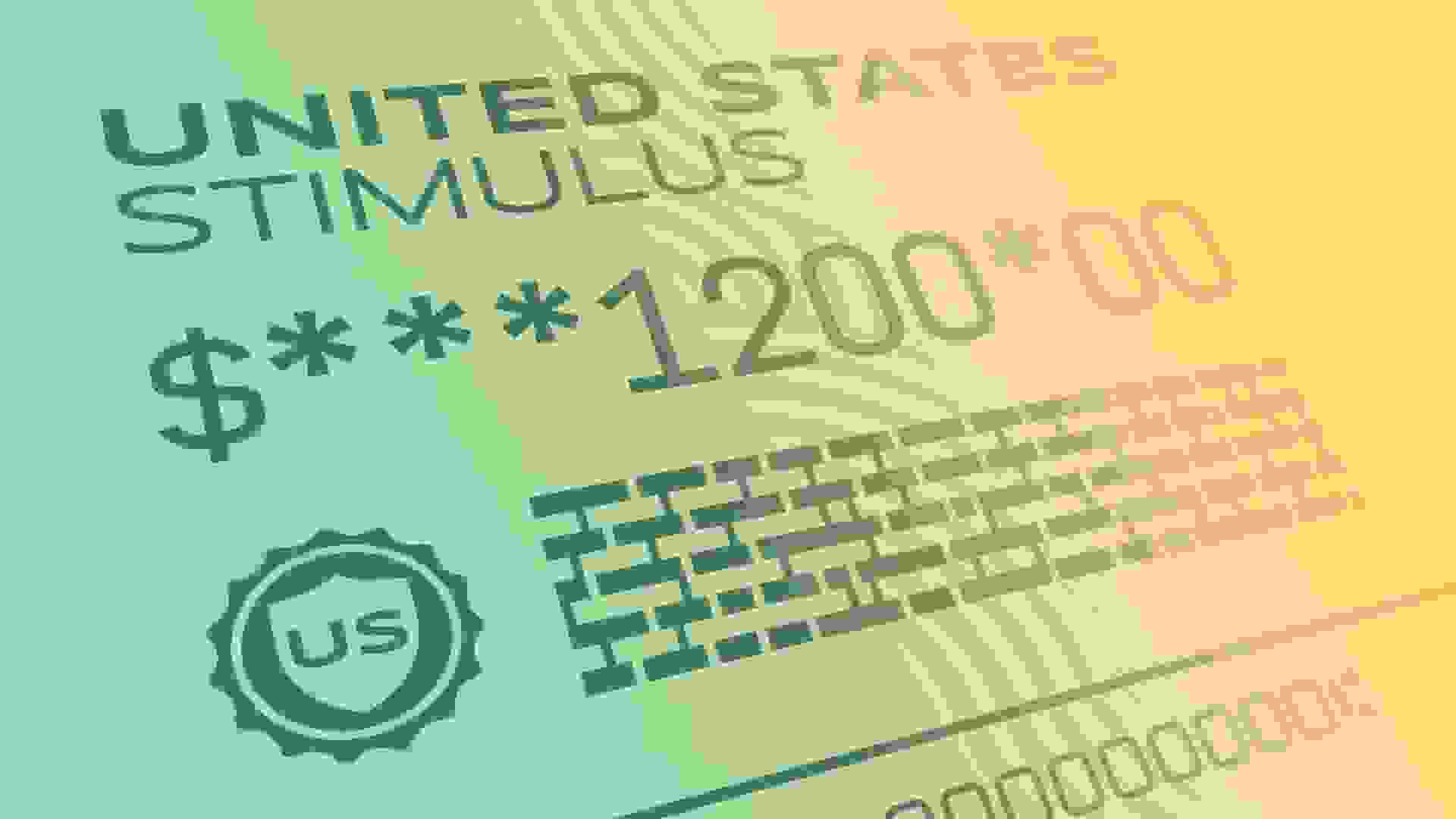 Further Stimulus in 2021
When it comes to predictions, there's no better place to start than the top. President-elect Joe Biden has made it clear that he intends to get additional stimulus legislation passed in 2021. Although the amounts are up for negotiation, Biden promises additional direct payments to Americans, in addition to extensions of federal unemployment benefits. However, although many analysts do believe that additional help is coming in the new year, even Biden himself acknowledges that nothing is for certain. In the words of the President-elect, "Have you ever known anyone in the history of the United States of America that could be president and sure of what the Congress is going to do?"
Read More: Bold Stock Market Predictions for 2021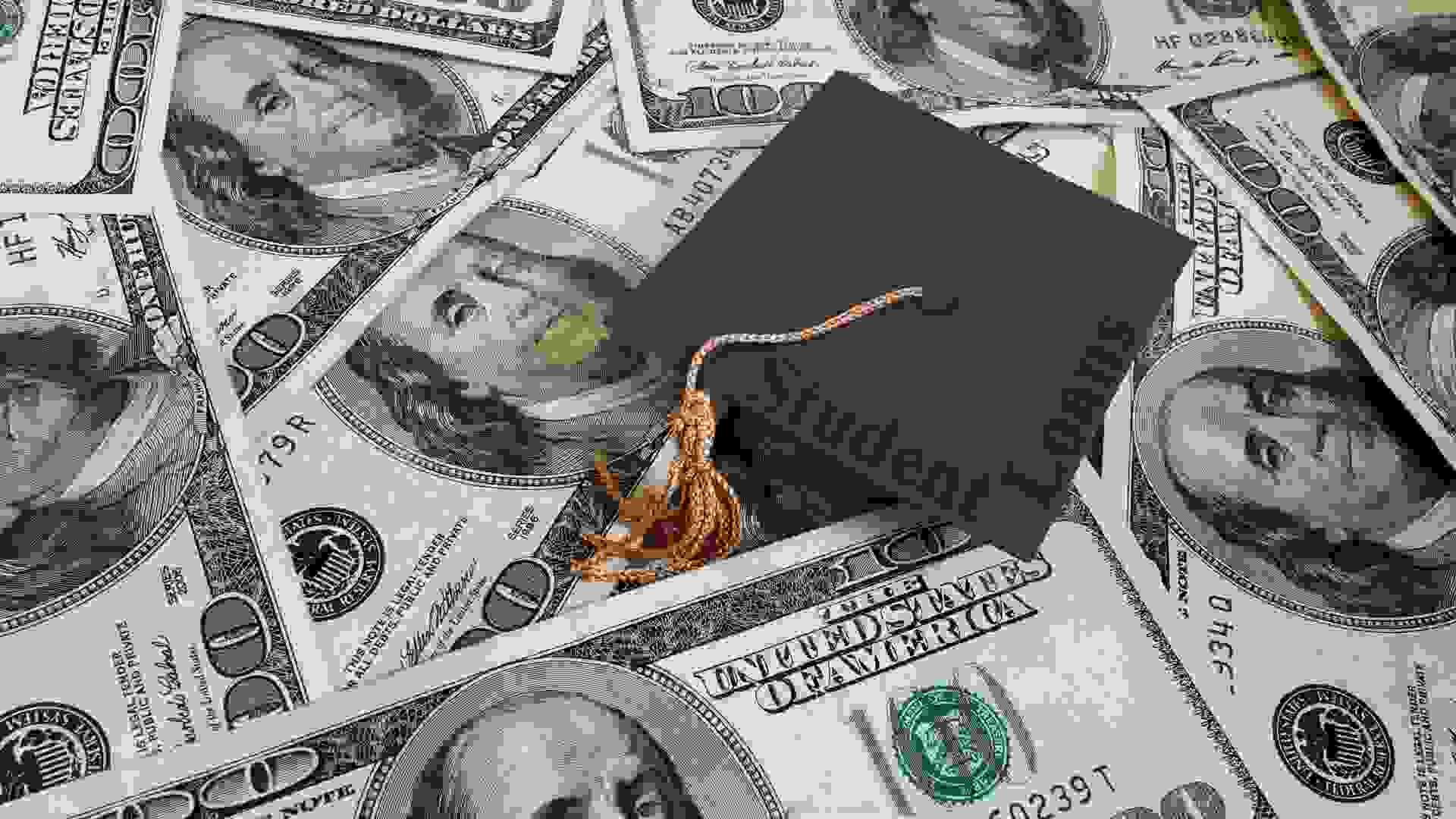 Cancellation of Up to $50,000 in Student Debt Per Borrower
Another financial promise from on-high comes regarding the cancellation of student loans. This has been a political football for years, so as with the promise of additional stimulus, nothing is for certain. However, President-elect Biden is determined to grant some relief to student loan borrowers. The staff at Fortune magazine sees this as a likelihood, forecasting that Biden will take the advice of Senators Bernie Sanders and Elizabeth Warren and grant relief for up to $50,000 in student debt per borrower.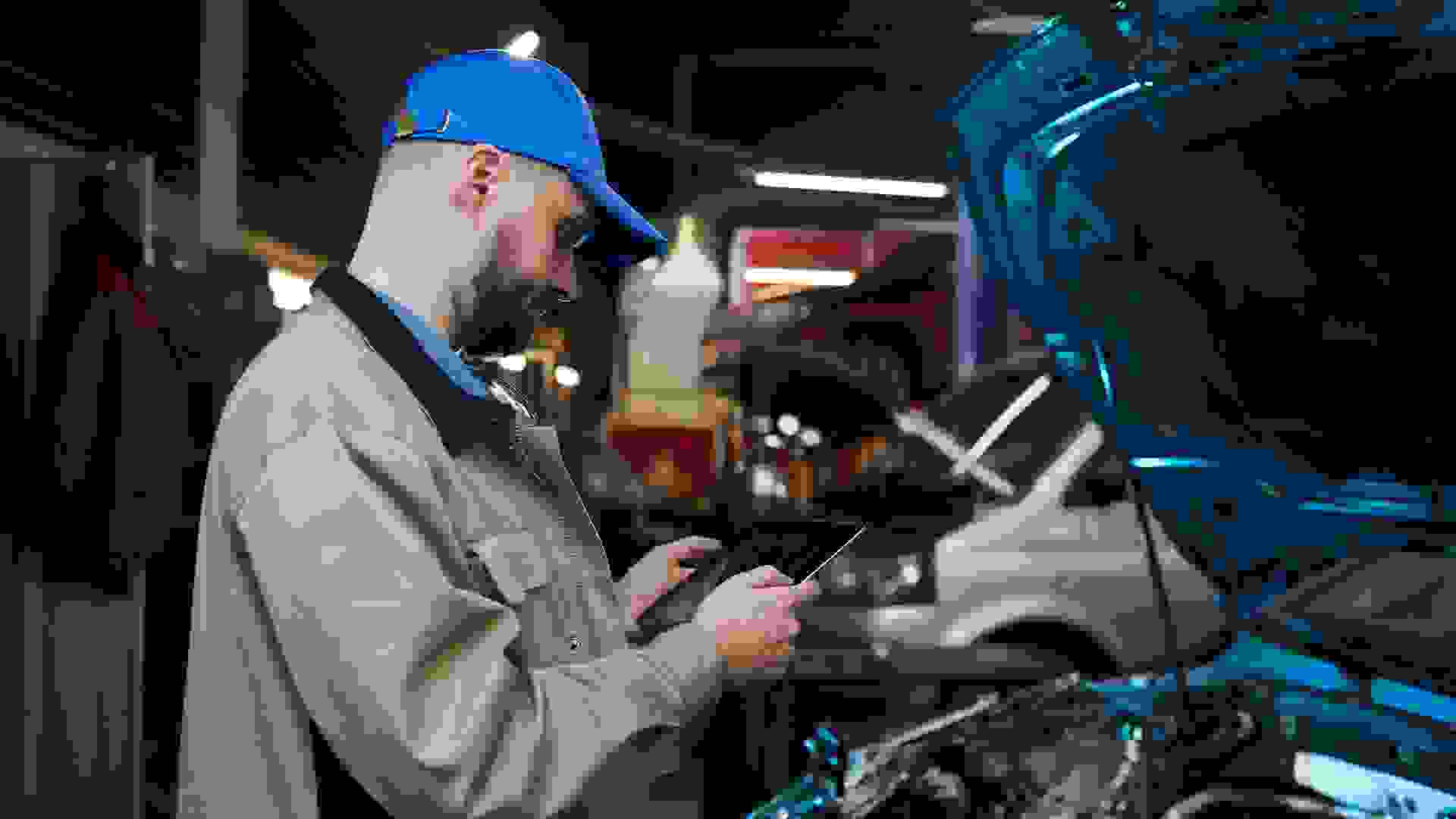 Unemployment To Fall, GDP To Rise
One of the most respected economic forecasts comes from the combined projections of Federal Reserve Board members and Federal Reserve Bank presidents. As of December 2020, the consensus projection for the change in real gross domestic product is a gain of 4.2% in 2021, followed by growth of 3.2% in 2022 and 2.4% in 2023. The same projection estimates that the unemployment rate will fall from 6.7% in 2020 to 5.0% in 2021, 4.2% in 2022 and 3.7% in 2023.
Get Started: How To Prepare For Your 2021 Job Search
Make Your Money Work for You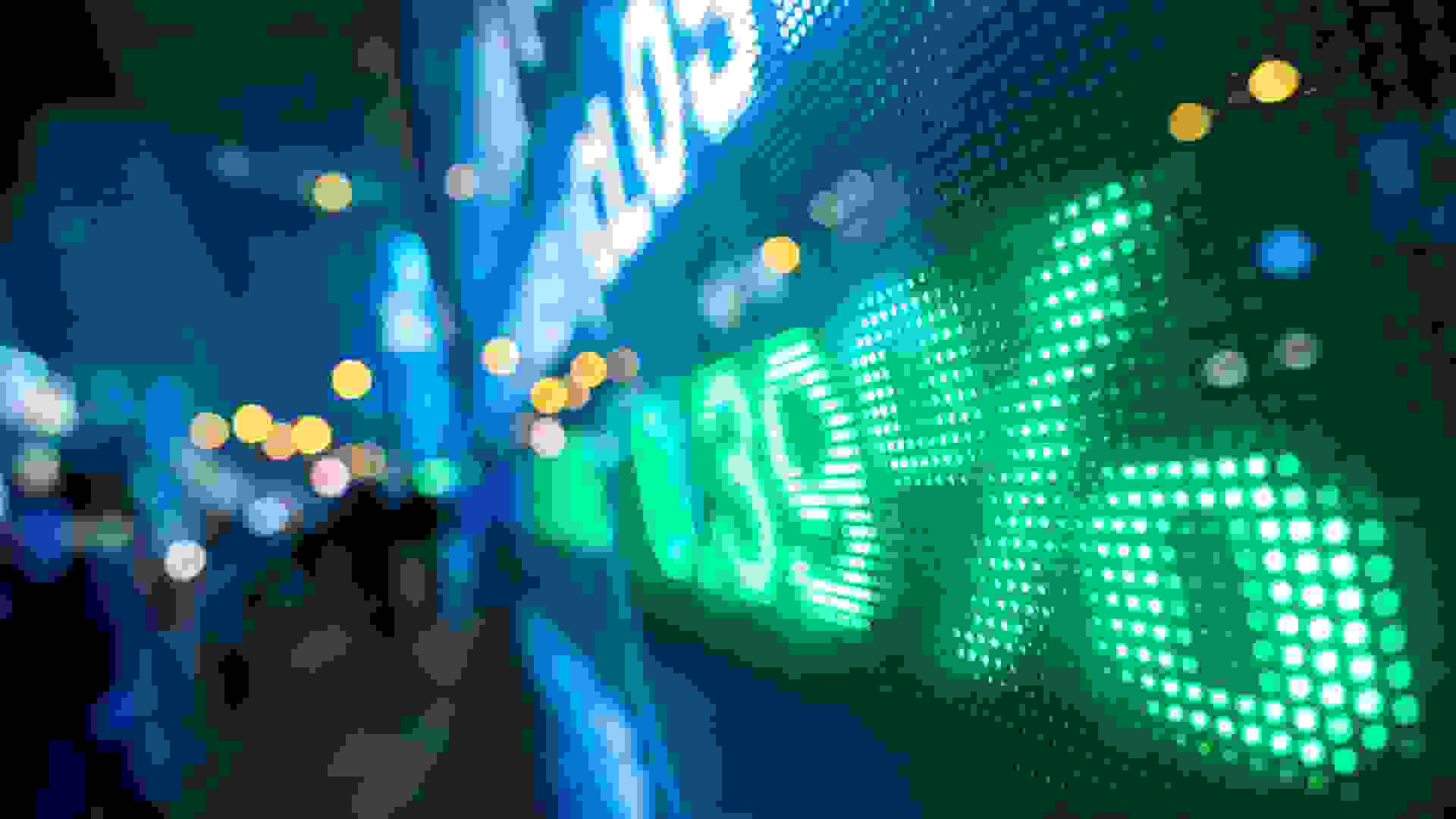 The Stock Market Will Rise
After a rough start early in the year, the stock market experienced an amazing comeback in 2020 and finished the year up about 15%. However, some experts believe that 2021 will be another strong year for the stock market.
The positives lining up for a good market year in 2021 include the following:
Ongoing low interest rates
Flood of stimulus money
Rollout of multiple coronavirus vaccines
Improving global trade policies
Taken as a whole, many analysts feel that these factors all bode well for the stock market in 2021. Brad McMillan, chief investment officer at Commonwealth Financial Network, believes that "[a]s another COVID-19 wave subsides next year, that stimulus could help the economy recover even faster." As McMillan told USA Today, "The economy has kept improving despite the risks in recent months. If those issues fade, we should see an even faster recovery."
What's Next: These Are Goldman Sachs' Biggest Predictions for 2021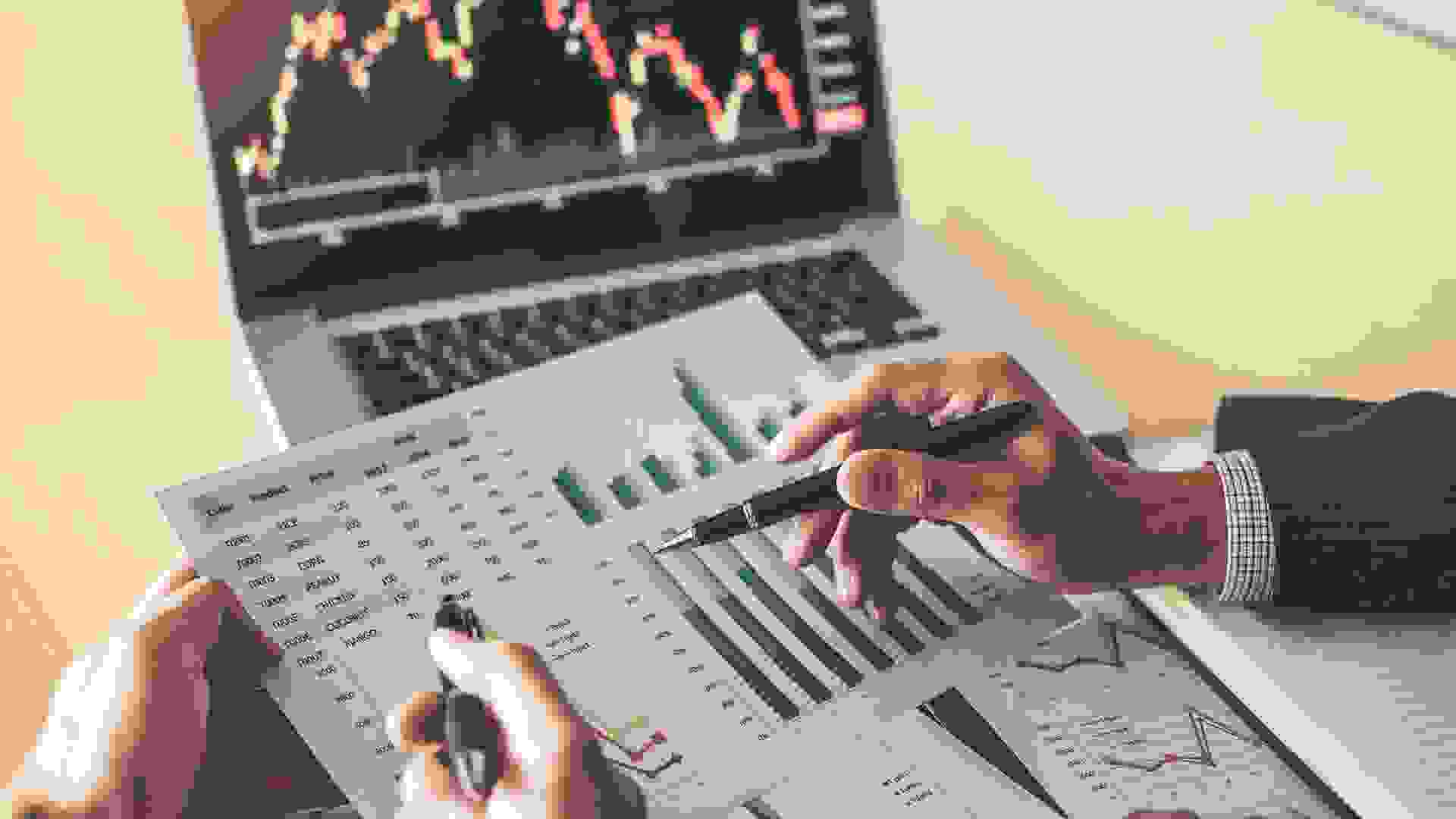 Value Stocks Will Outperform
Although some analysts feel the stock market will go up in 2021, that doesn't mean that all stocks will be winners. For many years in a row, so-called growth stocks like Netflix, Tesla and Amazon have led the market higher. However, some analysts feel that 2021 is the year that value stocks will take over.
Value stocks include most utility, financial, healthcare and energy stocks. Usually, companies like this are slow growers that pay high dividends, but they don't generally attract the attention that growth stocks can. According to some analysts, this may change in 2021. As told to CNBC, JPMorgan analyst Marko Kolanovic said that "three V's" will drive the market in 2021: Volatility will decline, a vaccine will accelerate growth and value and cyclical stocks will outperform.
Read More: 10 Stocks That Could Bounce Back in 2021
Make Your Money Work for You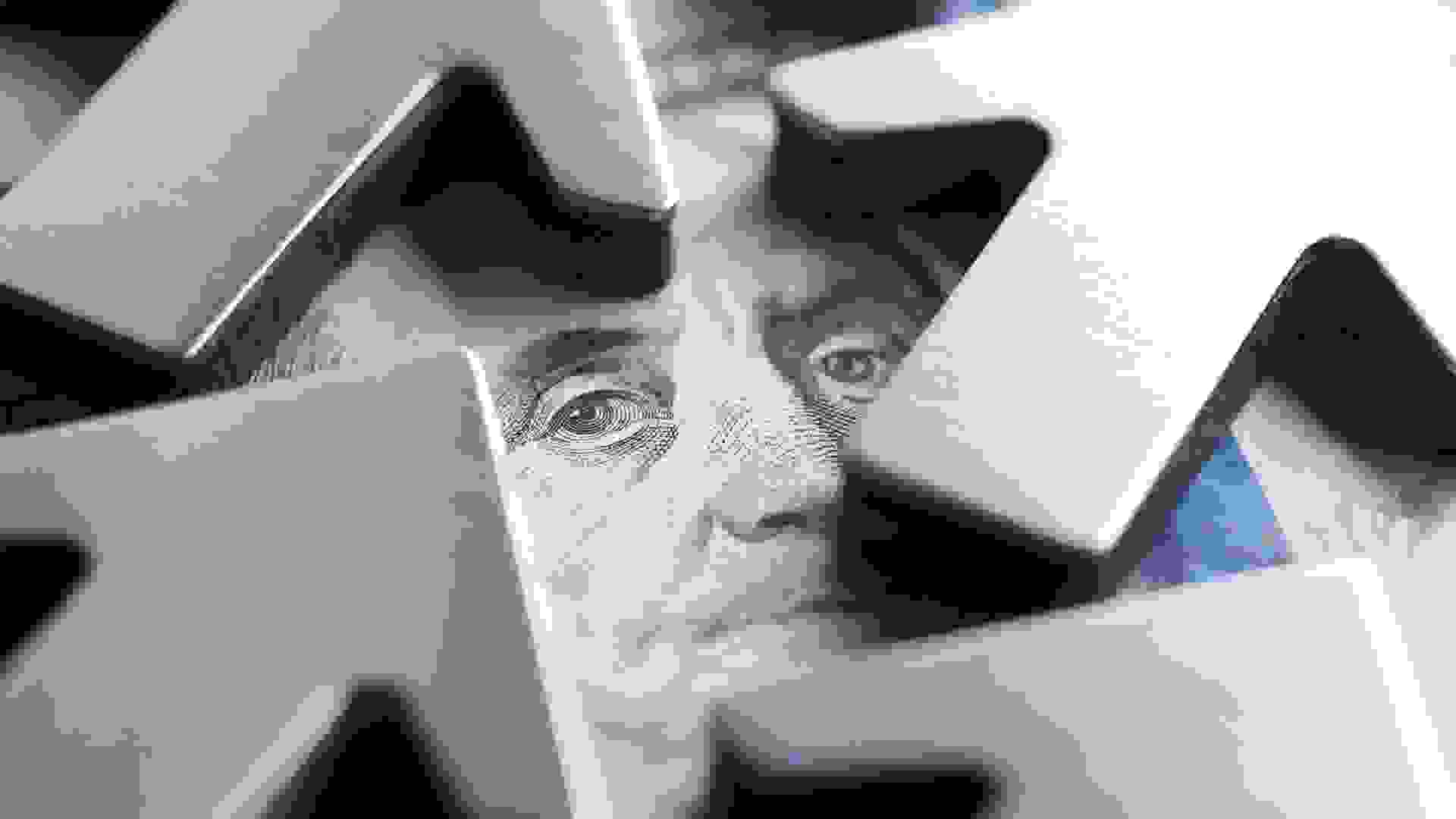 Inflation Will Rise
Low interest rates and a flood of cash in the form of stimulus have both helped to prop up the economy and the stock market in 2020. Americans have been refinancing their mortgages at record rates; savings peaked at a whopping 33.7% in April 2020, according to the U.S. Bureau of Economic Statistics; and the economy is already on the path to recovery. However, at some point, economies have to pay the price for the uninterrupted flow of free money.
Housing prices have been jumping all year, and as soon as American consumer confidence increases, so too will spending. This flood of cash from various stimulus programs could result in rapidly rising prices for goods and services, spelling inflation for the American economy. Rising wages will also play a role. As investment house Morgan Stanley sees it, "Those stimulus policies will eventually pressure wages upward, lifting inflation."
Be Prepared: What Experts Say 2021 Will Look Like for Your Wallet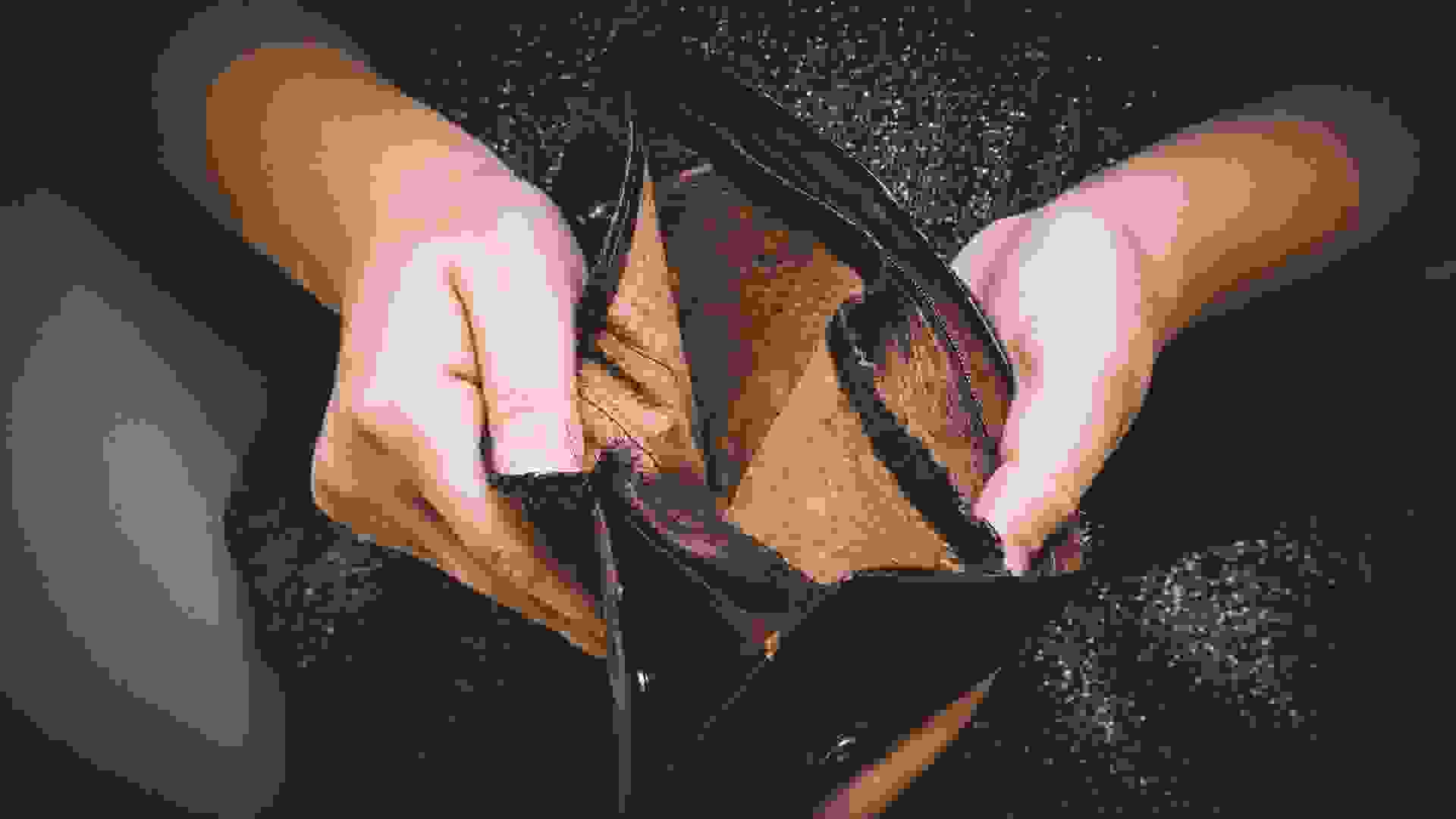 Potential Double-Dip Recession
Although the American economy seems to be steadily improving, there are plenty of land mines that could bring the nascent recovery to its knees. The beginning of the holiday season has already brought an onslaught of coronavirus cases, and we're only at the beginning of winter.
If there are problems with the distribution of the coronavirus vaccine or if cases continue to skyrocket and overwhelm ICU beds, the economic recovery could stop dead in its tracks. In a worst-case scenario, the U.S. could face a double-dip recession before things get better over the long run.
Bank of America economist Michelle Meyer is among those seeing a rocky beginning to 2021, telling journalists, "We see a stalling out of the economy next year." JPMorgan Chase economist Michael Feroli agrees, telling clients that surging coronavirus cases and increasing restrictions would drive up layoffs and shrink economic activity in the first three months of 2021 by some $50 billion.
Biden, Vaccines and Interest Rates: What's Next for Your Money in 2021?
Make Your Money Work for You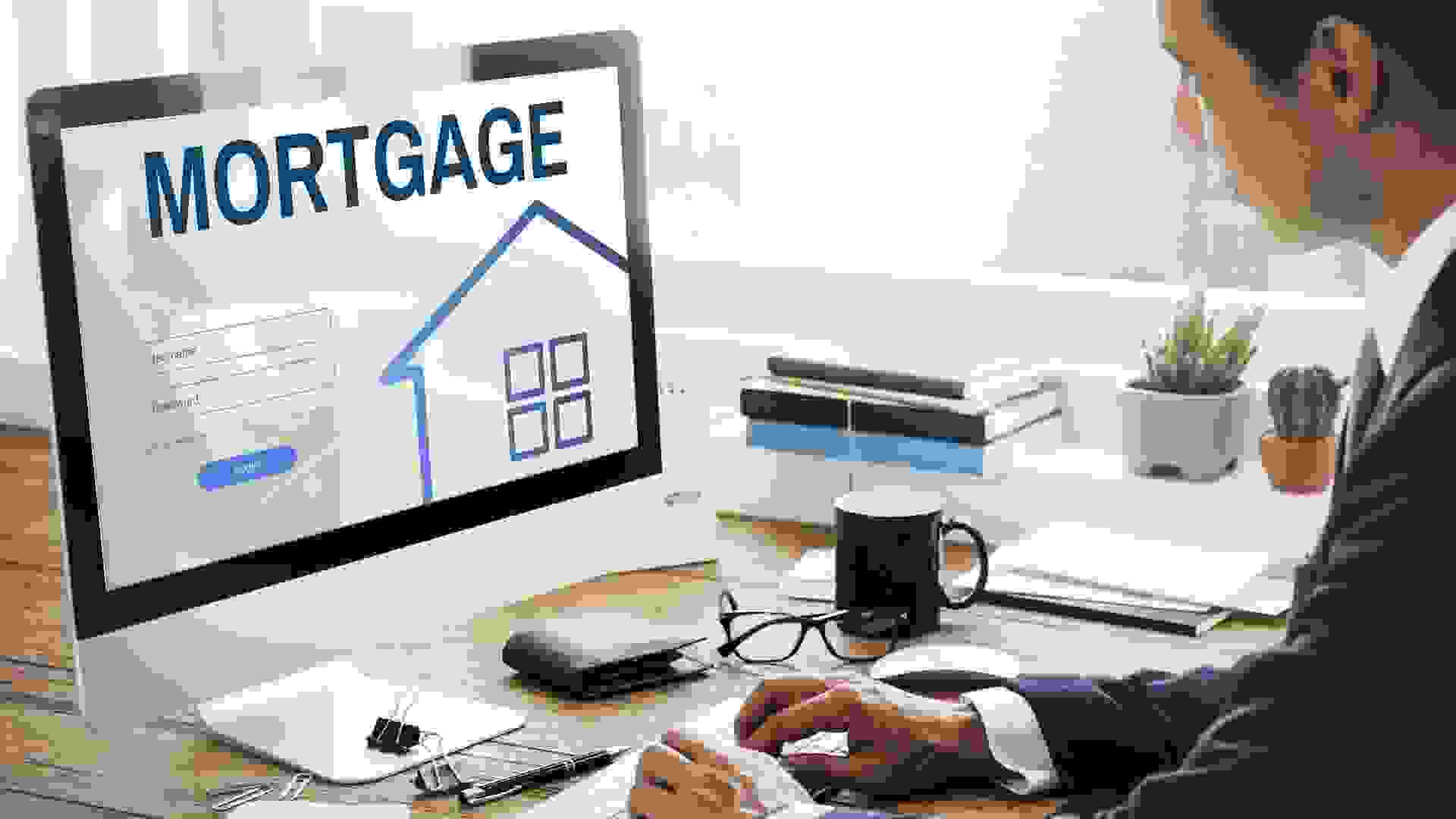 Mortgage Rates Will Rise
Real estate experts predict that mortgage rates may rise in 2021, but not until the second half, and even then, not by very much. The Fed's desire to keep interest rates low may help keep mortgage rates in check, but the potential for inflation in the second half of the year may push rates a touch higher.
Logan Mohtashami, a housing data analyst at HousingWire, feels rates may push a tad higher, but not exceeding 4% in any event. According to Mohtashami, "Once we get a vaccine distributed and better treatments, that last 10 million Americans who are still unemployed should be able to find work. That income, plus the fiscal aid and monetary aid should drive up inflation just a little bit higher, and demand should be higher and growth should be back to normal … Slow and steady growth of the U.S. economy will be the primary driver of higher mortgage rates next year."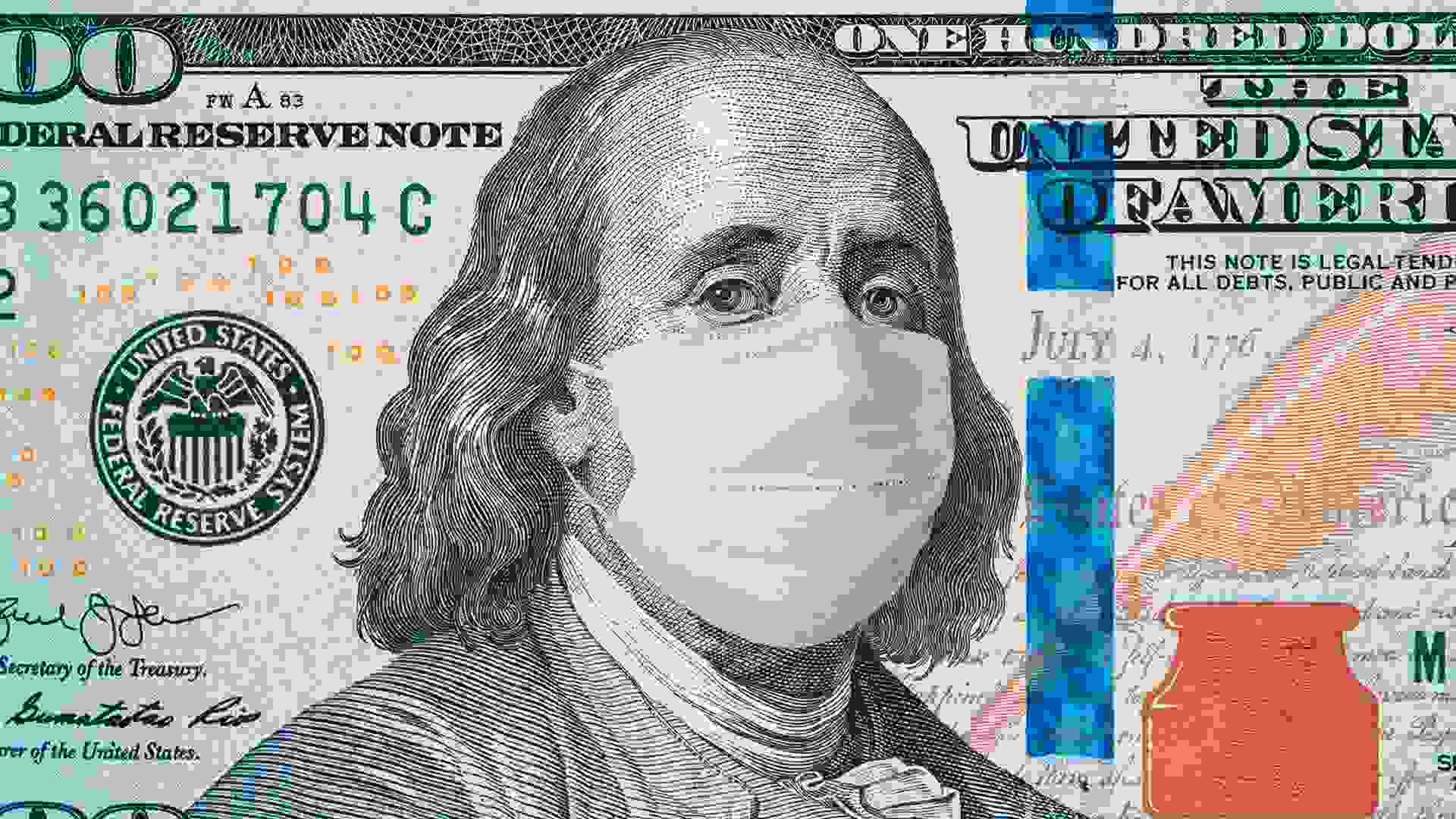 Economic Levels Will Return To Pre-Pandemic Levels by Mid-2021
The National Association for Business Economics conducted a survey of 48 professional forecasters in December 2020 for their outlook on the economy. The consensus results called for a 4.1% annualized GDP growth rate in the fourth quarter of 2020, and a median real GDP growth rate of 3.4% in 2021.
According to Survey Chair Holly Wade, executive director, NFIB Research Center, "Seventy-three percent of panelists believe that the economy will have returned to pre-pandemic GDP levels by the second half of 2021, 18% expect it to reach that level in the first half of 2022, and 10% believe it will occur in the second half of 2022 or later."
More Predictions: Experts Predict Which Industries Will Fail in 2021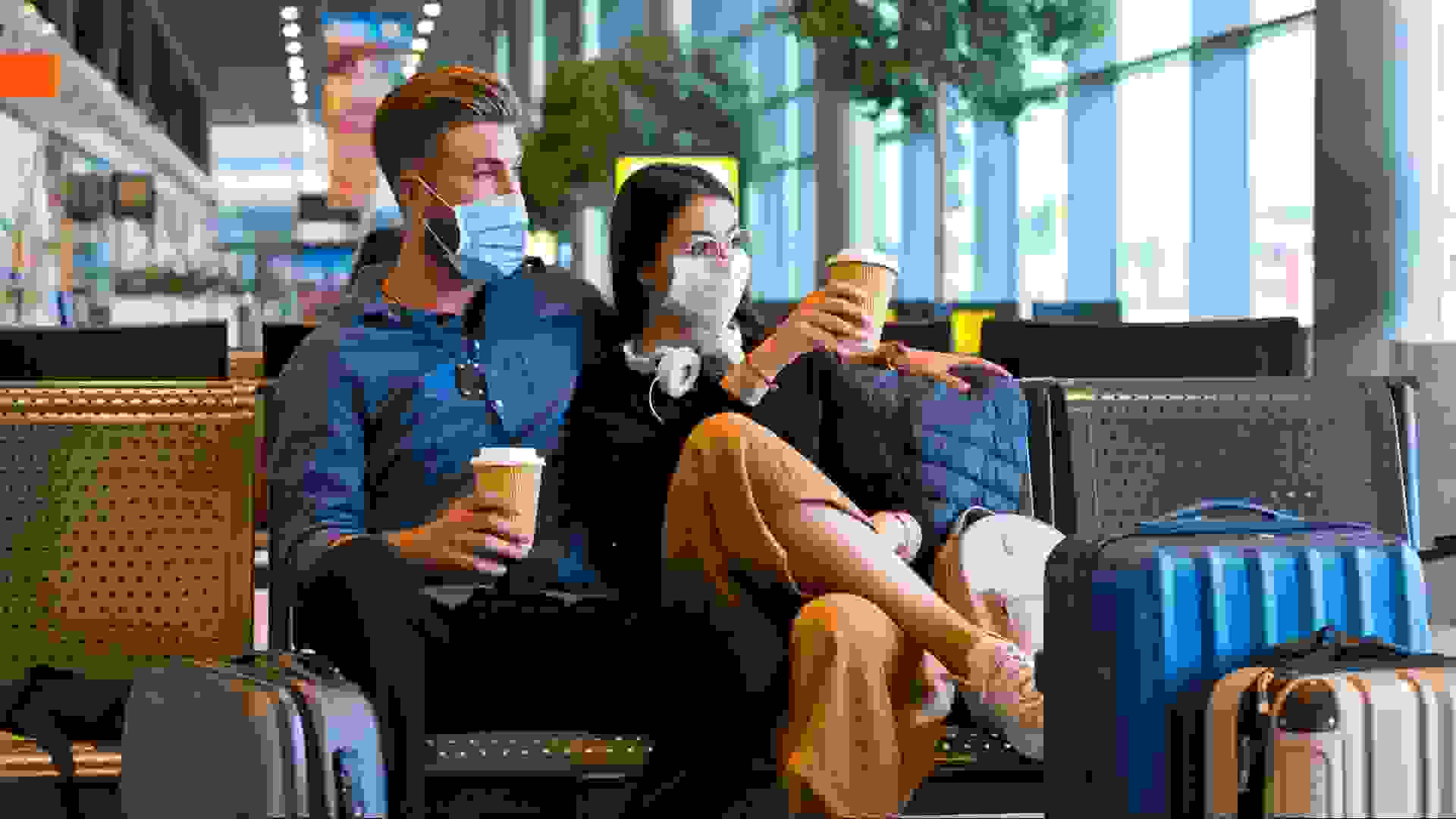 Travel and Leisure Will Recover in 2nd Half of the Year
With vaccine distribution accelerating every day, many are looking for the recovery of the travel and leisure industries in the latter half of 2021. Adam Sacks, president and CEO of Tourism Economics, told a U.S. Travel Association webinar that having a large segment of the population vaccinated by the end of the second quarter "…sets the stage for a large leisure travel summer." Although Sacks believes business travel won't reach pre-pandemic levels until 2024, he foresees leisure travel recovering fully by 2022.
STR President Amanda Hite seemed to agree during an NYU webinar, stating that 2021 will remain challenging for hoteliers but that "the real pickup in business will begin in the second half."
Plan Ahead: How To Budget and Plan For a Vacation in 2021
Make Your Money Work for You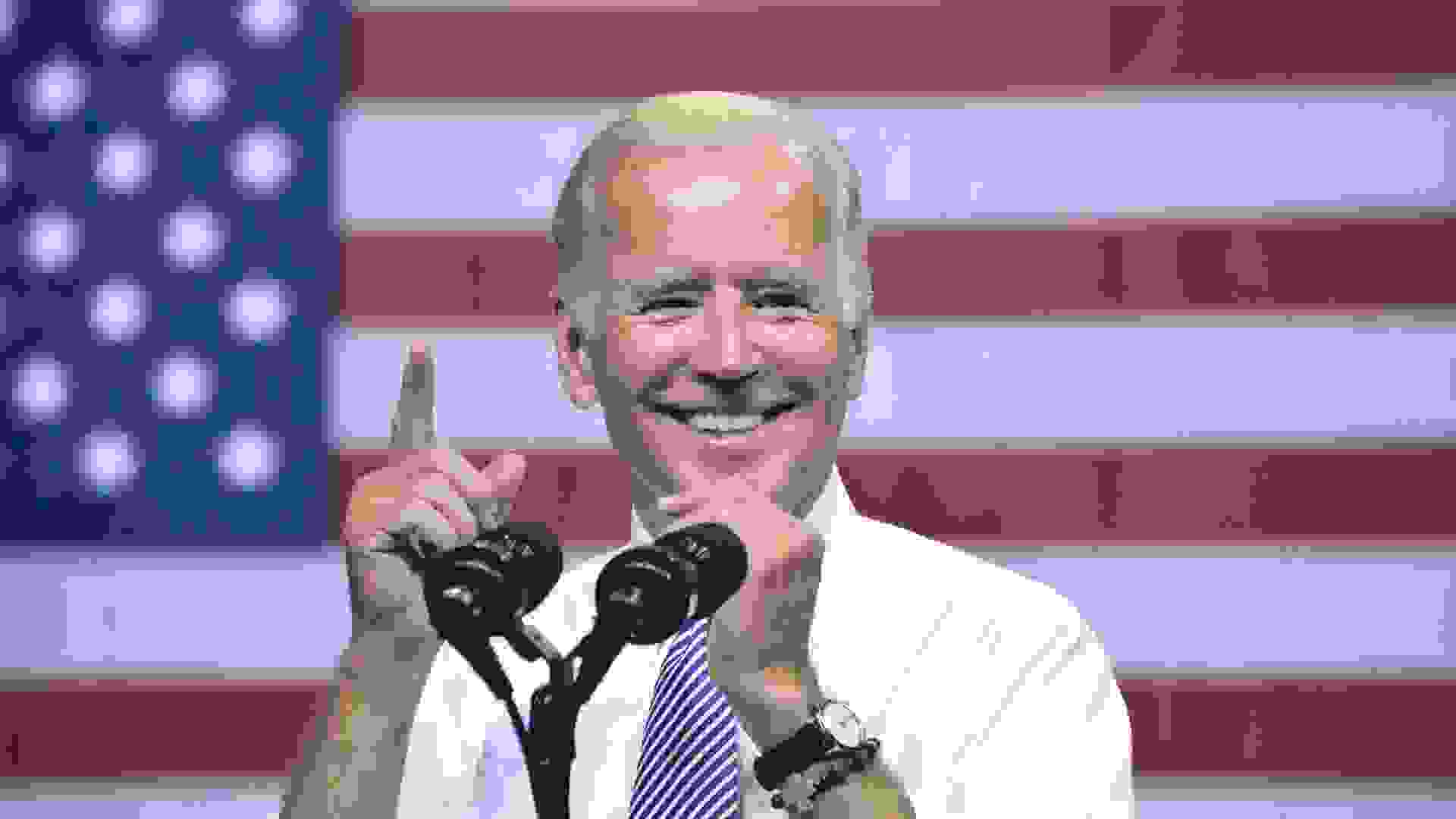 The Presidential Cycle Could Affect the Stock Market
Regardless of what is happening economically or with the coronavirus, history has a way of moving in cycles. Research shows that at least statistically, the first two years of a presidential administration are typically the worst-performing for the stock market. With 2021 marking the first year for the new President-elect Joe Biden, history suggests that the stock market will be facing an uphill climb.
A different set of statistics may suggest a different story, however. History also shows us that a divided Congress produces the best conditions for stock market gains. This is yet another reason why the Jan. 5, 2021, Georgia Senate runoff race is so important. Unless both Democrats win, Congress will remain divided, which, at least statistically, is a good thing for the stock market.
More From GOBankingRates
About the Author