Hillary Clinton's vs. Donald Trump's Policies at the 2nd Presidential Debate
On Sunday, Hillary Clinton and Donald Trump went head-to-head in the second presidential debate, held at Washington University in St. Louis. Moderated by Martha Raddatz from ABC News and Anderson Cooper from CNN, the town hall-style format allowed undecided voters to ask questions to candidates face-to-face.
Things got ugly between the candidates, as Clinton questioned Trump's temperament and he declared she should be prosecuted over her email scandal. Unsurprisingly, the 2005 tape of Trump and "Today" co-host Billy Bush making disparaging remarks about women was discussed, but the Republican presidential candidate brushed off his comments as "locker room talk."
The candidates exchanged insults and clashed on nearly every issue discussed, spanning from what to do with Obamacare to who has the better tax plan and energy strategy. Decide for yourself who won the second presidential debate by finding out what Clinton and Trump have to say about key issues.
How Clinton vs. Trump Compare on Key Issues
 
Hillary Clinton
Donald Trump
Affordable Care Act
Make improvements to Obamacare, but keep it intact
Repeal and replace Obamacare entirely
Taxes
Won't raise taxes on anyone earning less than $250,000 per year
Reduce the number of tax brackets and reduce the tax rate down from 35 percent to 15 percent
Energy
Make America the world's clean energy superpower and create millions of energy jobs
Create millions of jobs by tapping the country's clean coal reserves and utilizing the $50 trillion in shale, oil and natural gas reserves
Make Your Money Work for You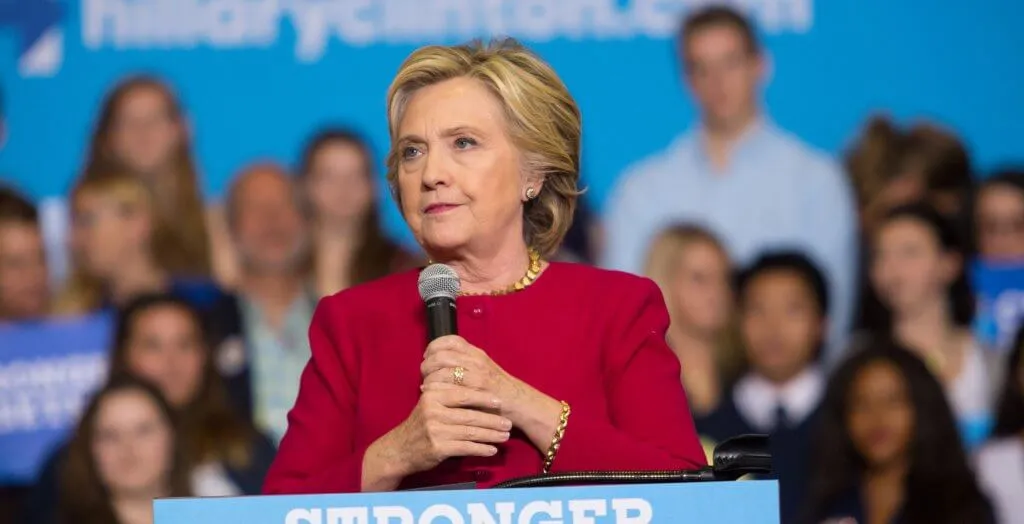 Clinton on the Affordable Care Act
A champion of the Affordable Care Act — otherwise known as Obamacare — Clinton wants to keep this measure in place while expanding it and making adjustments to reduce costs to patients. She plans to lower the cost of copays, deductibles and prescription drugs to decrease out-of-pocket expenses.
"… I want very much to save what works and is good about the Affordable Care Act," Clinton said in the second presidential debate. "But we've got to get costs down. We've got to provide additional help to small businesses so that they can afford to provide health insurance."
See: Healthcare Costs Are America's No. 1 Financial Burden, Survey Finds
Clinton wants to increase both the span and offerings of the ACA. A March 2016 report by the Congressional Budget Office and the staff of the JCT project estimated the healthcare program will generate a net subsidy from the government of $660 billion through federal subsidies, taxes and penalties this year. That report estimates that amount will rise to $1.1 trillion in 2026.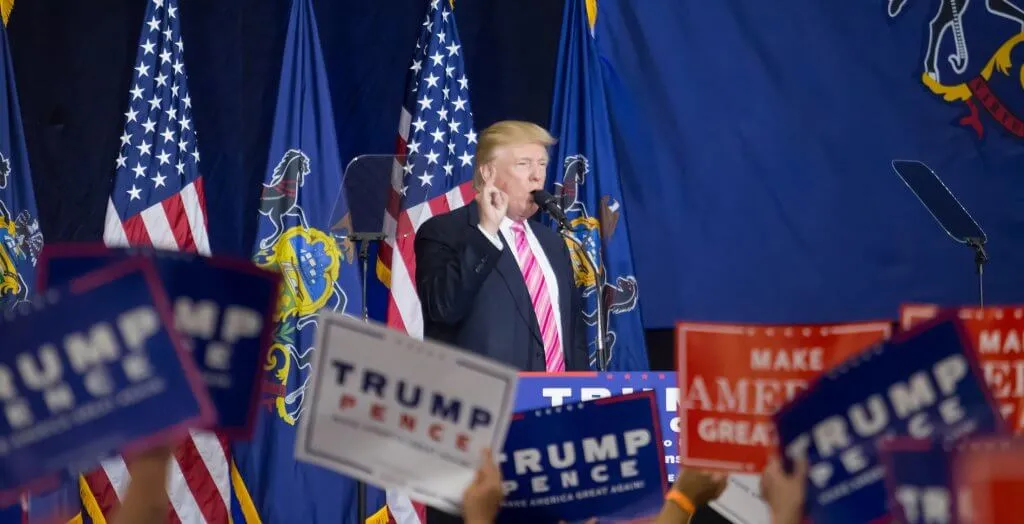 Trump on the Affordable Care Act
If elected, Trump has vowed to ask Congress to repeal Obamacare on his first day in office. His healthcare plan involves implementing reforms that follow free market principles, so you have the ability to choose any healthcare provider you want. He believes this approach will increase competition and decrease out-of-pocket expenses.
Make Your Money Work for You
"We have to repeal it and replace it with something absolutely much less expensive and something that works, where your plan can actually be tailored," Trump said at the debate. "We have to get rid of the lines around the state, artificial lines, where we stop insurance companies from coming in and competing because they want — and President Obama and whoever was working on it — they want to leave those lines, because that gives the insurance companies essentially monopolies. We want competition."
Repealing the Affordable Care Act might seem like a quick fix to opponents of the healthcare plan, but it actually comes with a hefty price tag. In total, taking this measure would increase federal budget deficits by $137 billion from 2016 to 2025, according to a 2015 CBO and JCT report.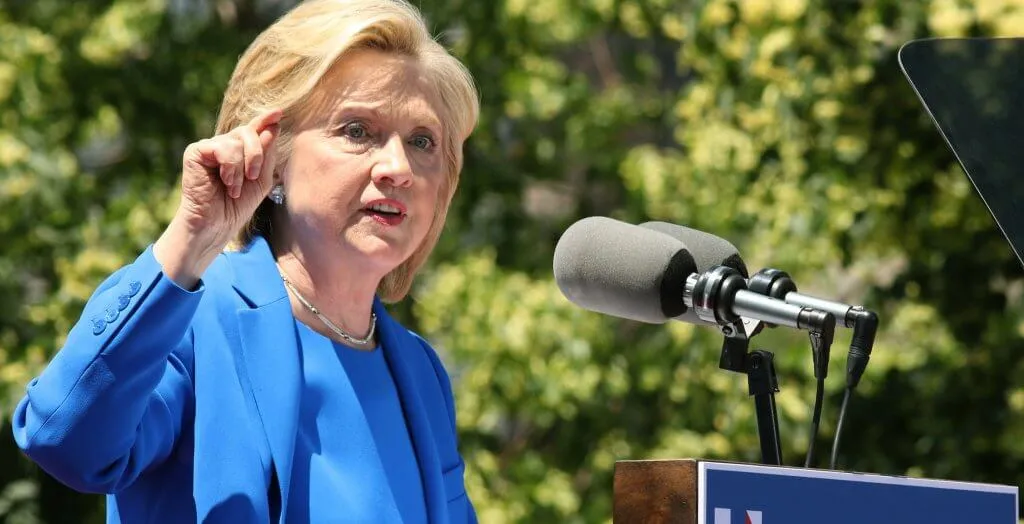 Clinton on Taxes
If elected, Clinton has promised to make the tax code fair for all Americans again by ensuring the wealthiest individuals and corporations pay their fair amount. She has also vowed to provide tax relief to working families — including those burdened by excessive healthcare costs and those providing care to sick or elderly loved ones. The Democratic presidential nominee has also shared plans to promote small business growth by cutting taxes.
Make Your Money Work for You
"I have said nobody who makes less than $250,000 a year — and that's the vast majority of Americans as you know — will have their taxes raised, because I think we've got to go where the money is," Clinton said at the debate. "And the money is with people who have taken advantage of every single break in the tax code."
Clinton also has a Fair Share Surcharge plan she wants to put into action, ensuring the wealthiest individuals don't pay less in taxes than the middle class. This will create a 4 percent tax on Americans earning more than $5 million per year.
"I want to have a tax on people who are making a million dollars," Clinton said. "It's called the Buffett rule. Yes, Warren Buffett is the one who's gone out and said somebody like him should not be paying a lower tax rate than his secretary."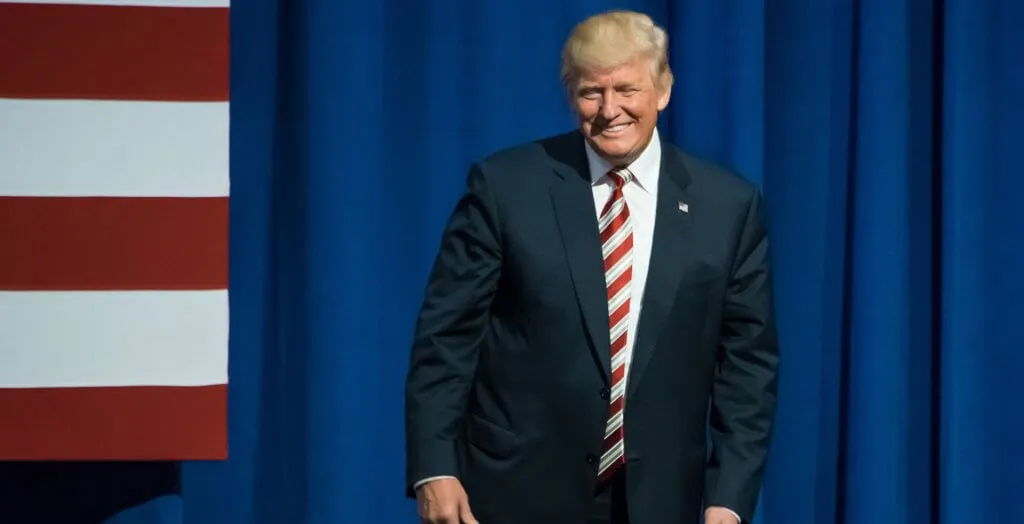 Trump on Taxes
Trump has vowed to lower taxes for both corporations and individuals. He also plans to lower the cost of childcare by allowing parents to deduct the average cost of childcare — even for stay-at-home parents.
Make Your Money Work for You
"I'm lowering taxes, actually, because I think it's so important for corporations, because we have corporations leaving — massive corporations and little ones, little ones can't form," Trump said Sunday. "We're getting rid of regulations which goes hand in hand with the lowering of the taxes."
Unsurprisingly, Trump's tax returns were brought up during the second presidential debate — including the recent New York Times report detailing three pages of his 1995 tax returns. When pressed by Cooper, Trump appeared to admit avoiding paying personal federal income taxes in the past because of these loopholes, but declined to say how many years he did it.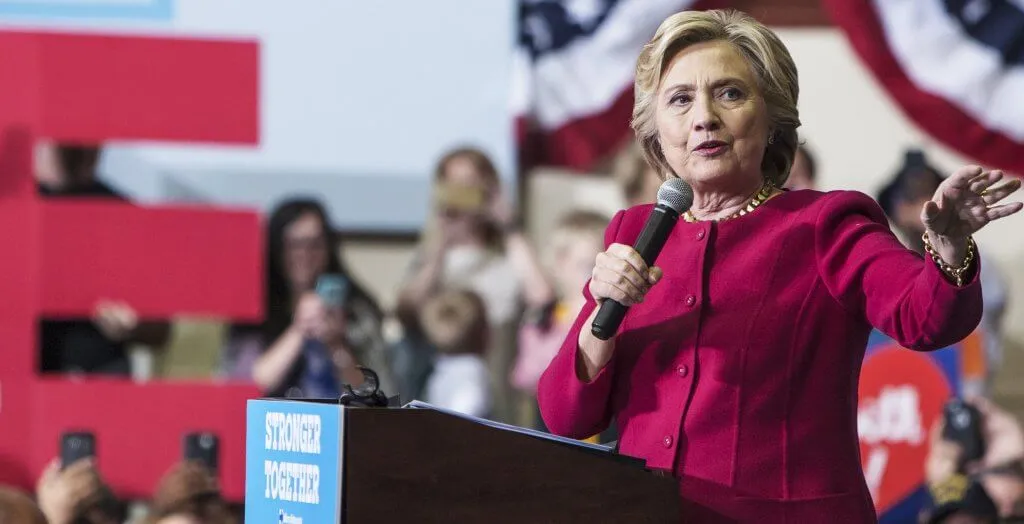 Clinton on Energy
Within 10 years of taking office, Clinton has promised to create enough renewable energy to run every home in the U.S., cut energy waste and lower American oil consumption by one-third. She plans to initiate a $60 billion Clean Energy Challenge, invest in clean energy — including creating more jobs — and eliminate billions of dollars in tax subsidies received by oil and gas companies.
"We've got to remain energy-independent," Clinton said at the debate. "It gives us much more power and freedom than to be worried about what goes on in the Middle East. We have enough worries over there without having to worry about that. So I have a comprehensive energy policy, but it really does include fighting climate change, because I think that is a serious problem. And I support moving toward more clean, renewable energy as quickly as we can because I think we can be the 21st century clean energy superpower and create millions of new jobs and businesses."
Read: Here's Hillary Clinton's Plan for Free College
On Sunday, she also touted her plan to revitalize coal communities. If elected, she has pledged $30 billion to make this initiative happen.
"… I'm the only candidate from the very beginning of this campaign who had a plan to help us revitalize coal country because those coal miners and their fathers and their grandfathers, they dug that coal out," Clinton said. "A lot of them lost their lives. They were injured, but they turned the lights on and they powered their factories. I don't want to walk away from them. So we've got to do something for them."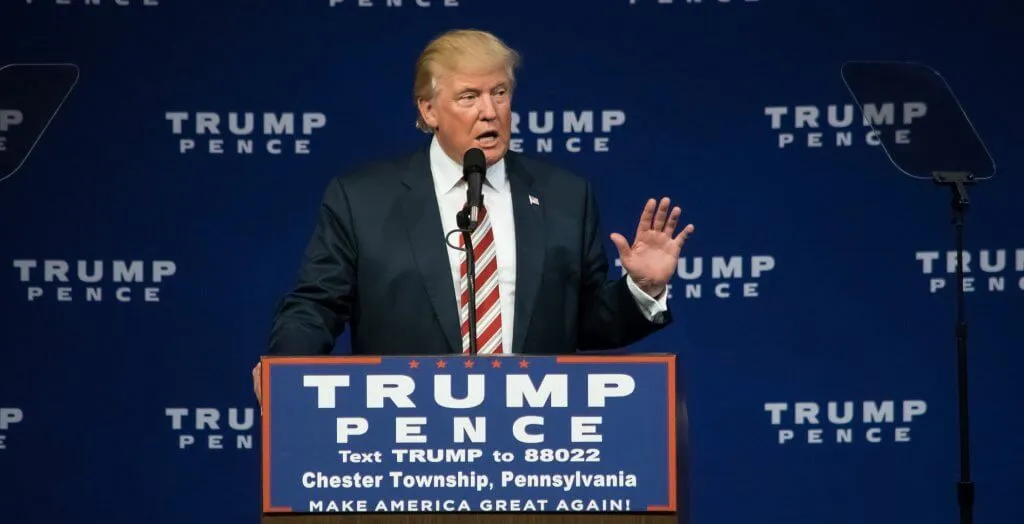 Trump on Energy
Trump plans to create millions of new jobs in the energy sector by making the U.S. an energy independent country. He has vowed to create at least 500,000 jobs per year, increase wages by $30 billion and provide cheaper energy by tapping into the country's clean coal reserves, in addition to the $50 trillion shale, oil and natural gas reserves.
"… Energy is under siege by the Obama administration," Trump said Sunday. "Under absolutely siege. The EPA, Environmental Protection Agency, is killing these energy companies. And foreign companies are now coming in buying our — buying so many of our different plants and then re-jiggering the plant so that they can take care of their oil."
Up Next: 8 Ways Your Money Habits Are Ruining Your Relationship
Part of Trump's energy initiative includes rescinding a number of President Obama's executive actions, including the Climate Action Plan and the Waters of the U.S. rule. He plans to save the U.S. coal industry by only approving regulations that benefit U.S. workers. Additionally, the Republication presidential nominee has vowed to cancel the Paris Climate Agreement and stop funding U.N. global warming programs.
"We are killing — absolutely killing our energy business in this country," Trump said. "Now, I'm all for alternative forms of energy, including wind, including solar, etc. But we need much more than wind and solar."