The 10 Best Money Experts To Watch on TikTok
The app is teaching a new generation how to invest and save.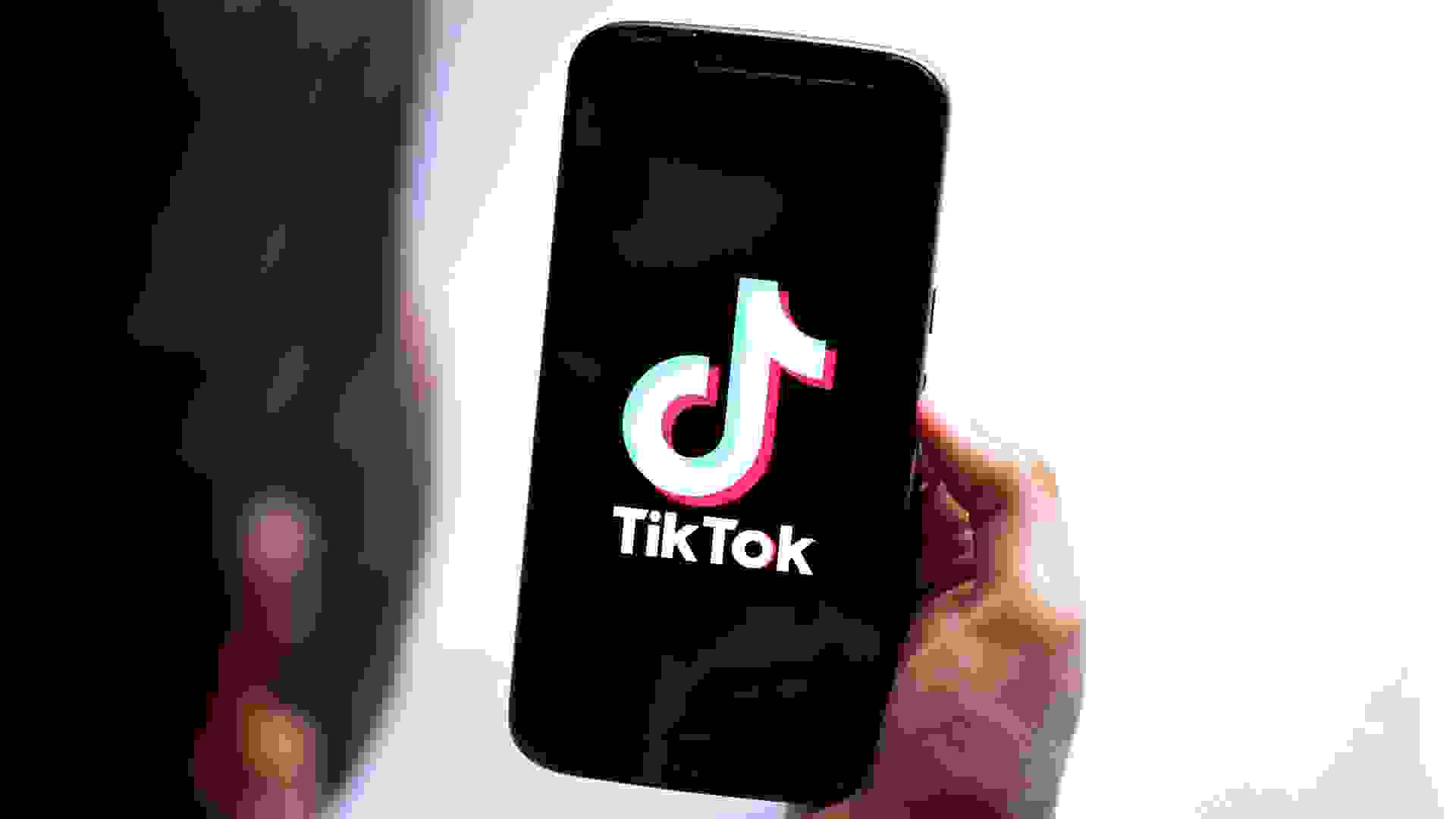 Since TikTok launched in 2016 under the name Musical.ly, it's gained international popularity — with former President Donald Trump even trying to ban the Chinese app in 2020.
Support: Don't Miss Out on Nominating Your Favorite Small Business To Be Featured on GOBankingRates — Ends May 31
The platform, which enjoys 689 million monthly active users, originally became known for its viral dance trends; but as it's expanded beyond a teenage audience to users of all ages, you can find pretty much any content topic in its minute-long video format. This includes politics, fashion, sketch comedy and even personal finance.
Colloquially known as "FinTok" (finance TikTok), this corner of the app gives everything from day trading advice to tips on paying off credit card debt. And, as with everything on the internet, the advice should be taken with a grain of salt. After all, almost anyone can pick up their phone, film a video and slap a #StockTok hashtag on there — it doesn't mean you should put your money where their mouth is.
Money's Most Influential: Where Do Americans Get Their Financial Advice?
On the other hand, there are TikTokers out there giving really solid money advice, and teaching teenagers and young adults alike what their high school education probably didn't. Here's a look at the 10 best money experts on the app.
Last updated: April 23, 2021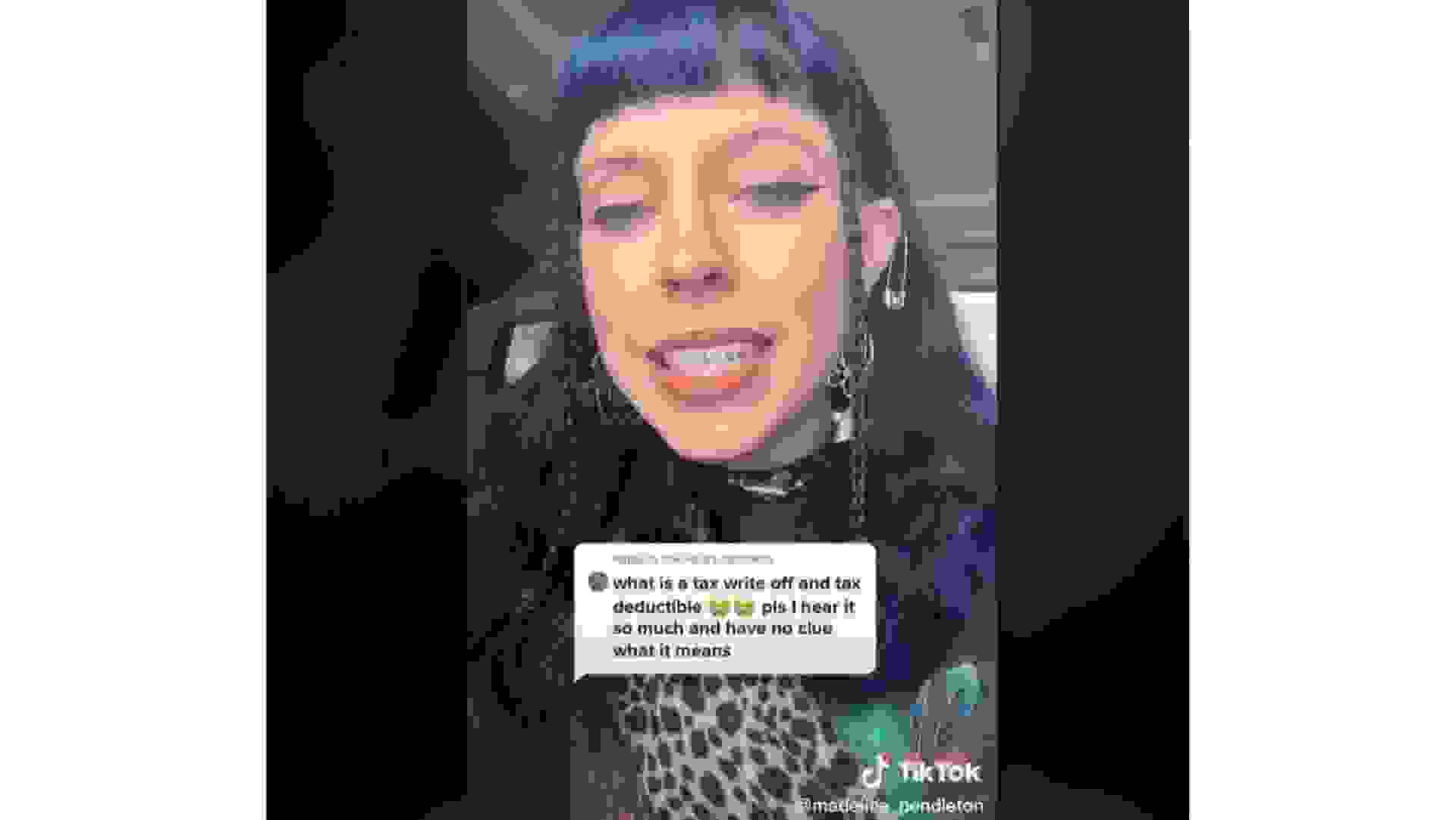 Madeline Pendleton
Handle: @madeline_pendleton
Followers: 587.2K
While Pendleton's account isn't geared toward personal finance, a lot of the content is. Pendleton herself has worked a multitude of jobs and at times been homeless, but is now a successful small-business owner in Los Angeles. She breaks down topics from getting your first apartment to student loan debt in an easy-to-understand, anecdotal way that her followers love.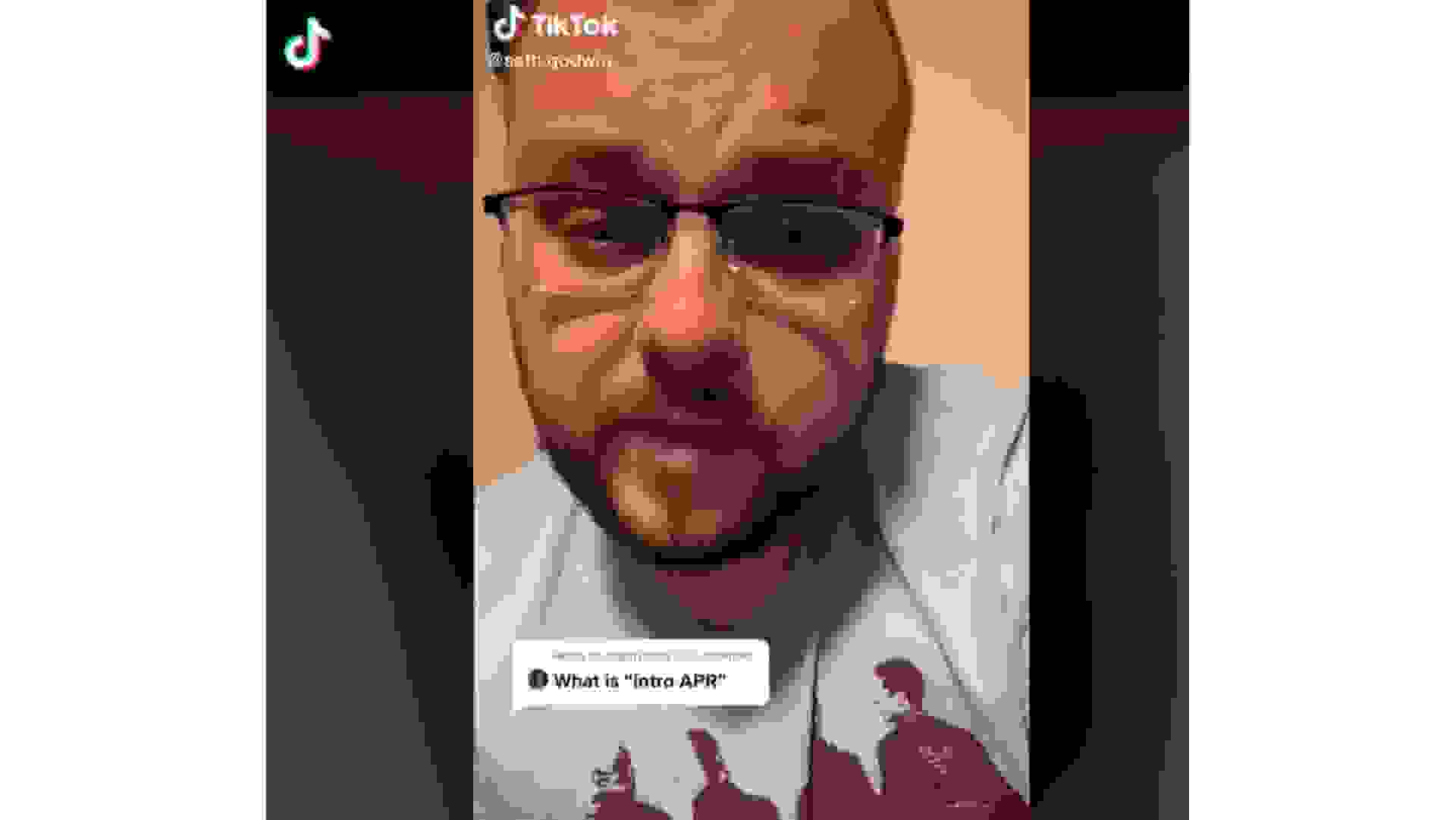 Seth Godwin
Handle: @seth.godwin
Followers: 410.6K
Godwin is a personal finance creator whose bio states that he gives "financial education, not advice." Like Pendleton, his videos explain basic money concepts in simple ways, without the gimmicky, fake feeling you can get from other creators (who are really just looking to go viral and profit).
Read: How Much Do Instagram Influencers Make? 2021 Top Earners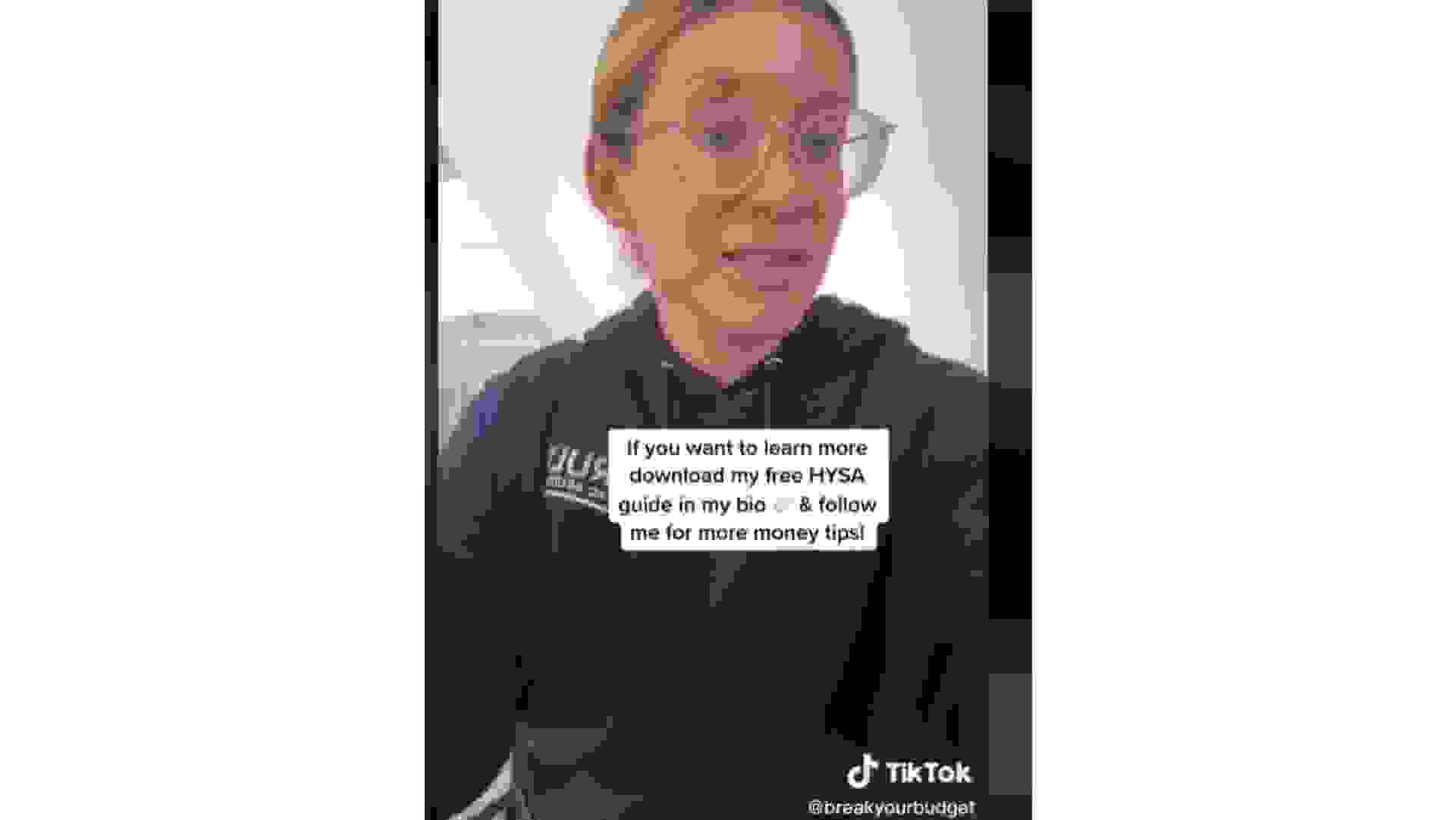 Breakyourbudget
Handle: @breakyourbudget
Followers: 154.3K
If you're more of a visual learner, this could be a good account for you. Breakyourbudget films most of her videos writing on a piece of notebook paper — exploring everything from side hustles to real estate investing to budgeting.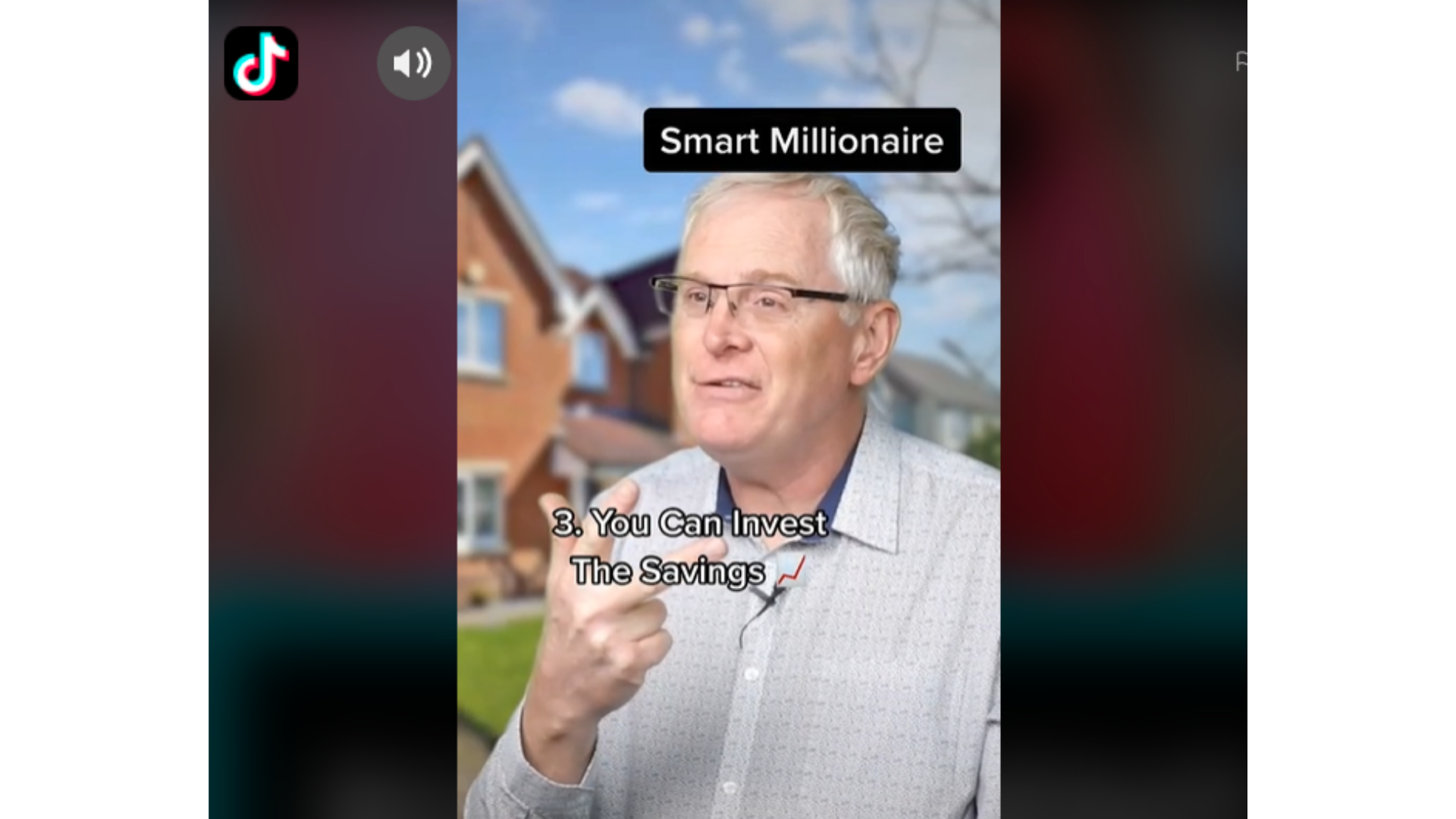 Mark Tilbury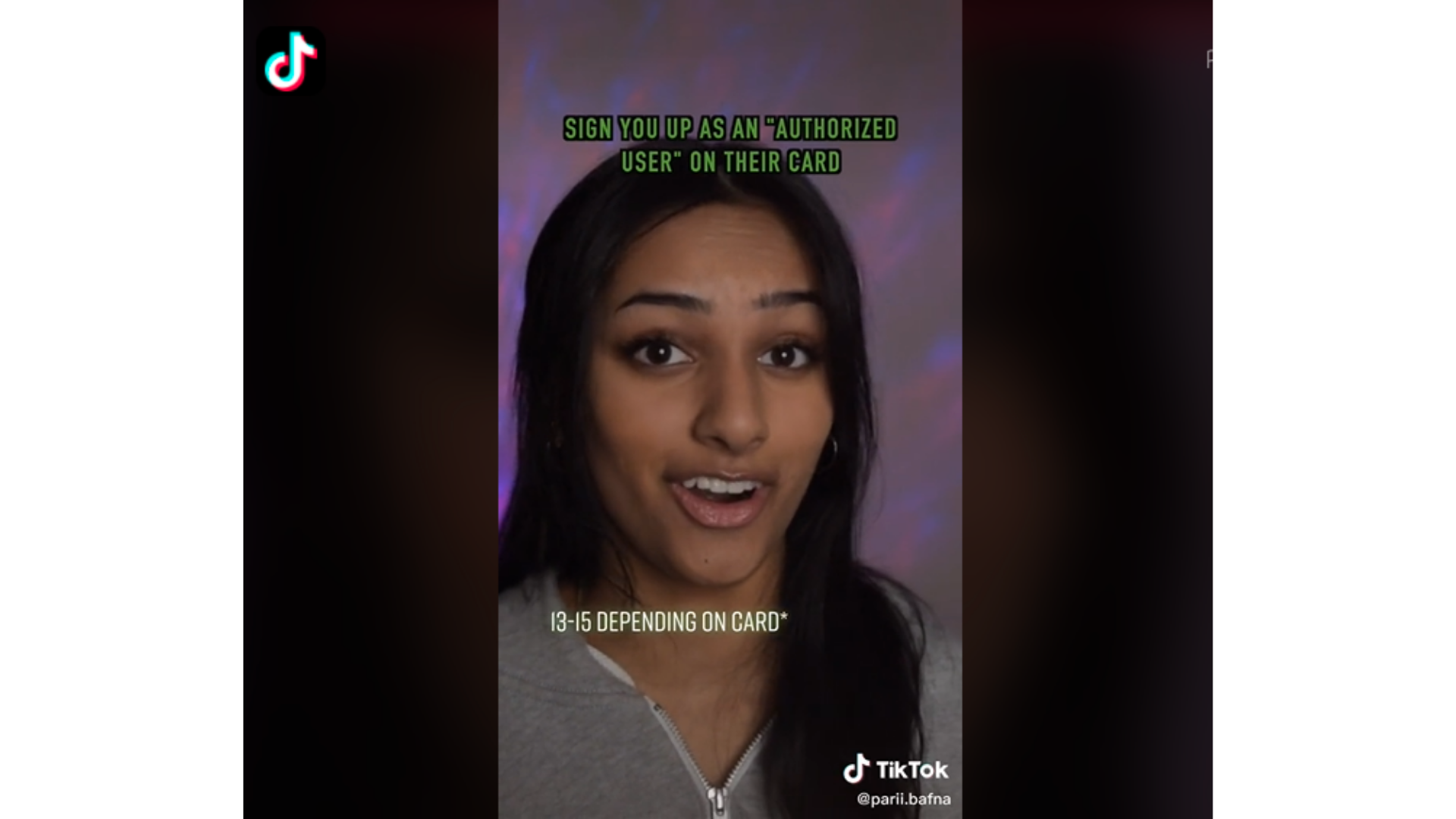 Parii Bafna
Handle: @thepariibafna
Followers: 315.8K
Parii Bafna's content is primarily aimed at helping teens and students be money-savvy; with advice for the best student credit cards, how to open a retirement account and even multipart videos explaining Robert Kiyosaki's "Rich Dad Poor Dad."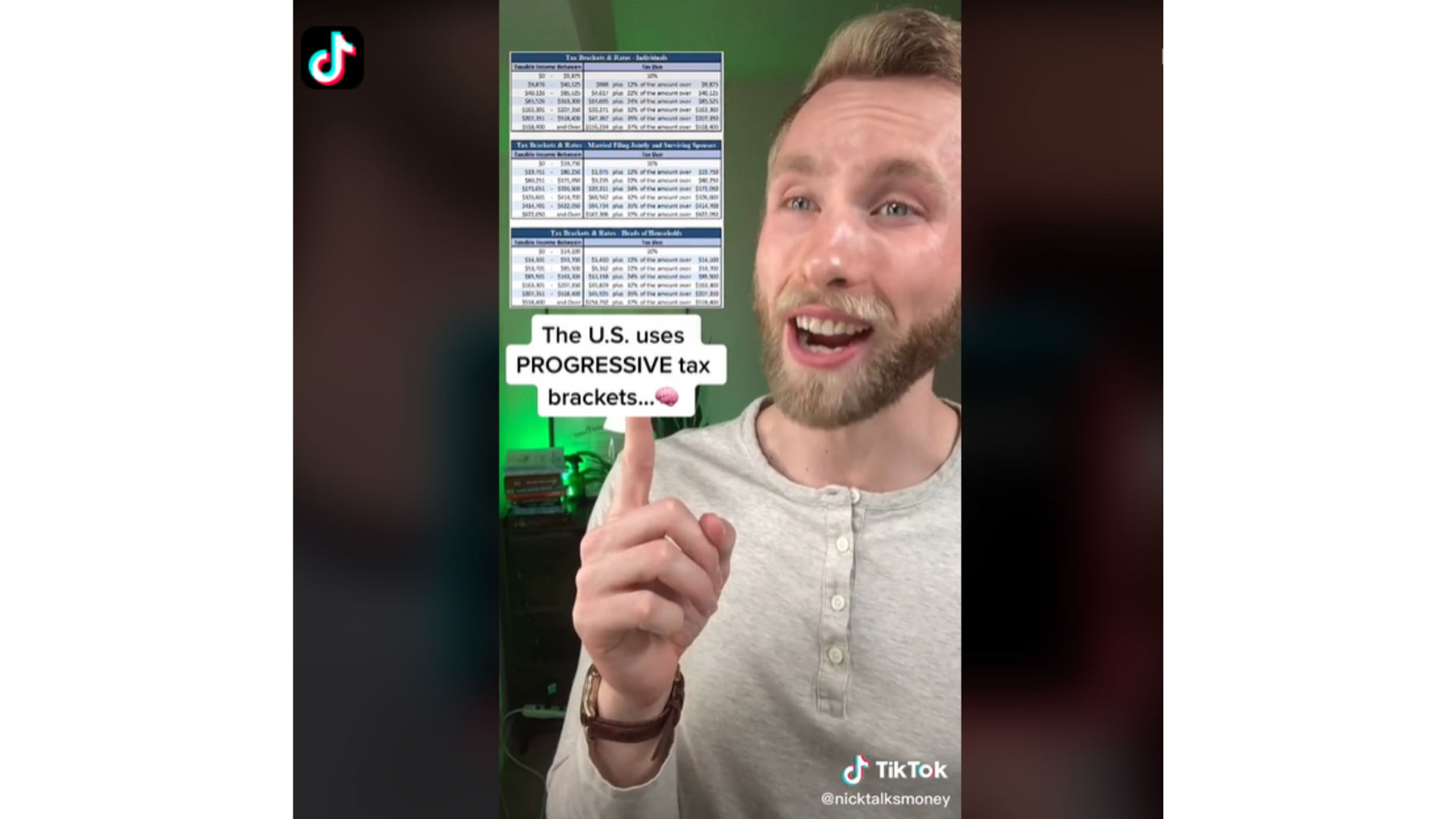 Nick Meyer
Handle: @nicktalksmoney
Followers: 306.2K
Nick Meyer is a certified financial planner (CFP) whose skit-style content clarifies money topics that can quickly get complicated for the average person, like progressive tax brackets, taxes on stock sales and real estate crowdfunding.
Discover More: Best Money Experts for Each Generation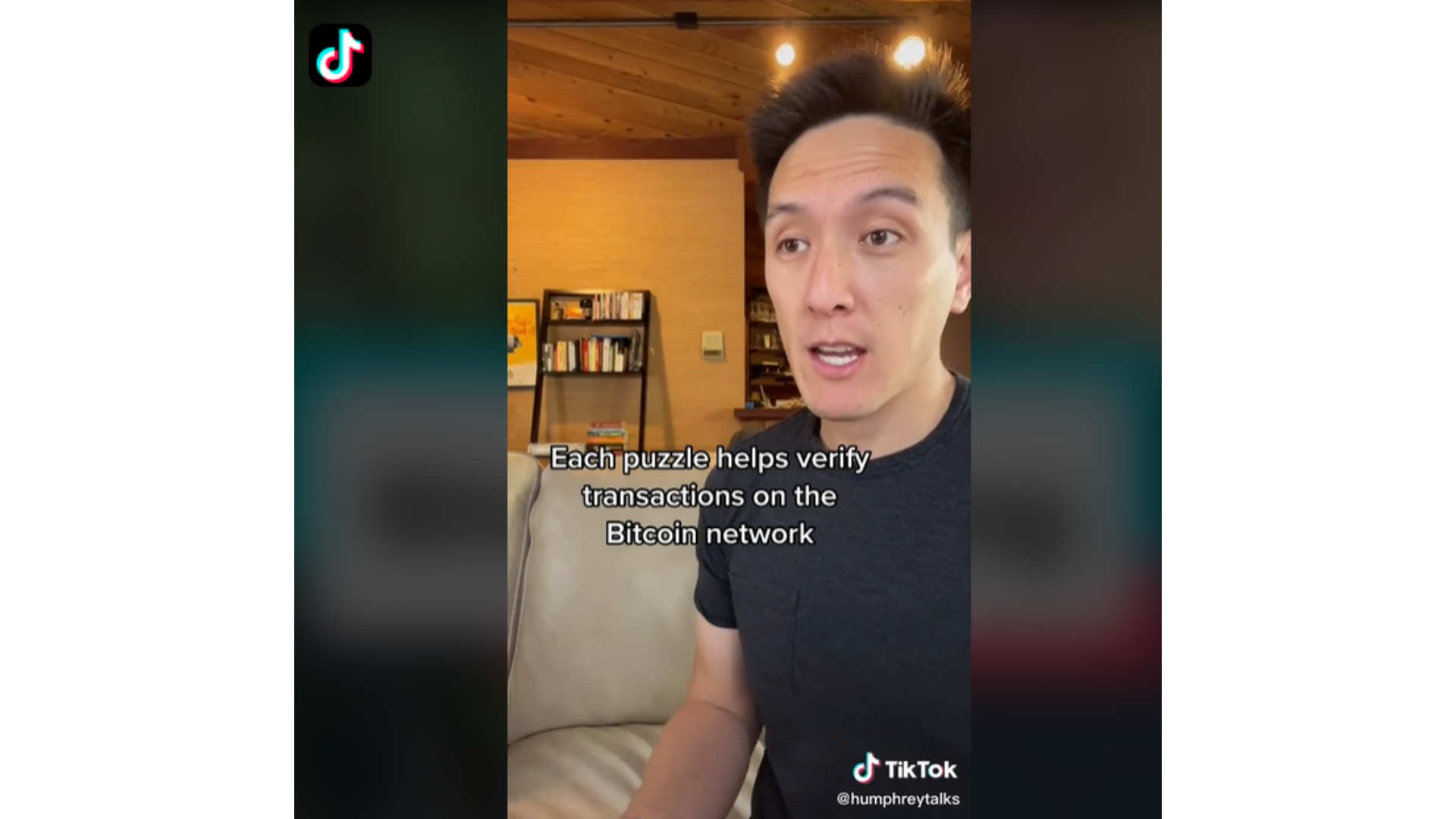 Humphrey Yang
Handle: @humphreytalks
Followers: 1.7M
Humphrey Yang, like other finance TikTokers, does a great job at breaking down concepts like NFTs and retirement accounts. But he also delves into restricted stock units, stop losses and other niche investing terms, as well as being transparent about his own social media income and investment portfolios.
Check Out: Finance Pro Rachel Cruze Shares the Biggest Money Mistake You're Probably Making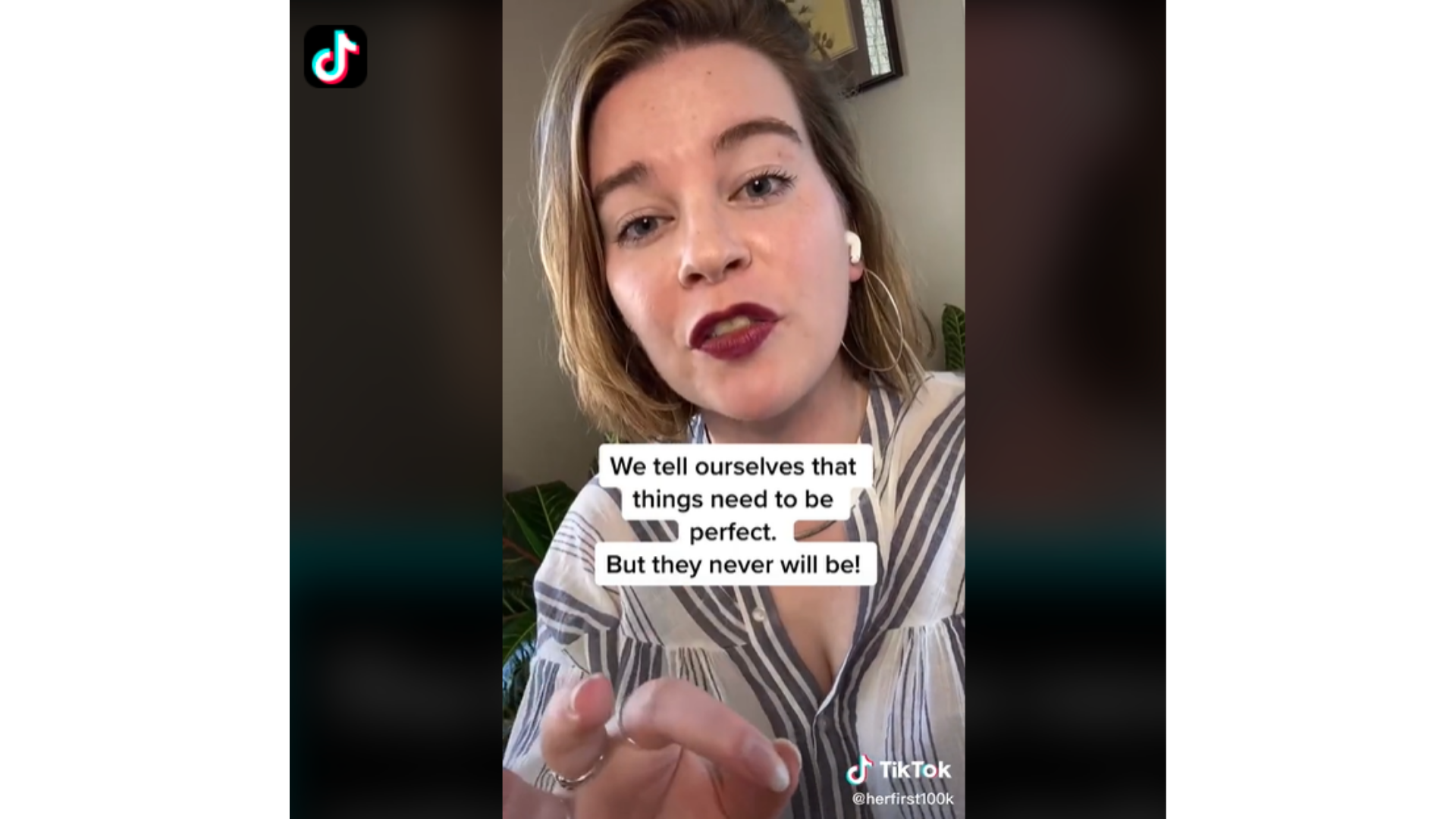 Tori Dunlap
Handle: @herfirst100k
Followers: 1.3M
Tori Dunlap's account is focused on empowering women through personal finance, and proving that you don't need to get your financial advice from a man. Her content includes advice for entrepreneurs (she's a business owner herself), how to navigate the workplace and investing in the stock market.
More: Paula Pant Achieved Financial Independence — Here's What's Holding Other Women Back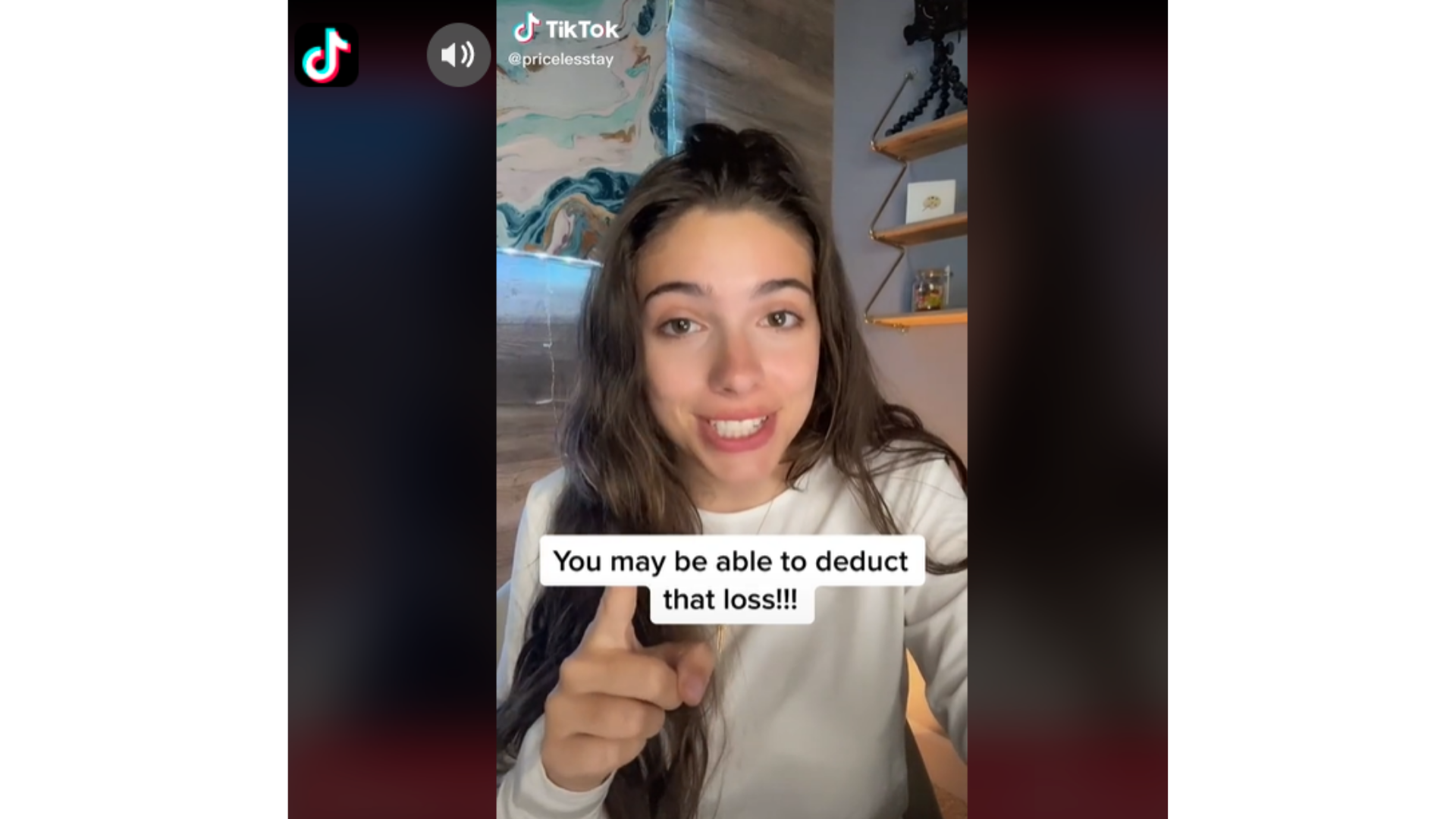 Taylor Price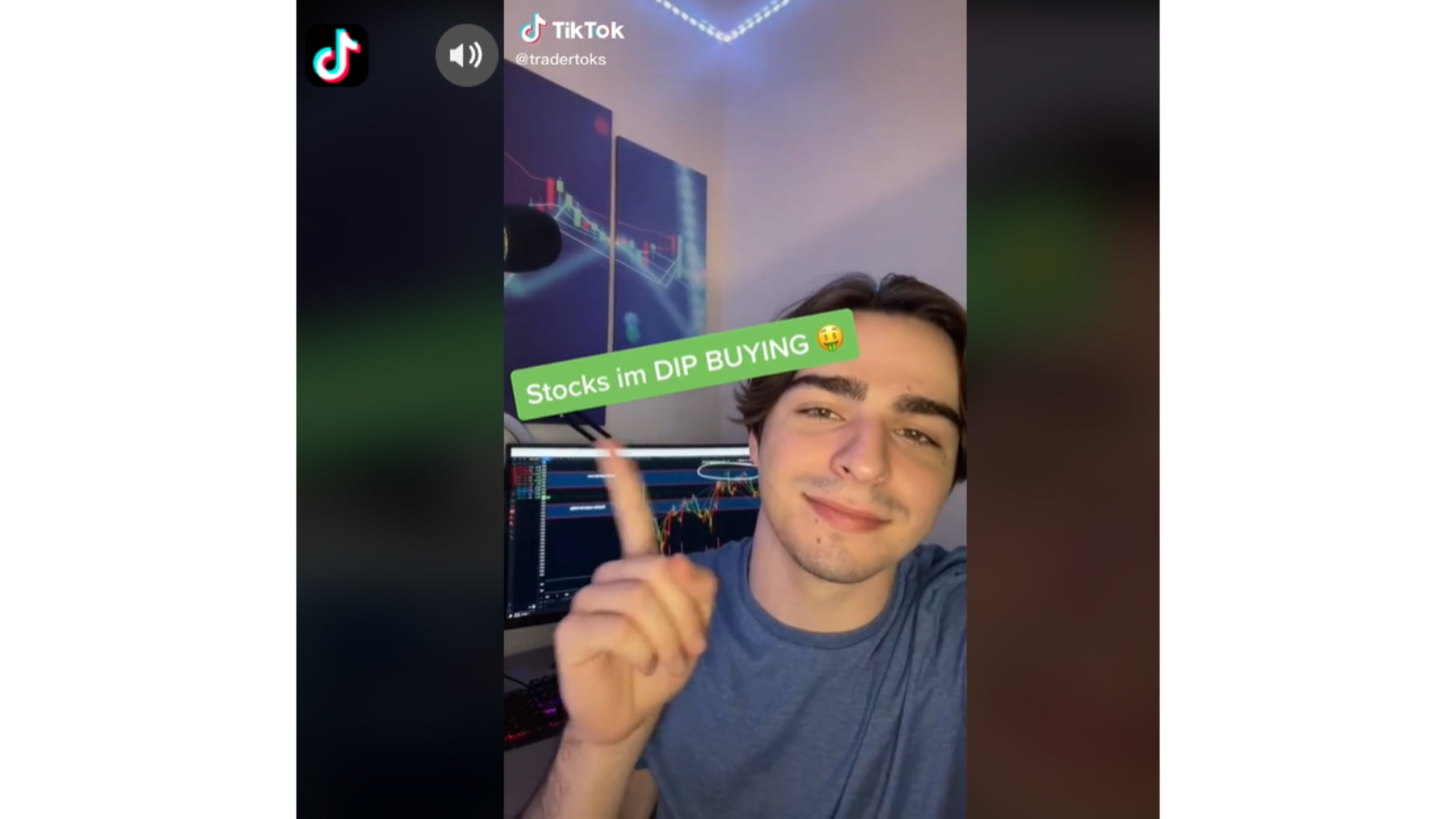 Trading Education
Handle: @tradertoks
Followers: 400.9K
If you're looking purely for stock market content, @tradertoks has it. This creator exposes his own investments, talks about hot topics like Dogecoin and GameStop and teachers viewers how to avoid stock losses, among other market tricks.
More From GOBankingRates
About the Author