The Foolproof Guide to Dealing With Setbacks to Your Financial Resolutions

3 min Read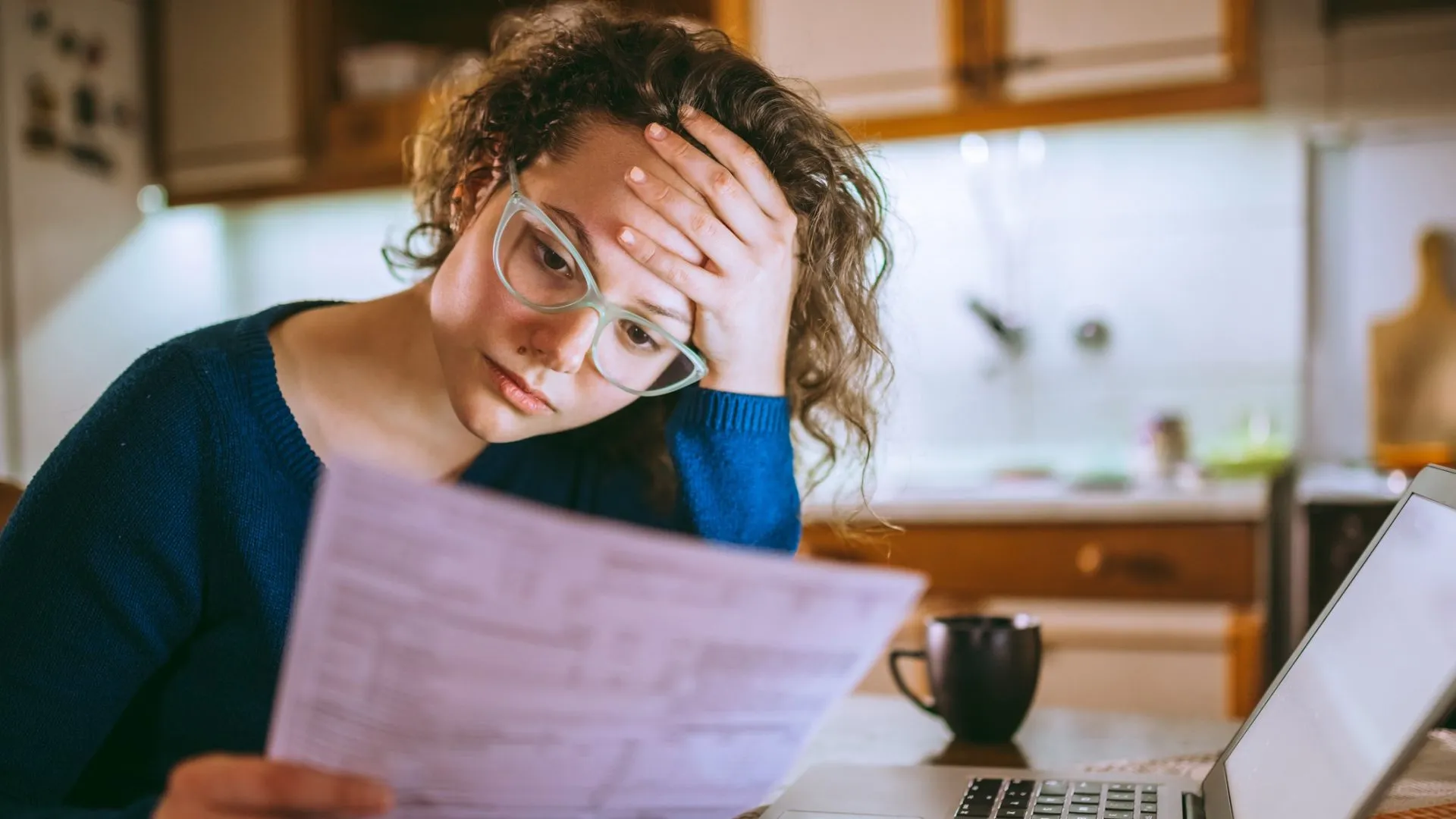 Set Intentions and Find Your 'Why'
Instead of setting resolutions, Arynton Senna Hardy, AIF® and wealth manager at Hardy Capital Investments, prefers to set intentions.
"Setting goals without intention are bound to fail," he said. "When adversity strikes, which it always does when we are doing something worthwhile, your 'why' will put you back on track."
He said your 'why' should be more powerful than the goal itself, so think long and hard about the reason behind each of your financial goals.
Budget More: 19 Effective Ways To Tackle Your Budget
Focus On Short-Term Goals
You might be failing at your financial resolutions, because you're trying to take on too much at once.
"It's difficult to stay on track with long-term goals — life has a way of throwing us curveballs, said Matthew T. Gray, CFP®, a financial advisor at Personal Capital, an Empower Company. "Creating short-term goals helps us stay focused while slowly working towards the long-term."
Find Out: 20 Things You Should Know About Saving Money in Your 20s
Track Your Progress
Getting back on track with your financial resolutions isn't always easy, so help yourself stay motivated by charting your steps forward.
"Tracking and monitoring behavior is proven to help us succeed more than just reviewing our results," Gray said. "Progress towards a long-term goal can be slow, so monitoring behavior keeps us motivated."
Read: How To Be 'Financially Resilient' — Even in Times of Crisis
Meet With a Financial Planner
Your financial resolutions might look good on paper, but it's possible you're having trouble sticking to them because they're not the right moves for you. Dean Graziosi, a success coach and entrepreneur, recommends meeting with a financial planner to create a plan that fits your lifestyle.
"We're all influenced by so many personal factors, including family size, family health and much more," Graziosi said. "A financial planner will help you decide the best way to improve your financial health and hit your financial goals."
More From GOBankingRates
About the Author