From Gen Z to Boomers: Experts Reveal the Most Important Money Tips for Every Age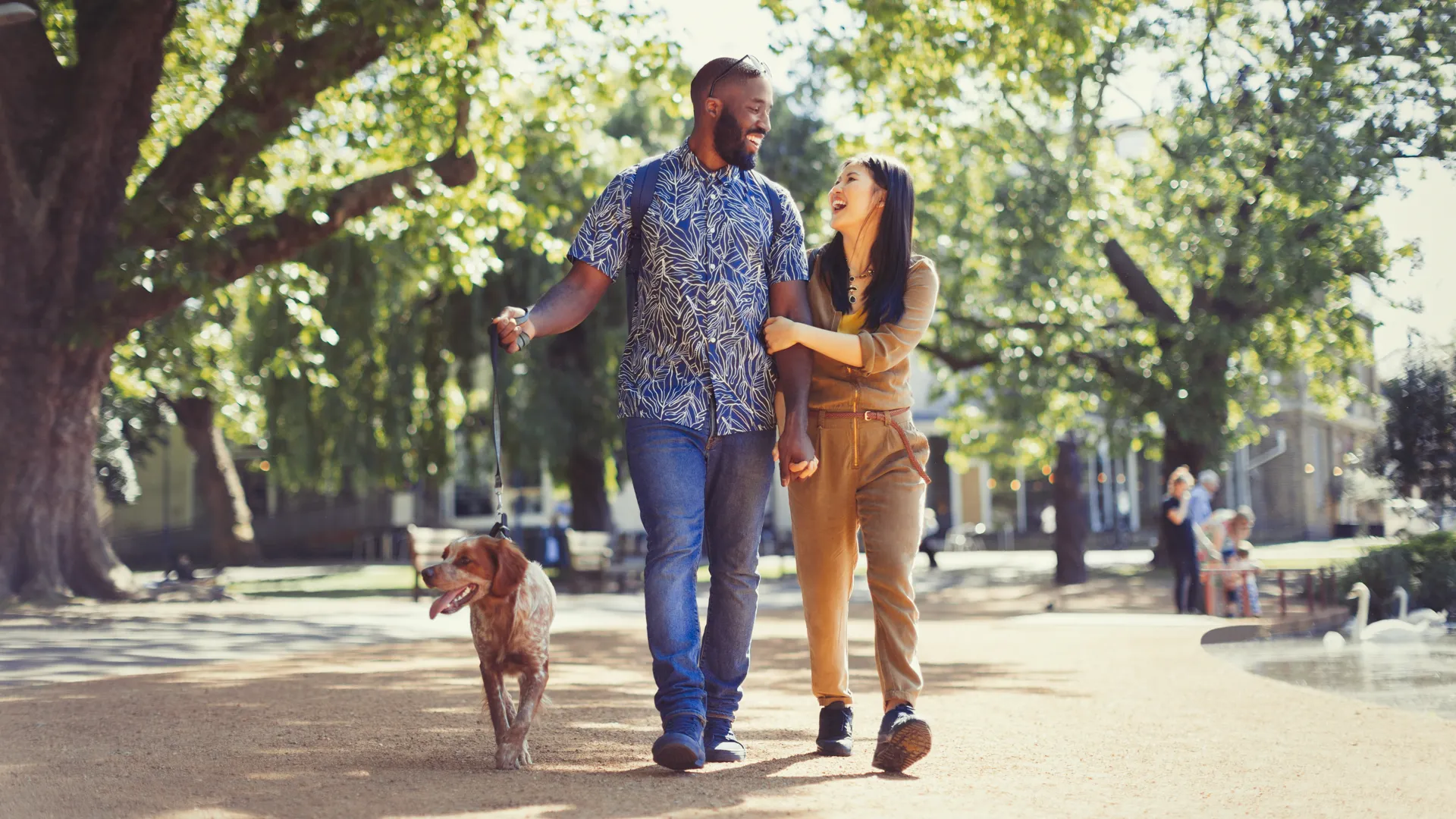 Our financial priorities change over time and during different life stages. No matter which generation you belong to, financial literacy means a lot of things to many people. Some may get comfortable with basic concepts like saving and spending. Others will learn about getting started with investing or options to secure long-term financial well-being. 
Gen Z: Pay Yourself First
On payday, Gen Zers should pay themselves first, said Mary Hines Droesch, head of consumer and small business products at Bank of America. 
Immediately deposit part of your paycheck into a dedicated savings account. Leave enough money in your checking account to cover monthly necessities and a couple small splurges.
Gen Z: Learn About and Build Your Credit
"It's never too early to start learning about and building your credit," said Ralph Haro, managing vice president of new to credit at Capital One. "Establishing the right foundation when you are younger can help you achieve your future financial goals more seamlessly, like buying a car, a house, or even demonstrating to an employer that you manage credit responsibly." 
Gen Zers with credit cards are advised to use these cards wisely. Droesch recommends paying your balance on time and in full every month and avoiding the temptation to cover increased expenses with a credit card.
Millennials: Consistently Review Your Budget and Fixed Expenses
One of the most common money mistakes Jennifer Garcia, private wealth financial advisor for Wells Fargo Advisors, sees with millennials is they are not reviewing their budget and fixed expenses on a consistent basis. 
Garcia recommends millennials review their expenses every six months. This allows millennials to revisit their bills and see if there are services they are not utilizing to help reduce overall expenses.
Millennials: Start Saving For Retirement and Investing
As soon as millennials are able, they should prioritize saving for retirement and thinking broadly about investing. Does your employer offer a 401(k)? Contribute at least the minimum to receive the employer match and begin growing your retirement funds. 
Droesch said millennials do not need a lump sum of money to begin investing. Having a few hundred dollars is plenty to get started. "The more you invest and the earlier you start, the more your retirement savings have time to grow," Droesch said. 
Need help staying on track with saving for retirement? Candice Richards — CCUFC and regional membership development manager for PSECU — recommends setting up automatic direct deposits into savings and retirement accounts. This helps curb any unnecessary spending and allows millennials to invest early and consistently.
Gen X: Work With a Financial Advisor
Those who identify as Gen X are in a stage of life where there are more complex financial needs. Gen Xers are typically farther along in their careers. Many have also taken on the role of caregiver as they support aging parents and build families of their own. 
Droesch said it can be helpful to seek professional advice from a financial advisor. "A financial advisor can help you create a plan to manage the complexities that arise as your wealth is growing, while also working toward the unique long-term goals you have for your family and for yourself."
Gen X: Boost Retirement Savings
As Gen X progresses in their careers and focuses on boosting their earnings, Rita Assaf, vice president of retirement at Fidelity Investments, said it's important not to lose sight of retirement goals. 
In addition to prioritizing saving for retirement, Assaf recommends Gen Xers maximize tax-smart savings — including HSAs, IRAs and 401(k) plans — and make sure they have an age-appropriate asset mix. Gen Xers over age 50 can also take advantage of catch-up contributions to boost savings.
Boomers: Create a Personal Retirement Savings Plan 
Those in the boomer generation who are nearing retirement are recommended to create or update a personal retirement savings plan. They may work alongside a qualified financial planner or advisor to do it. 
Rob Williams, managing director of financial planning at Charles Schwab, said the years prior to retirement are often the most stressful but having a plan can help boomers navigate the transition. 
"It's important to get a detailed assessment of your savings and current spending, potential retirement dates and supplemental income sources," Williams said. "It will also allow you to better plan for important decisions like when to start Social Security. Look at your accounts and examine how your money is currently invested so you can plan according to your time horizon."
Boomers: Revisit Your Retirement Plan
Boomers already in retirement are recommended to revisit their retirement plan. Williams said planning should be an ongoing process. Ideally, this plan should be updated each year. 
"Continue to monitor your spending, investments, health and other factors that influence your retirement plan," Williams said. "This ensures your current investments are still aligned to support you where you are today."
More From GOBankingRates
Jaime Catmull contributed to the reporting for this article.