8 Frugal Habits That Rarely Pay Off for Gen Z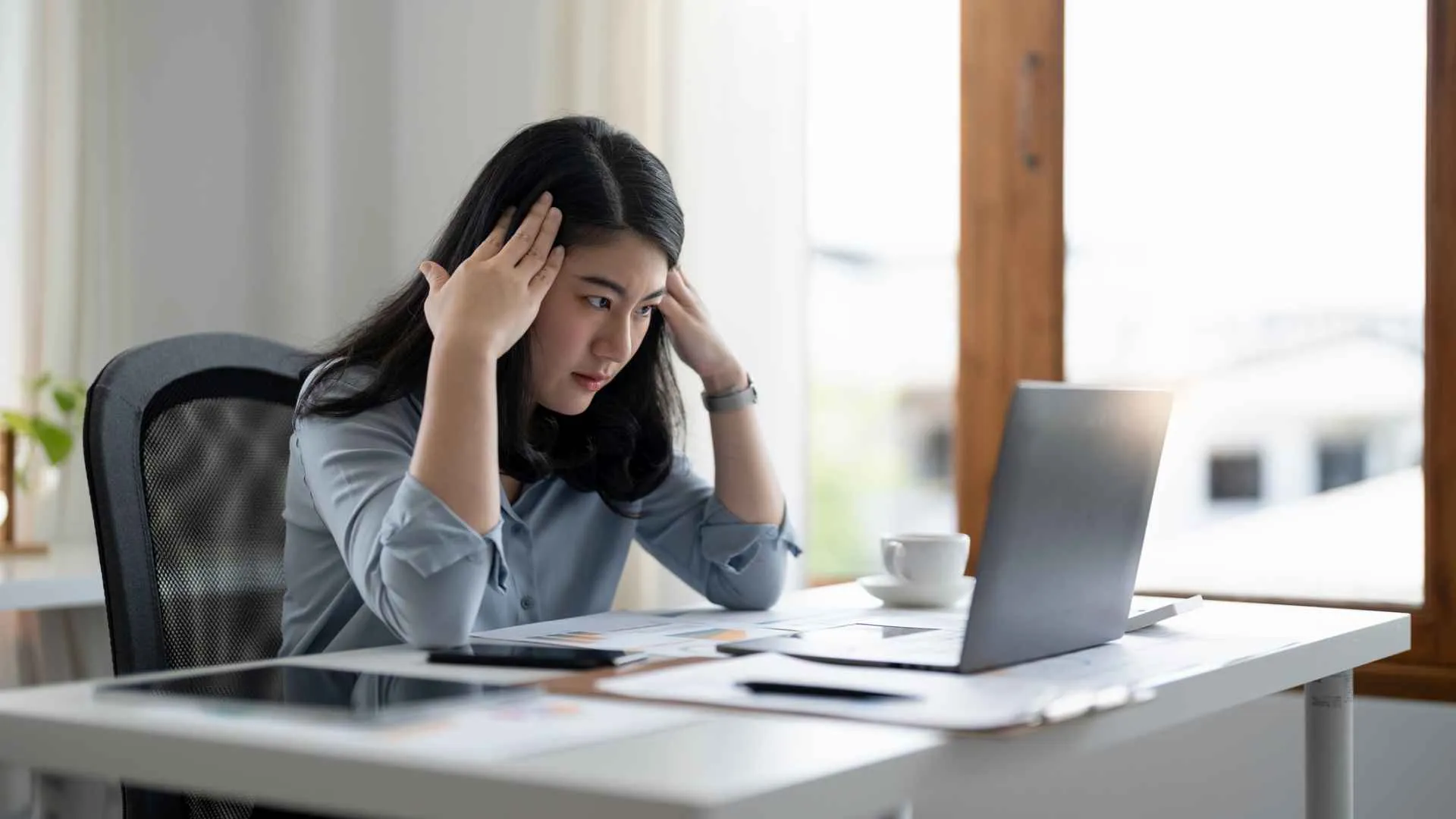 Every generation will happily espouse its hard-won financial wisdom. But, as experts will tell you, Gen Z has a different perspective on financial goals compared to previous generations. 
"They are less focused on long-term savings and more interested in investing in experiences such as travel, education and self-care," said Linda Chavez, CEO of Seniors Life Insurance Finder. "This generation values experiences over possessions and may not see the same value in hoarding every penny."
Andrew Pickett, lead trial attorney and founder at Andrew Pickett Law, notes that frugal habits vary from generation to generation — influenced by upbringing, societal norms and financial circumstances.
Pickett said, "What may have worked for previous generations may not necessarily work for Generation Z, a group that has grown up in an era of economic instability and uncertainty."
Pickett believes one of the biggest mistakes Gen Z can make is unthinkingly following the frugal habits of their parents or grandparents without considering their financial situation.
"This generation faces unique challenges in building wealth and achieving economic stability," he said, "such as student loan debt, high housing costs and a competitive job market."
As such, he said Gen Z must adopt practical and realistic frugal habits that align with each person's financial situation. Here are some habits that rarely pay off for them.
Extreme Couponing
"For previous generations, using coupons was a common way to save money on groceries and other household items," Chavez said.
However, with the rise of online shopping and digital deals, Gen Z may not see the value in clipping paper coupons or spending hours searching for discounts, she said. "They are more likely to use apps and websites that offer cash-back rewards or use discount codes at checkout."
DIY and Upcycling
"For many, the idea of repurposing items and doing things yourself to save money is a smart move," Chavez explained, noting that Gen Z has grown up in a world of convenience where products and services are readily at their fingertips. "They may not have the same level of interest or skill in DIY projects as previous generations and may instead opt for convenience, even if it means spending a little more."
Evan Tunis, president of Florida Healthcare Insurance, gives another reason this habit won't pay off: "With the rise of social media and influencers promoting expensive home renovations and decor, Gen Z may feel pressure to keep up with these trends. This can lead to overspending on materials and tools, making DIY projects less cost effective."
Instead, he suggested that Gen Z should focus on learning practical DIY skills that can save money in the long run, rather than just following trends.
Homeownership
"The notion of homeownership as the ultimate financial goal might not resonate as strongly with Gen Z," said Ben Gold, finance expert and founder of Recommended Home Buyers.
He said the modern gig economy and a desire for flexibility have shifted priorities. "Rather than focusing solely on homeownership, Gen Z tends to invest in experiences and education, recognizing that these can yield valuable returns in the evolving job market."
Other experts agree.
"Gen Z is more drawn to the experience economy," said Skyler Fernandes, finance advisor and founder of Finally Fund Admin. "The idea of spending weekends on home improvement projects may seem less appealing to them compared to allocating resources for travel, unique experiences and creating memories. Frugality for Gen Z is about investing in experiences rather than traditional assets."
Credit-Averse Mindset
"The traditional frugal approach of being credit averse doesn't necessarily align with Gen Z's understanding of financial dynamics," Fernandes noted. "Rather than avoiding credit altogether, Gen Z tends to view it strategically. They recognize the importance of building a positive credit history for future financial endeavors."
He added that leveraging credit cards responsibly and understanding the nuances of debt can be a tool for their financial growth rather than an outright burden. 
Traditional Budgeting Methods
According to Tunis, creating spreadsheets or tracking expenses with pen and paper may not work for Gen Zers who are used to managing everything digitally. 
"This generation is more likely to find success with budgeting apps and other digital tools that can help them track their spending in real time and adjust accordingly," he explained. "It's important for Gen Z to find a budgeting method that works for them."
Thrifting
Thrifting has been a popular way to save money for many generations; but, with the rise of fast fashion and online shopping, Gen Z might not find it as effective.
Tunis said, "Gen Z may have different fashion preferences and values, making them less likely to turn to thrift stores for their wardrobe needs."
Thrifting can still be a great option for finding unique and affordable items, Tunis said, but Gen Z also should consider other sustainable fashion options such as renting or buying secondhand from online marketplaces. 
Traditional Retirement Savings
Saving for retirement has always been a key financial goal for many generations. However, this habit may not be as effective for Gen Z as it was for previous generations, due to the changing economic landscape and global uncertainty, Tunis said. 
"With rising student loan debt and stagnant wages, saving for retirement may seem like an unattainable goal," he explained, noting that with the rise of the gig economy and a shift toward non-traditional work arrangements, Gen Z may not have access to employer-sponsored retirement plans like their predecessors did. 
"This makes it even more important for Gen Z to prioritize building multiple streams of income and investing in themselves," Tunis said, "rather than solely relying on traditional retirement savings."
Company Loyalty
Experts agree that previous generations often valued loyalty to a single employer as a frugal and secure career choice. Gen Z, however, places a premium on career flexibility, Fernandes said.
"They embrace the gig economy, prioritize skill diversity and are more willing to switch jobs for personal and professional development." 
He also pointed out that the frugality for Gen Z involves adapting to changing career landscapes, seeking varied experiences and continuously enhancing skill sets rather than adhering to traditional notions of job security.
More From GOBankingRates