How the Democratic Senate Could Impact Your Wallet

4 min Read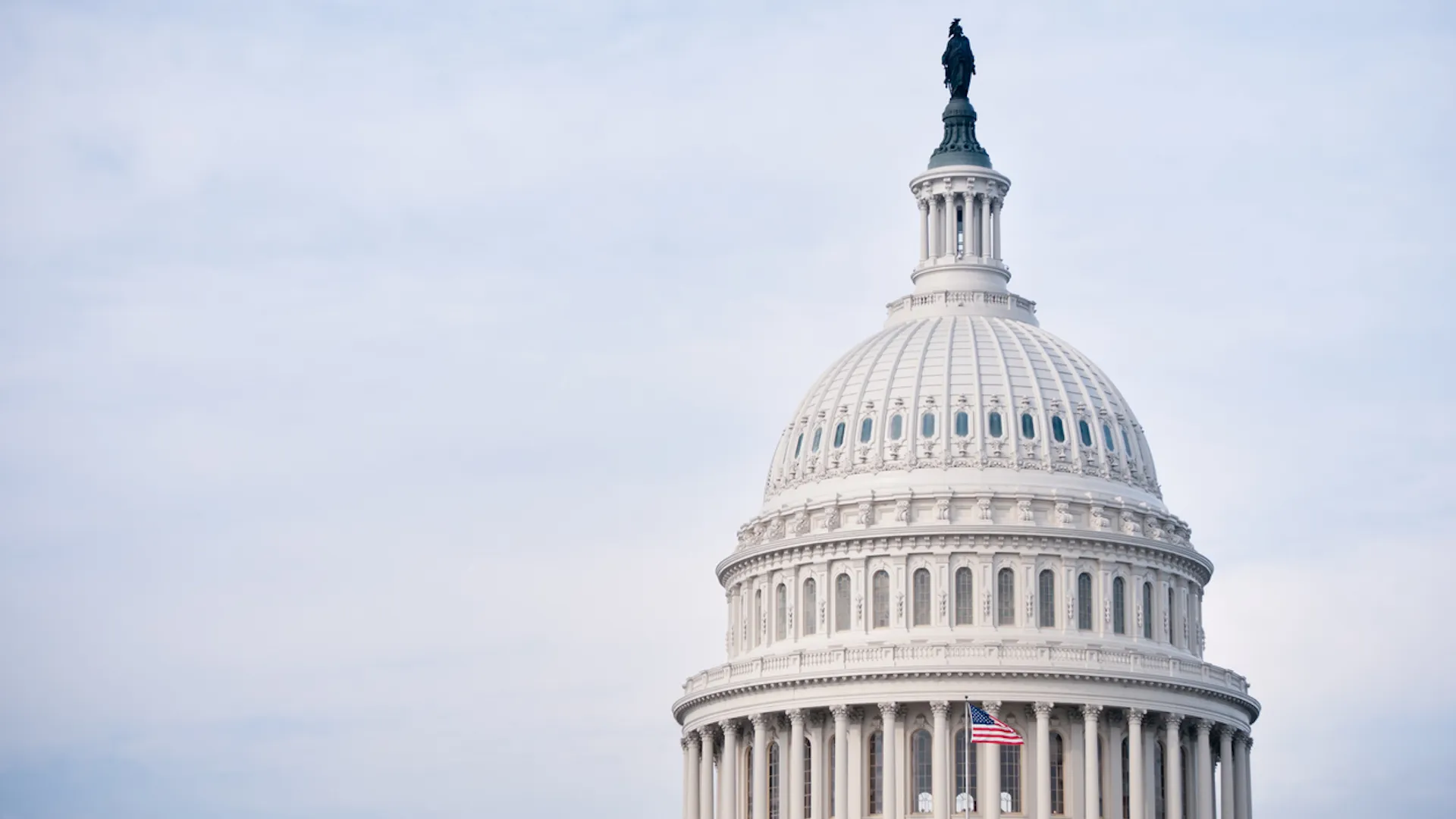 The Senate is blue for the first time since 2015, and this could inflate your wallet. Legislation previously rejected by the Republican-led Senate now has a greater chance of passing.
Find Out: The Major Tax Changes for 2021 You Need To Know About
The 117th Congress is composed of 48 Democrats, 50 Republicans and two Independents who caucus with the Democrats— Sens. Angus S. King (Maine) and Bernie Sanders (Vermont). Vice President Kamala Harris holds the tie-breaking vote. Democrats also hold a majority in the House of Representatives, which sets initiatives proposed by President Joe Biden up for success.
Democratic senators have no shortage of plans that they think will help Americans enjoy financial stability — and they're just getting started. Many of the bills they've introduced — or are planning to sponsor in the future — will likely have a direct impact on your bank account.
Read More: Americans' Savings Drop to Lowest Point in Years
Whether the Democratic senators are leading the way with bills of their own or voting for legislation from President Biden, feel confident big changes are headed your way. Here's a look at five ways you could benefit from the blue Senate.
Last updated: Feb. 18, 2021
Student Loan Debt Forgiveness
In September 2020, Sen. Elizabeth Warren (D-Mass.) and now-Senate Majority Leader Chuck Schumer (D-N.Y.) introduced a resolution urging the next president to cancel up to $50,000 in federal student loan debt for federal student loan borrowers.
The resolution called on the new president to use existing executive authority under the Higher Education Act to cancel student loan debt, along with any existing tax liability for those impacted. Keeping the momentum going, Schumer, Warren and several representatives announced legislation on Feb. 4 calling on Biden to use his executive power to cancel some student loan debt.
Biden has publicly supported canceling $10,000 of federal student loan debt per person, but White House press secretary Jen Psaki said further action would need to come from Congress.
Child Tax Credit
On Feb. 8, congressional Democrats released a proposal that would expand the child tax credit up to $3,600 for children up to 6 years old or $3,000 for children up to age 17. As part of Biden's COVID-19 relief plan, eligible families — couples earning up to $150,000 per year or $75,000 per year for individuals — would receive the credit via monthly payment from the federal government.
Currently, the child tax credit is $2,000 per child and is not paid on a monthly basis. While this bill was introduced by Rep. Richard E. Neal (D-Mass.), it still involves the Senate, because it would need to pass there to be brought to fruition.
More: Biden Wants to Shut Down Credit Bureaus – What Would That Mean for You?
A $1,400 Stimulus Check
Biden's $1.9 trillion COVID-19 relief plan includes a $1,400 stimulus check for most Americans — and it needs a majority Senate vote to pass. On Feb. 1, a group of 10 Republican lawmakers debuted an alternative plan that would reduce the check to $1,000 and lower the income cap for eligibility.
However, Democrats have signaled they don't plan to wait for a Republican sign-off. The Senate passed a budget resolution on Feb. 5, serving as a major move to pass Biden's COVID-19 relief proposal without any Republican votes — Harris broke the tie.
Increased Minimum Wage
On Jan. 26, Sanders joined forces with Sen. Patty Murray (D-Wash.) and several House Democrats to announce legislation that would raise the federal minimum wage to $15 per hour by 2025.
The Raise the Wage Act of 2021 would increase the federal minimum wage in five steps over the next four years. Starting in 2026, the federal minimum wage would subsequently be indexed to coincide with median wage growth.
Currently, all Democratic senators have not yet embraced the $15 minimum wage, but those who do support the increase have vowed to keep fighting for it.
See: Understanding US Productivity and All the Ways It Affects You
Tax Credit for First-Time Homebuyers
Biden has proposed a $15,000 tax credit for first-time homebuyers that would need the Senate's approval to bring it to fruition. If passed, the money would be available to the buyer immediately at closing.
This tax credit could be life-changing for Americans who need a little extra support to purchase their first home. There's no guarantee it would pass in the Senate, but having a Democratic majority certainly increases the chance.
During the Obama-Biden administration, there was also an $8,000 first-time homebuyer credit, which was passed by a Democratic-majority Senate.
More From GOBankingRates
About the Author