What a Mostly Democratic Congress Means for Your Bank Account
More jobs, better pay and higher tax credits could be coming.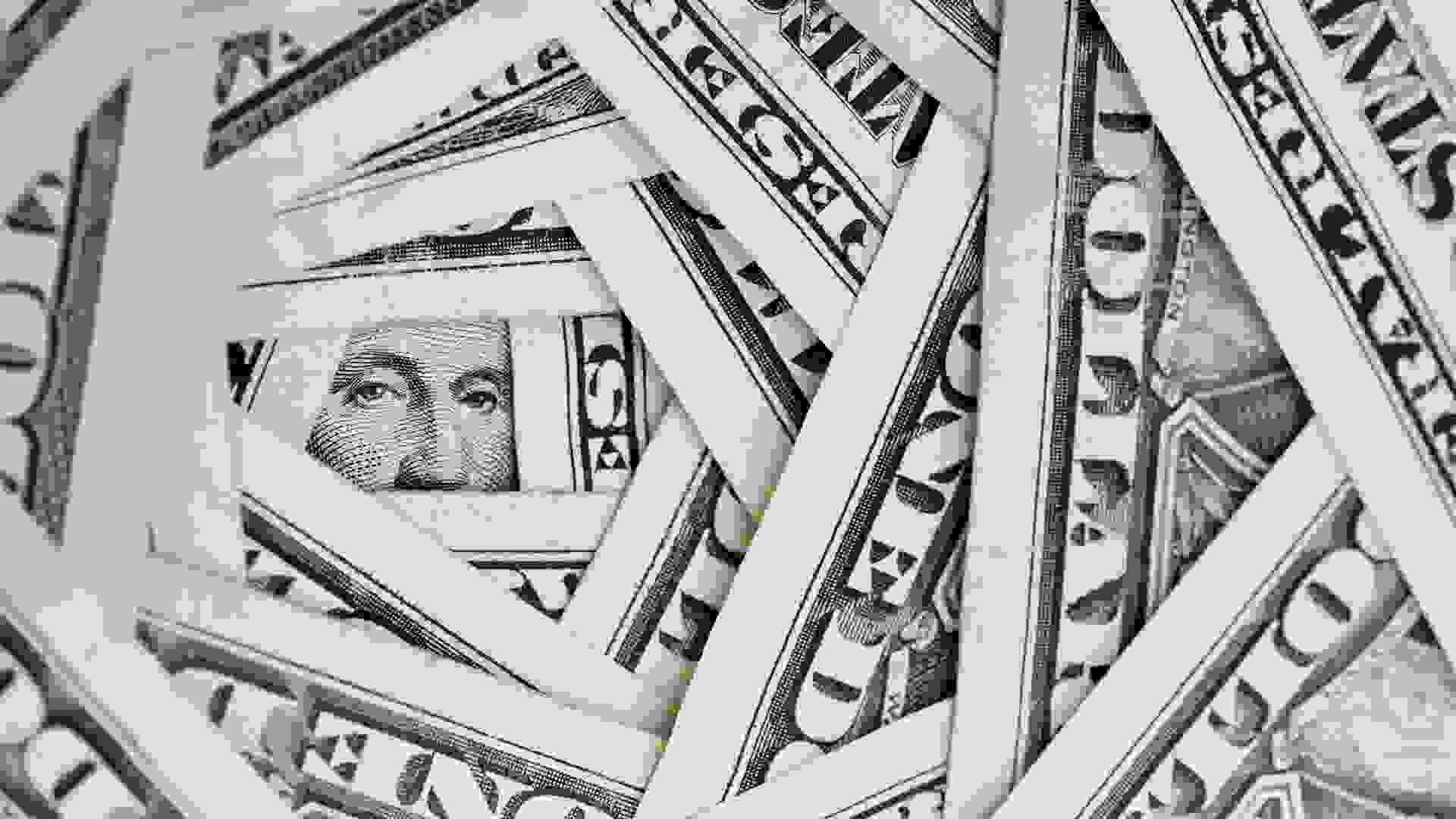 The president (any president) can only accomplish so much without the support of Congress. Though President Joe Biden squarely won the election in November, his victory was somewhat limited in that a lot of the work he wanted to do would eventually need to go through Congress and be initiated by it. Were he to face a majority Republican Congress, it would have been highly likely that many of his missions would have been shut down.
Read: Jaw-Dropping Stats About the State of Retirement in America
Fortunately for the Biden administration, the Democrats edged out Republicans in Congress, and now they have the majority, however slim. As such, Biden and Vice President Kamala Harris should be able to see more of their proposals passed — the keyword here being "should." What might this mean for you and your bank account? GOBankingRates consulted a number of experts to find out.
Last updated: Feb. 23, 2021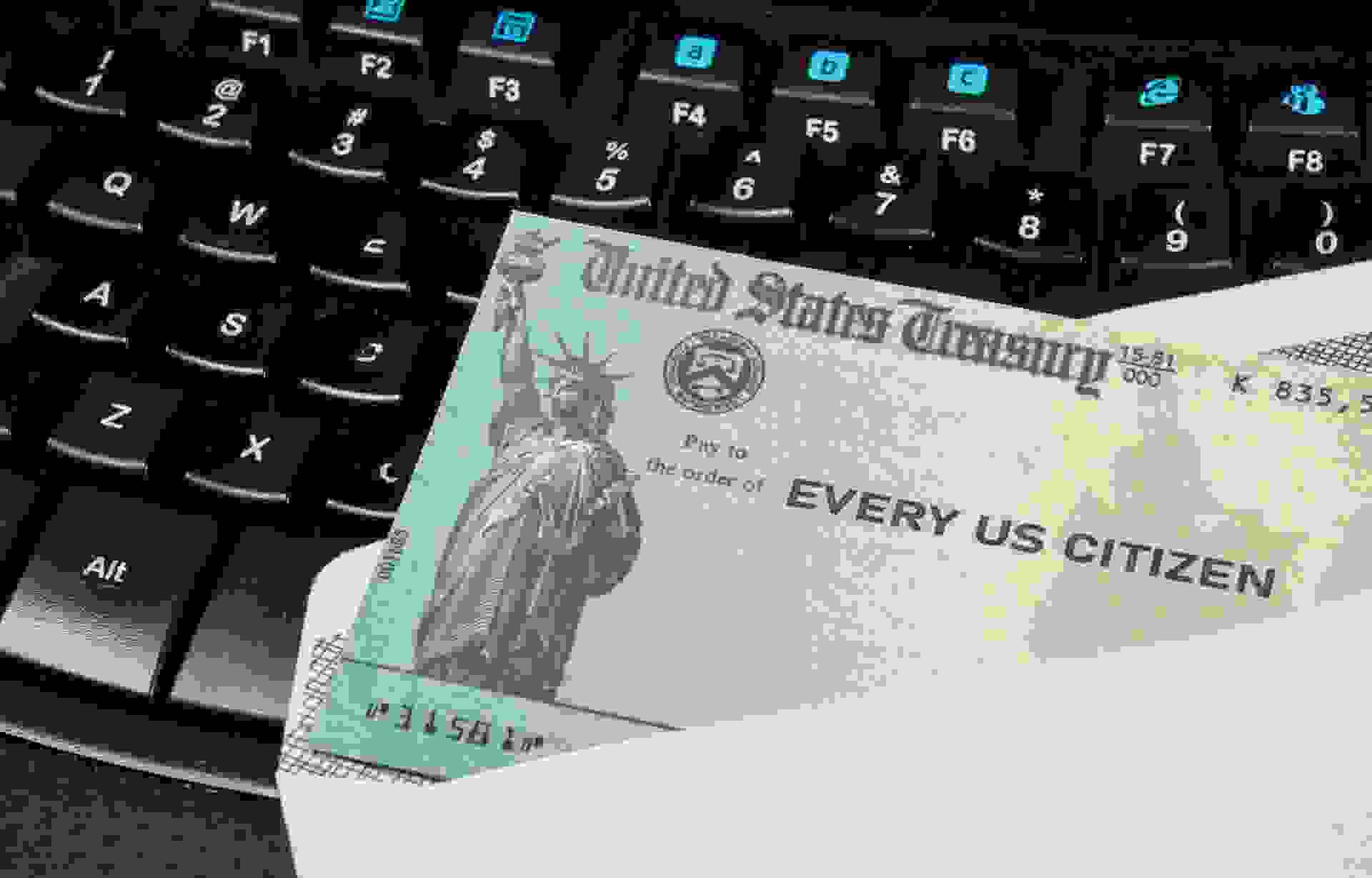 $1,400 Stimulus Checks
In his first month in office, Biden has worked hard to get the COVID-19 pandemic under control and to get relief to the millions of Americans financially impacted by it. Now, with a majority Democratic Congress, he has a clearer path to make his and Harris' proposed $1.9 trillion stimulus bill a reality. Among other key benefits, this bill would see $1,400 direct checks to Americans making $75,000 or less a year.
Why didn't he just go ahead and pass it? Because, again, the president can only do so much without Congress' approval.
"Congress has to take action first," said Dr. Jim Ronan, an adjunct professor of political science at Villanova University. "Now, the Biden Administration is working with Congress to ensure key provisions are included, such as stimulus payments, but in terms of allocating spending, Congress will have the final say."
See: How Rich Are Donald Trump and All the Other Living US Presidents?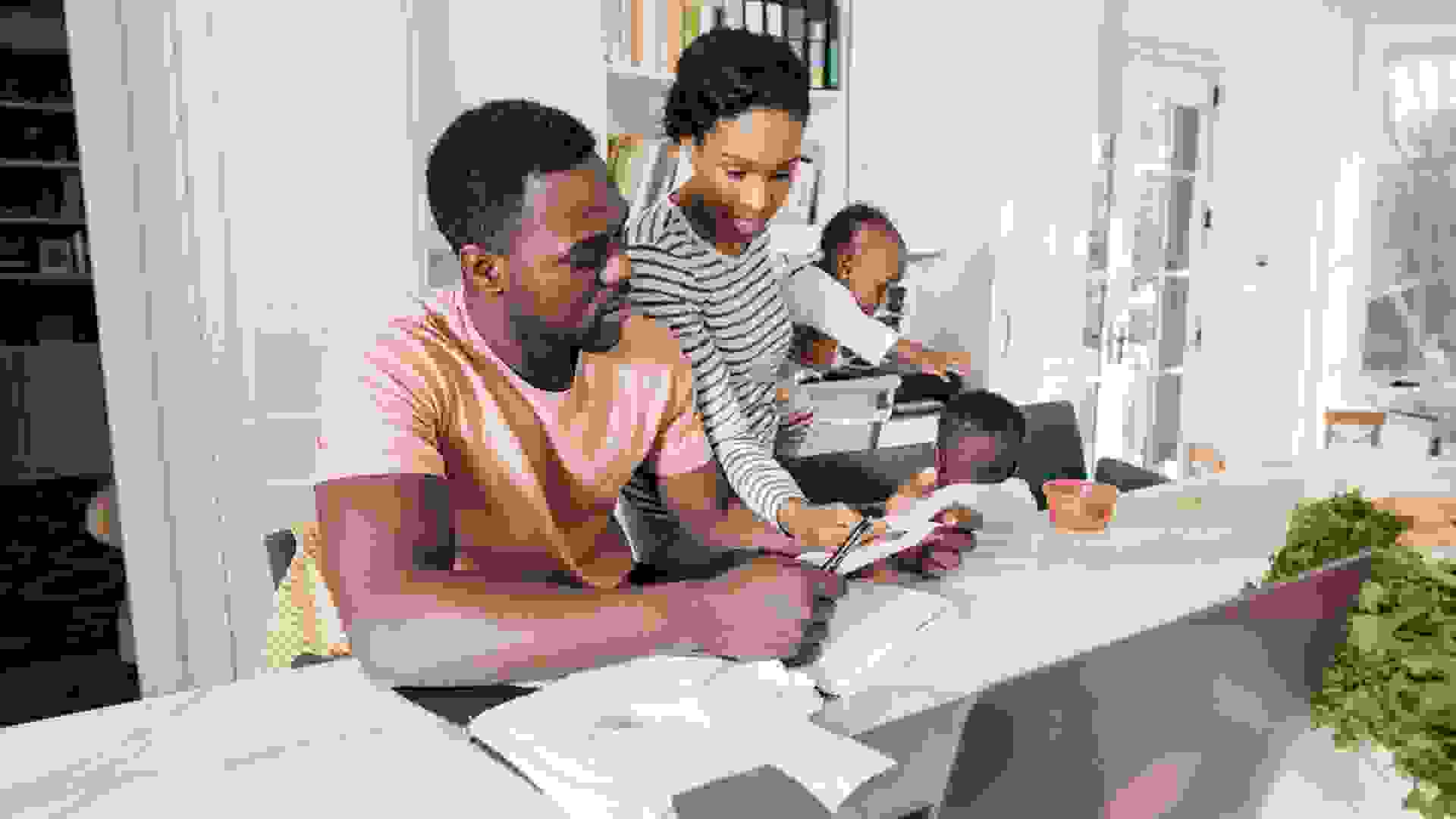 Modestly Increased Tax Credits 
While a Democratic Congress is good news for Biden's proposed tax program, which includes increased child tax credits, among other proposed credit boosts, we might not see the end result being as ambitious as the Biden administration is aiming for.
"The evenly divided Senate coupled with the struggling economy will still limit what Congress will send to the president for signature," said Dean Zerbe, national managing director at alliantgroup and former senior counsel to the U.S. Senate Finance Committee. "I expect Democrats will be able to pass more modest tax increases on corporations and high-income individuals as well as providing tax relief that is focused on families with children."
Find Out: Here Is the Difference in Tax Burden Between the Rich and Poor in Every State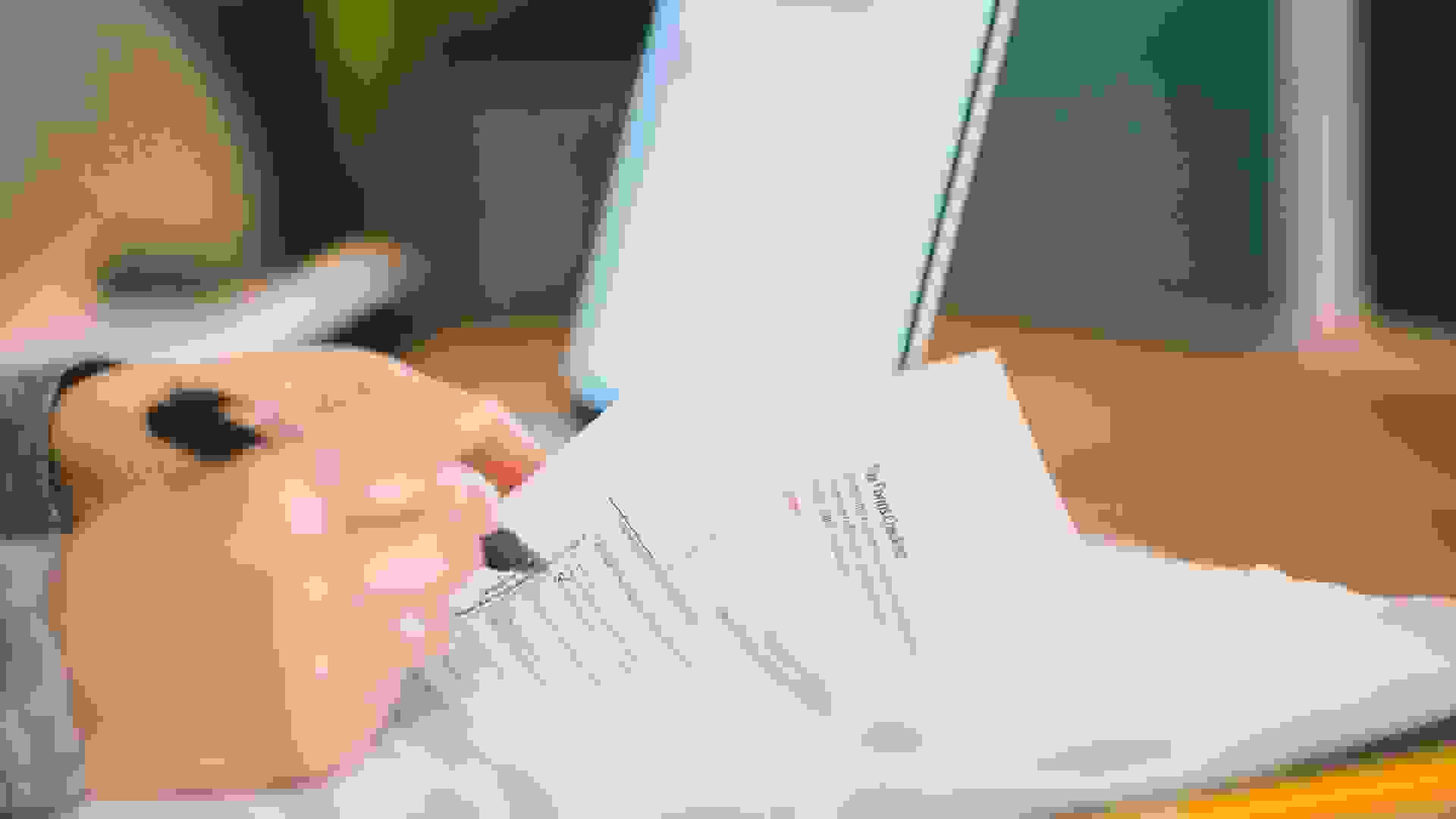 Higher Federal Taxes for Those Making Over $400,000 Annually 
The famed bump in federal taxes for people making over $400,000 per year should come to light with a Democratic-leaning Congress.
"This increases the highest individual income rate making it hit back to 39.6%," said Donna Tang, budgeting and finance expert at CreditDonkey. "This ensures that every citizen is contributing equally for the welfare of the country. On the other hand, the underprivileged were also taken into consideration and tax benefits were introduced for middle- and low-income families. This is an incredible way to maintain the right purchasing power for every individual out there."
More: Biden Wants to Shut Down Credit Bureaus – What Would That Mean for You?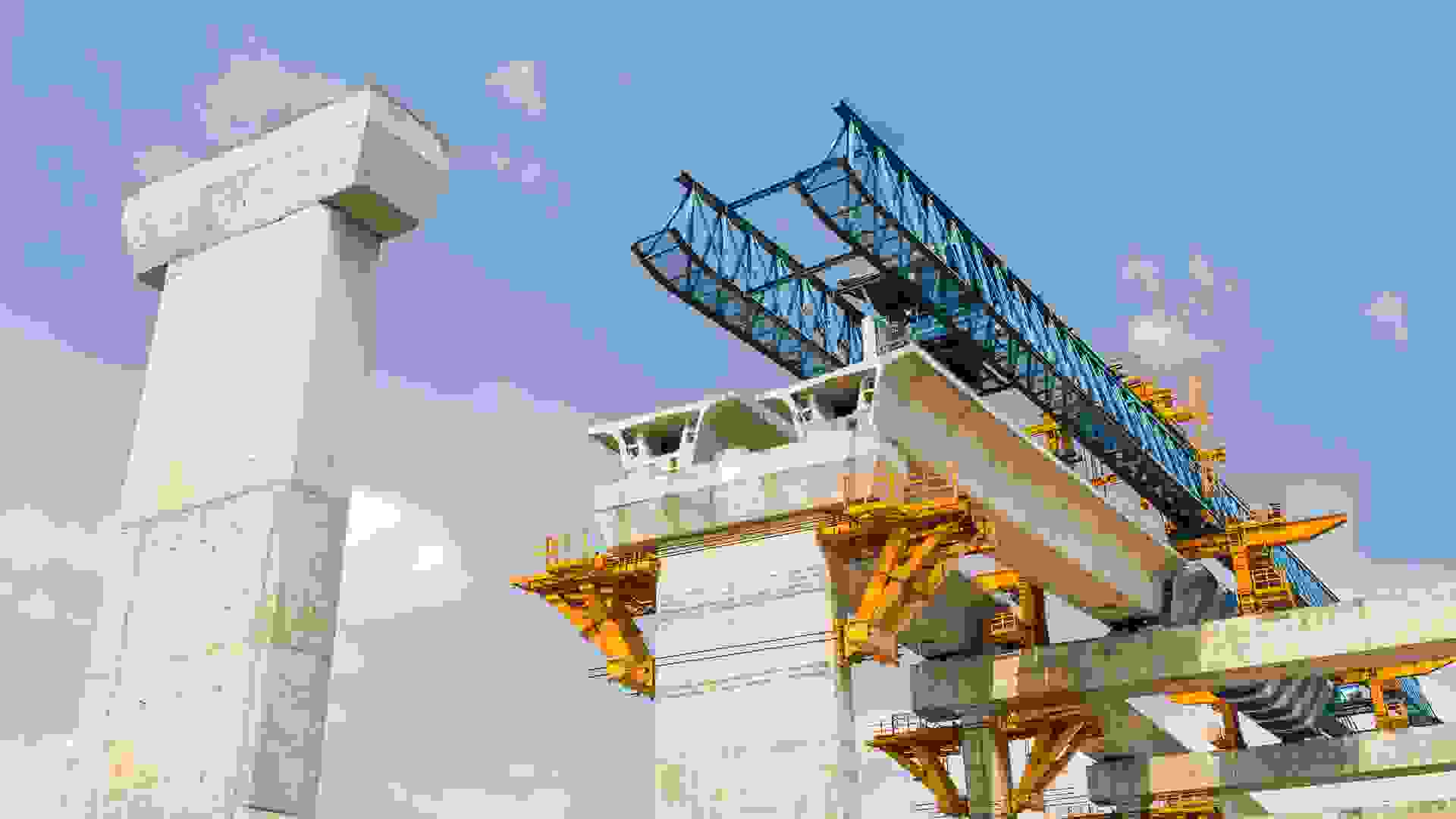 More Jobs in Infrastructure 
With a Democratic Congress, Biden's proposed $1.3 trillion infrastructural plan — aimed at restoring roads, bridges, highways and making the adoption of electric vehicles more widespread — will likely pass in some incarnation.
The infrastructural spending "will likely have a multiplier effect in any communities targeted for it and create a lot of temporary jobs as well as some permanent ones," said Chris Motola, a financial analyst at MerchantMaverick.com. "If you're adjacent to this, you'll probably reap some reward."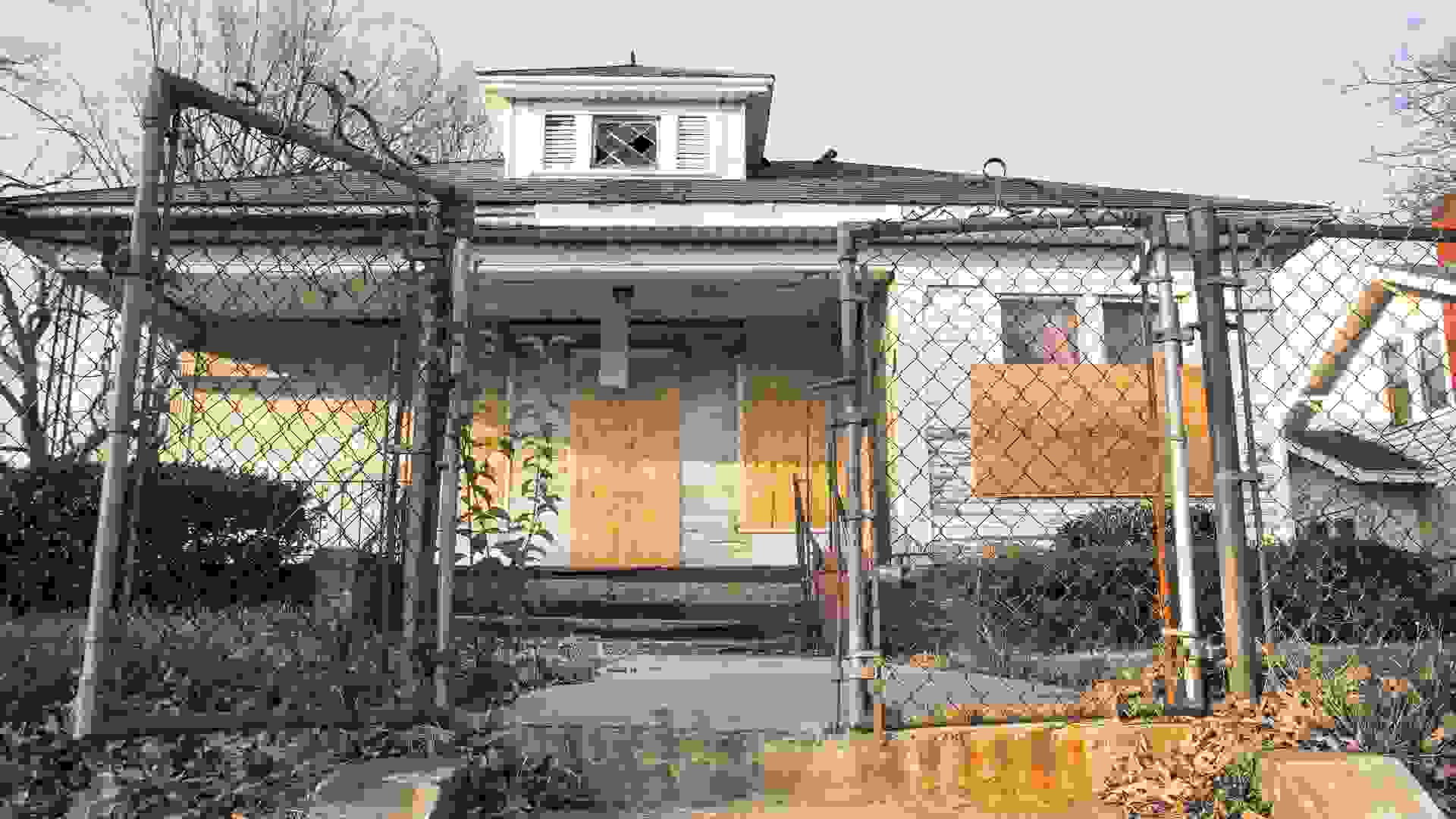 Enrichment of Poorer Areas
Another portion of the infrastructural spending targets high-poverty areas.
"Presumably, this would help eliminate 'transit deserts' and other structural problems that tend to isolate poor communities," Motola said. "If completed, they'll likely have a positive effect on the bank accounts of people in those communities, as well as those who invest in them."
See: 17 Tips To Live Comfortably Off Just a Social Security Check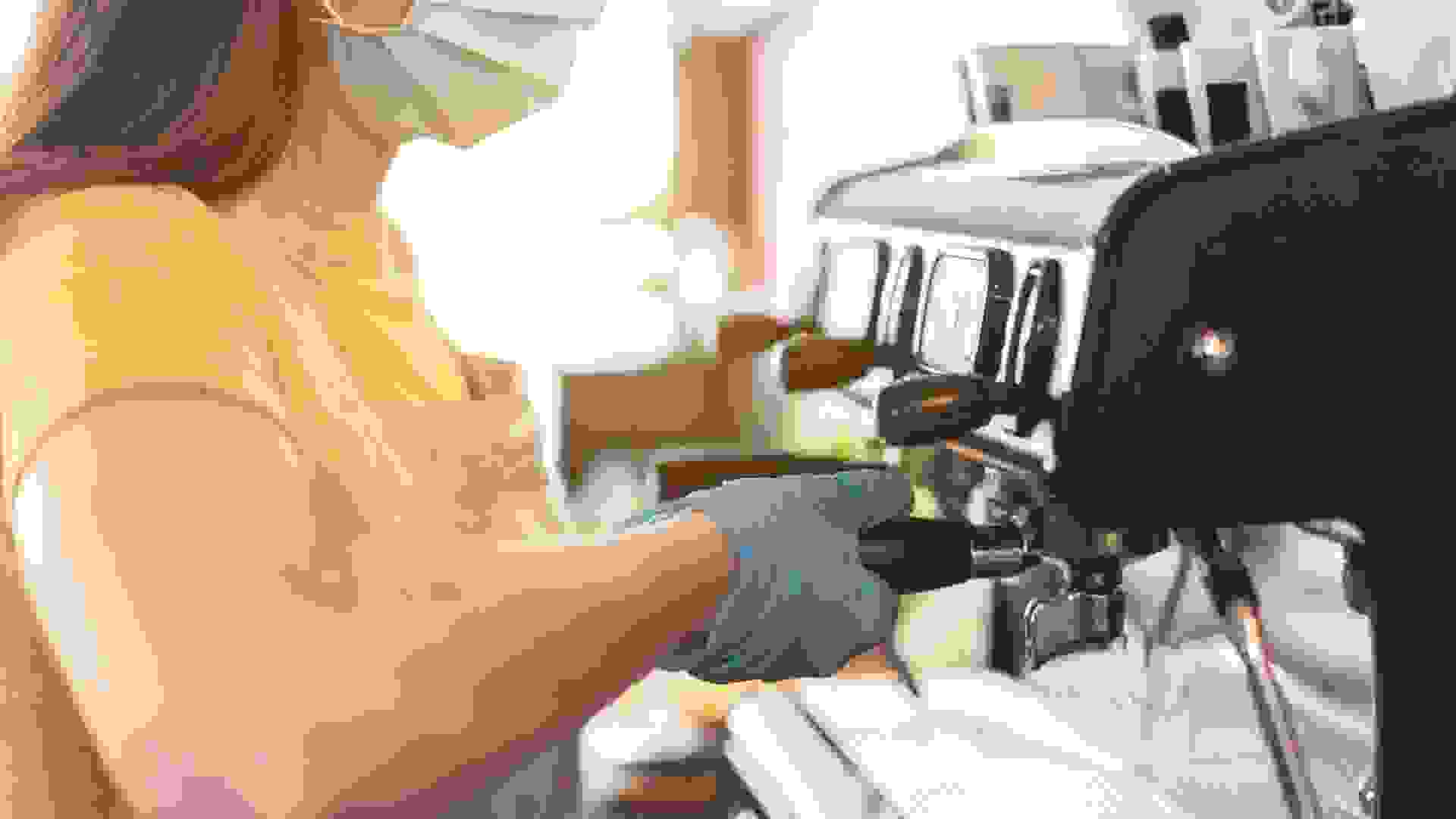 Higher Minimum Wage 
"The proposed minimum wage increase to $15/hr would obviously boost earnings for anyone making minimum wage," Motola said. "It may also prop up wages above that. Less clear is how it will affect employment numbers overall; there's much debate over whether it destroys jobs through added cost or if it increases them by creating greater demand. The truth is probably somewhere in the middle."
Keep reading to see what the minimum wage was when you were born.
More From GOBankingRates
About the Author