The Ultrarich Plan to Conserve Their Wealth in 2023 — What's the Strategy?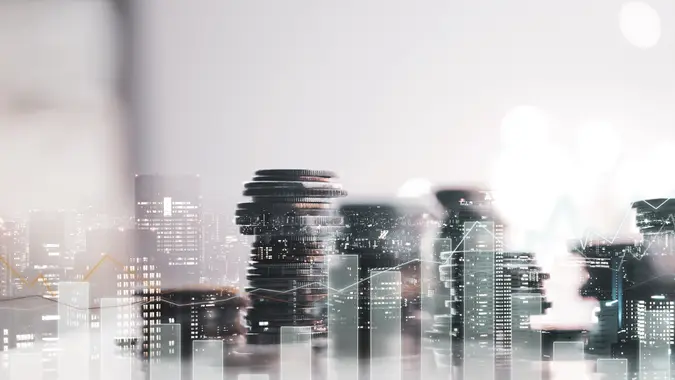 number1411 / Getty Images/iStockphoto
Members of TIGER 21, the exclusive membership network for high-net-worth individuals, are heading into the new year with a conservative attitude, but that doesn't mean they will be closing their purse strings altogether. They'll still be investing, but in what? 
According to a new TIGER 21 survey made available exclusively to Fortune, 69% of the TIGER 21 members polled said they intend to invest in real estate in 2023, with multi-family units, medical facilities and storage units seen as strong holdings – but they'll be steering clear of office and retail premises.
Additionally, the ultrarich respondents said they will be investing in technology (37%), energy (32%), healthcare (24%), "other" (15%) and commodities (13%). 
The uber-wealthy are also taking the tried and true approach of holding onto their stocks despite the recent tumult of the market, with many saying they're holding onto inexpensive index funds as part of their long-term strategy. 
TIGER 21'ers are, perhaps surprisingly, hanging onto their cryptocurrency. According to the survey, 1 in 3 investors said they'd kept their crypto holdings the same over the last six months, while 10% had purchased more. Half of the club's members said they held no cryptocurrency.
Additionally, 1 in 5 respondents said they planned to up their crypto holdings in the first half of 2023, with a quarter planning to maintain their cryptocurrency assets at the same level in the next six months, and 4% planned to sell crypto.
More From GOBankingRates