Top Money Moves I'm Making Now to Save My Bank Account for the Rest of 2021
There's no better time for a fresh start.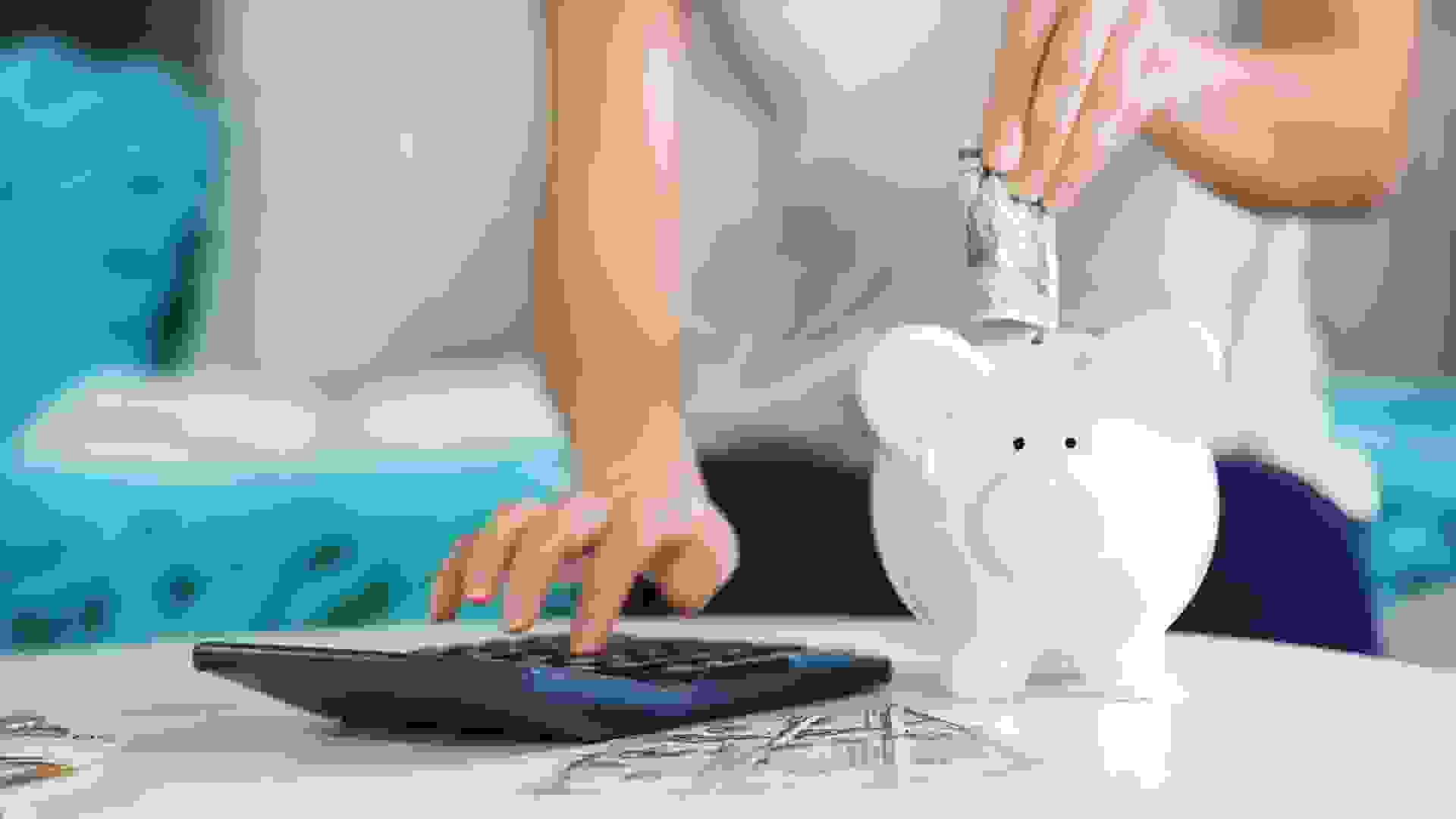 Like millions of Americans, my family and I spent the bulk of 2020 and early 2021 at home, quarantining from a deadly pandemic. Thanks to brilliant scientists, my husband and I have both been fully vaccinated against COVID-19 since April.
Budgeting 101: How To Create a Budget You Can Live With
Find Out: 50 Ways To Live the Big Life on a Small Budget
This means we've been able to reunite with vaccinated family and friends, as well as cautiously venture out in public again. I'm so grateful things are slowly getting back to normal, but this shift definitely requires making a new household budget.
In addition to changes in spending habits, we also need to update our income. Thankfully my husband's job wasn't affected by the pandemic, but I lost a client and ended up earning less than ever as a freelance writer last year. Like many others who were laid off or experienced a pay cut, I'm grateful to report I've bounced back with a new client this year, and once again have a very full workload.
Learn More: 19 Effective Ways To Tackle Your Budget
Now that we're into the second half of 2021, this is actually a great time for everyone to take a look at the financial goals they set in January, to see if they need adjusted. Whether you went a little wild with spending in the first part of the year or got a new job with a well-deserved pay increase, take a pause to make sure you're on track to come out ahead at the end of the year.
Here's a look at money moves my husband and I are making to set ourselves up for good financial health in the second half of 2021.
Last updated: July 5, 2021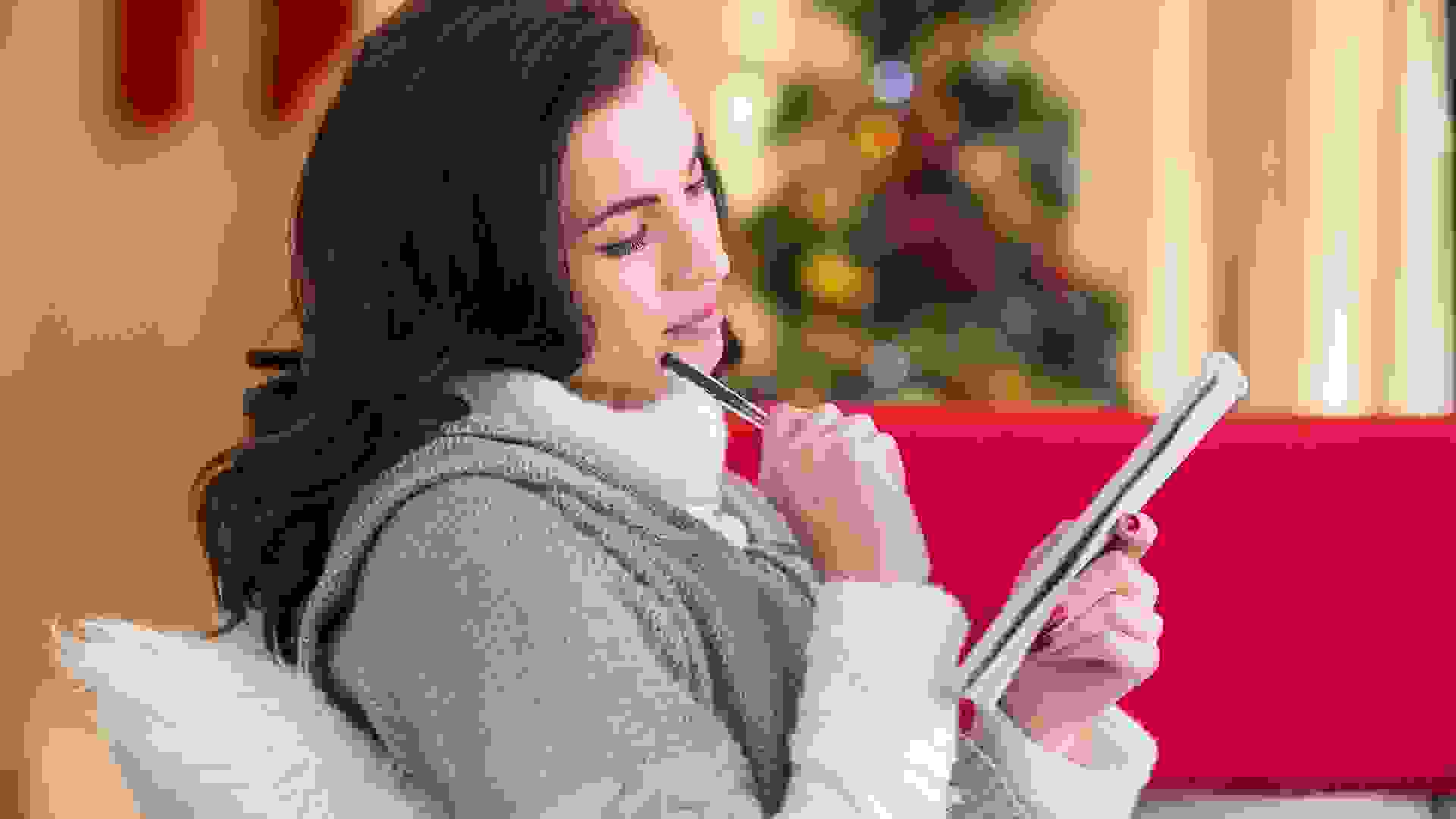 Cut Back on Food Delivery
As foodies, my husband and I missed going to restaurants during the height of the pandemic. We wanted to continue supporting our local eateries as much as possible, so we ordered a lot of delivery. Essentially, we deemed this habit acceptable, because we weren't doing much of anything else and it was going to a good cause — keeping our favorite restaurants open.
We're still eating out a few times a week, but now that we're vaccinated, we're more comfortable picking the food up ourselves or dining outside. If you've ever used a food delivery app, you know they tack on plenty of extra charges — i.e., service fees, delivery fees, driver tip — so the savings adds up fast.
Year in Review: What We Spent Money on in 2020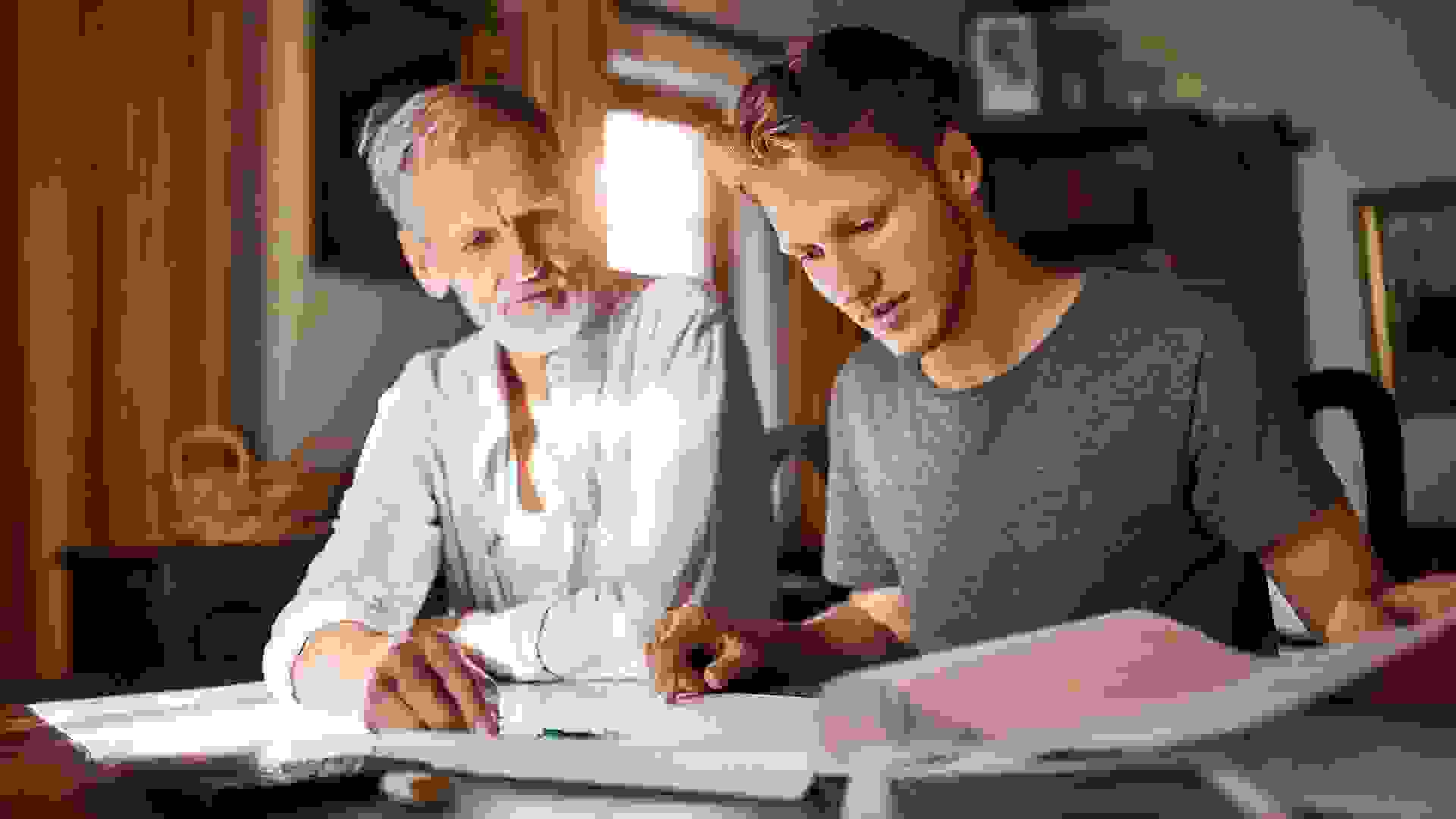 Step Up Retirement Savings
I'm pretty good about depositing money into the account each month, but I rarely reach the annual maximum contribution amount. On the other hand, my husband earns more than me and has his 401(k) deductions automatically taken from his paycheck.
We've realized a need to even this out, so we're working on a plan to ensure I'm able to save more each month.
Read More: 35 Retirement Planning Mistakes That Waste Your Money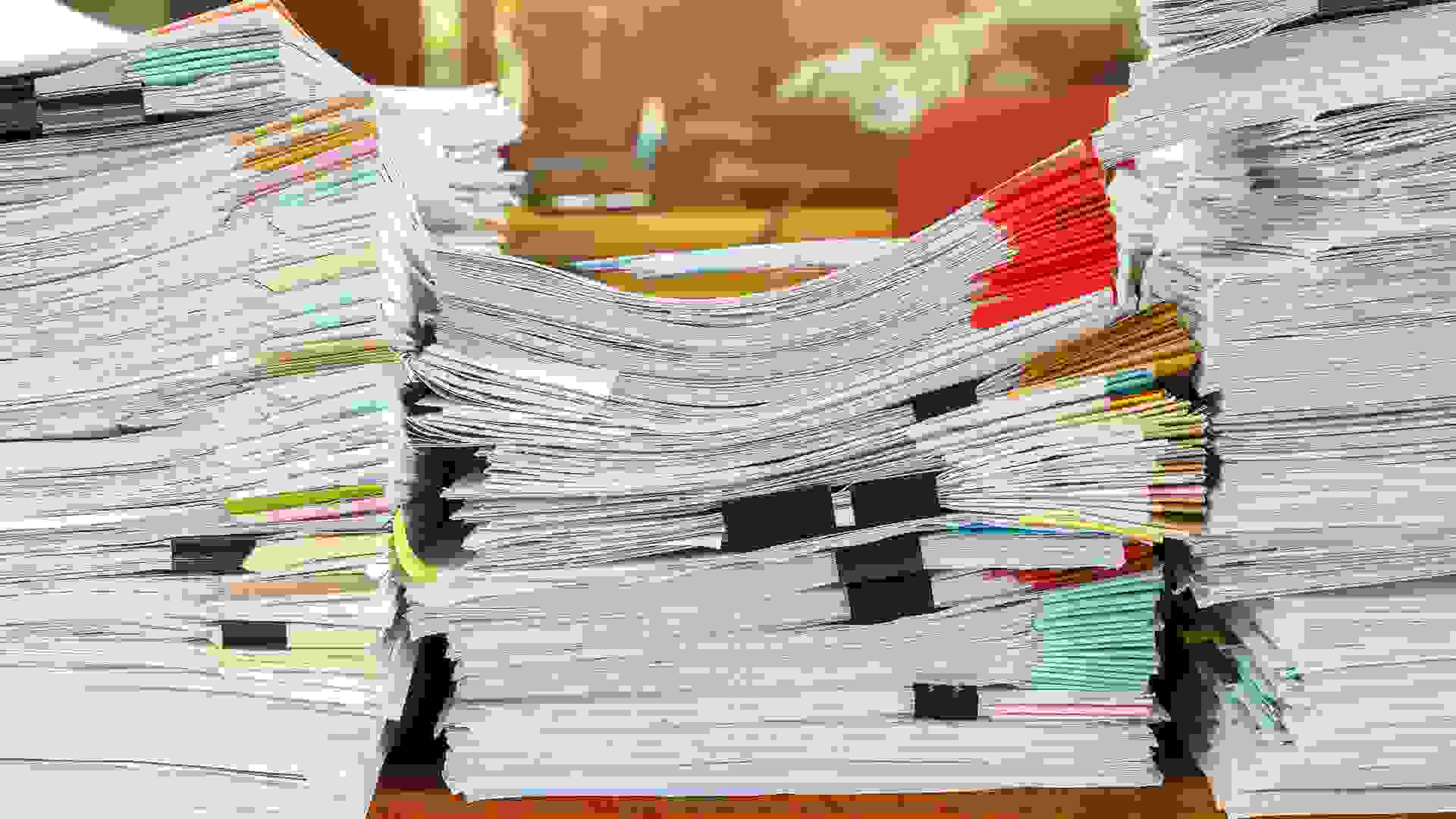 Put Aside Money for Taxes
Tax bills can easily creep up on you — especially when you don't expect them. As a freelancer, I'm responsible for taking taxes out of every paycheck I receive. I've been doing this for many years, so it's become something I do without thinking twice.
However, what my husband and I weren't expecting was large property tax bills on our new house, which we purchased last year. An honest misunderstanding, we assumed they were rolled into our mortgage, which made for an immediate need to revisit our budget and look for new areas to save. Now that we know better, we've started putting money aside each month for property taxes this year, to avoid a last-minute crunch.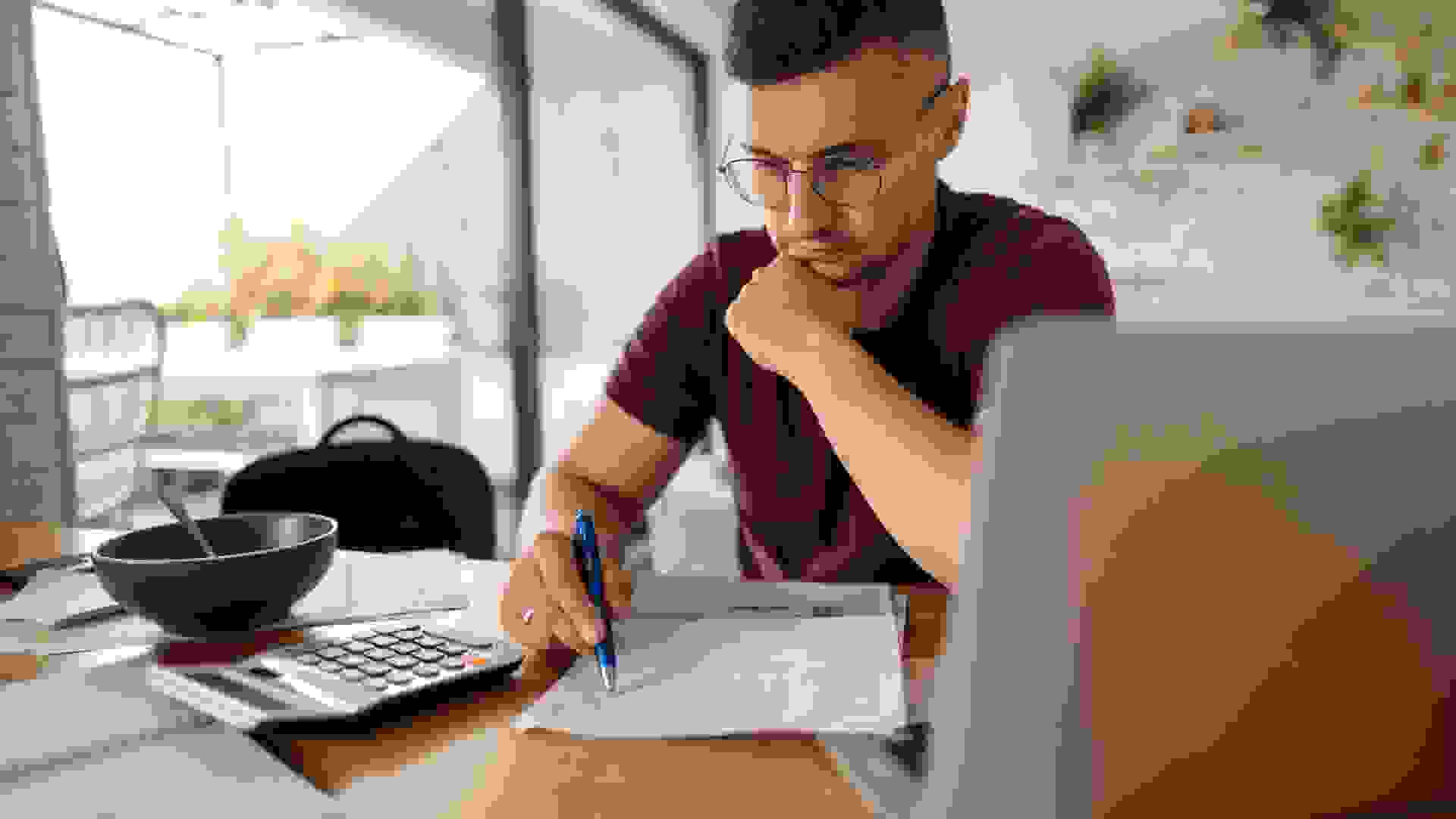 Prepare For Planned Expenses in the Second Half of 2021
You can't anticipate every expense you'll incur in the second half of the year, but if you're like my husband and me, you have some ideas. Personally, for us, that largely involves preparing for the arrival of our second baby in October. If you have kids, you know they're not cheap, so we're making a list of baby items we'll need now, so we can budget accordingly.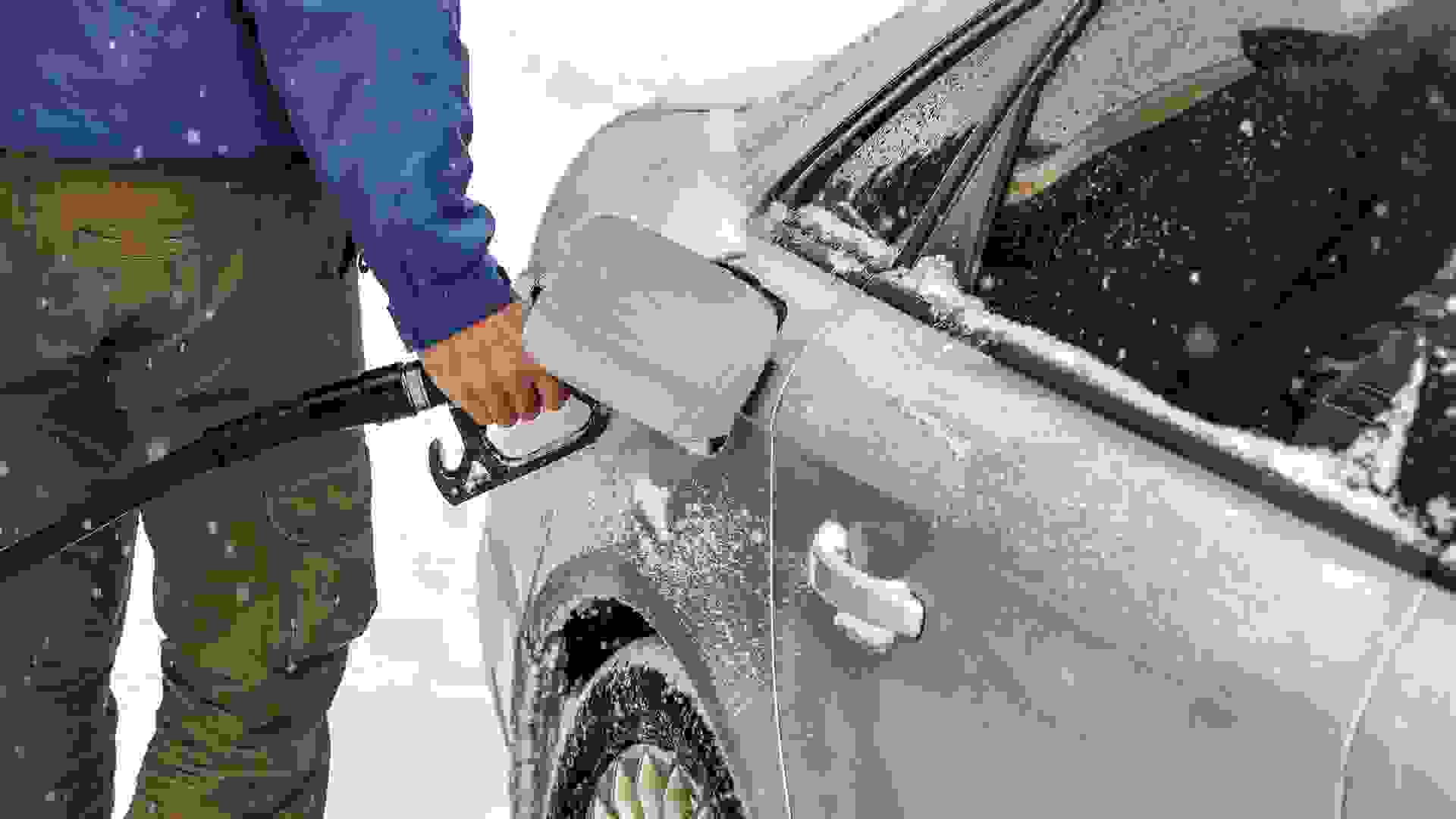 Budget for a Return to Normal Life
Since COVID-19 is still very much an issue, I haven't resumed my pre-pandemic lifestyle. However, being vaccinated makes me feel more comfortable getting out a lot more than I was in 2020.
My husband and I want to take our toddler — and Chihuahua mix — on a COVID-friendly babymoon. Like many people, we also spent last year in sweats, so we need some new clothes. Plus, we've cautiously returned to entertaining again, hosting some vaccinated family and friends at our home.
Since normal, pre-pandemic expenses have slowly started to return, we've had to adjust accordingly. These costs are certainly welcome, but they still add up, so it's important to include them in the budget.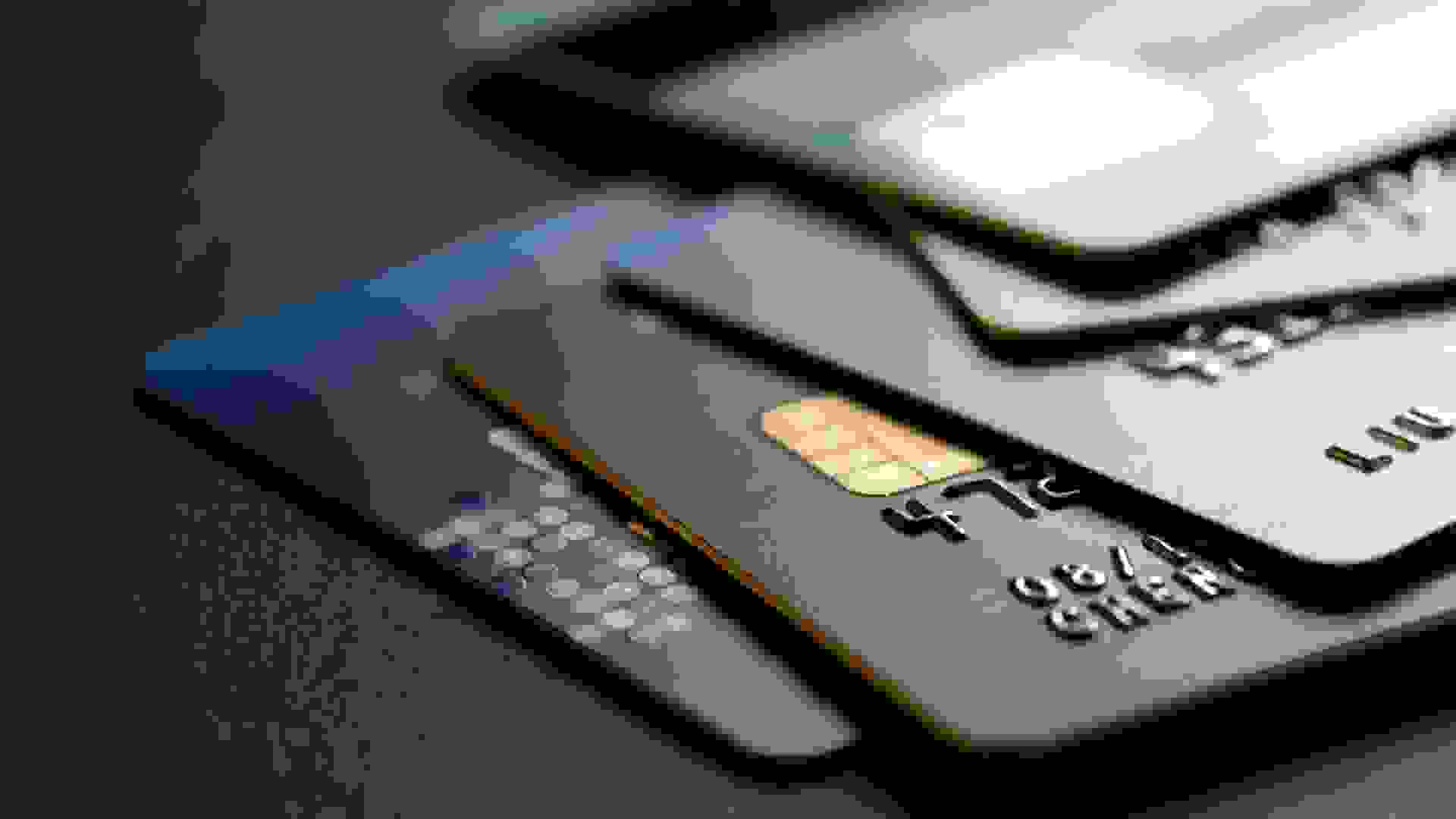 Pay Off Debt Incurred in 2020
As of May 2021, the unemployment rate was 5.8%. This is massive improvement from the 13.3% in May 2020, but still much higher than the 3.7% in May 2019. If you lost your job or had to take a pay cut last year, you're not alone. A loss of income might've forced you to put some of your living expenses on a credit card or pick and choose which bills to pay. Try not to panic, because if you're not already back on your feet, you will be soon.
When my husband and I incur debt, we make it a point to pay it off before taking on new — unnecessary — expenses. For example, if we have a hefty credit card balance, we won't go on vacation or make a big-ticket purchase until we've paid off the debt.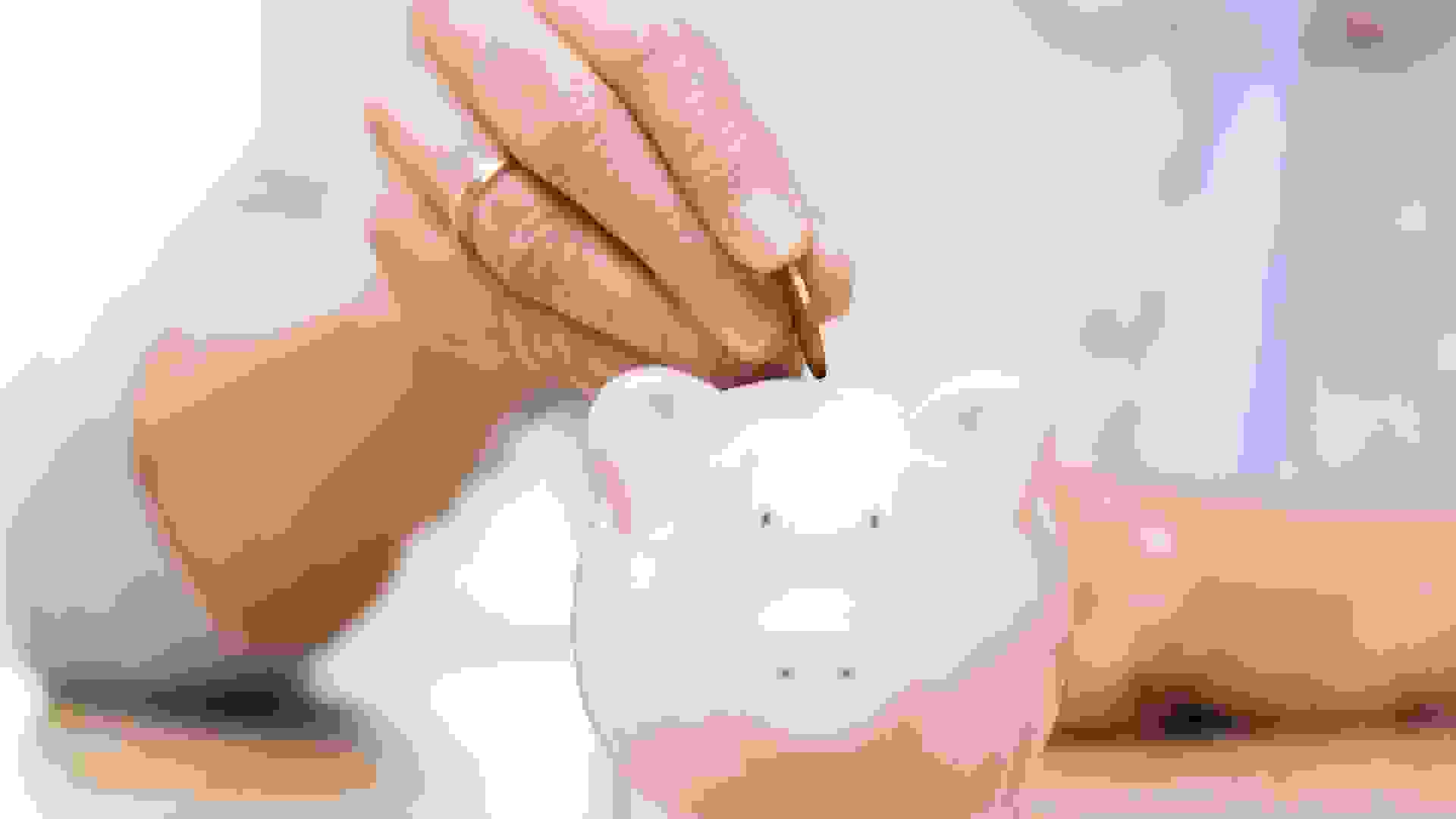 Continue Searching For Ways To Spend Less
I don't consider myself frugal, but I'm a naturally budget-conscious person. For example, I almost always buy store brand everything and pretty much never pay full price for clothes. My husband and I are always on a mission to find ways to save, whether it's finally cutting the cord on cable or skipping drinks at dinner — pre-COVID, of course.
Personally, I enjoy the challenge of finding ways to stretch a dollar, without feeling like I'm missing out. I will definitely take this strategy into the rest of 2021 and beyond, because I firmly believe finding ways to save money should always be an ongoing quest.
More from GoBankingRates