Twitter's Tip Jar and 3 More Ways To Send or Receive Money on Social Media

4 min Read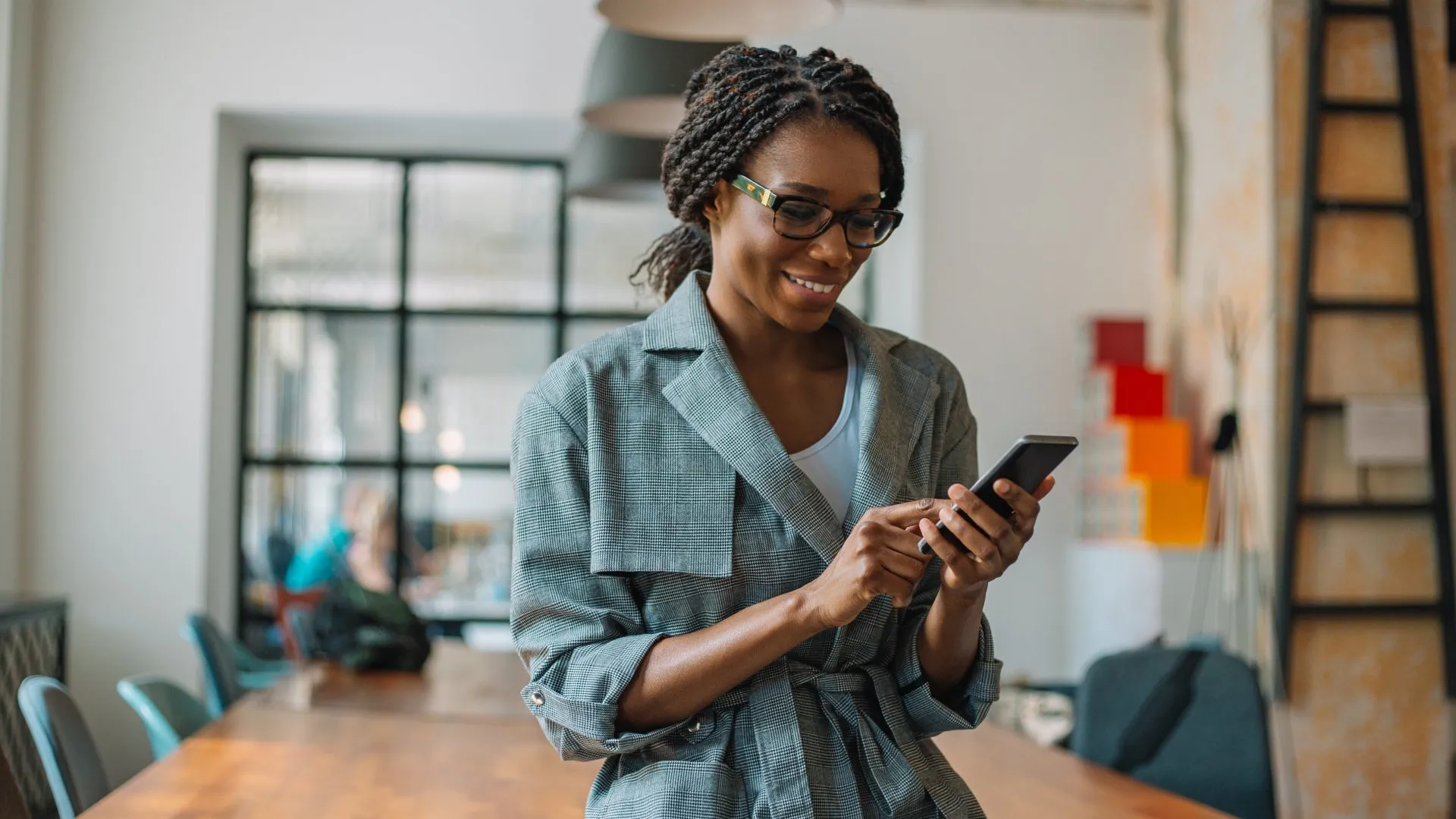 Twitter Tip Jar
Anyone who has ever tweeted their Venmo handle on their birthday or dropped a link to their PayPal account after a tweet goes viral received good news from Twitter in May. That month, the social giant debuted Tip Jar, which lets you add payment services like PayPal and Venmo to your profile so you can send money directly through Twitter. Not everyone is eligible to add Tip Jar to their profile just yet. For now, Twitter is rolling the feature out to limited groups only, like journalists, nonprofits and experts.
Learn: Should You Make Your Venmo Transactions Private or Public?
Facebook Pay
Facebook launched Pay in 2019 in an effort to unify the many far-flung payment systems that people were using across not only Facebook but the social giant's sprawling network of subsidiary platforms, including Instagram, Messenger and Portal. You can use it to buy things, even across platforms, or you can use it to securely send cash to friends and family. In April, Facebook began testing a feature that allows users to send and receive money by scanning QR codes.
Check Out: 17 Companies Facebook Famously Purchased and How They're Doing Now
YouTube Super Chat and Super Stickers
In 2017, YouTube replaced Fan Funding with a new way for users to send money to content creators called Super Chat. Today, you can still use Super Chat to pin comments on a live stream or Super Stickers to pay to create an animated image. Either way, the point is the same — both Super Chat and Super Stickers let users send money to creators as a reward for killer content. Since trolls could simply pay to post inappropriate comments, Super Chat is subject to the same moderation standards as YouTube in general.
TikTok LIVE Gifting
Just like YouTube, TikTok allows users to send money to creators during live streams. To use LIVE Gifting, you first have to buy virtual coins in the app. Once you do, you'll see the coins in your balance on your profile settings. Those coins can then be exchanged for gifts for you to send to your favorite creator. After enough gifts accumulate, TikTok will reward the creator with "diamonds," which can then be exchanged for funds — a long road to travel for a transfer, but on TikTok, the journey is part of the fun.
More From GOBankingRates
About the Author