Ultimate Flexibility: 9 Companies With 4-Day Workweeks and Remote Roles
Three-day weekends can be your norm.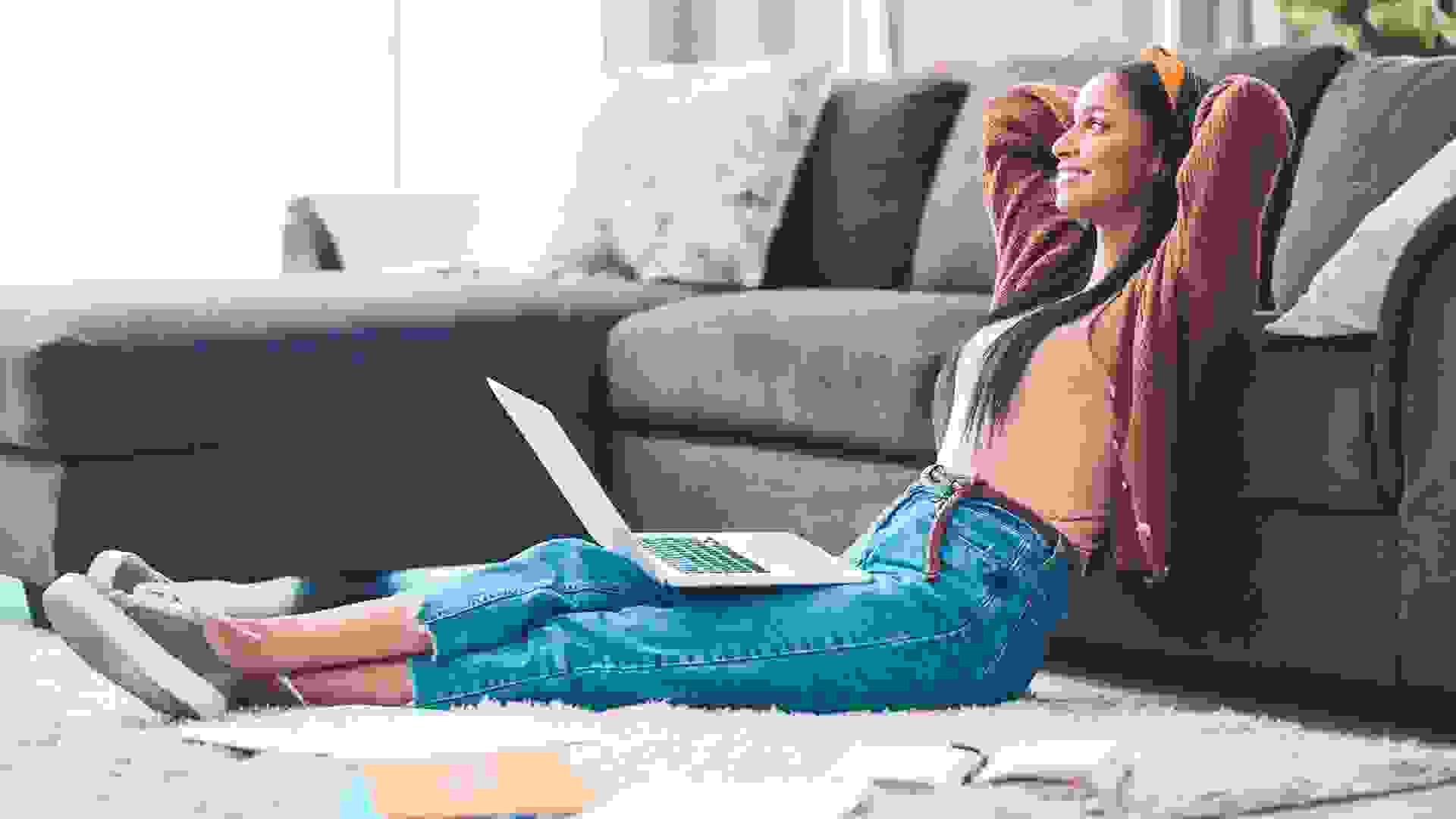 Make Your Money Work Better for You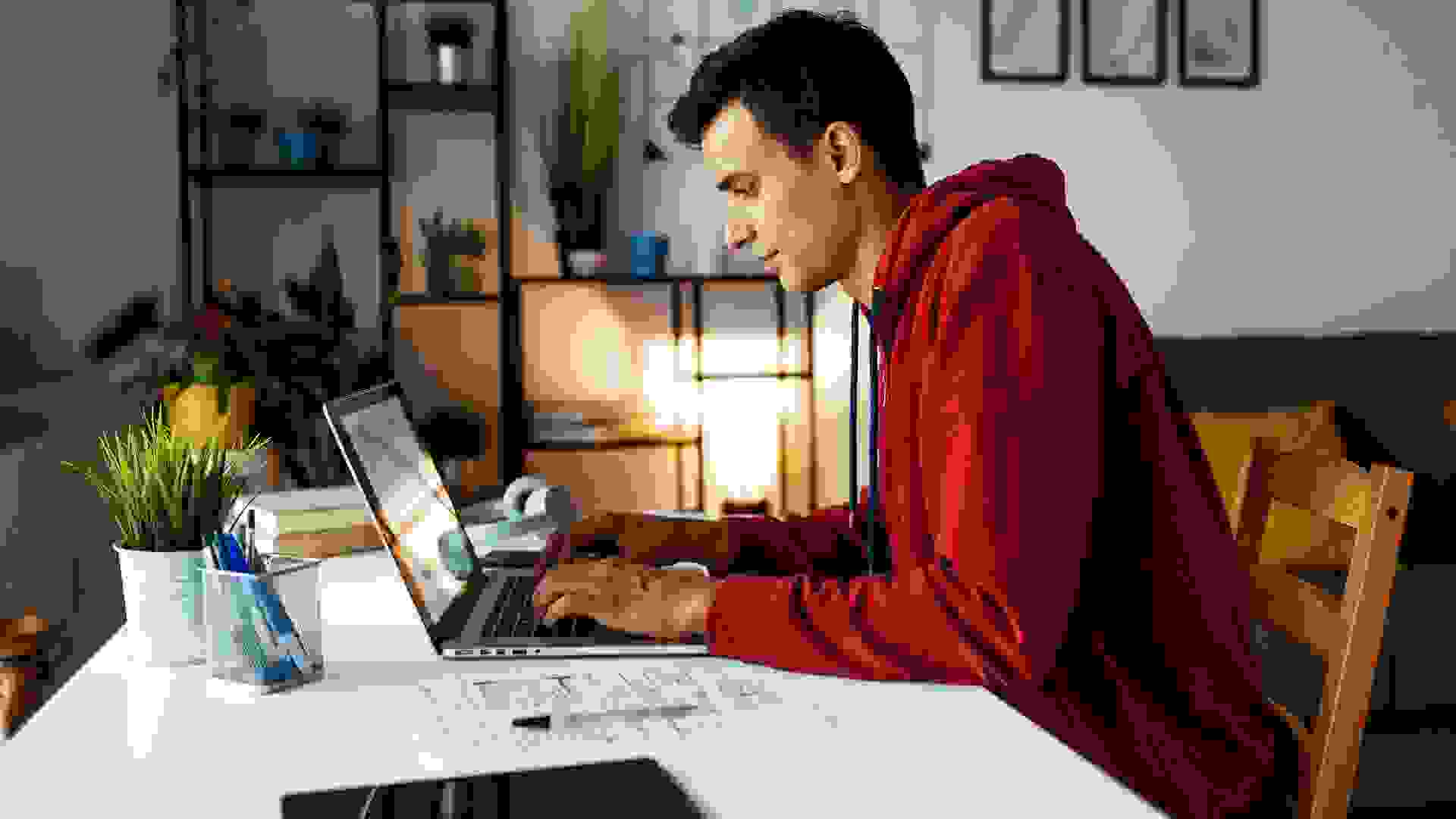 Basecamp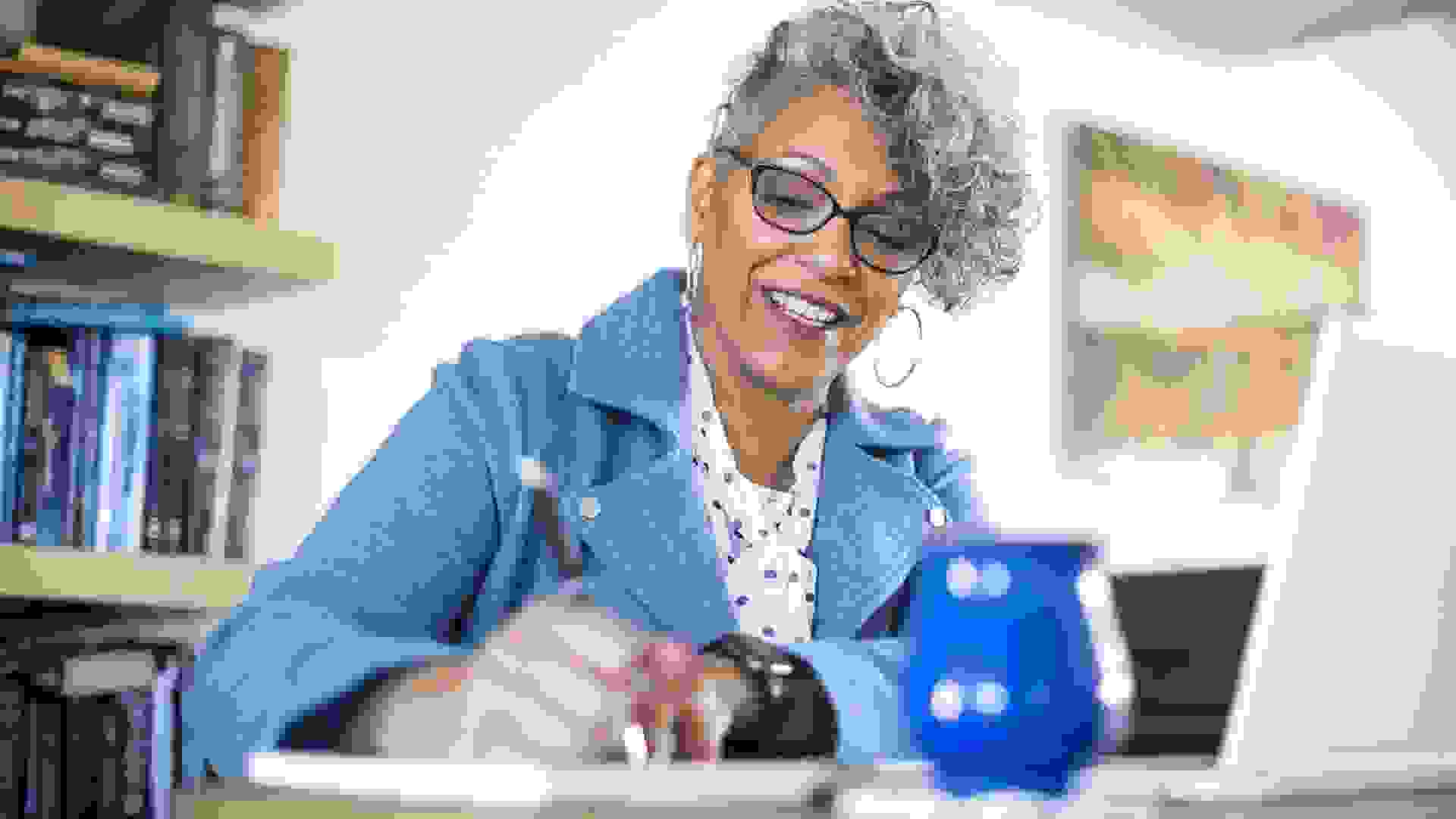 Bolt
In January, tech company Bolt announced that it was permanently switching to a four-day workweek.
"I think everyone thinks, 'Oh, there's no way you can grow fast and execute while working a four-day week.' We're showing just the opposite," Bolt CEO Ryan Breslow told Fast Company.
Bolt has a remote-first location policy, so employees can work from anywhere they choose, and the company even offers a work-from-home stipend. Open roles include Android engineer and creative director.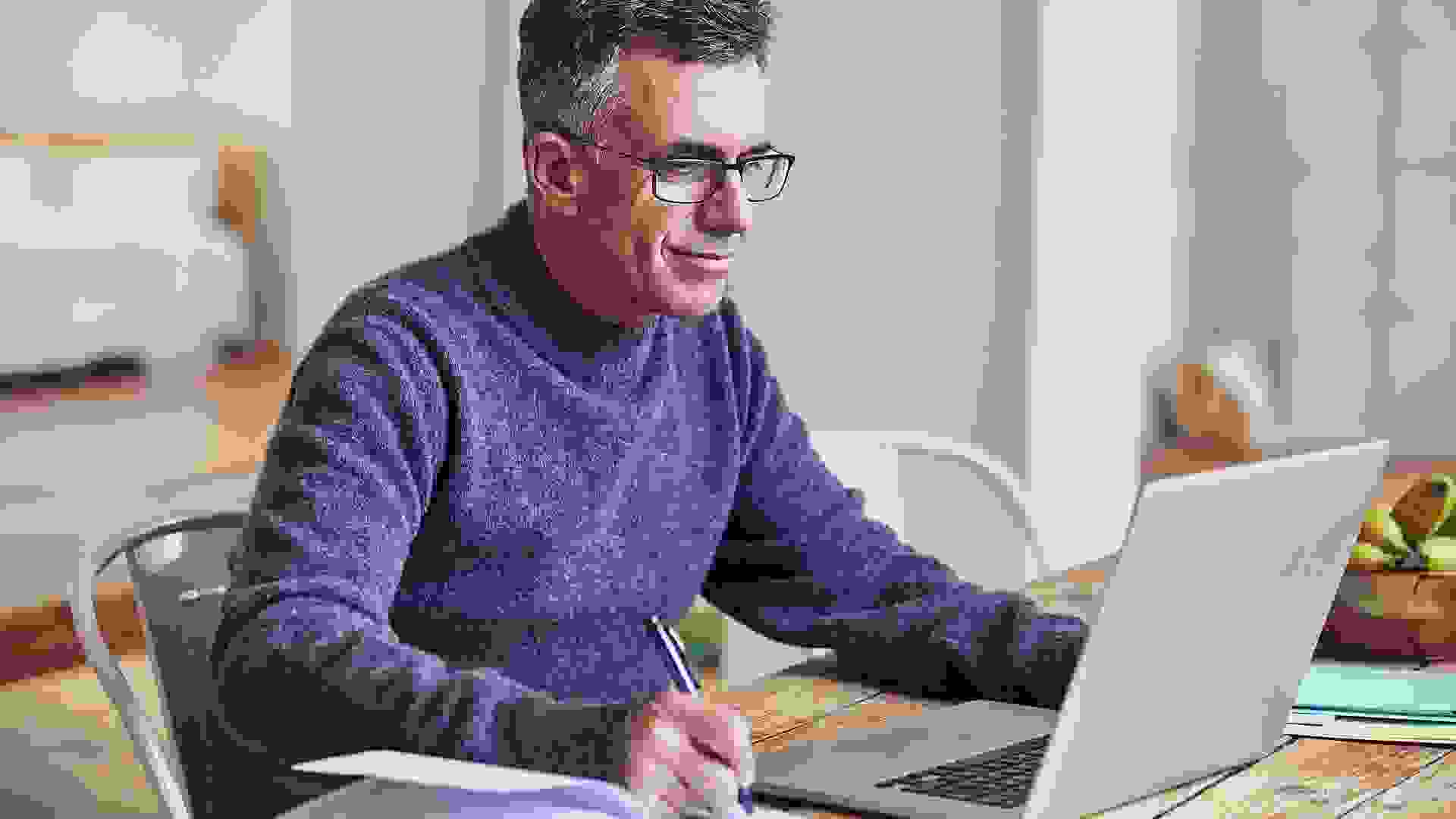 Buffer
Buffer, which provides a social media toolkit for small businesses, began implementing a four-day workweek in 2020. It was originally started to give employees a mental health break during the pandemic, but the company decided to keep the shorter workweek going after seeing no real change in productivity.
"Due to increased rest and reflection, many of you have shared that you felt your weekly productivity was in fact not all that different, and that your quality of work was higher while experiencing improved overall wellbeing," Buffer chief of staff Carolyn Kopprasch shared in a company blog post.
Buffer employees are fully remote. The company's open roles include growth product manager.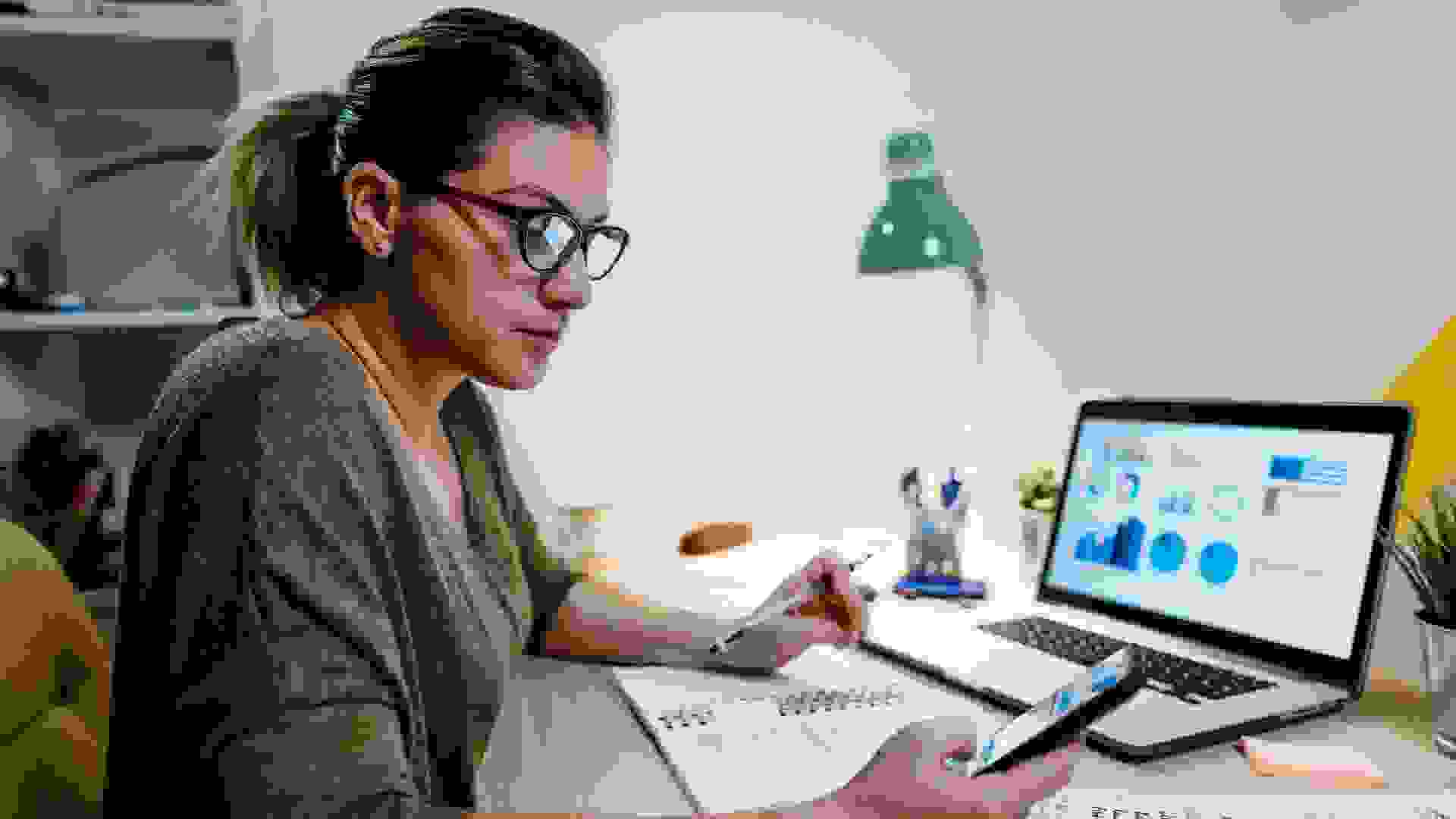 DNSFilter
Cybersecurity company DNSFilter began experimenting with a rotating four-day workweek — where employees get every other Friday off — in August 2021, and by October of that year, the company decided to make it permanent. The company is also fully remote and offers unlimited PTO.
DNSFilter is currently hiring for positions across a number of fields, including marketing, data science and finance.
Make Your Money Work Better for You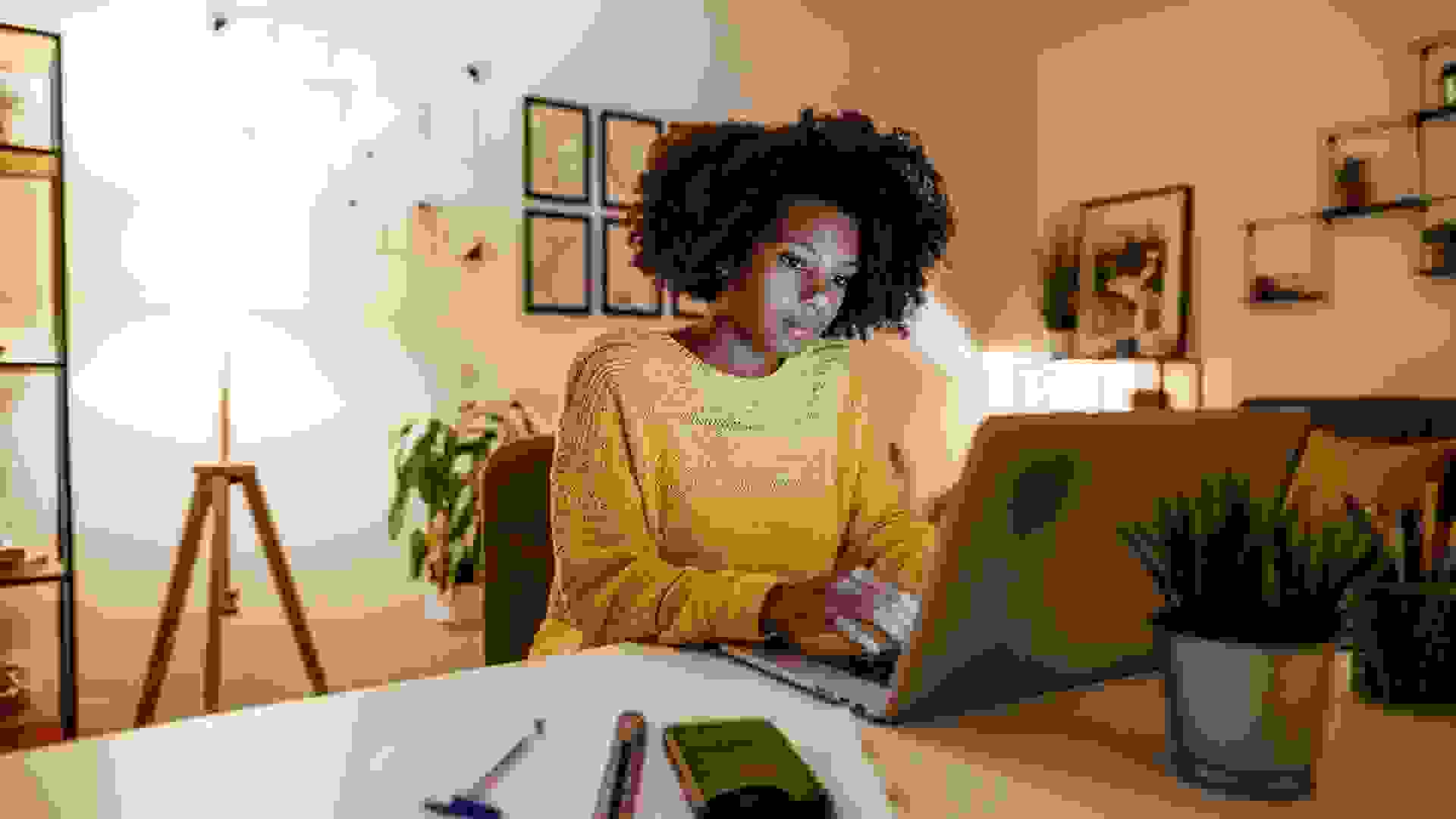 G2i
G2i, a marketplace for pre-vetted JavaScript developers, has offered four-day workweeks since 2021. Founder Gabe Greenberg believes that four-day workweeks are a better employee perk than unlimited PTO.
"Consistent and scheduled time off and a culture that supports this is considerably more powerful than a benefit without clear boundaries," he tweeted. "I've seen unlimited PTO turn into very little PTO because too many people are afraid to use it."
G2i is a fully remote company. Open roles include senior React and/or React Native engineer and senior growth manager.
GooseChase
Scavenger hunt app GooseChase started experimenting with a four-day workweek in the summer of 2021 and decided to keep it going due to the positive impact on productivity and goals, as well as employees' mental health.
The company is fully remote and is currently hiring for a product designer and full-stack software engineer.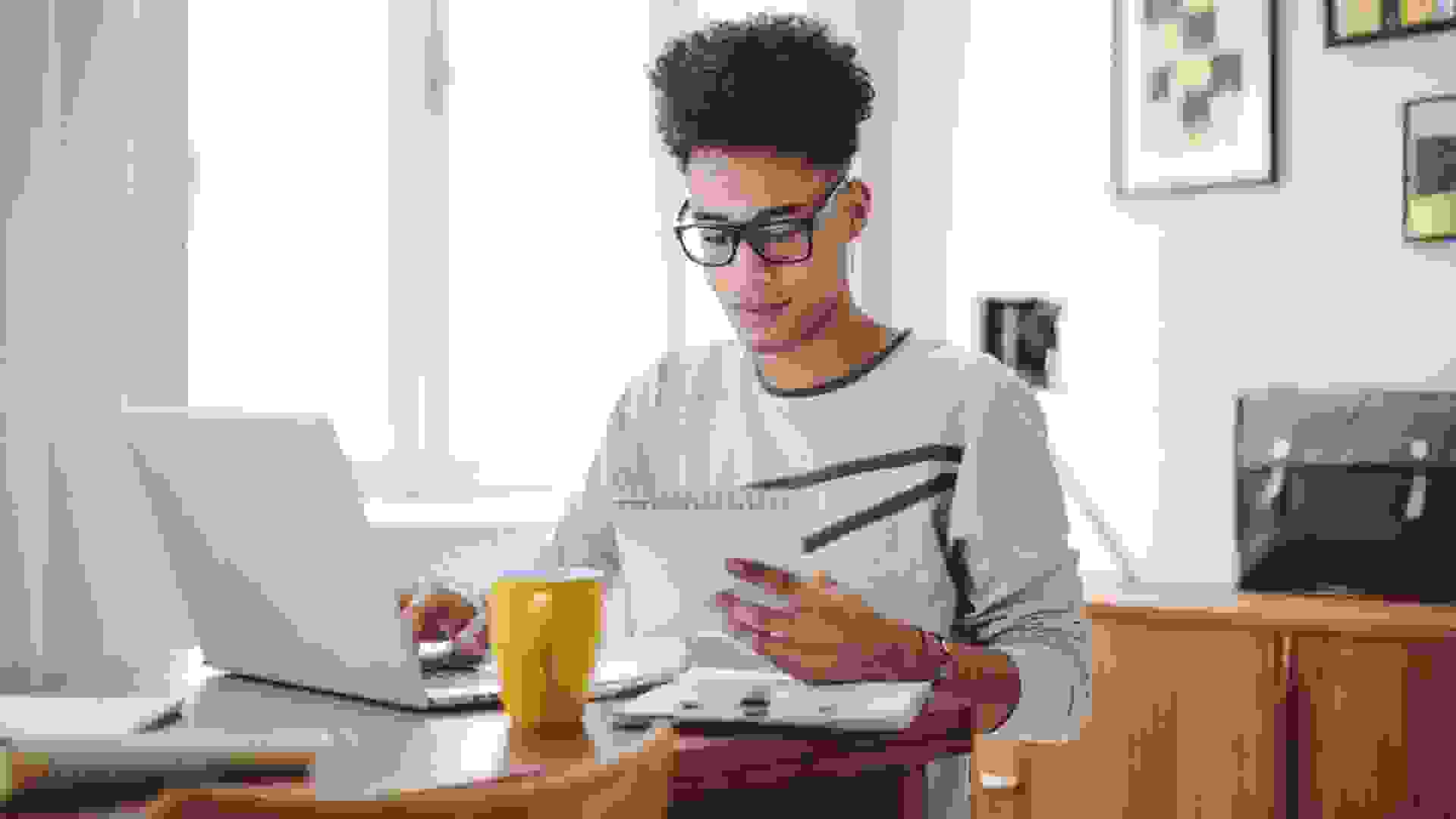 Kickstarter
Kickstarter began its pilot four-day workweek program in March and also announced that it will be permanently remote, Time reported.
"We've had fairly flexible hours for a long time," former CEO Aziz Hasan told Time. "We try things like integrating creative work practices into the way that we work as a team. And so the four-day workweek, or the concept of this 32-hour week, to me, is just a way to continue to experiment like that."
Kickstarter is currently hiring across a number of teams, including engineering, legal and product.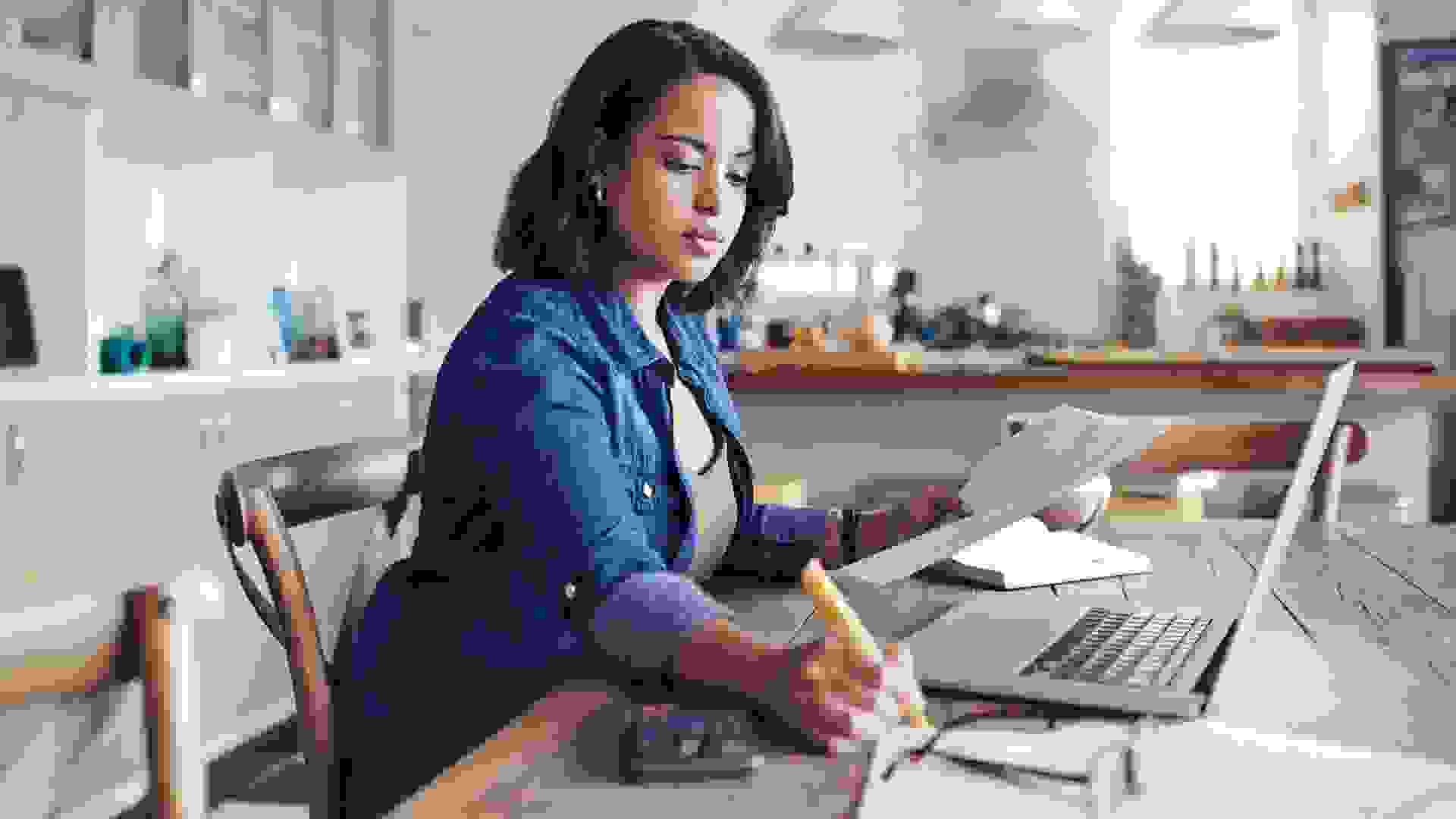 Nectafy
Growth content company Nectafy was already fully remote when it began implementing a four-day workweek in January 2020.
"If you have 40 hours to get some things done, it'll take 40 hours. If you have 32 hours, it'll take 32 hours," wrote Henry O'Loughlin, director of operations at Nectafy, in a blog post on Buildremote.co. "In other words, I bet you aren't quite so reliant on your current work week structure as you might think."
Recently available roles include growth content editor and business development representative, according to FlexJobs.
Make Your Money Work Better for You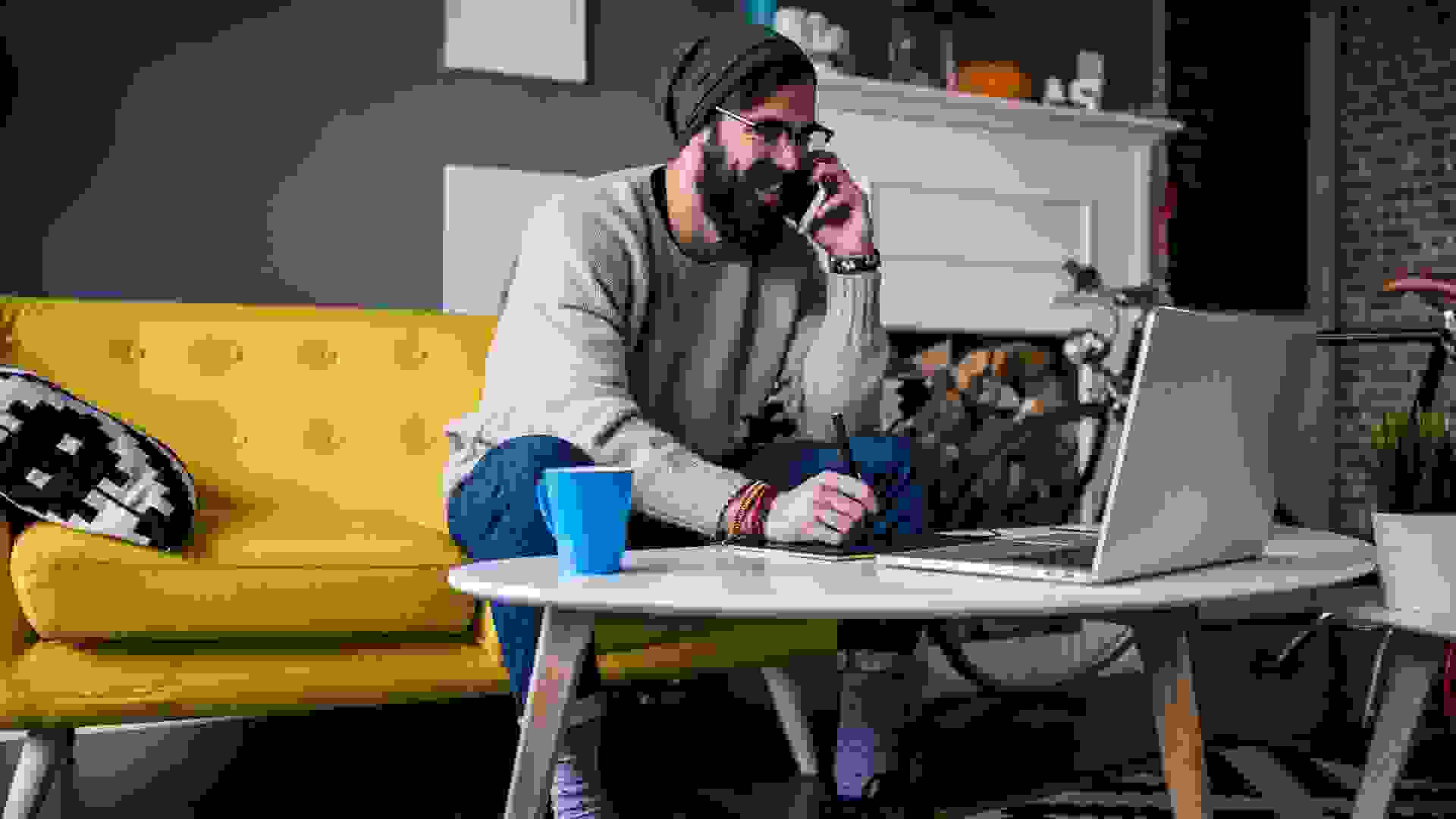 Praytell
Creative communication agency Praytell states on its company site that piloting a four-day workweek is one of the ways it is "creating meaningful change in our industry." The company is currently hiring for several remote roles, including account director and senior project manager.
More From GOBankingRates
About the Author