5 Easy Ways To Earn an Extra $50-$100 Per Day

6 min Read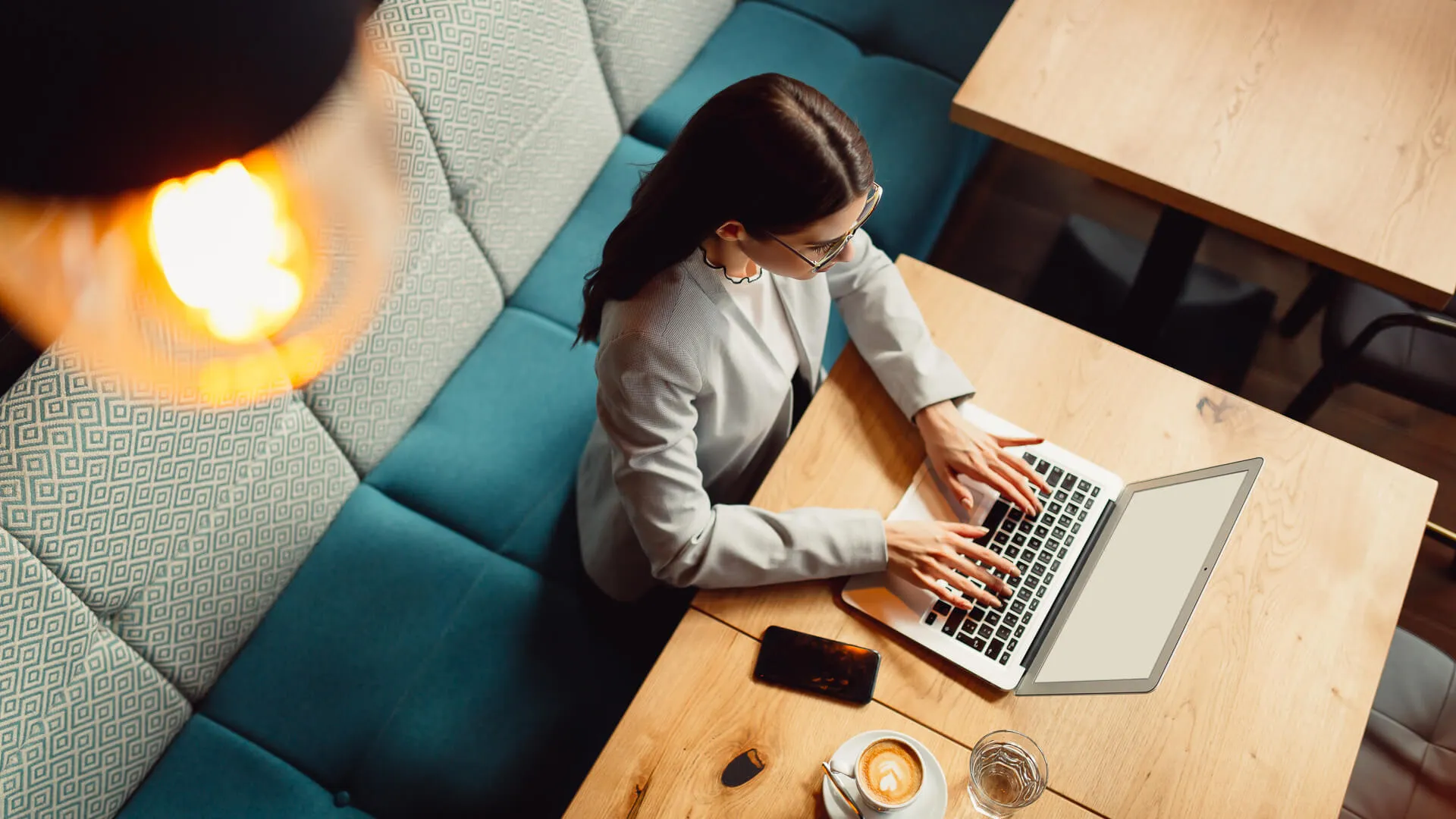 You're working hard for that money! Like most of us, you probably have a regular job that you clock in and out of to keep your financial stream of income flowing. It might not be the same ol' 9-to-5 of yesteryear, but it keeps the lights lit, the roof over your head, and food on the table.
Because the punch-in, punch-out of work has changed so much in the last few years, we're now living in what's now commonly referred to as "The Gig Economy." That is, many workers don't even have a full-time job; rather, they provide their time and service to contract jobs or independently make their own work via opportunities provided on a case-by-case basis from employers.
But what if there was a way to do both? Keep your full-time job and earn a little extra cash on the side? GOBankingRates reached out to some experts to find out what the best gigs and side hustles are outside of your regular job to make an extra $50, $100, or sometimes more daily.
Testing
No need to go to a clinic to be a guinea pig in a new drug trial. This testing is all done at home and requires only the use of your fingers without endangering them to bodily harm. That's because this is testing apps and websites. 
"The tasks usually include the evaluation of new apps, programs, or software, focusing on UX, visual appeal, and consistency," says Derek Sall, Founder and lead of Life And My Finances. "You can find opportunities on websites such as User Testing, UTest, or Enroll, which require you to take a few practice tests to qualify."
Sall points out that the potential earning rate can be anywhere "from $13-$41 an hour."
"This is a great and easy way to start making a couple of extra bucks since you don't need in-depth programming knowledge beforehand," Sall notes.
See: 18 Legitimate Games & Apps That Pay Real Money in 2023
Zelle Scams on Facebook Marketplace: How To Recognize and Avoid Them
Make Your Money Work Better for You
Transcribing
Do you have your listening ears on and can type fairly accurately? Then you might be able to make some sweet side cash transcribing sound into written documents.
"With transcription work, you'll listen to audio clips and type what you hear into written text," says Holly Hanna, The Work at Home Woman. "For these independent contracting positions, you'll need fast and accurate typing skills, good command of the English language, and excellent listening skills."
Hanna describes that the majority of transcription gigs pay per audio minute or hour, which is not the same as per minute or hour worked.
"However, these side jobs are totally flexible as long as you can meet the requested deadline. Some companies you can explore are eScribers, GMR Transcription and Daily Transcription."
Take Our Poll: What Are You Worth to Your Company?
Print on Demand
If you have a working printer and enough storage space for all that toner, you might be able to set up a print-on-demand shop.
"For people who are great graphic designers or artists, print on demand presents a terrific opportunity," says Stacey Marmolejo is a career transition coach and creator of Franchise Prep Academy.
"Artists can design their image and upload it to Etsy (or other platforms), where buyers can download a digital file of the art upon payment. It is then up to the buyer to take the design to their local print shop for printing and framing," Marmolejo explains.
She also notes that print on demand is a side job where you can potentially see daily earnings and not just ones that accrue over time. Marmolejo uses the example of how an artist or designer can sign up for an print-on-demand service which puts the majority of expenses on them, not the printer.
"When someone buys the design, the order is automatically sent to the print house for fulfillment," Marmolejo describes. "The business owner does NOT carry inventory, so upfront costs are significantly lower."
Virtual Assisting
More and more of us are working from home these days. That doesn't just mean the CEO or head of the company — it means all the support team they have as well. And just because we're in the WFH era doesn't erase the need for valuable assistants.
"Most virtual assistant jobs require assistants to be available during regular business hours," Hanna mentions, including the fact that some companies allow flexible hours, day or night, for virtual assistants to get their tasks completed.
For some companies, such as Byron, that hire virtual assistants, you do need to have some qualifying criteria on your resume.
"[At Byron] this independent contracting position requires at least five years of experience and a college degree, but you can work as little or as much as you'd like and choose which projects you'd like to work on," Hanna says. "The pay rate for this role is $20-$28 per hour."
Make Your Money Work Better for You
Renting Supplies
You might have a surplus of items in your home that maybe you can lease to those who need them, but don't want to pay the full cost of owning them or want them around their house forever. A growing rental item market is in baby supplies.
"It's actually a thriving home business, and, well, most people with kids probably have some baby products lying around," says Sall. "Renting these out can potentially earn you $172-$227/hour!"
All you really have to do is find your market and customer base. Luckily, there's plenty of websites and companies looking to link up baby supply renting customers with baby supplies owners.
"There can be many situations in which people may find a use for rented baby products, one of which could be during holidays, away from home," Sall mentions. "A platform such as BabyQuip allows people with baby gear to rent the supplies, pairing up with potential clients. The platform also provides liability insurance, protecting the supplies from any damage."
More From GOBankingRates