How to Find Out Your Co-Workers' Salaries Without Making Waves

7 min Read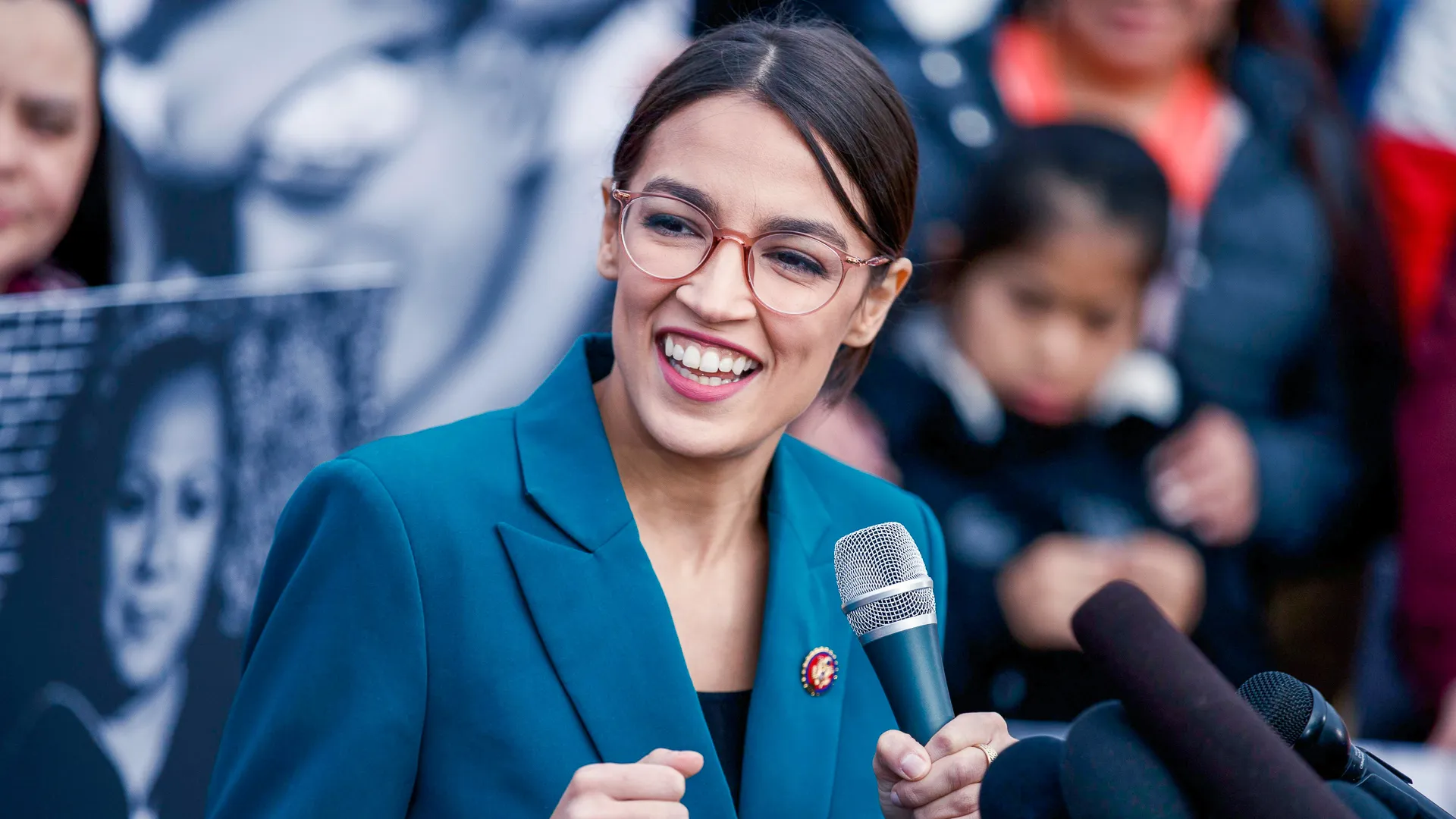 Before you approach a boss or manager to ask for a raise, it's important to plan out what you're going to say and make a strong case for why you deserve more money. But how much money should you ask for?
One of the best ways to know exactly how much your position is worth is to find out how much co-workers in the same position make. Congresswoman Alexandria Ocasio-Cortez tweeted that workplaces should disclose all employee salaries as a way to make sure that men and women are paid equally. But that's not a widespread policy right now among companies, and asking your colleagues flat out how much they get paid can be risky — both socially and professionally. Here's how to do it without jeopardizing your own chance at a raise.
Make Your Money Work Better for You
The Risk: Social Awkwardness
Let's face it — asking anyone, even a close friend, how much money they make can be extremely awkward and uncomfortable.
"Talking about salary is still taboo," said professional career coach Nicolle Merrill. "But the taboo is fading."
The Risk: Creating an Uncomfortable Work Environment
"Within the workplace environment, it can be viewed as a professional faux-pas to discuss salary with your colleagues," said Joy Altimare, chief brand and engagement officer at EHE Health, who has worked as an expert adviser to numerous large organizations.

Knowing that someone makes more or less than you do can rock the balance in a working relationship.
"Money connotes power and influence; therefore, it can lead to a very uncomfortable dynamic within the workplace," said Altimare.
The Risk: Finding Out You Make Less Than a Colleague for the Same Work
When you ask a co-worker how much they make, you should be mentally prepared to find out that they make more than you — even if you hold the same position.
"However, knowing which way you land on the salary spectrum outweighs that risk," said Merrill. "If you make less, use the conversation as a catalyst to learn how to ask for more money."
The Risk: Co-Workers Can Use Your Salary Information as Leverage
On the other hand, when you discuss salary with a co-worker, they might find out that you make more than them.
"If you disclose your salary to another employee, they may demand a raise from their manager and reference you in comparison," said Deborah Sweeney, CEO of MyCorporation.com.
If the thought of having your name brought up in this context makes you uncomfortable, you might think twice before sharing your salary with a colleague.
Make Your Money Work Better for You
The Risk: Drawing Conclusions on Incomplete Information
When you compare salaries with a co-worker, the one who makes less might feel slighted. This can lead to jealousy among colleagues or resentment toward the company's management. However, it's important to keep in mind that just because two people hold the same position, it doesn't necessarily mean they must earn equal pay. It's possible the co-worker who earns more has more job experience or brings more specialized skills to the role.
Why You Should Take the Risk Anyway
There are clearly risks involved with asking co-workers about their pay — but this information is really valuable if you want to approach your manager about getting a promotion or raise. Fortunately, there are ways to get this information without putting your co-workers on the spot.
How to Do It: Leverage Online Tools
Even if you don't flat out ask your colleagues how much they make, you can get a good sense of their salaries by doing some online research.
"Websites like Glassdoor and Payscale are great resources for you to understand salary ranges for people within your industry, professional level and geography," said Altimare.
How to Do It: Check Job Listings
If your company is hiring for your position, check the job listing to see if a salary range is given. This is a great way to gauge how your salary compares without having to actually ask anyone how much they make.
How to Do It: Speak With a Mentor
Speaking to a professional mentor you trust can help put your own salary into perspective before you start comparing dollar figures.
"A mentor can be a great sounding board, and can provide with you a broader point of view on the salary packages for your industry, job and level," said Altimare.
Make Your Money Work Better for You
How to Do It: Probe Within Your Professional Network
If you don't want to ask someone in your office how much they make, there are still ways to get a general sense of how your salary compares to others in your field or position. This is where having a strong professional network can be a major benefit.
"Join professional organizations not only to network and expand your reach but to speak with non-coworker colleagues," said Altimare. "They can help give you perspective, and may be more willing to share their salary range."
How to Do It: Ask a Former Colleague
Someone you used to work with might be more inclined to share how much they made when they worked at your company than someone who currently works there.
"If you can find one of these sources, they'll likely be a lot more open and upfront when talking numbers," finance expert and founder of LexION Capital Elle Kaplan told Glassdoor.

How to Do It: Get in Touch With Your Alma Mater
Your college career services office has likely been in touch since you graduated to ask you for job and salary information. Colleges often collect this information in databases, and they'll likely be able to provide you with insight into how much fellow alumni in your job position — and maybe even your company — typically earn.
"Even if it's been years since you graduated, your university can be a good source of information for you," Connie Thanasoulis-Cerrachio, a career coach and co-founder of SixFigureStart, told Mental Floss.

How to Do It: Ask Your Human Resources Department
Your company's human resources department might be willing to share typical salary ranges for your position. However, this will vary by company. Smaller companies are usually more reticent to share this information.
Make Your Money Work Better for You
How to Do It: Look Up Public Records
If you're a government employee or work for a nonprofit, there are public records available with salary information. If you work for the federal government, check the U.S. Office of Personnel Management for salary and wage information. If you work for a nonprofit, check the GuideStar website for this info.
How to Do It: Share How Much You Make First
If you do decide to ask a co-worker how much they make, there are ways to make the conversation go as smoothly as possible.
"Tell them you have an awkward question to ask — acknowledging the awkwardness gets it out in the open," said Merrill. "Tell them you're trying to benchmark your salary to help you in future salary negotiation."
To get them to open up, share your salary first, and then ask them if they'd be open to sharing theirs.
"If they aren't, ask if they could give a range or ballpark," said Merrill. "Some people might not want to share, and that's okay. Thank them for listening. They may come around later to share."
More From GOBankingRates
About the Author