5 Simple Ways to Master Networking, According to Science
Stay cool, stand out and build more meaningful relationships.
The most painful forms of small talk are awkward attempts to fill silence, as when you find yourself next to a stranger in a waiting room or you run into a mentor you haven't spoken with in a while. After a few moments, however, these types of conversations usually dwindle down to nothing. Why? Because nobody's saying anything important or stimulating.
Granted, in situations with random strangers you'll likely never see again, these meaningless exchanges probably don't matter as much — but when you depend on networking to help you secure a better job and a brighter financial future, your small talk skills definitely matter.
Read: 10 Job Skills Worth Six-Figure Salaries
The good news is that making the most of small talk is a relatively easy fix. According to a series of conversation experiments conducted by Harvard researchers, you can elevate your small talk skills and be instantly more likable if you ask the person you're speaking with more meaningful follow-up questions after your initial greeting.
Make Your Money Work Better for You
In learning how to make small talk, instead of saying, "How are you?" after your initial greeting, try asking questions that will encourage an engaging rapport. Using this strategy will make you more memorable, more likable and, hopefully, closer to getting what you want.
See: Why Soft Skills Are More Important Than Hard Skills in the Workplace
1. Avoid Standard Conversation Starters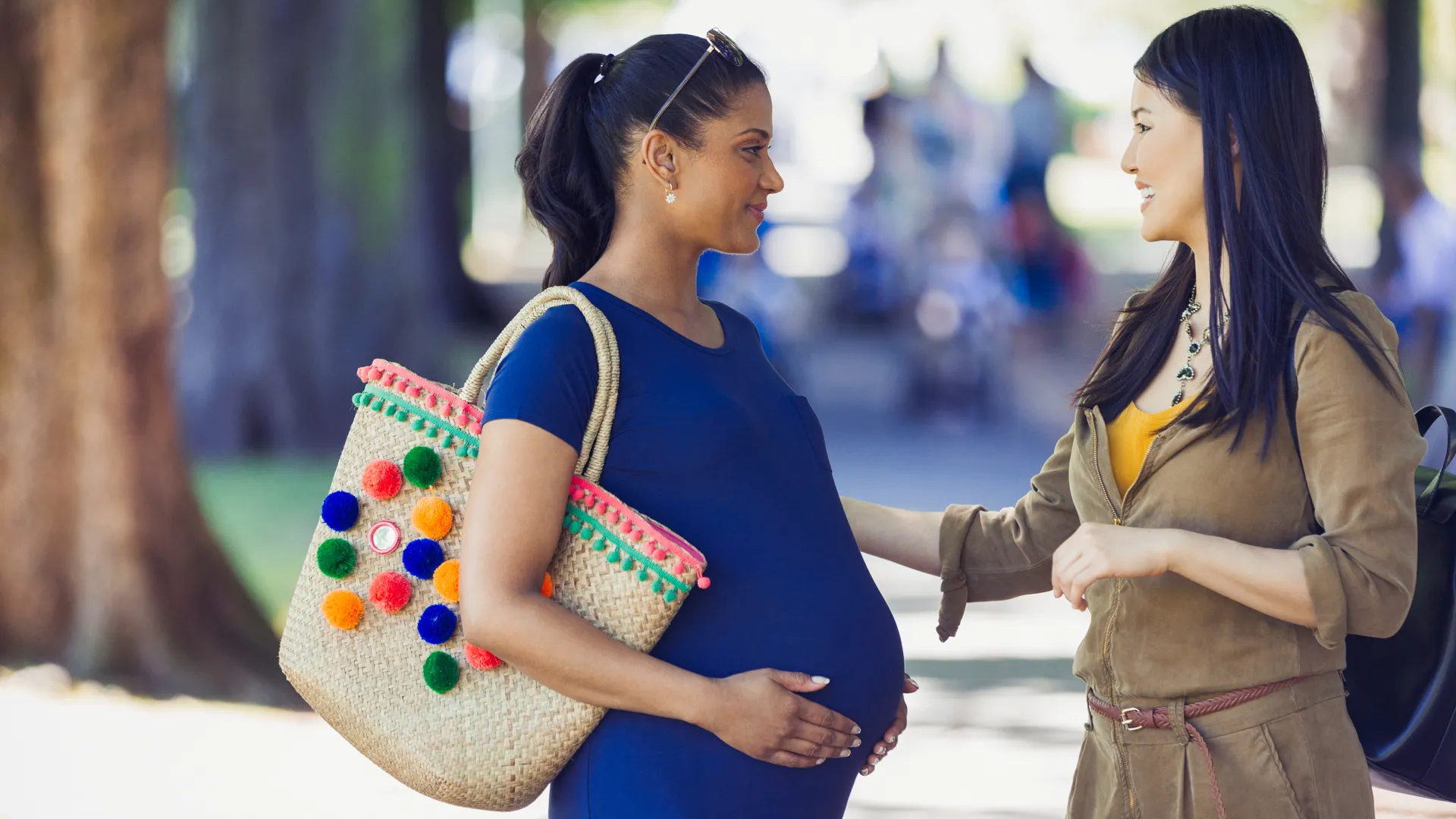 When you run into a mentor you haven't seen recently, it's easy to fall back onto questions such as, "What do you think about this weather we've been having?" or "How was the traffic on your way here?" The problem with these standard small talk topics is that they quickly lead to nowhere, and you might lose the opportunity to ask the question that can ultimately help you climb the career ladder.
Instead, make an effort to start the conversation in a more stimulating fashion, maybe by asking about a project you know the person has been involved in or inquiring about a recent trip or major life events you're aware of, such as a new baby, a promotion or a recent move. As your mentor answers your questions, ask more follow-up questions, such as, "Are you able to get a good night's rest or is the little one keeping you up at night?" or "How much shorter is your commute now that you've moved closer to work?"
Make Your Money Work Better for You
2. Make Eye Contact
When you're speaking with someone, it's important to keep eye contact. If you're scanning the crowd or looking off into the distance, you're sending the message that you're distracted and not fully invested in the conversation.
Holding eye contact for a few seconds at a time before nodding, tilting your head or briefly breaking eye contact by naturally glancing away and looking back again are all appropriate.
Tips: 7 Ways to Build a Powerful Network
3. Mention Positive, Personal News
Share your own news as a way to bring your mentor up to speed on what's been going on in your life. Any successes you've had or interesting happenings are good conversation topics. Bringing up something you recently did that made you think of your mentor or mentioning a way you were able to use your mentor's advice are also engaging ways to keep the conversation going.
Make Your Money Work Better for You
4. Don't Be Afraid to Be Animated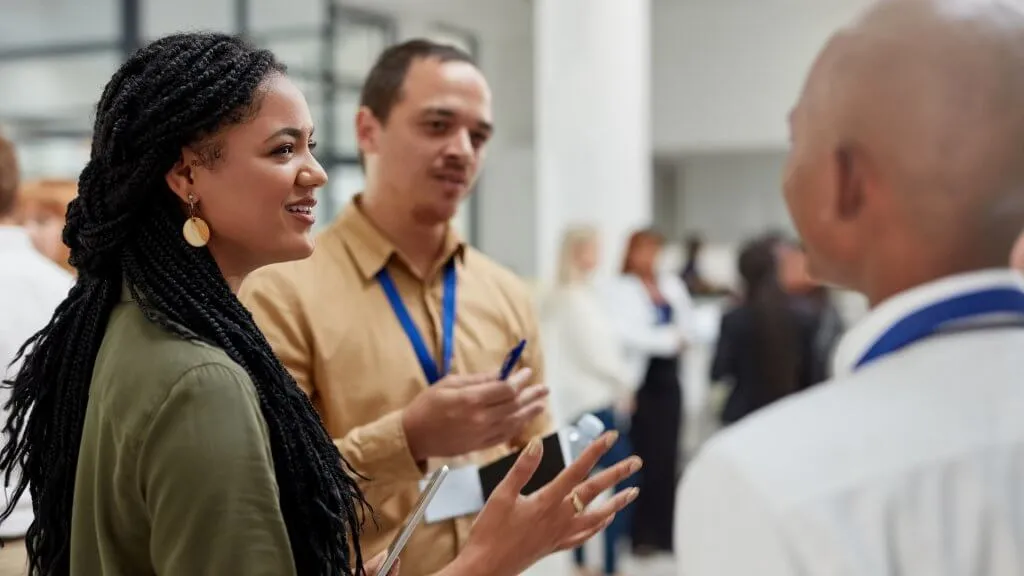 Your delivery is important. Even if you're telling what could be considered an interesting story, people can quickly lose interest if you deliver it in a low-key fashion with a monotone voice.
Smile, raise your eyebrows and use hand gestures. All of these actions can draw people in and keep them interested in engaging with you.
Try: To Climb the Business Ladder, Quit Asking for Advice — Start Giving It
5. Switch Gears
Once you've initiated a comfortable rapport, you can switch gears and talk about something more meaningful. For example, if you want to gauge how your mentor feels about serving as a future reference for you, say something like, "I have a few different places I'm planning to apply within the next few months, and I'd love it if you would be willing to speak on my behalf as a reference."
As long as you make a commitment to be an engaging, interesting speaker who refuses to fall back on cliche talking points, your networking skills will be golden.
Click through to read more about the networking skills you need to have.
More on Making Money
We make money easy. Get weekly email updates, including expert advice to help you Live Richer™.