How To Make Money Off Unwanted Gifts
Make and save money using those unwanted gifts this winter.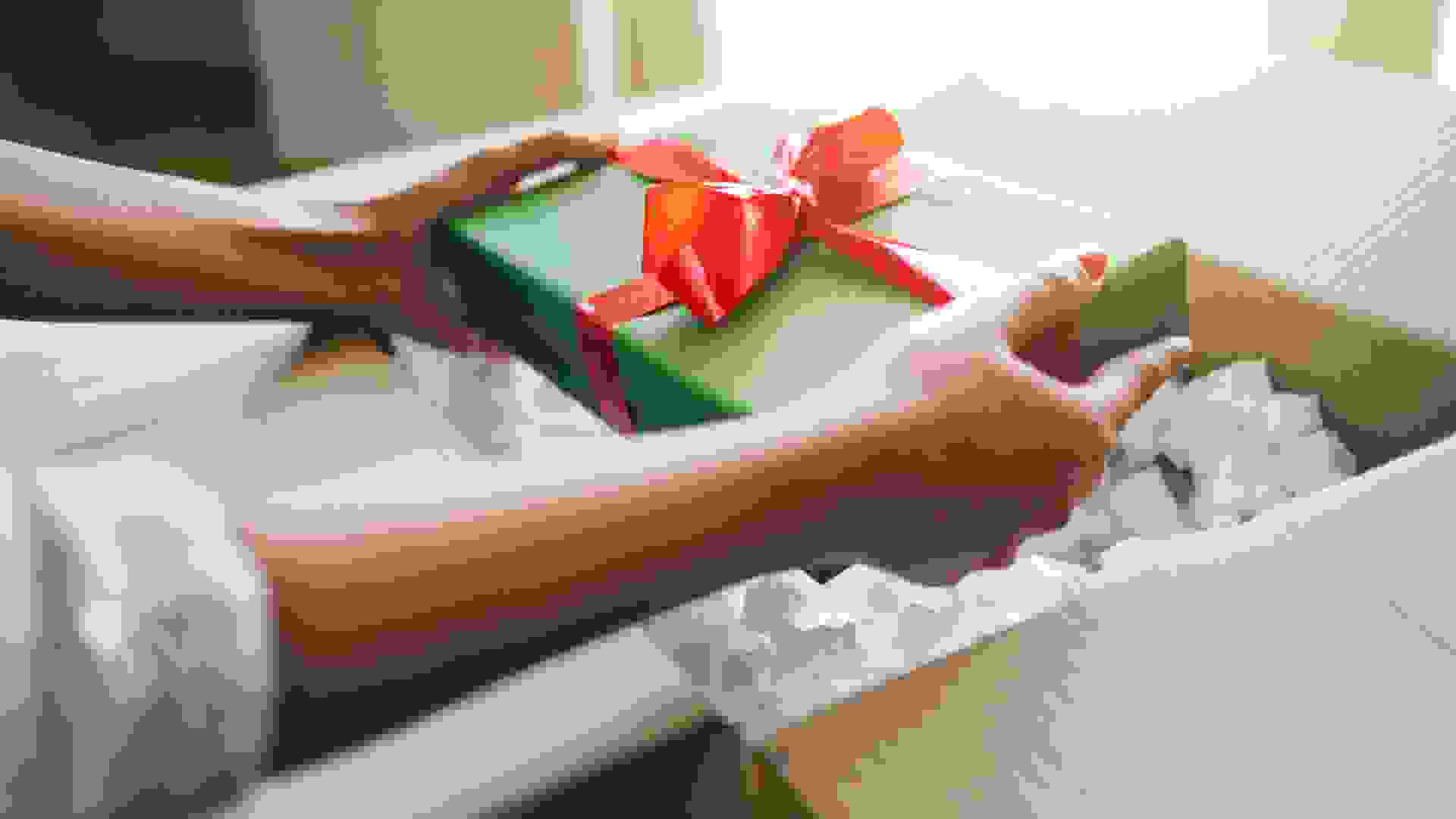 Make Your Money Work Better for You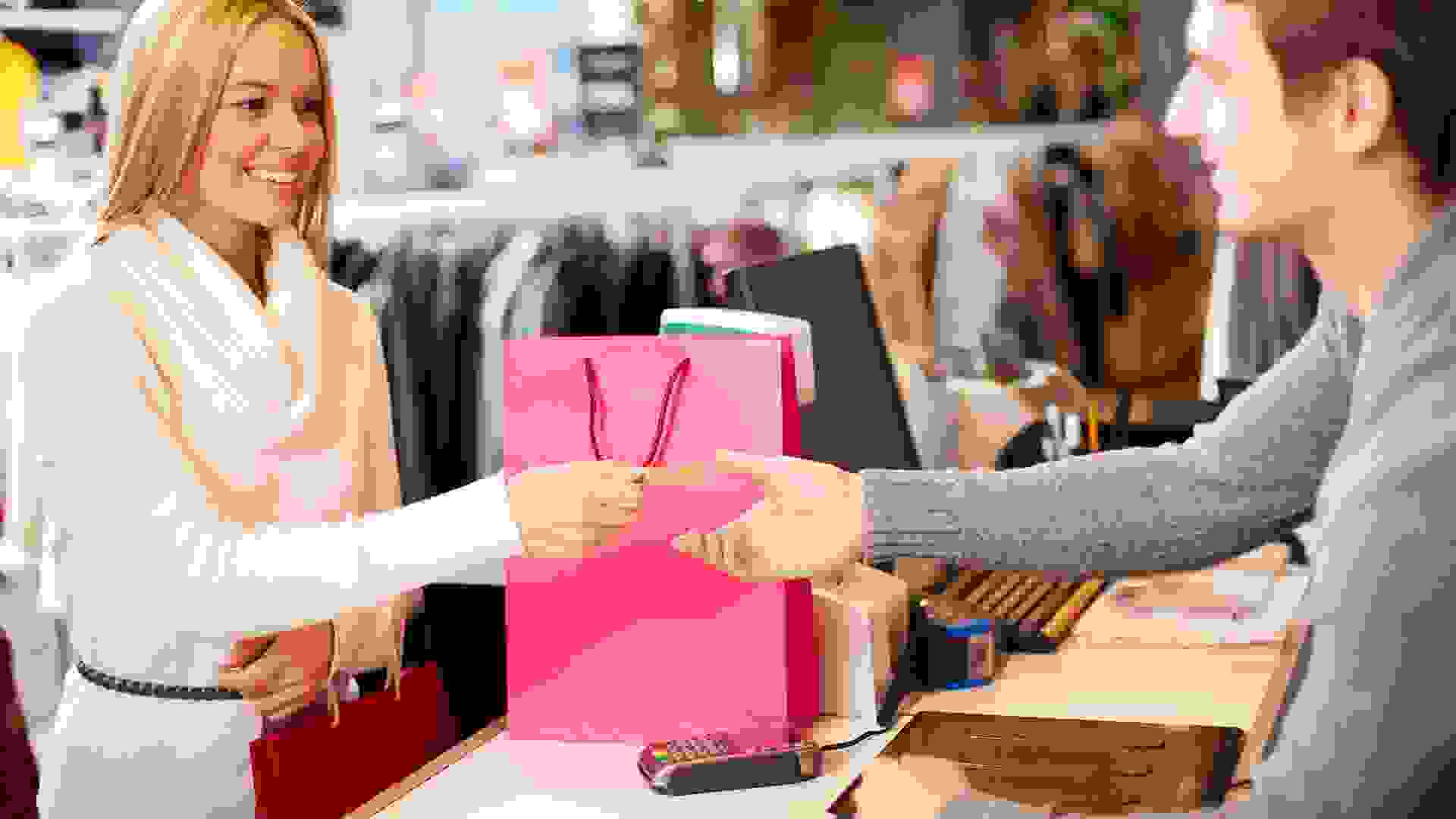 Return Unwanted Gifts
If you have an unwanted holiday gift, the first thing to do is check the retailer's return policy.
"If you are looking to get the most money back possible for unwanted gifts, your best bet is to return them," said Paul Moyer from Saving Freak. "Places like Walmart, Target, Kohl's and other [stores] will allow you to return items in exchange for a gift card."
If you do not have a receipt, many stores will exchange merchandise or issue a store credit based on the lowest selling price for the returned item — factoring in all promotions, discounts, offers, free items and coupons that might have applied. Keep in mind that once these considerations have been factored in, the value of your return might be substantially discounted.
Read: 35 Useless Expenses You Need To Slash From Your Budget Now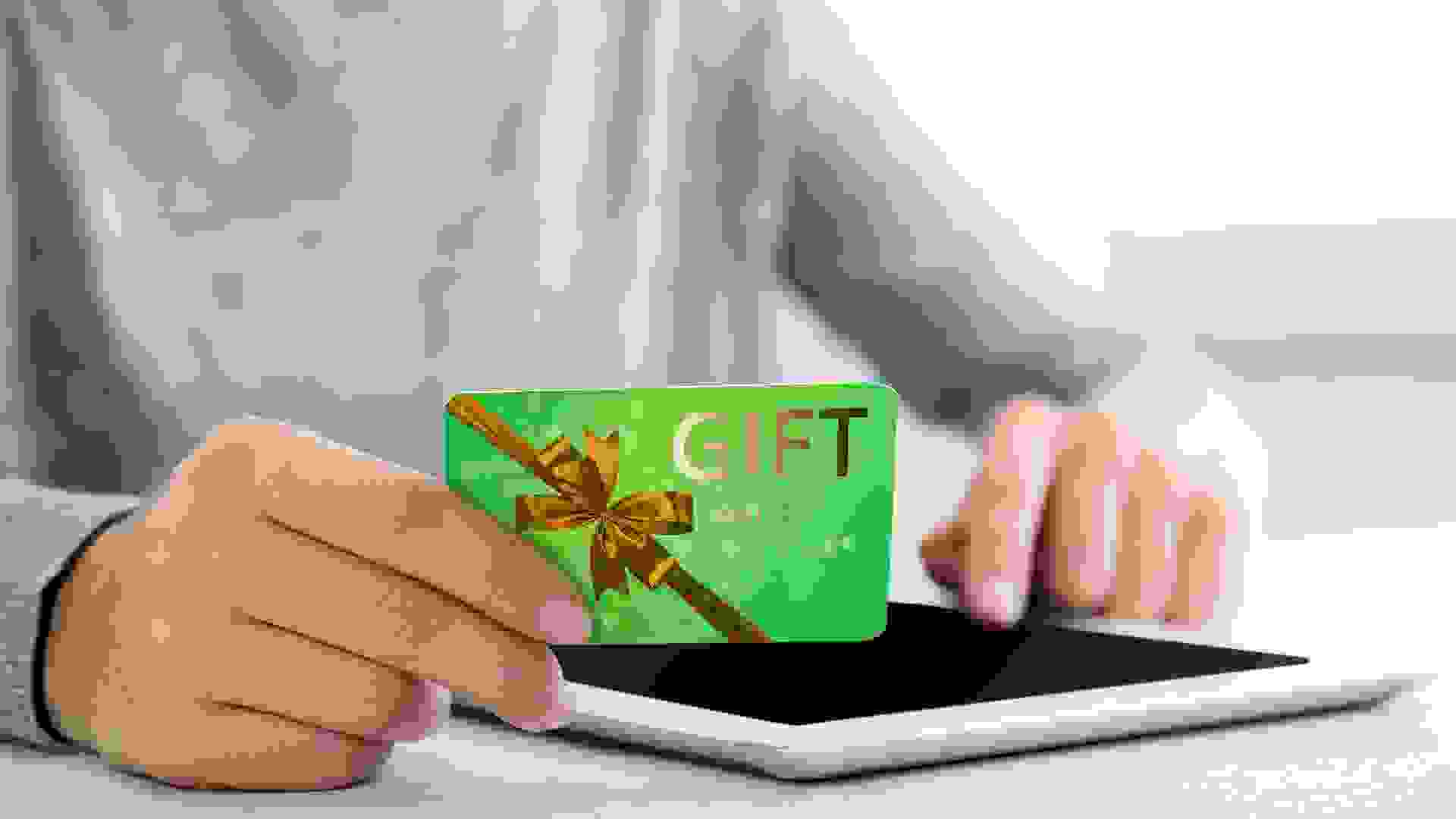 Sell Gift Cards Online
If you don't think you'll use a gift card to the store, you can turn around and sell it for actual cash. If you received a gift card that you just know you're not going to use, you can sell it for up to 92% of the card's value on sites like CardCash.com.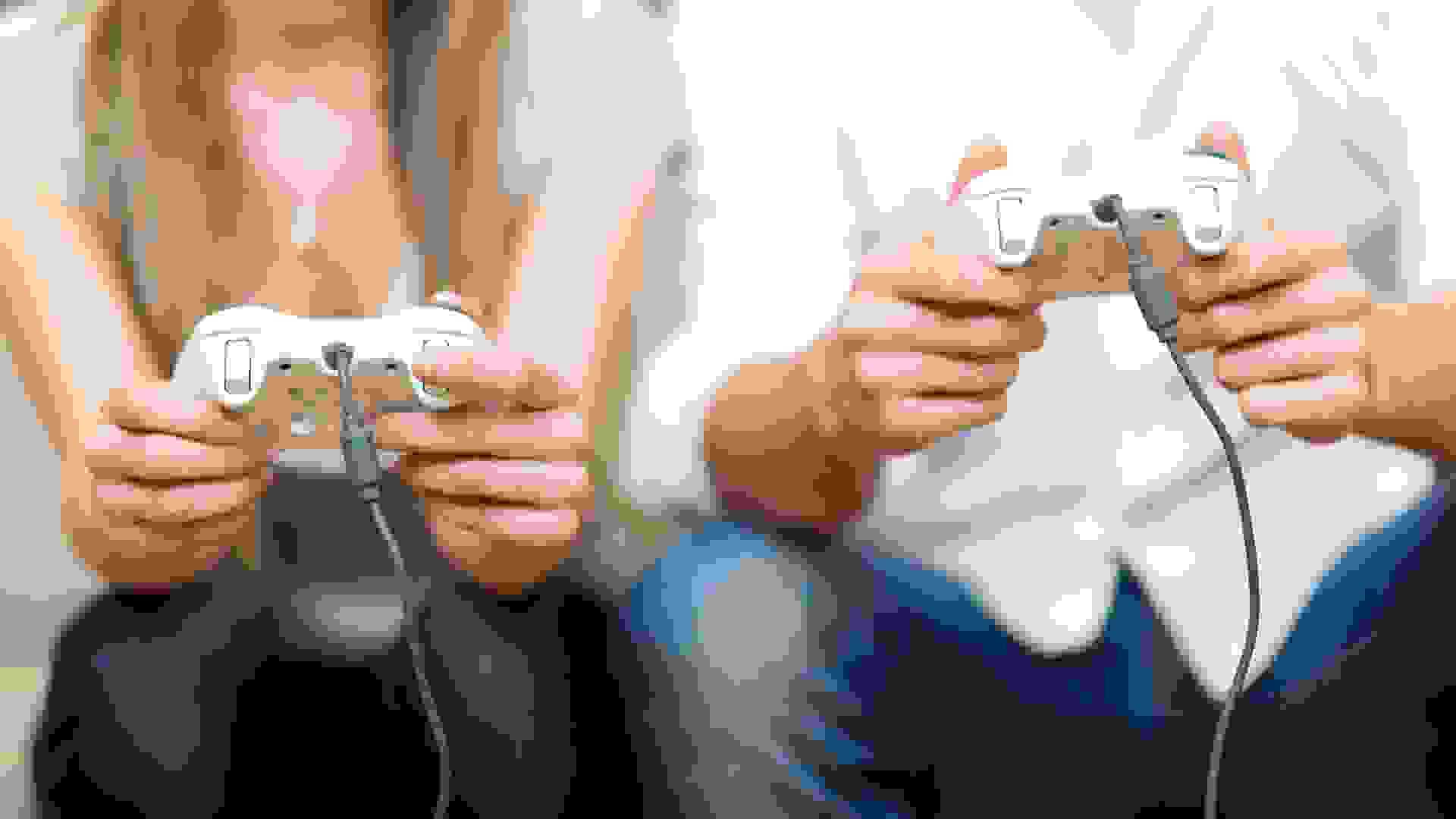 Trade Video Games on Game Trading Zone
Trading your unwanted holiday gifts is a great way to satisfy your inner bargain hunter while scoring stuff you actually want. You'll have better success if you stick to bartering sites that specialize in specific items, so avoid the ones that say they trade everything.
Game Trading Zone specializes in trading video games and gaming accessories. Users deal directly with one another, and there are no fees to buy, sell or trade items.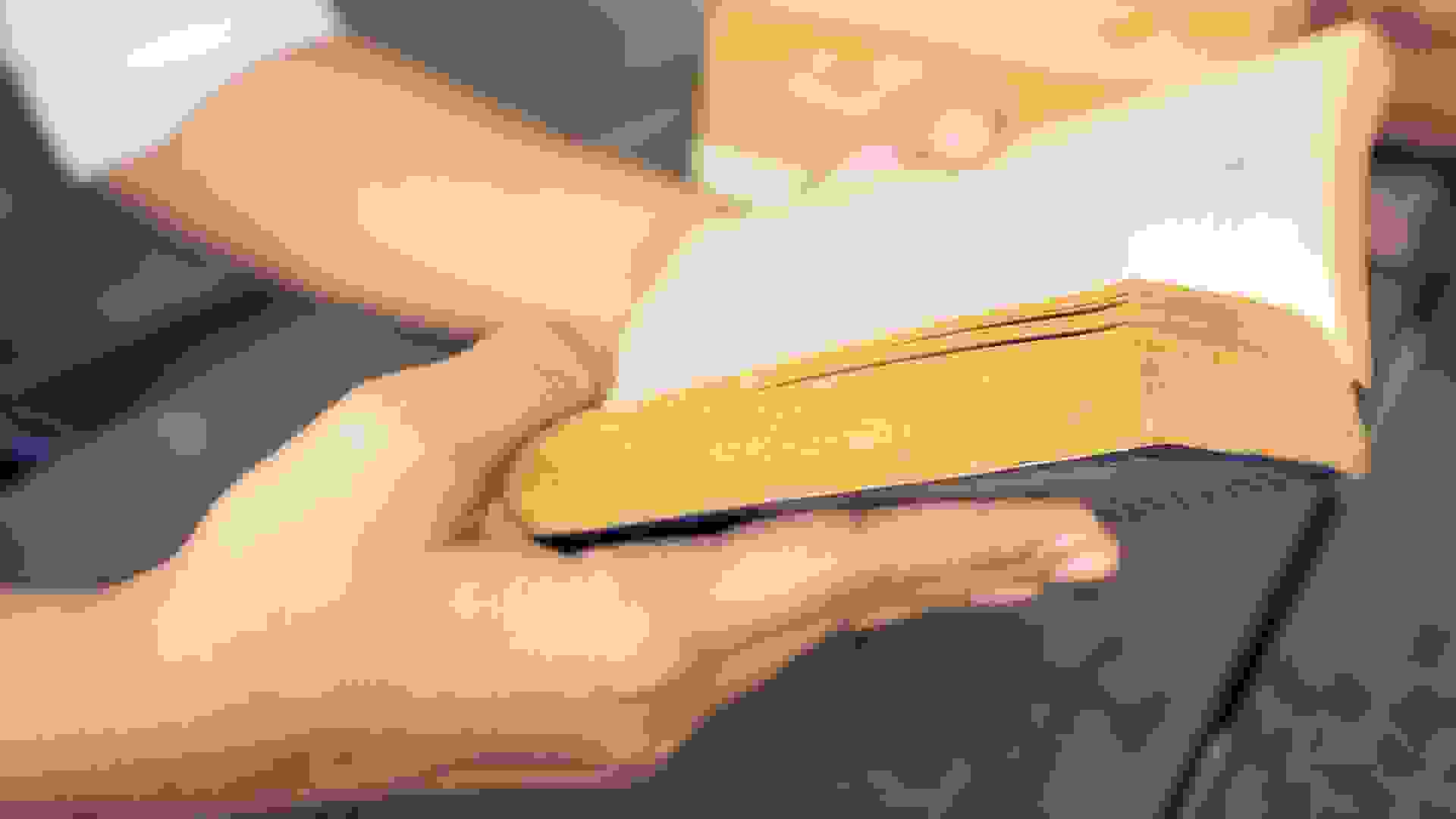 Trade Paperback Books on PaperBack Swap
PaperBack Swap is perfect for trading away the novels you don't plan on reading. The site uses a credit system, so you don't actually sell anything for cash. Simply list your unwanted books, and use the credits you receive to get new ones.
Make Your Money Work Better for You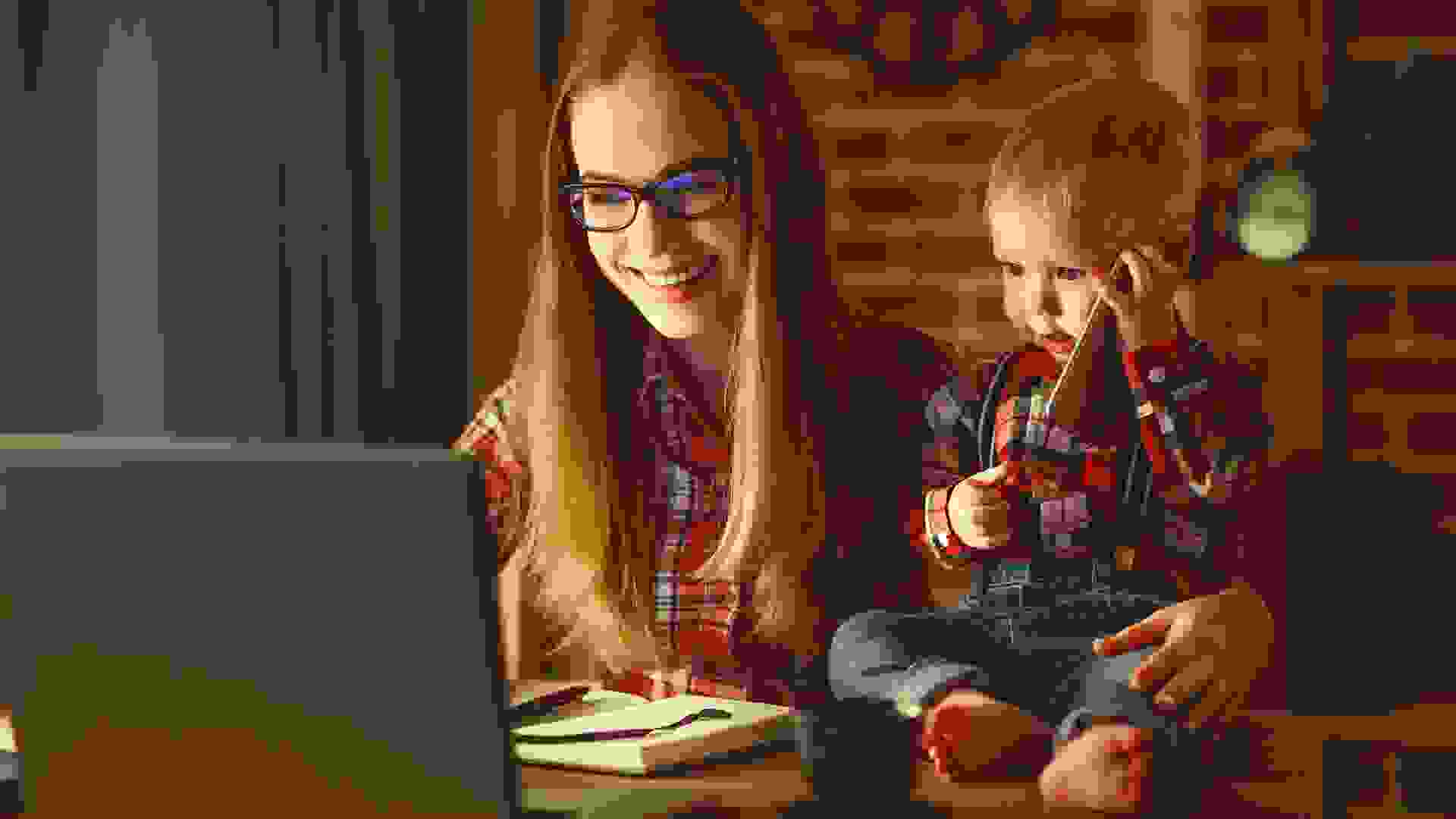 Trade on Swap.com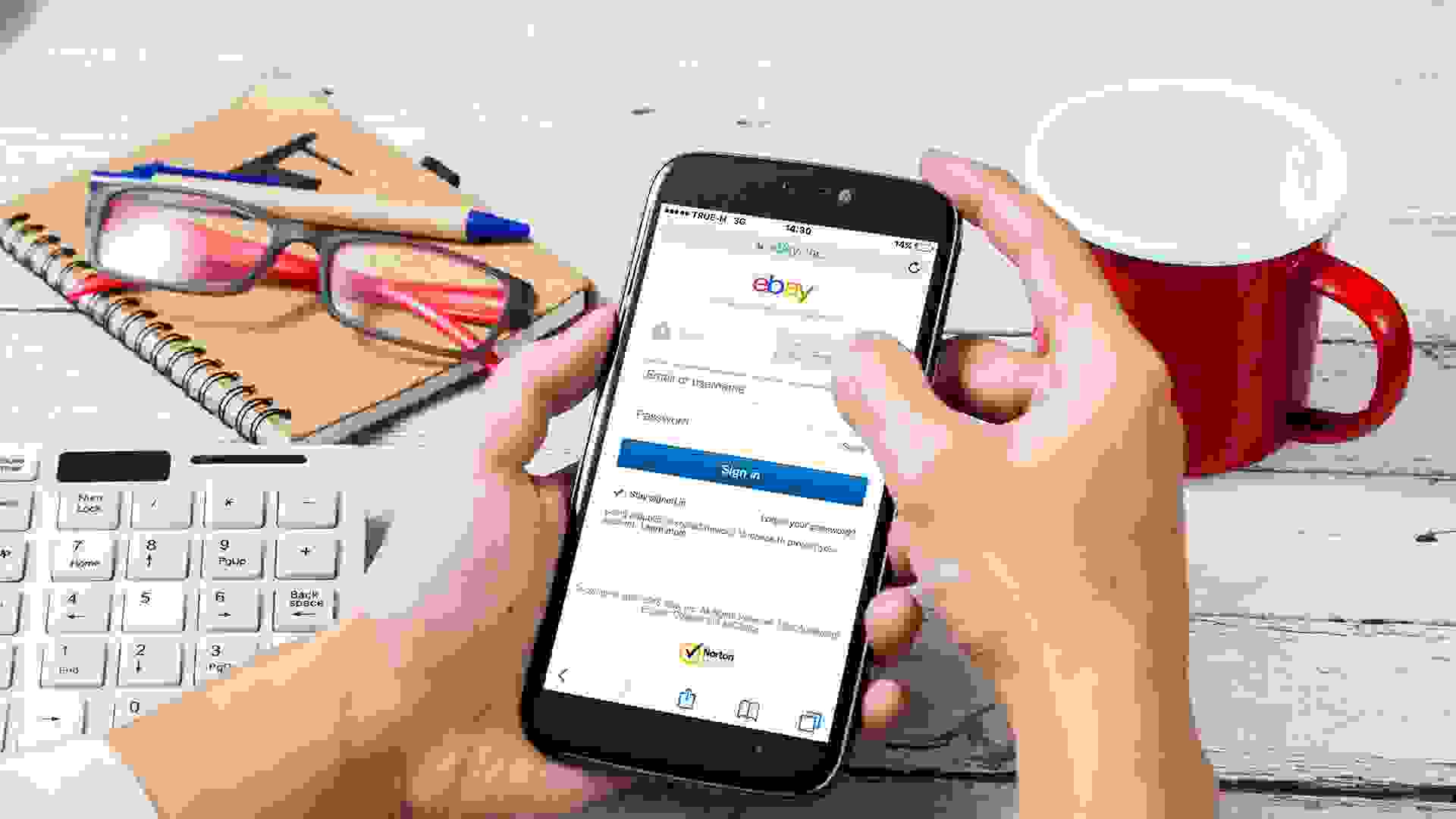 Sell on eBay
Also known as "the world's online marketplace," eBay is a popular way to make some extra money online and boasts a huge network of users. As a result, you have a better chance of finding buyers for more unusual items than you would on other sites.
Do note that because of the wide array of products on eBay, it's also easy for your item to get lost in the crowd. Additionally, you'll have to pay a seller's fee, which is based on the total amount of the sale.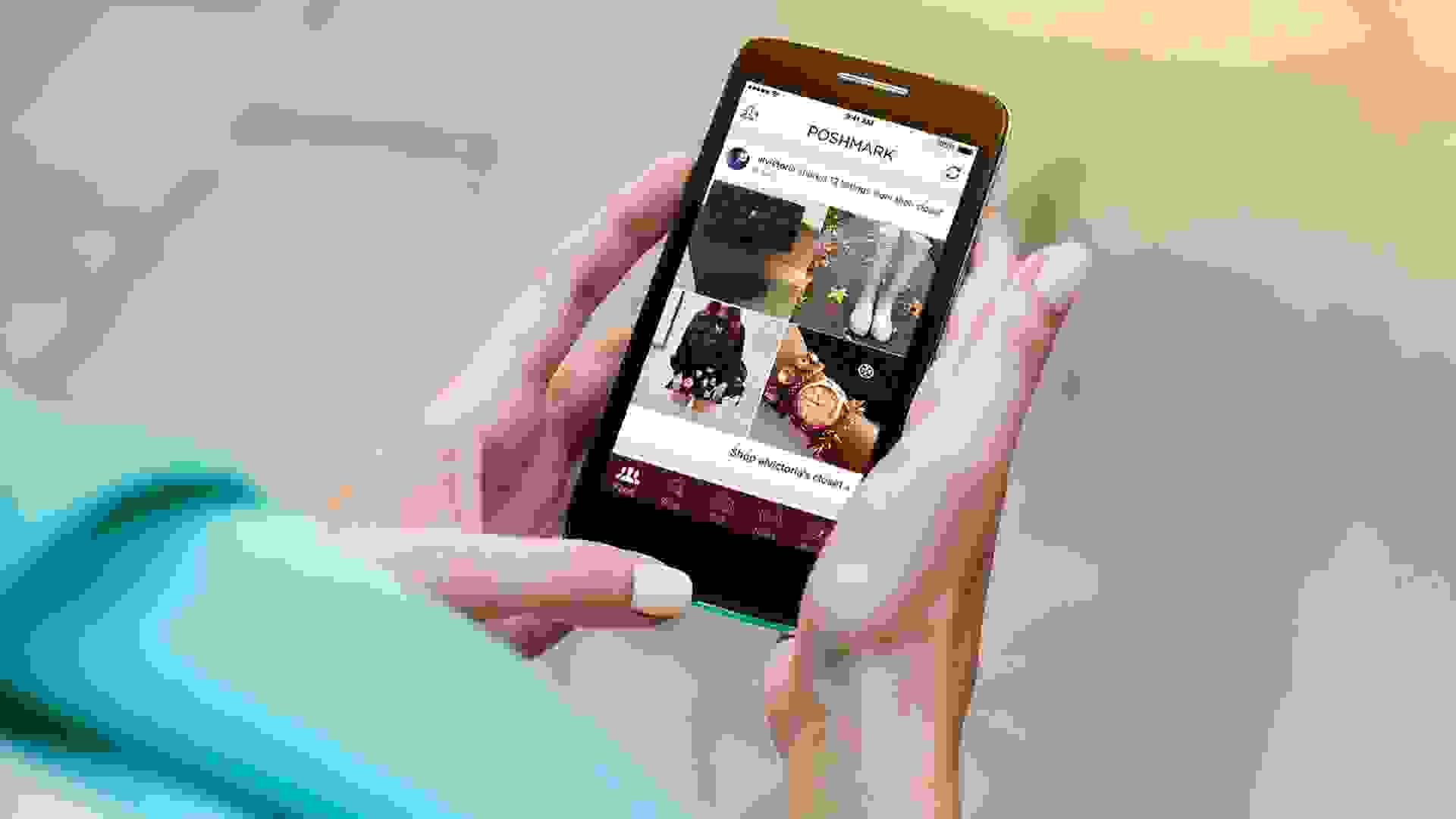 Sell on Poshmark
Poshmark is used exclusively for selling clothing and accessories. Simply download the free app, and you're on your way to making money off your unwanted fashion items.
Shipping is paid by the buyer, but sellers do have to pay fees ranging from a flat $2.95 to 20 percent of the total sale.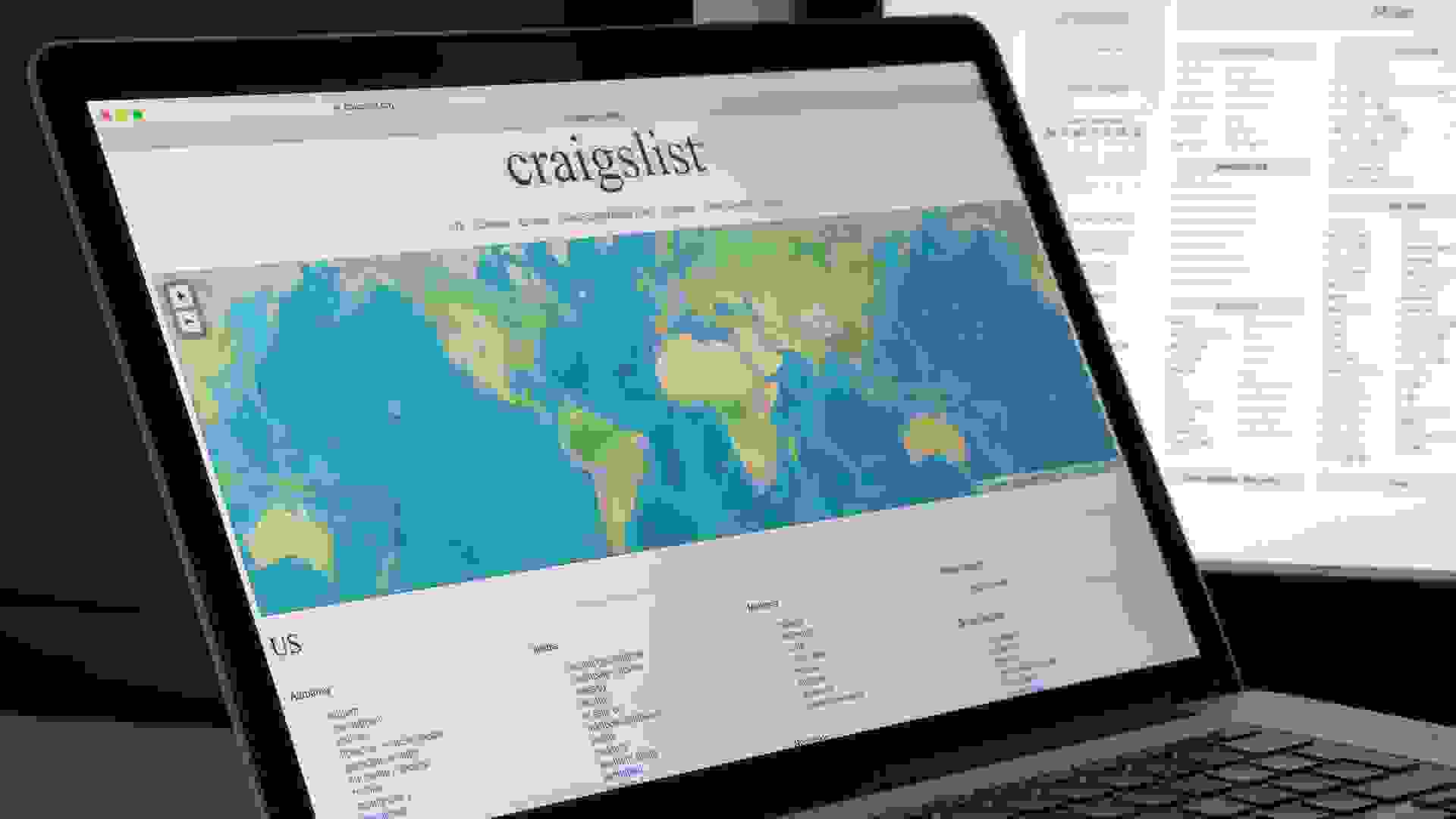 Sell on Craigslist
Craigslist is one of the most popular sites for selling your unwanted stuff. It's generally free to list your items, but sellers have to deal with meeting buyers face-to-face to exchange money for goods.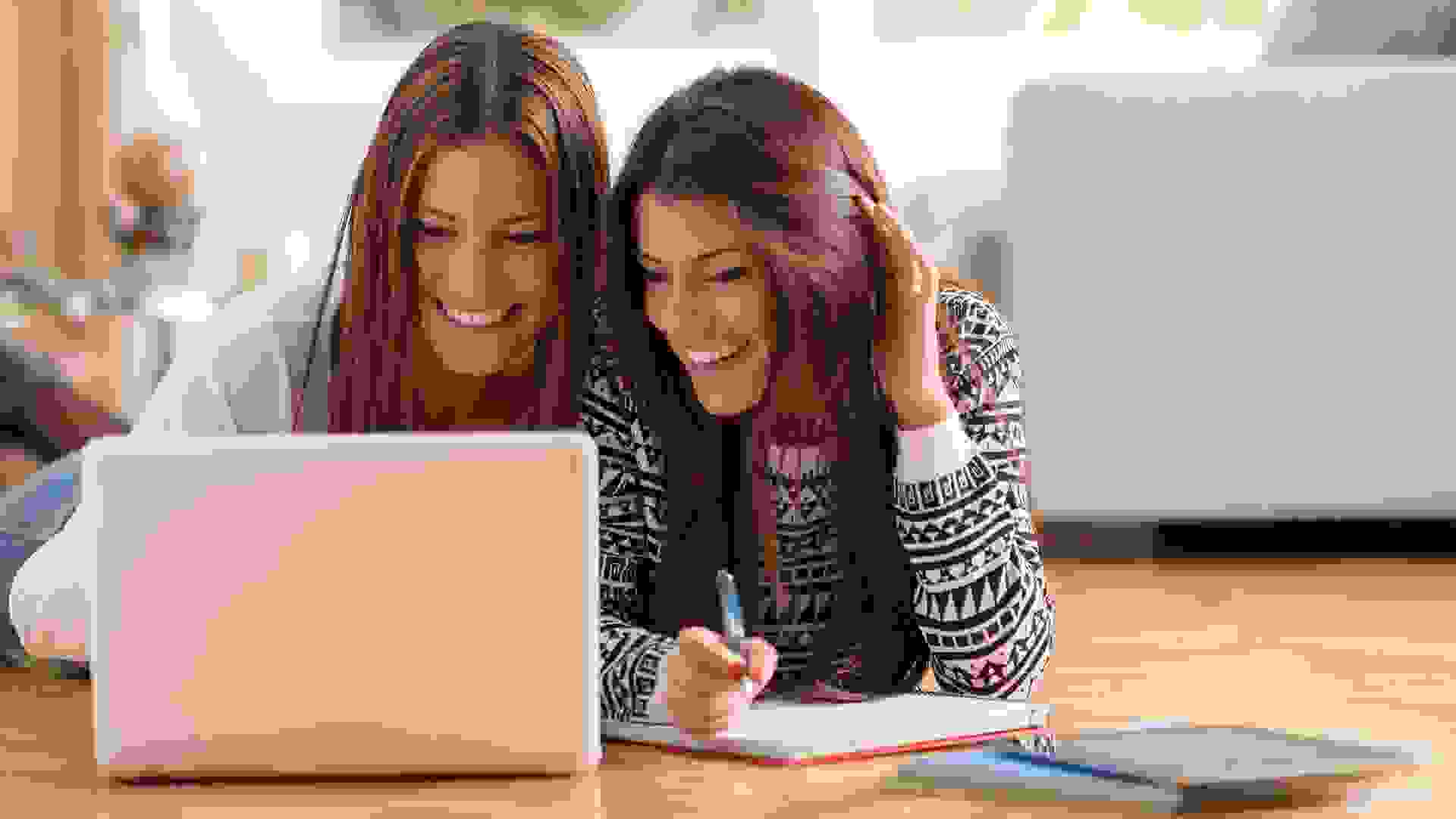 Sell on OfferUp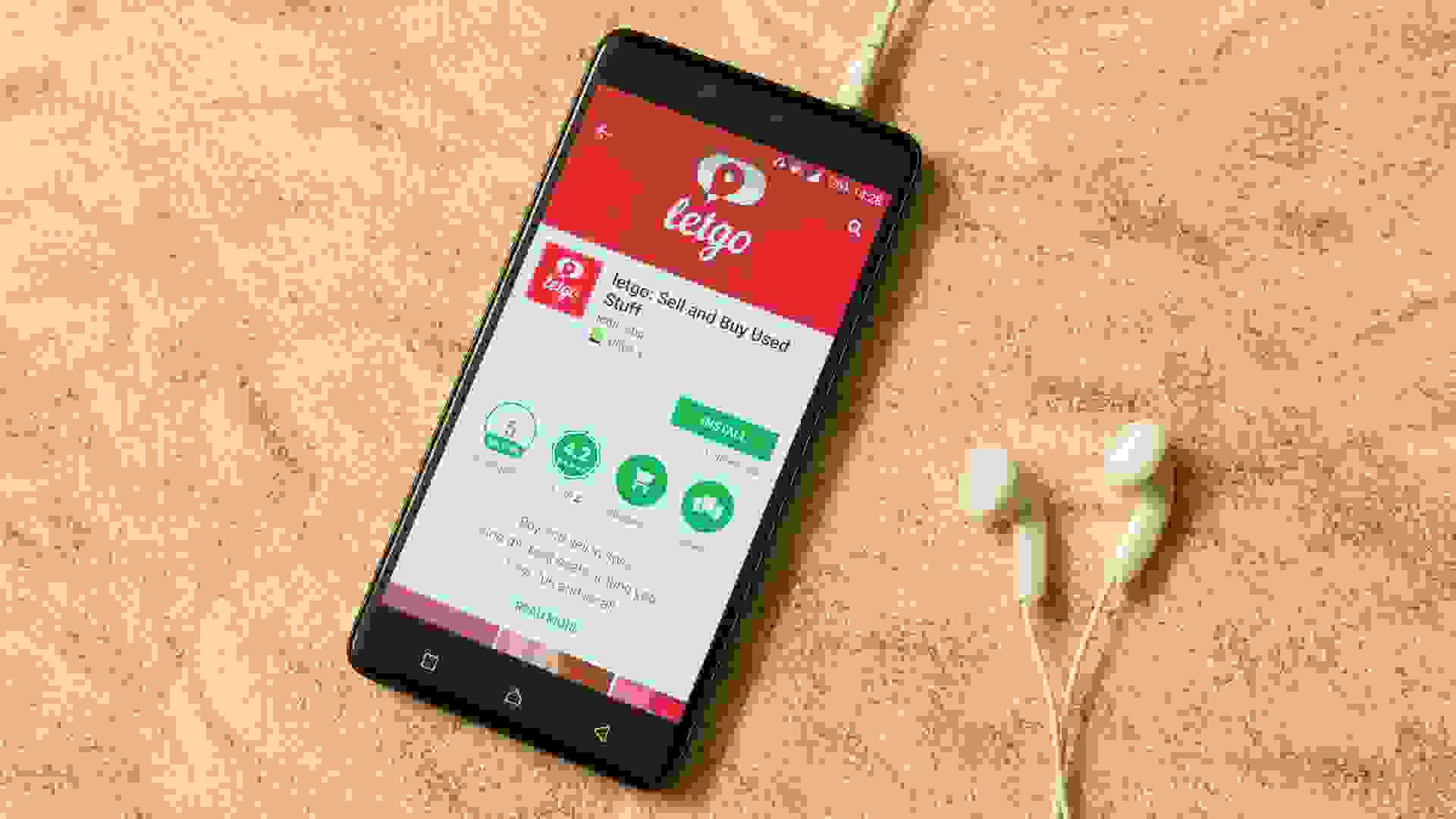 Sell on Letgo
Letgo is similar to OfferUp, but users join local selling groups. Items for sale are posted in the app, users can message one another, and there are no seller fees, as transactions happen face-to-face.
Make Your Money Work Better for You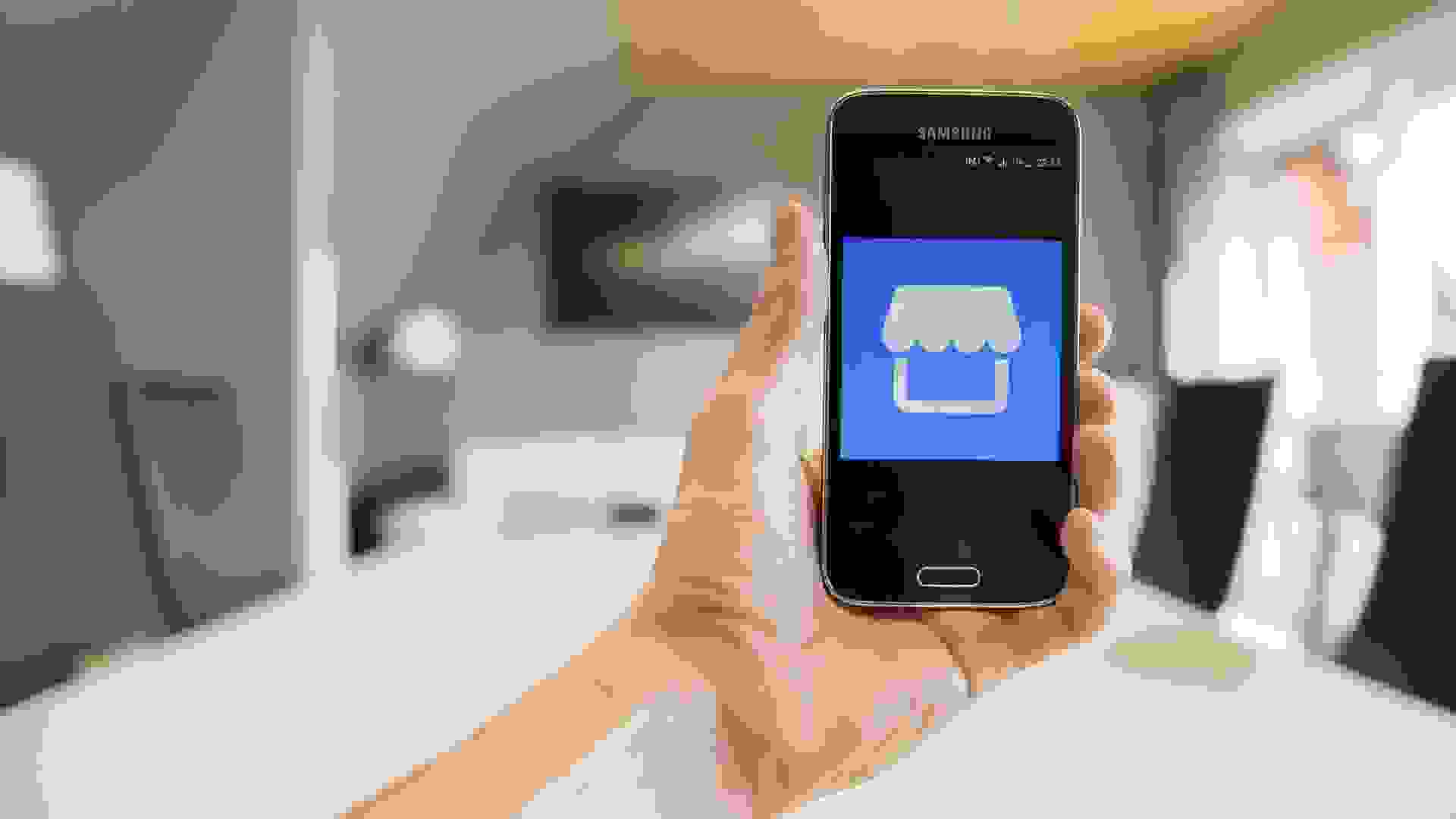 Sell on Facebook Marketplace
The Facebook Marketplace makes it easy and convenient to sell things locally. You can use Facebook Messenger to communicate with real people in your area to avoid spam and phishing scams.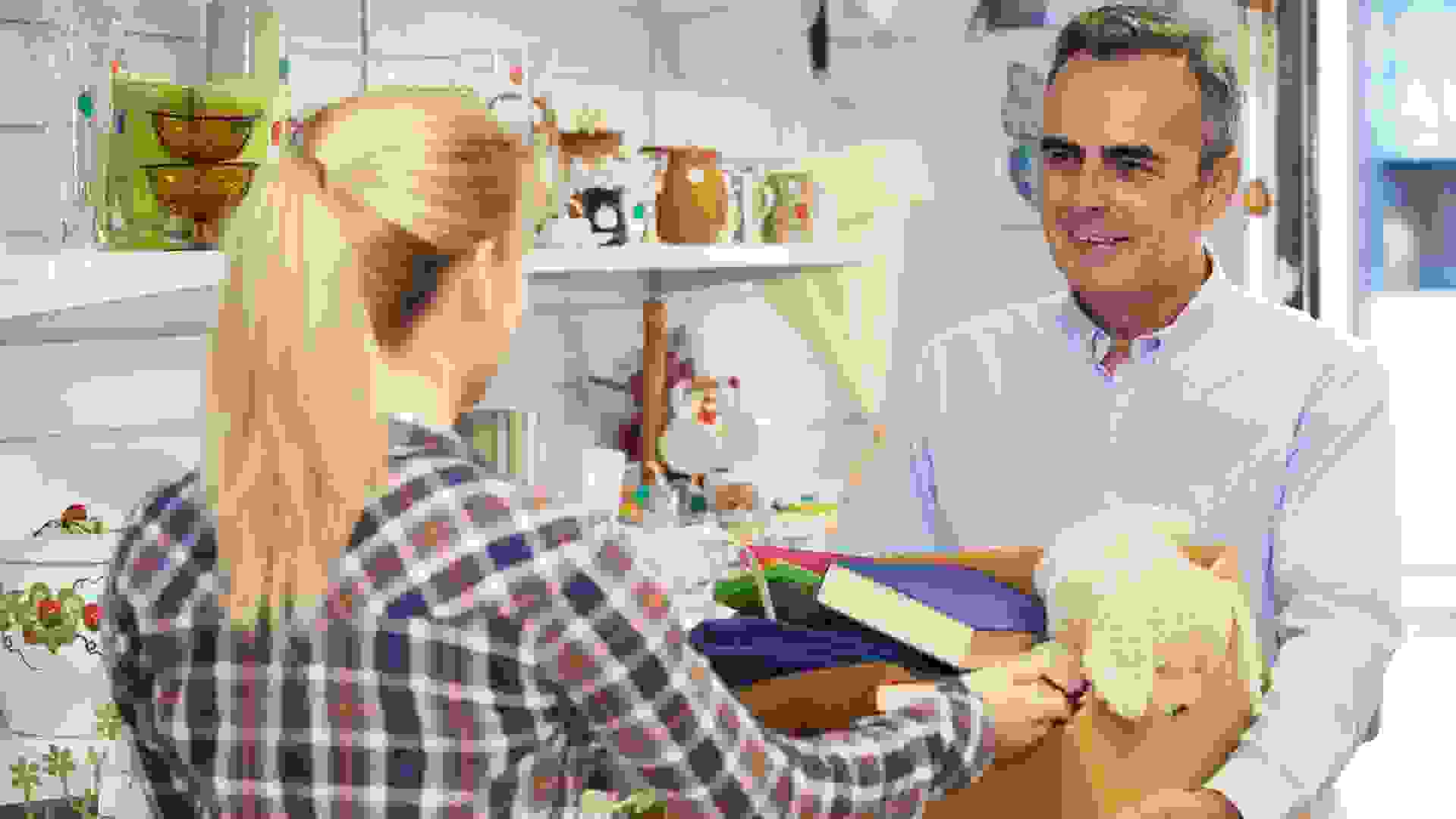 Make a Donation
If you prefer not to have to deal with the hassle of trading or selling your unwanted holiday gifts, donating them to an organization of your choice is a great idea.
If you're wondering how to know if your donation is tax deductible, it's important to note that a nonprofit has to be approved by the IRS. However, most religious and educational organizations qualify, as do many volunteer groups, thrift stores and animal rescues.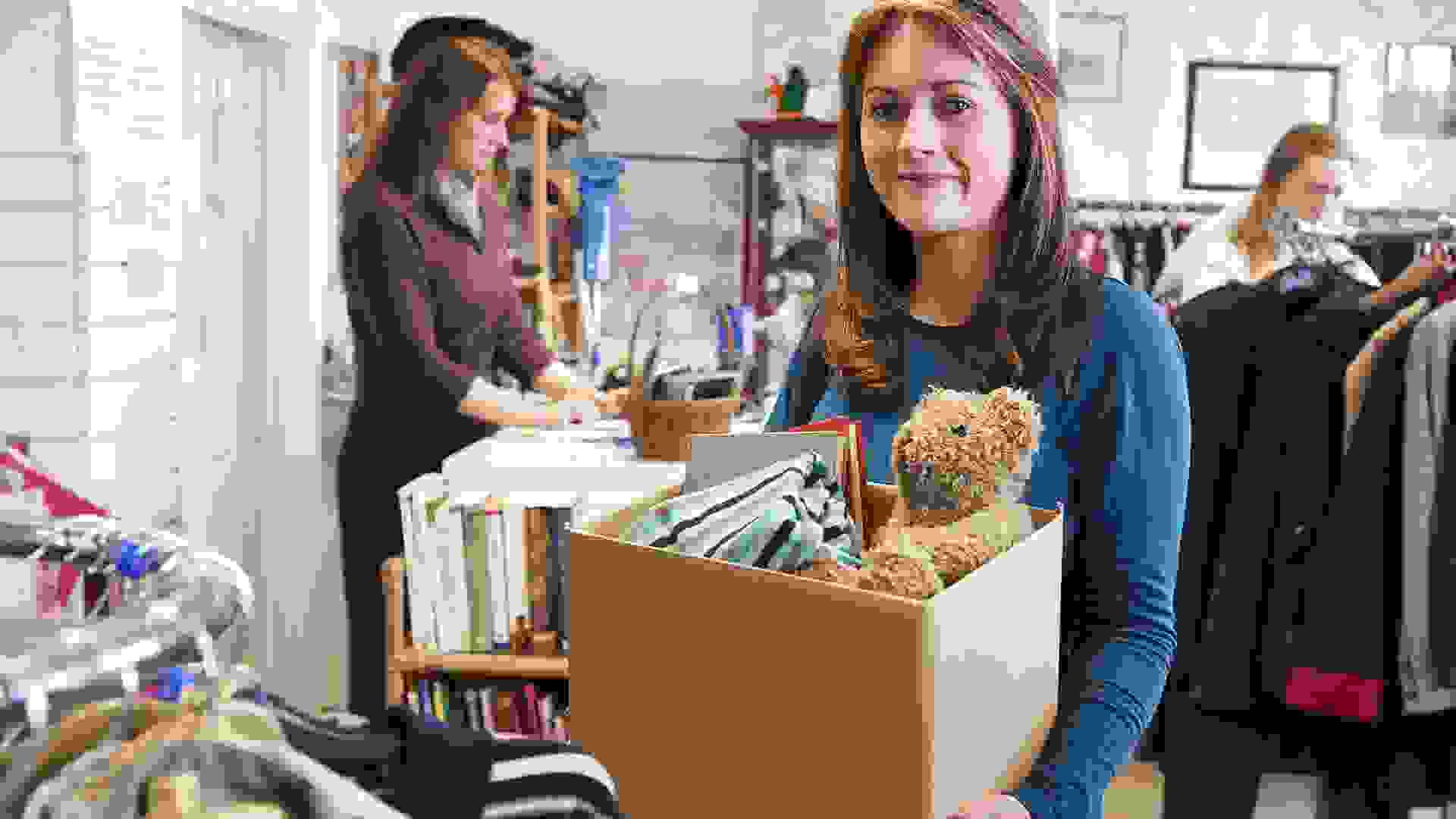 Donate to Goodwill
Whether you're cleaning out the closet or cleaning out unwanted gifts, Goodwill accepts new — and gently used — items from jewelry and DVDs to electronics and small power tools. You can also request a tax receipt to itemize deductions for your federal tax return.
If you decide to donate your items, make a list of exactly what you gave, the dates they were donated and the organizations that accepted them. Also, you can only write off the "fair market value" of the items, which will probably be less than the price of the unwanted gift. Still, this is an easy way to turn your unwanted gifts into tax savings while helping a worthy cause.
Discover: 16 Ways To Save Money on Food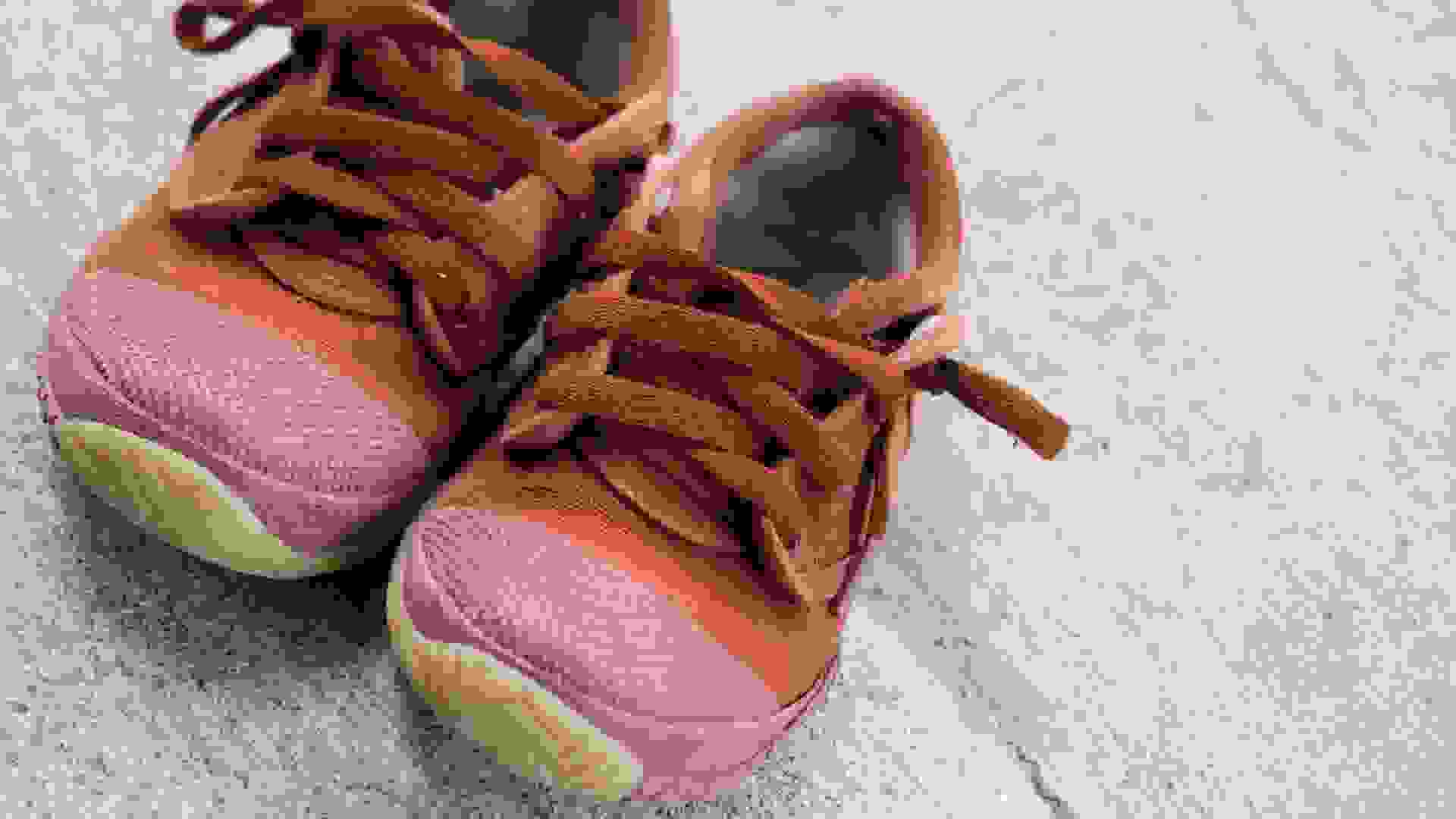 Donate Shoes to Soles4Souls
The shoes you don't want can create an opportunity for someone else. Soles4Souls creates sustainable jobs and provides relief through the distribution of shoes and clothing around the world. Visit Soles4Souls to learn how you can donate.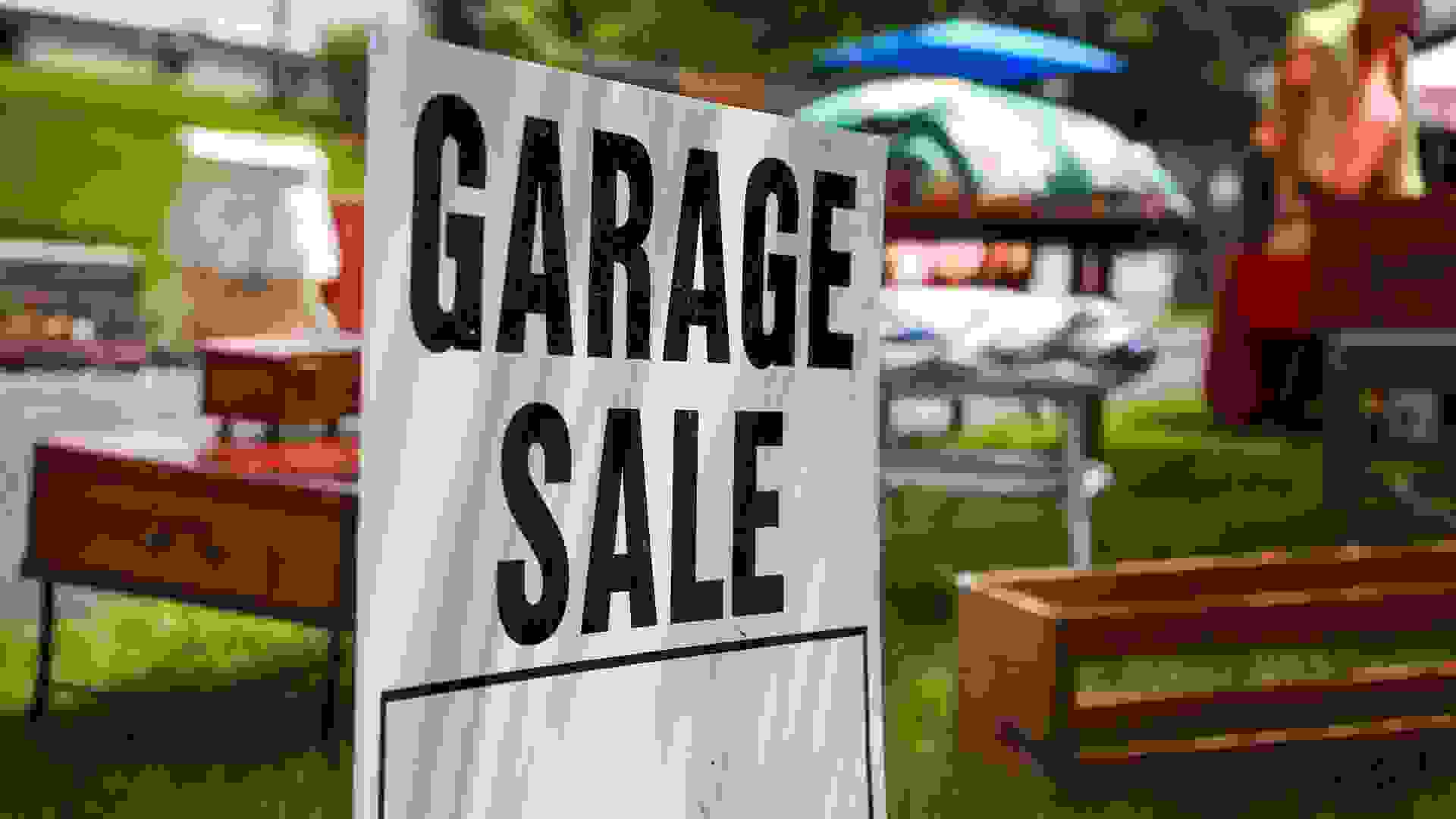 Have a Garage Sale for Charity
If you don't want to spend the time sending unwanted gifts to organizations and nonprofits, you can have a garage sale and donate proceeds to the charity of your choice. You can expand your charitable efforts by recruiting neighbors and friends to donate unwanted Christmas presents.
Make Your Money Work Better for You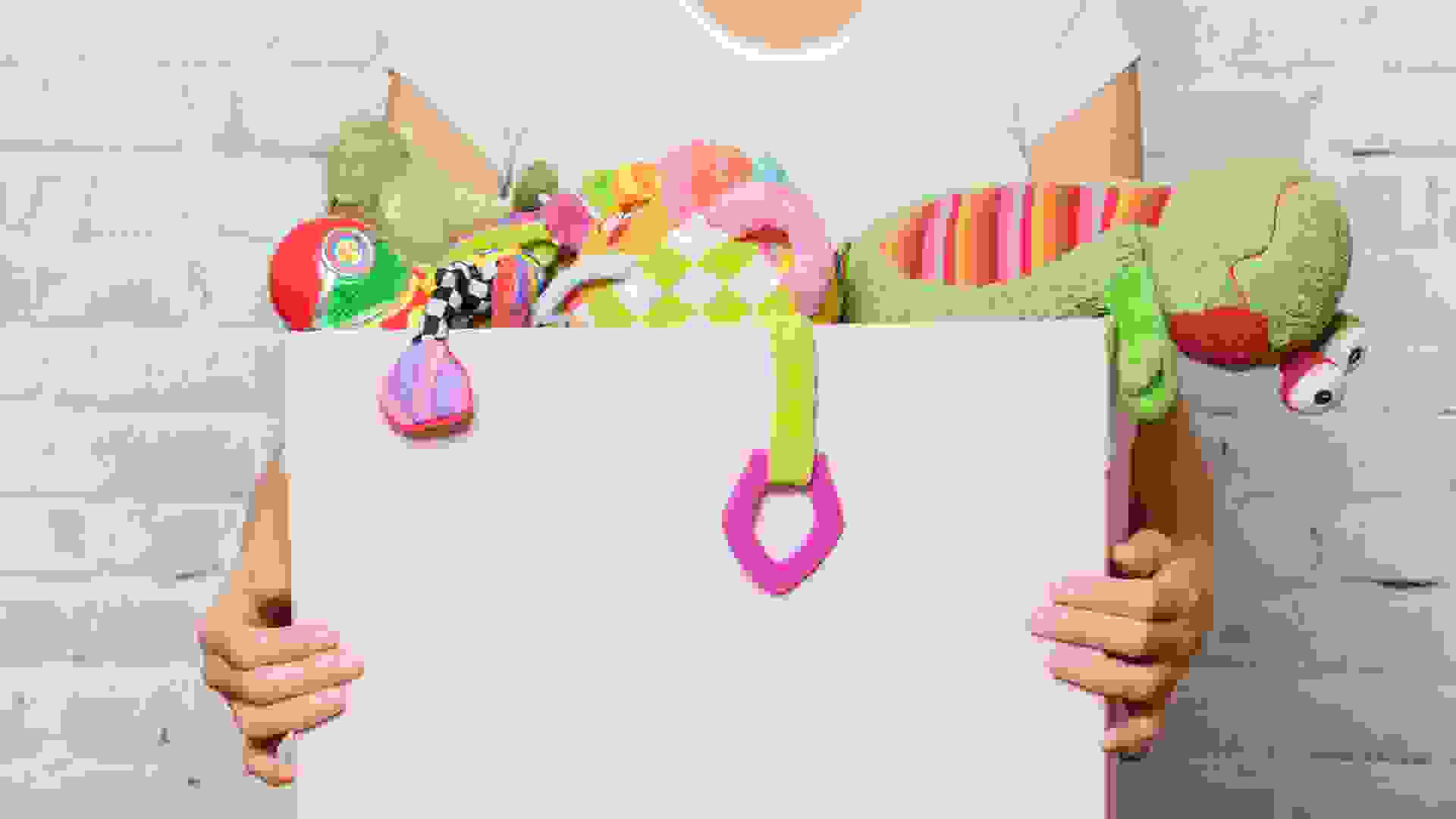 Donate Toys to the Toys for Tots Foundation
If your child received a duplicate gift, think about giving it to another child who wasn't as lucky. The U.S. Marine Corps' Toys for Tots Foundation accepts new and unwrapped gifts at donation centers or by mail. Donation locations are nationwide — visit its website for more information on how you can donate.  You can then claim the donation on your taxes to get some money back in the form of a deduction.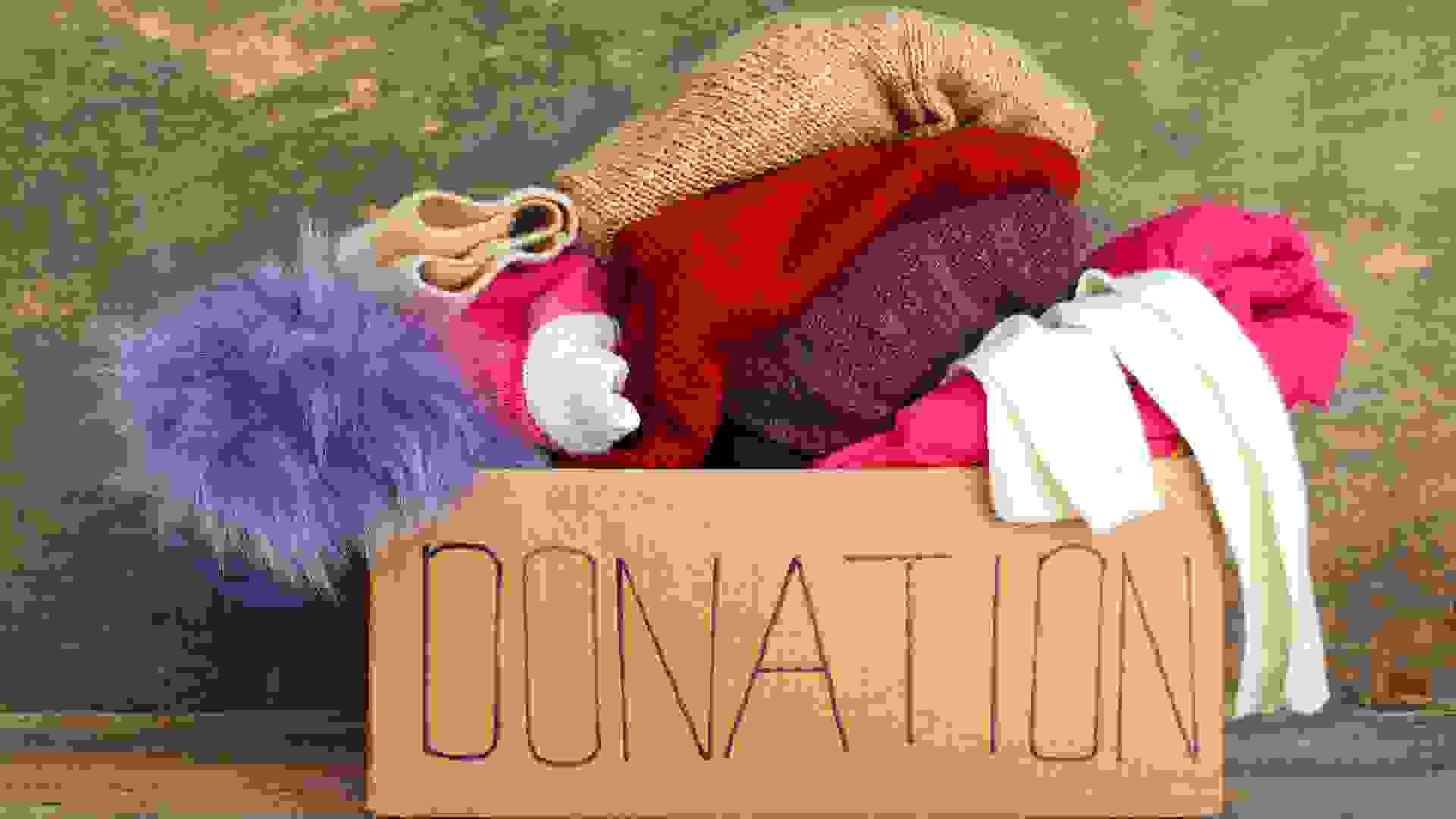 Donate Clothing to a Homeless Shelter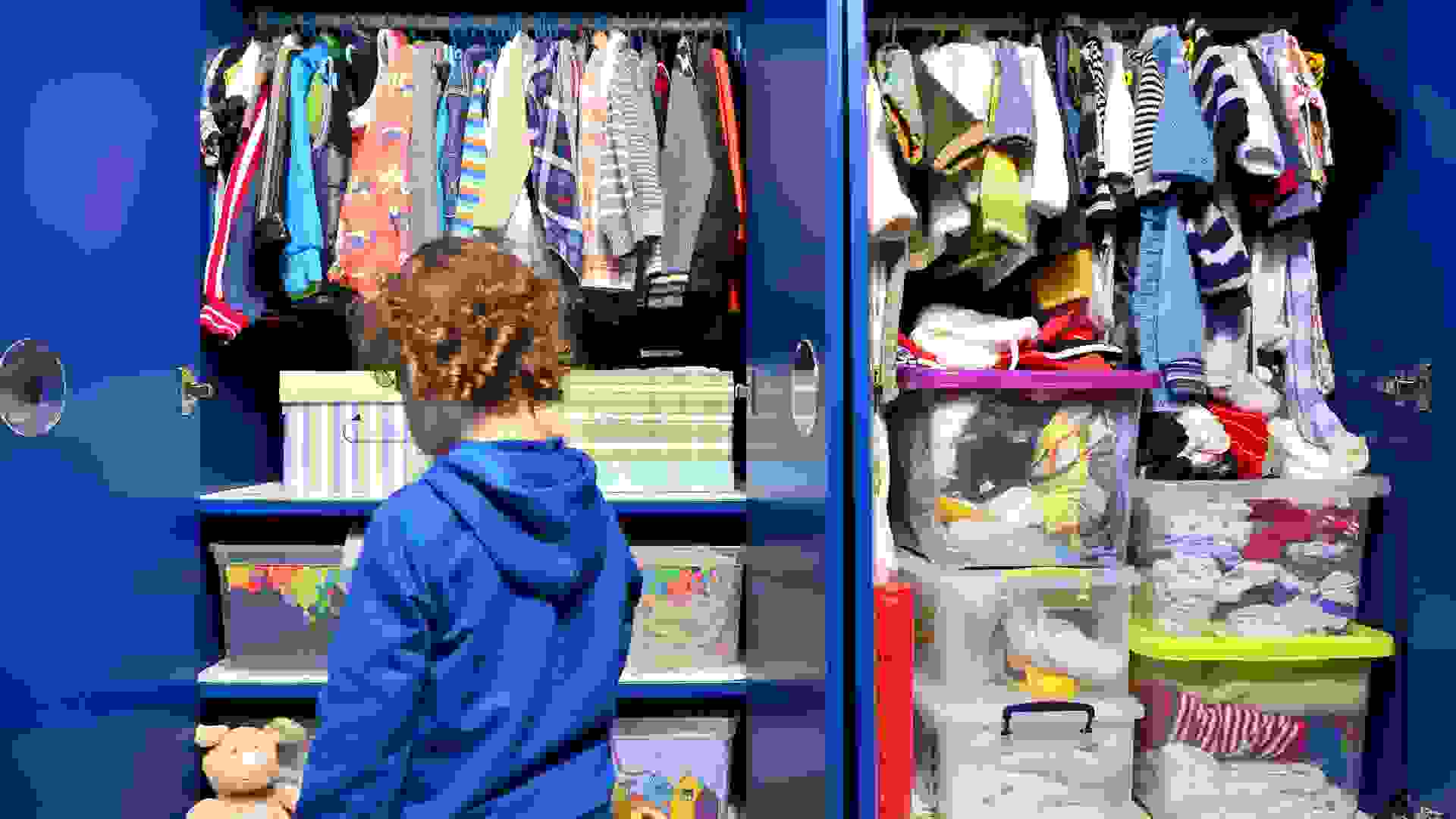 Give Toys and Children's Clothing to a Local Foster Care Closet
Organizations and generous individuals created Foster Care Closets for foster parents. The closets consist of donated items such as clothes, toys and personal care items meant to offset the costs of new clothing and other necessary belongings for children in care.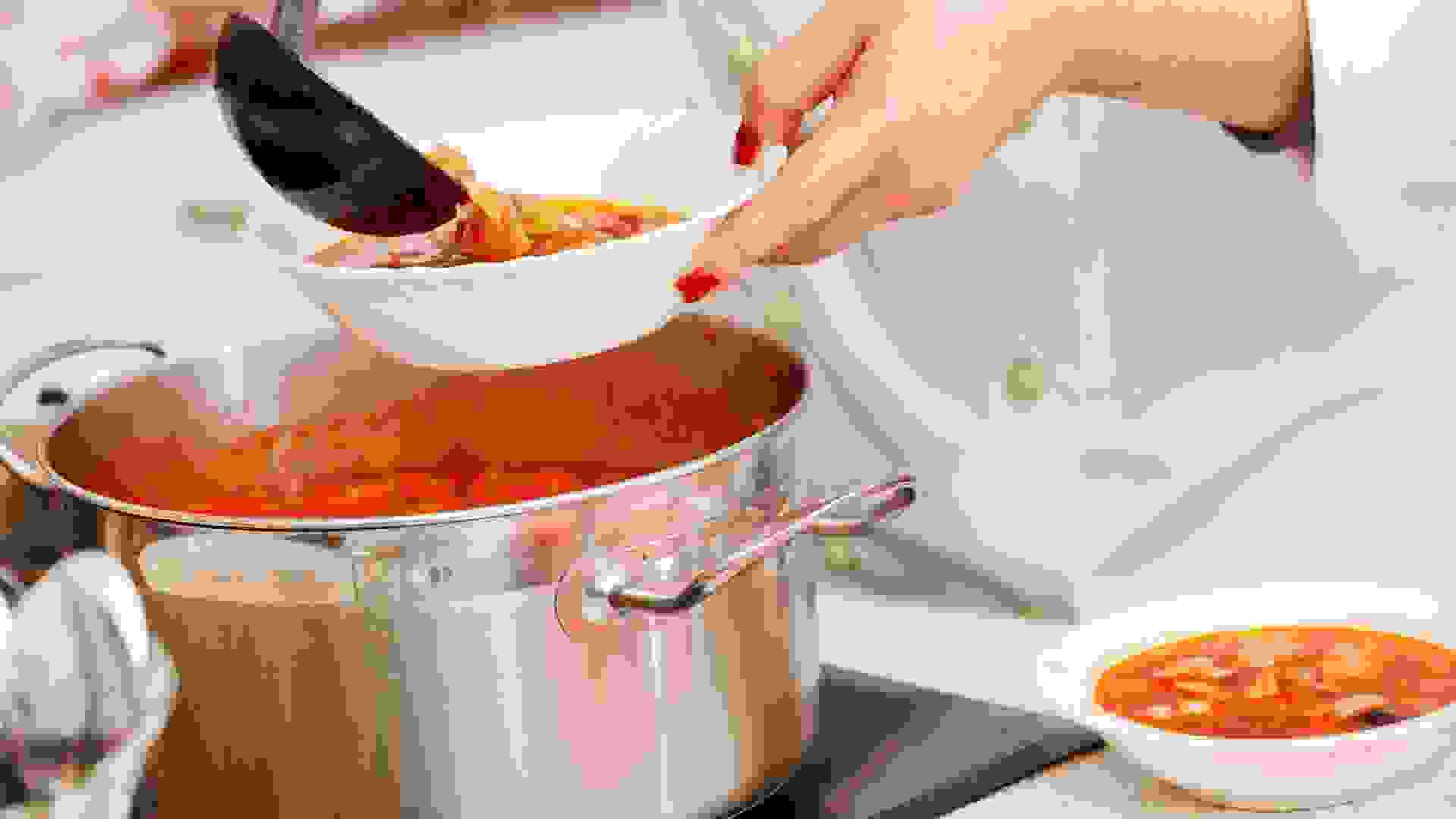 Donate Food to a Soup Kitchen
If you received nonperishable food that you won't eat, consider donating to a soup kitchen, youth or senior center or food rescue program.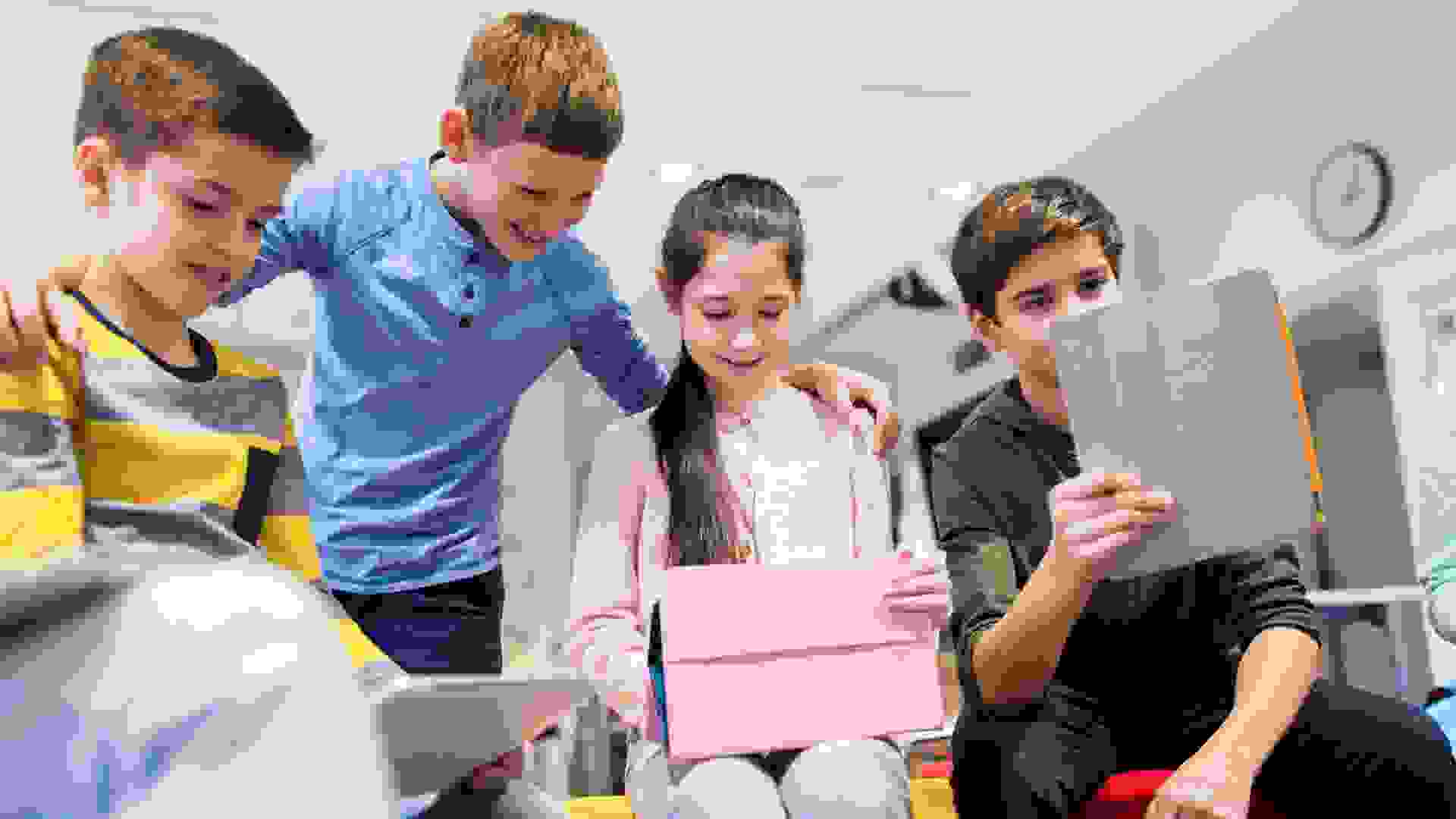 Give Electronics to an Underfunded School
With government cuts to funding for public education, many schools are struggling. If you're gifted electronics that you don't want or need, consider reaching out to a PTA organization near you to see if they need your items.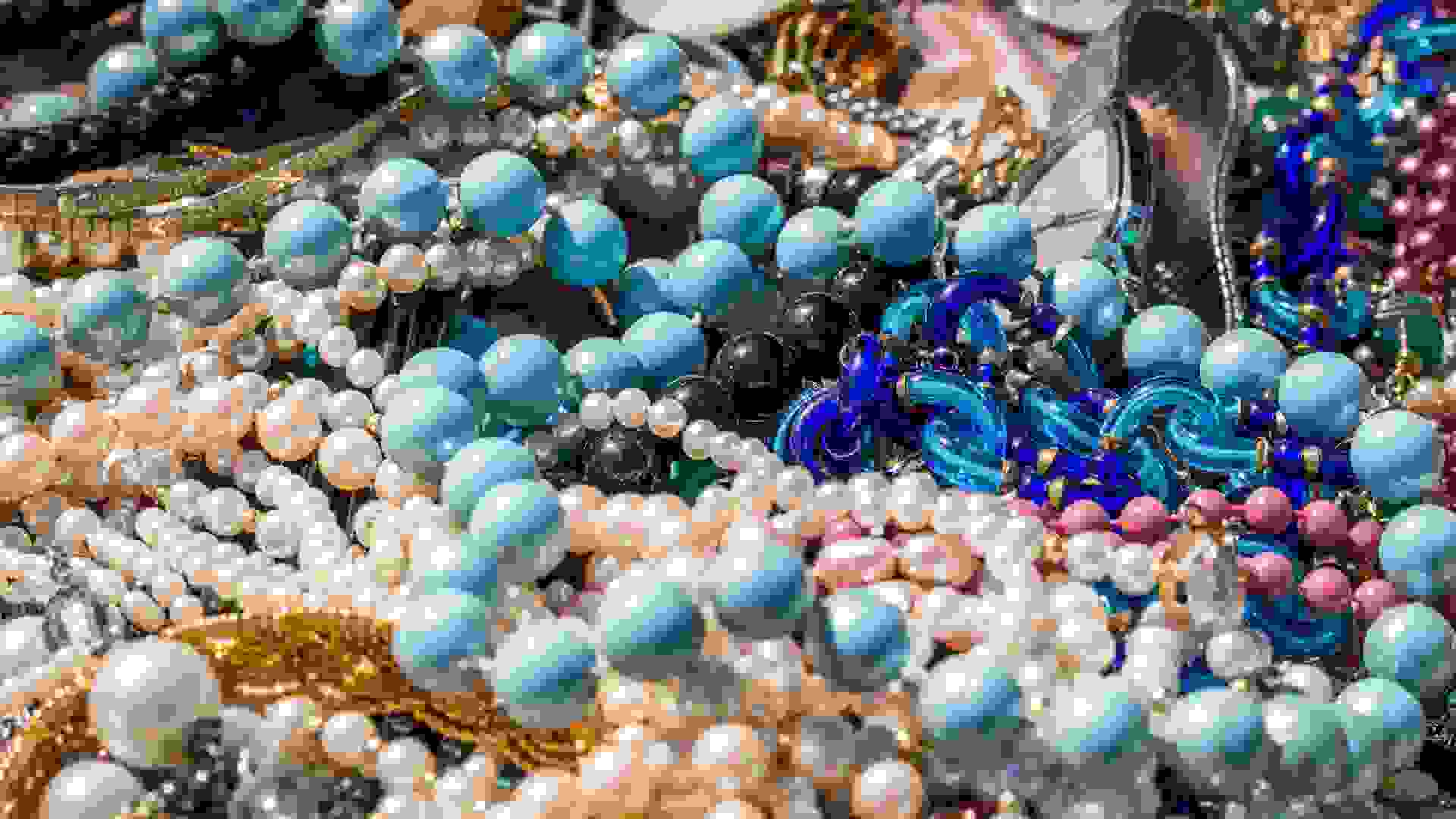 Donate Costume Jewelry
I Have Wings, a breast cancer nonprofit, is always accepting donations of any unwanted costume or estate jewelry. The nonprofit will also send an income tax receipt for you to attach to your itemized list for all donations received.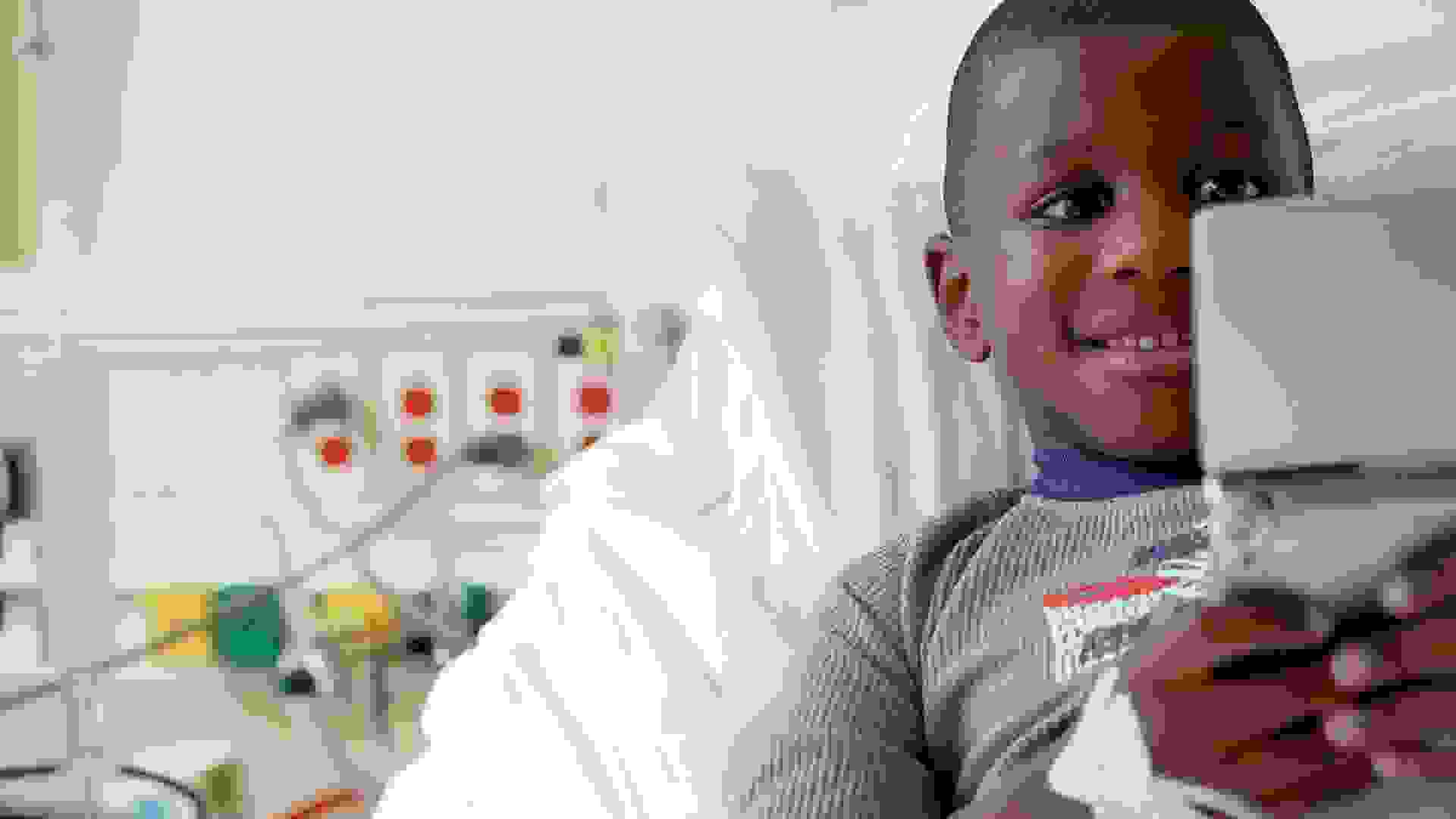 Give Unwanted Video Games to Hospitals
Child's Play Charity donates video games to hospitals. Alternatively, you can sell your video game consoles on eBay and have 100 percent of the proceeds go to Child's Play.
Make Your Money Work Better for You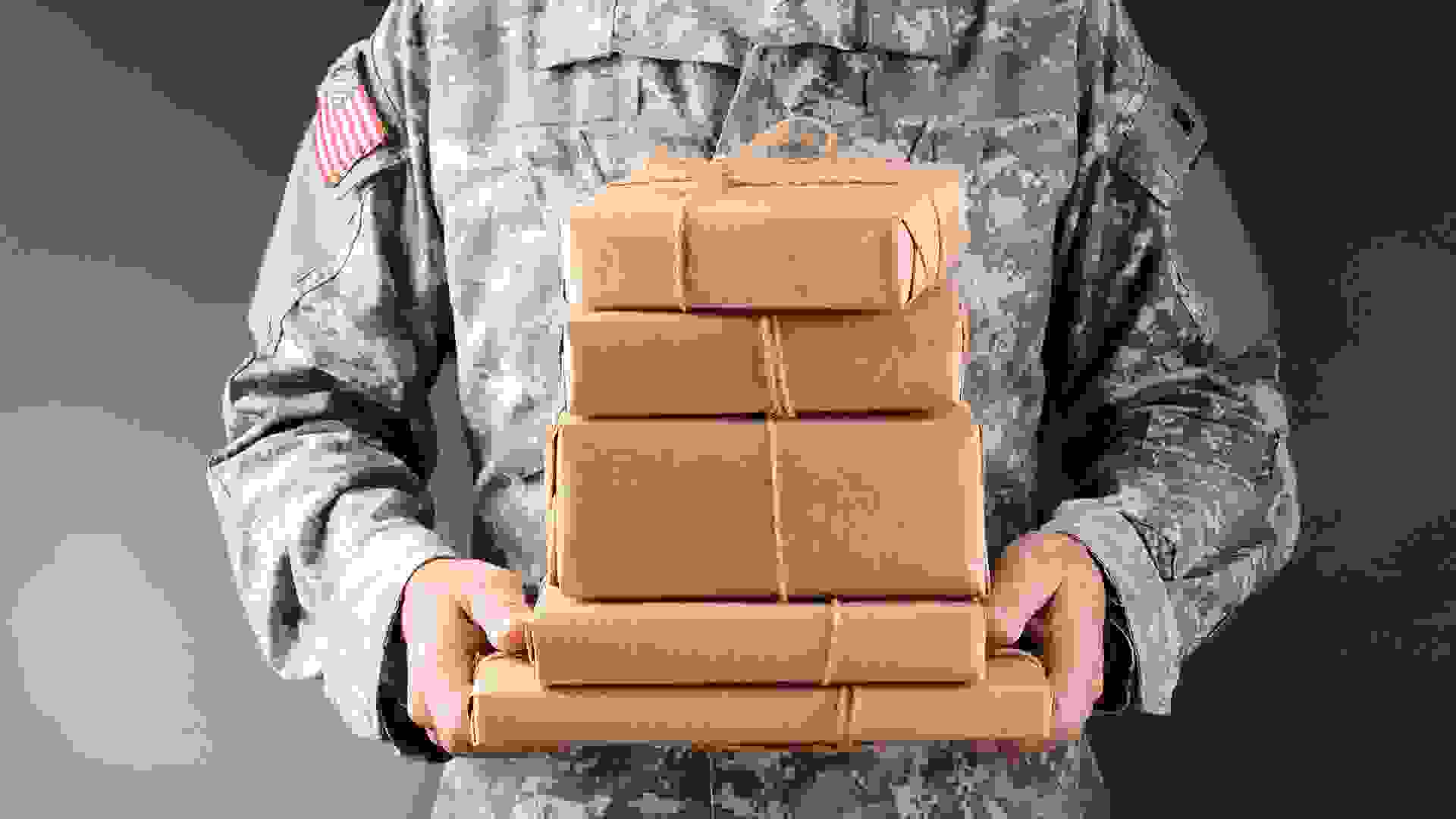 Send Gifts to Troops via AdoptaPlatoon
AdoptaPlatoon is an independent charity dedicated to the support of troops overseas. You can send gifts to service members, even if you do not know one personally. These gifts brighten the season of soldiers stationed far from home. You'll pay fewer taxes when you claim the donation as a tax deduction.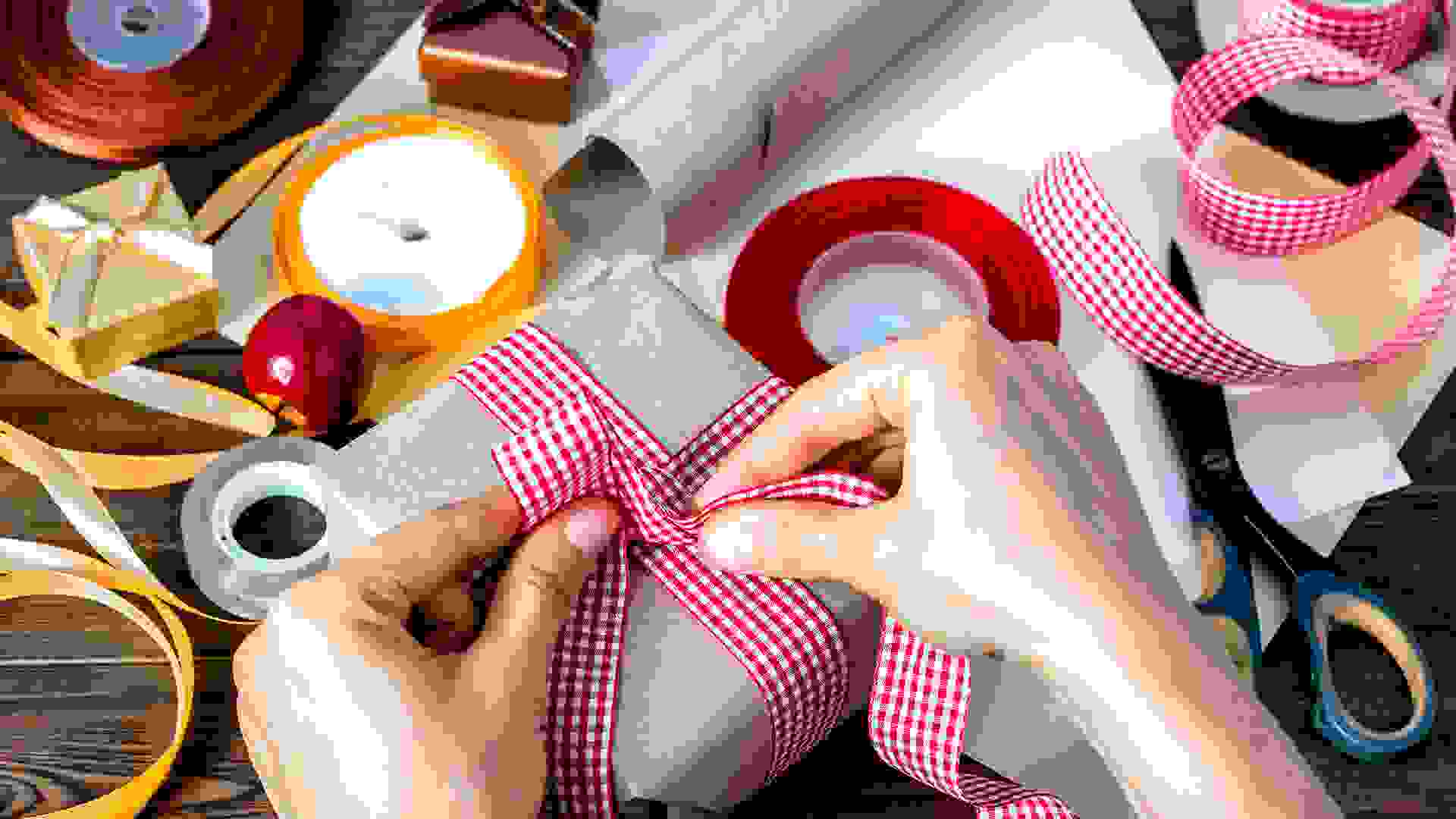 Save Gifts To Regift
Regifting is a great way to save money, but don't throw out all basic etiquette. As a general rule, you should regift something only if it's something you would go to the store and buy for that person.
If you keep a "regifting closet," keep track of the original gifter to avoid accidentally regifting an item back to the giver. Things like books in excellent condition, small appliances, candles, unopened bottles of wine and board games are ideal items to save and regift.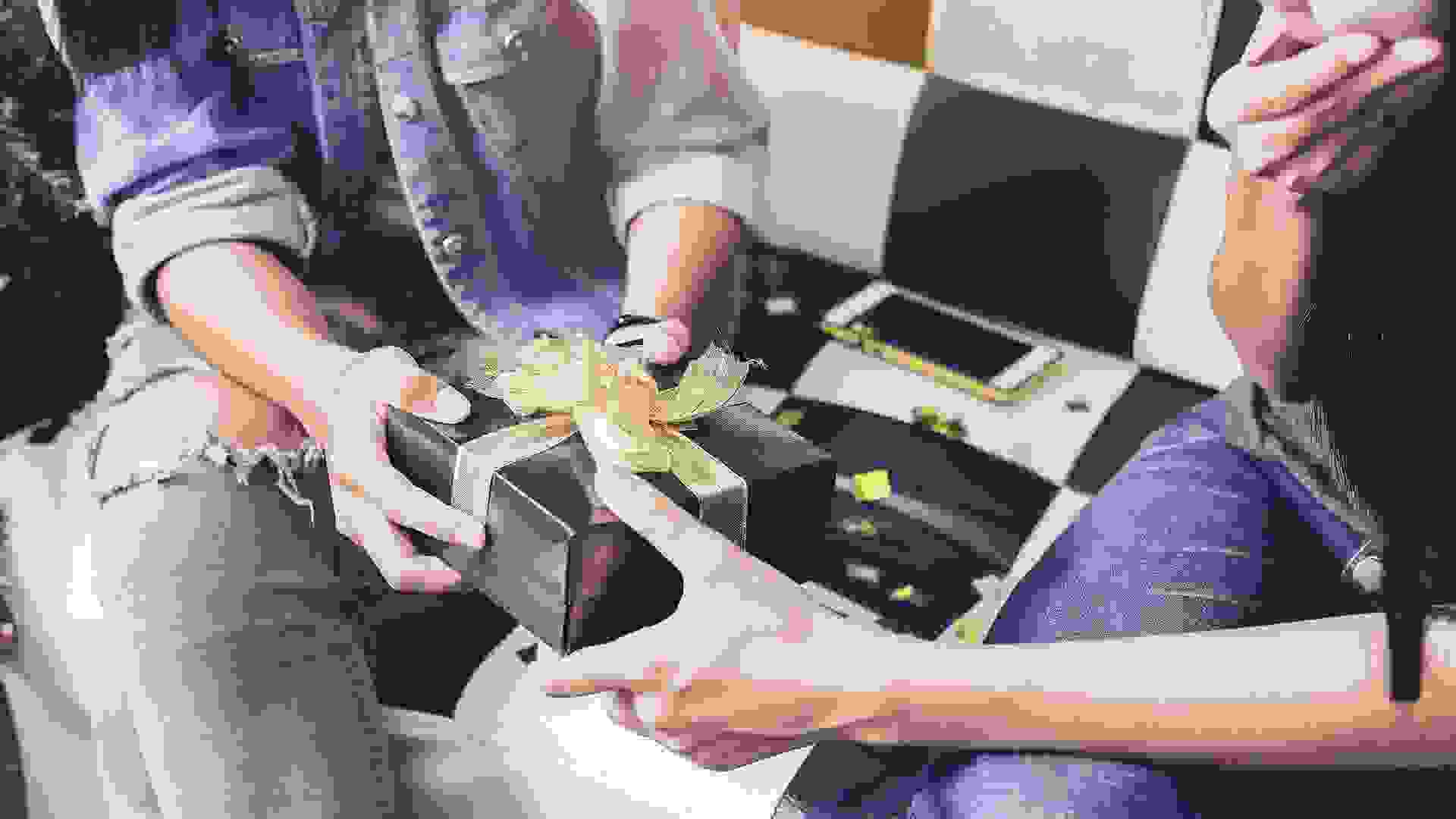 Give to a Friend (With Full Regifting Disclosure)
It's OK to regift with the full disclosure that the item won't be used by you. You can offer an item with "I thought you might like this," and your thoughtfulness and generosity might be even more appreciated than if you bought it.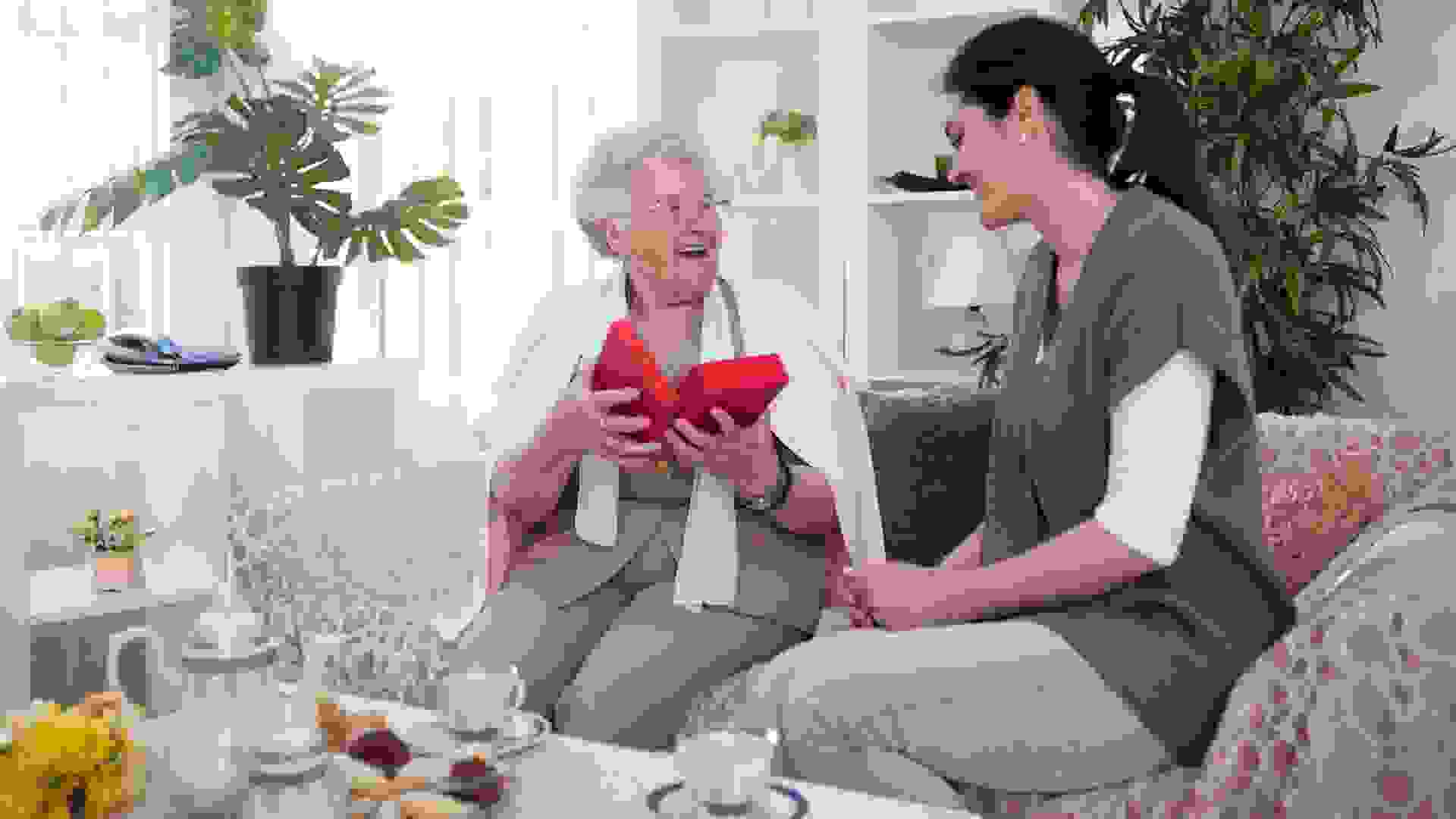 Give to a Senior Care Facility or Elderly Neighbor
Elderly individuals without family nearby might receive nothing for Christmas. Your thoughtfulness to give them a gift might be a day brightener for them. Sweeten the regift by spending a little bit of your day with them, too.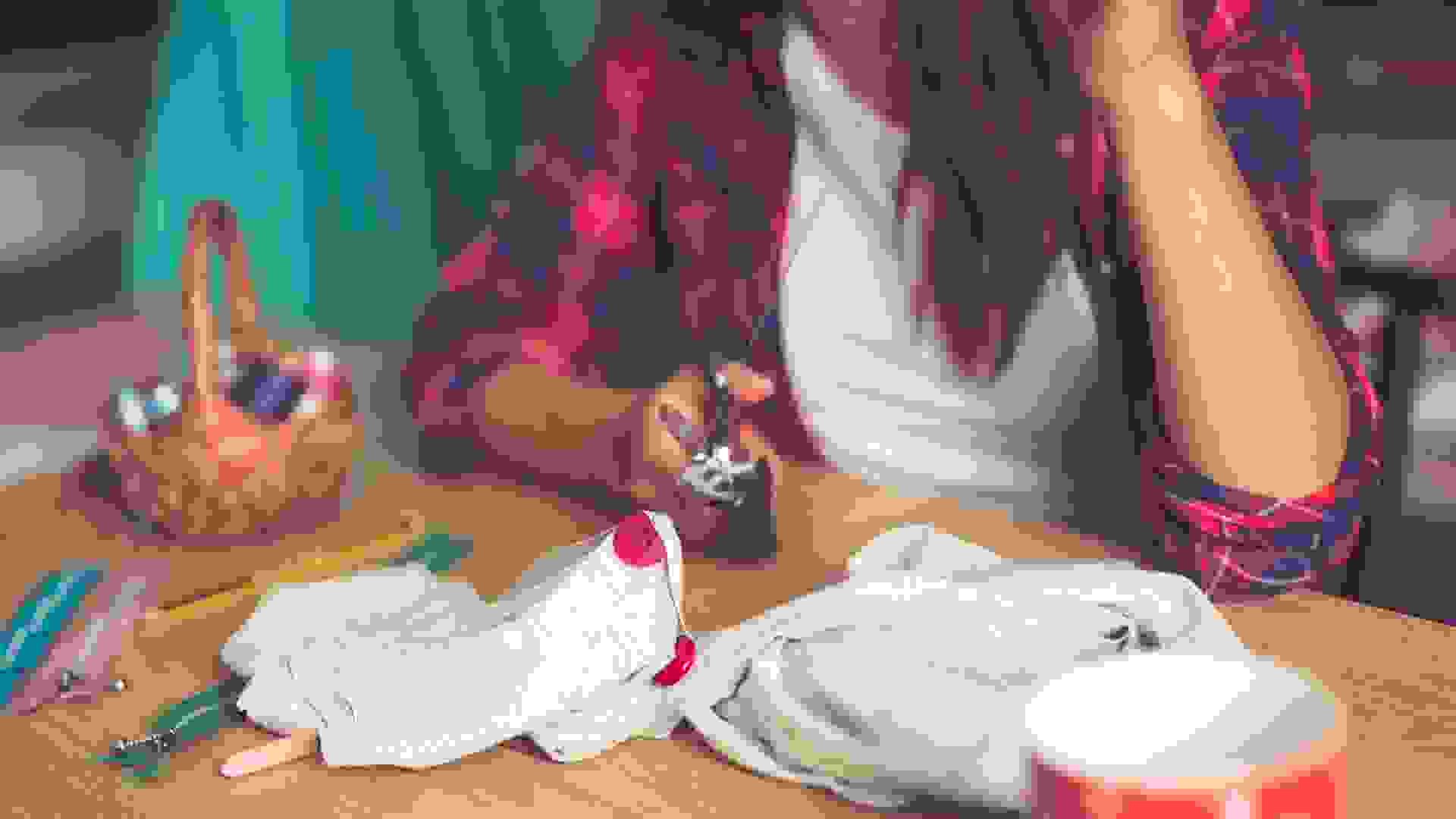 Re-Appropriate
With a little creativity, you can give unwanted gifts new life and new use. With a few scissor cuts, you can change an unwanted scarf into a camera strap or handbag accessory. A t-shirt can be repurposed into a tank top. Visit DIY & Crafts or Pinterest for many more crafty ideas.
Make Your Money Work Better for You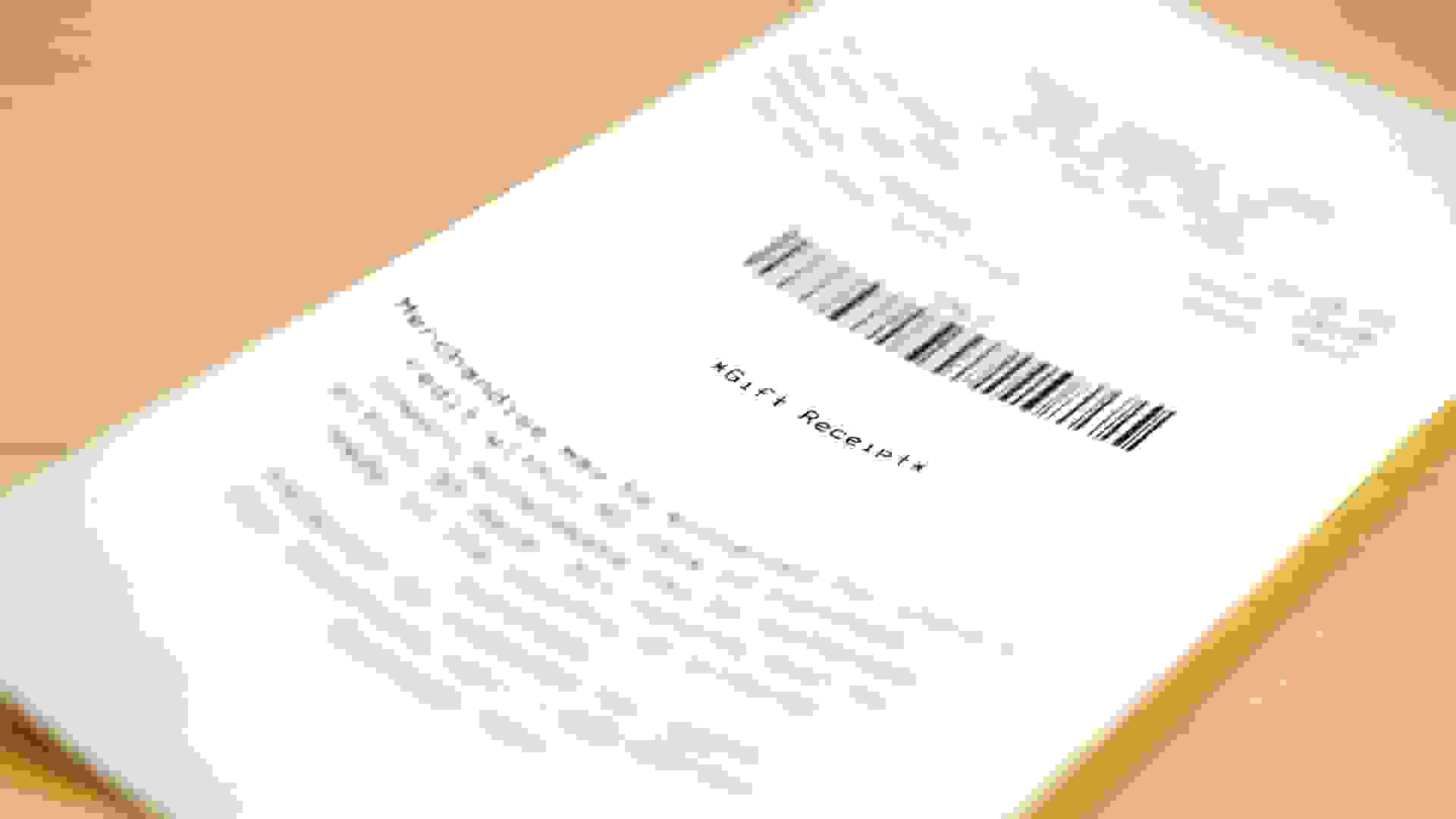 How To Give Fewer Unwanted Gifts
Knowing the challenges of returning gifts, and the limitations that many stores place, consider including a gift receipt when you give presents. Or, simply give your loved one a gift card to allow them to choose something on their own. Also, consider the benefits of charitable giving — and give gifts of charitable donations in your loved ones' names. You won't have to deal with them regifting your gifts.
More From GOBankingRates
Sam Disalvo and Erica Corbin contributed to the reporting for this article.
About the Author