5 Remote Jobs That Pay $100 Per Hour
$4,000 per week or more from home is within reach.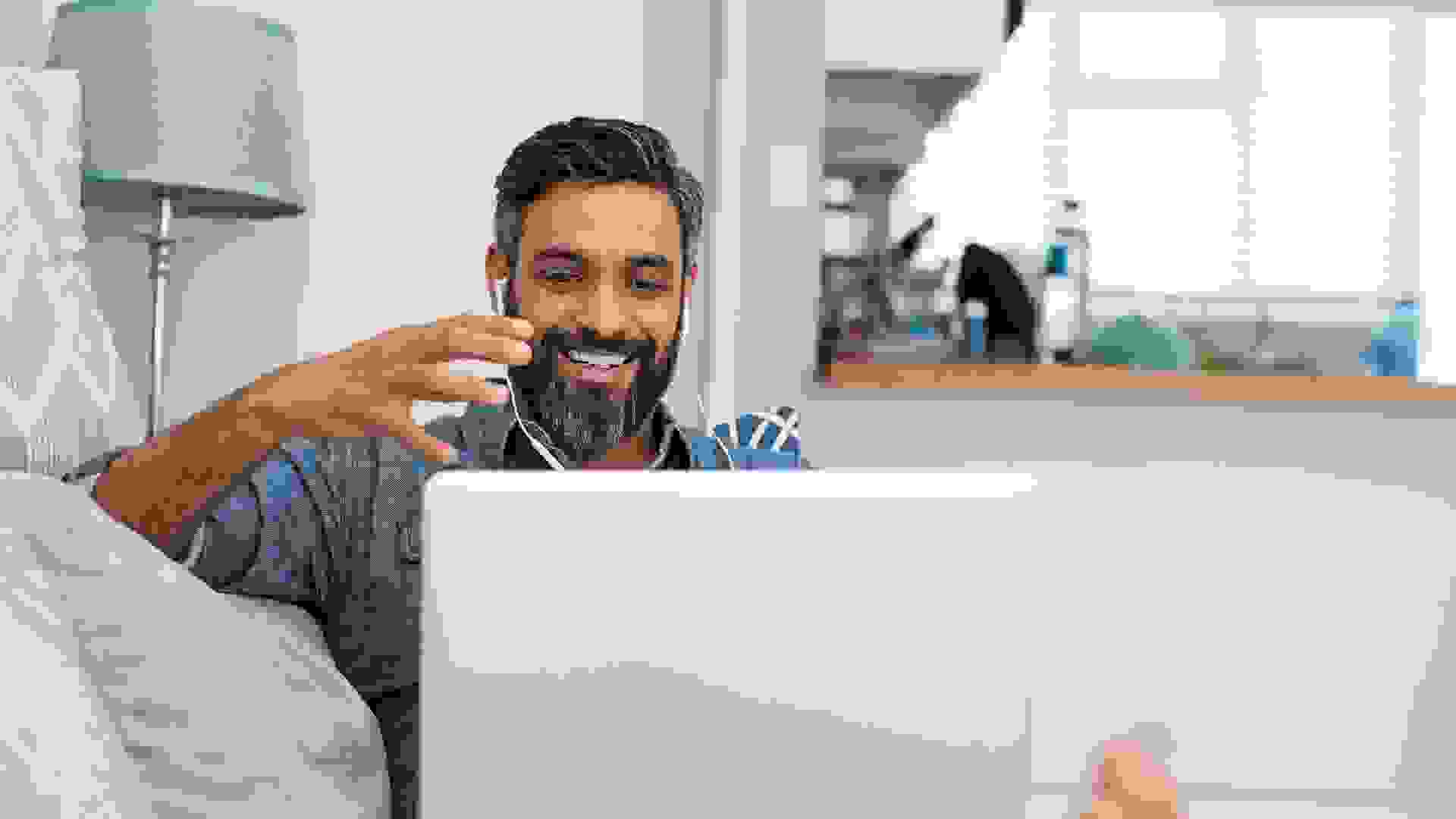 In the post-COVID-19 world, even some of the highest-paying jobs can be done remotely. It used to be that $15 an hour was good for telecommuters because it's more than double the minimum wage. Today, however, you can earn six times that amount or more working from the comfort of your own home. 
See: Top 10 Richest People in the World
Zelle Facebook Marketplace Scam: How To Recognize and Avoid This Scam
The following is a look at a few of the job titles that can earn you $100 an hour — more in some cases — working on a fully remote basis. Some of them come from companies looking for temporary contract help. Others are seeking to hire employees on a W-2 basis. Full-time, part-time and flex-schedule work are all on the menu — and none of it requires any on-site work.
Since they're all for specific job openings, the salaries aren't necessarily representative of the position's average pay, and the list excludes sales and other jobs where the per-hour rate is based on commission. 
All, however, offer a window into how remote workers with the right skills and experience can earn $100 or more per hour. 
Make Your Money Work Better for You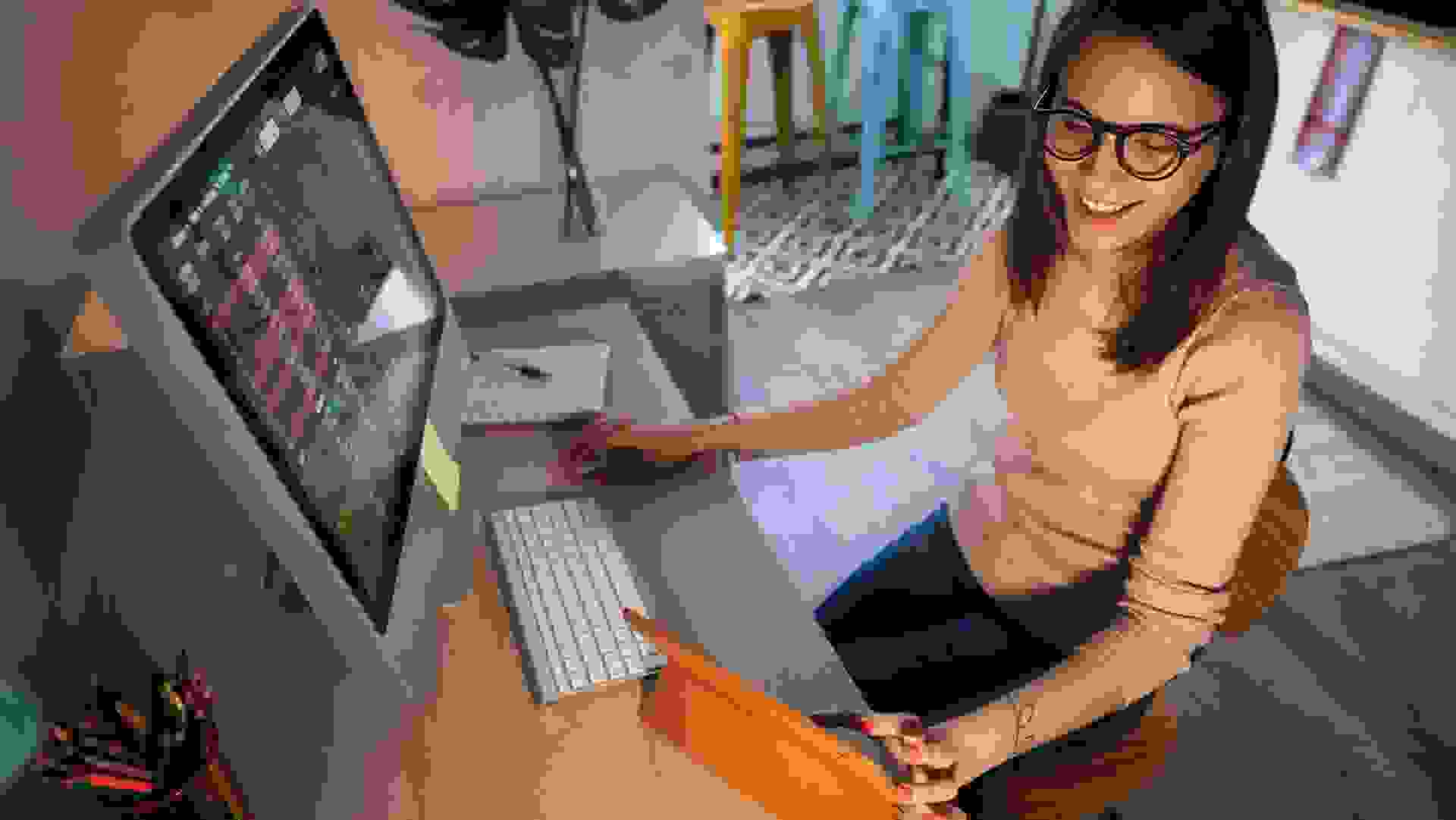 Salesforce Developer
Several top job sites are listing high-paying work-from-anywhere opportunities for Salesforce developers with the right skills and certifications. For example, Tarta is currently listing a senior position that pays between $75-$100 an hour through the Salesforce recruiting agency Mason Frank International. 
You'll need experience with Apex, CSS, HTML, JQuery and JavaScript, but the right candidate can pull in triple-digit hourly pay working alongside two senior administrators and a junior administrator. The full-time remote job requires 40 hours per week — presuming two weeks off, that's $200,000 per year at the high end of the pay scale.
Take Our Poll: Do You Think Student Loan Debt Should Be Forgiven?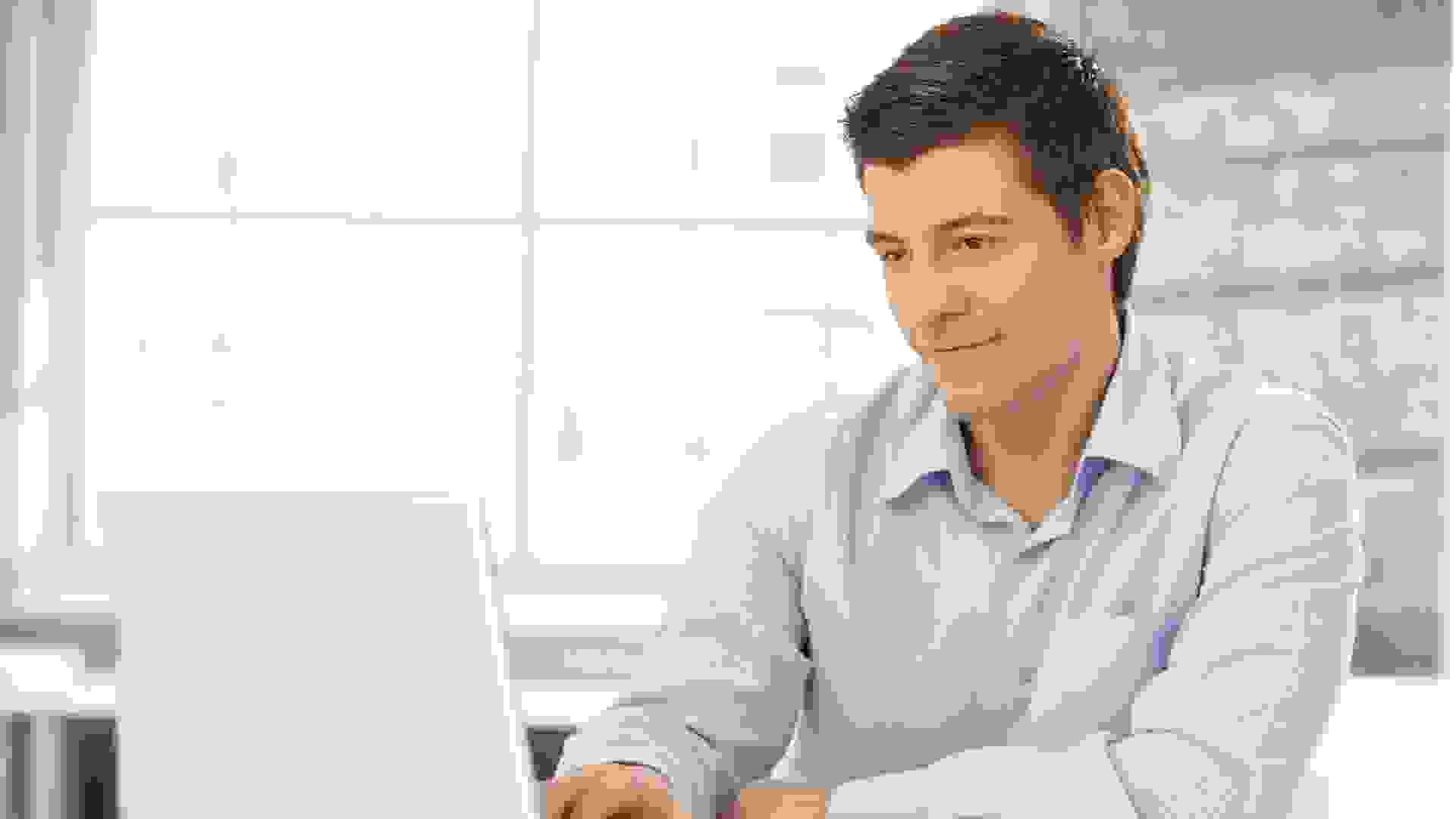 Data Warehouse Architect
Data warehouse architects with the right skills and backgrounds can pull in $100 an hour from home. One post on Tarta from an enterprise client in Peachtree, Georgia, is offering that wage exactly for a fully remote six-month contract "with high potential for full-time conversion." 
As the sole member of the team, you'll have a lot of responsibility, and you'll need expert Snowflake to star schema models experience to land the job — but you'll walk away with a nice chunk of change even if you don't stay on once your term expires.
Presuming you work the full six months without a vacation, your contract will earn you $104,000.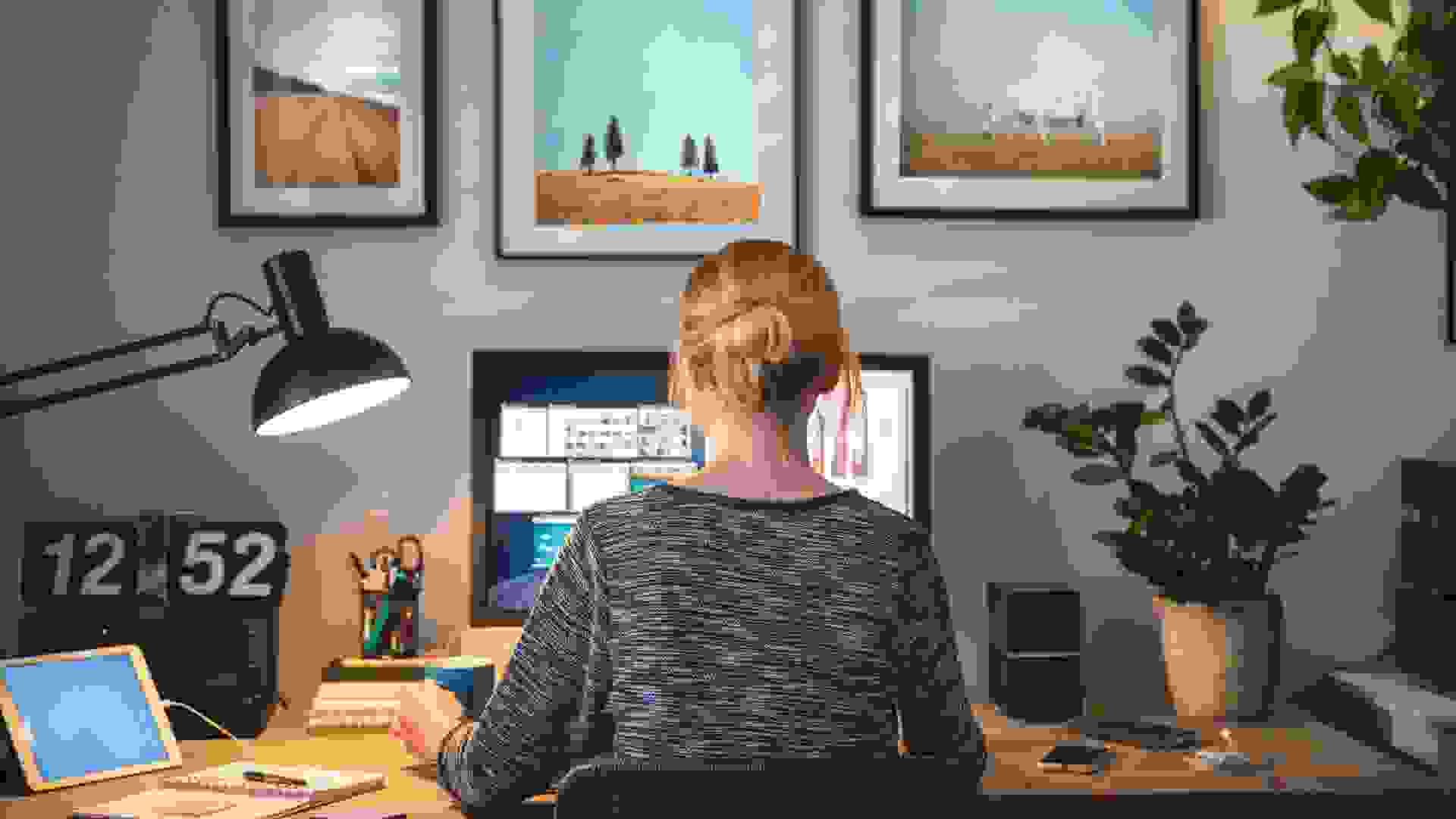 Senior Software Engineer
If you have expertise and experience in developing modern and scalable applications and you know how to use data to hypothesize, test and apply solutions to enterprise-level challenges, CareerBuilder is listing a position with your name on it. Vaco Technology is advertising a fully remote opening for a senior software engineer that pays $75-$100 an hour. You'll work as a contractor, not a W-2 employee, and it's unclear exactly how many hours are required, but you'll work in "a dynamic, collaborative, transparent, non-hierarchical, and ego-free culture where your contribution is valued over a title."
Make Your Money Work Better for You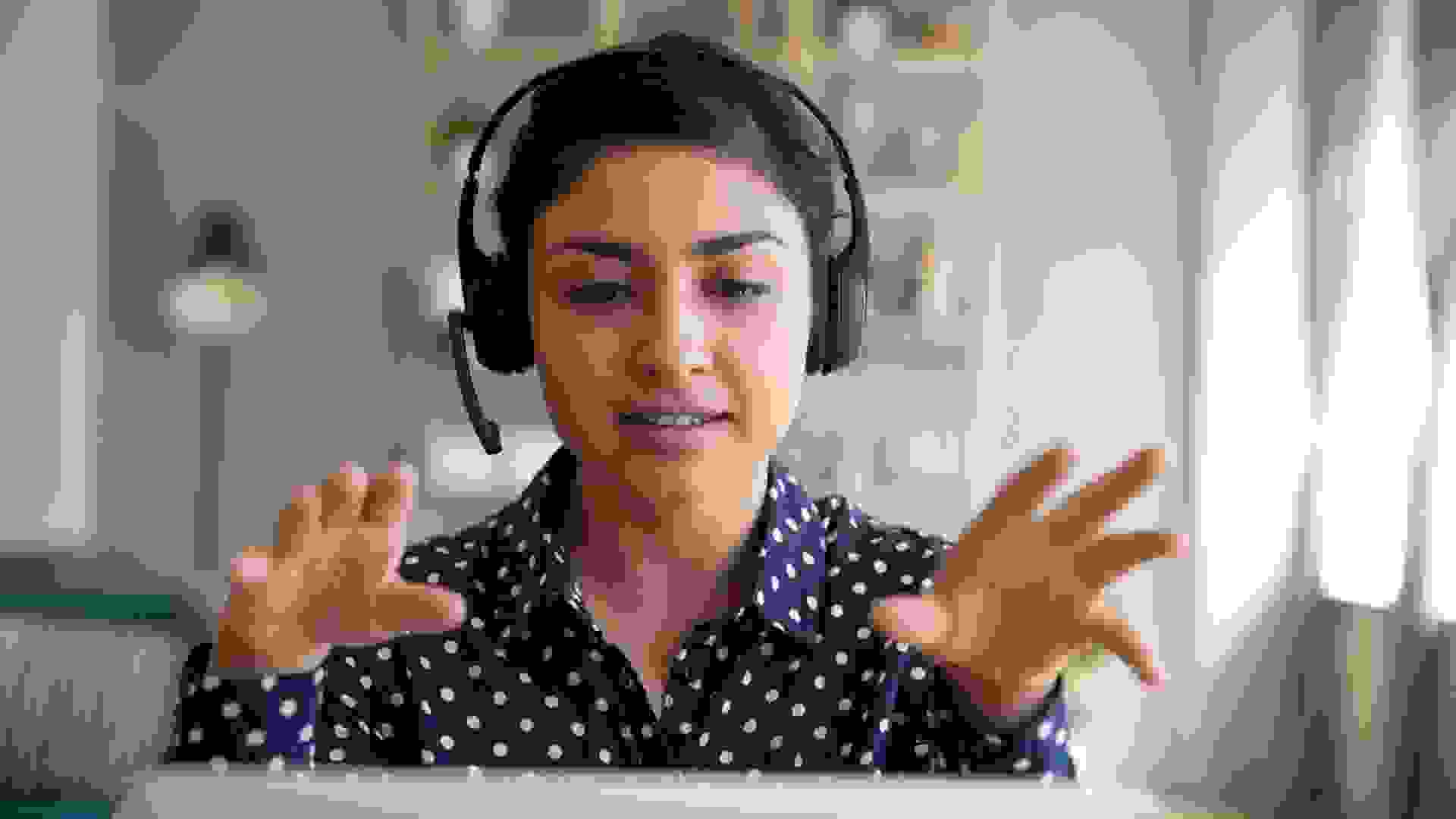 Product Marketing Manager
The Mom Project is looking for a fully remote product marketing manager who can commit to 40-hour weeks for a contract that runs from September 2022-June 2023. It's unclear if the contract could lead to full-time employment, but the position pays a very specific wage of $106.43 an hour. 
You'll support the business needs of the company's clients and help develop video strategy for the company itself. The position requires five years of marketing experience as well as experience in media or digital advertising.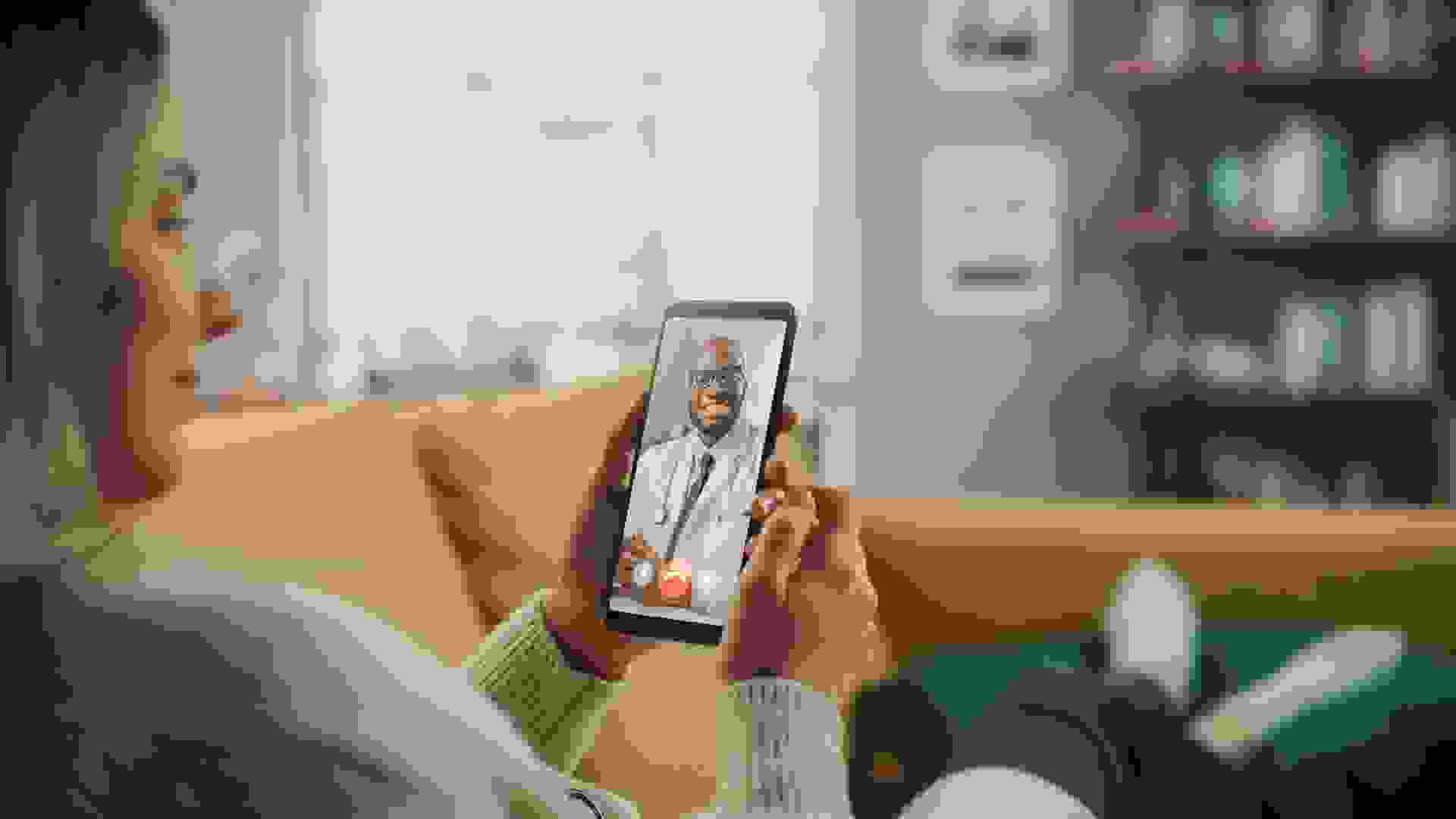 Telehealth Provider
It's no secret that doctors make big bucks, but if you're a student considering pursuing a career in medicine, the fact that you can now work remotely might make the decision for you. Physicians qualified in internal medicine, primary care and urgent care can earn between $100-$130 an hour working either full time or part time with a flexible schedule. One telehealth physician opening, listed on Indeed.com, is through STA Health. It involves diagnosing, treating and preventing acute and chronic illness, as well as patient education.
More From GOBankingRates
About the Author