Top 10 Cities for Side Hustlers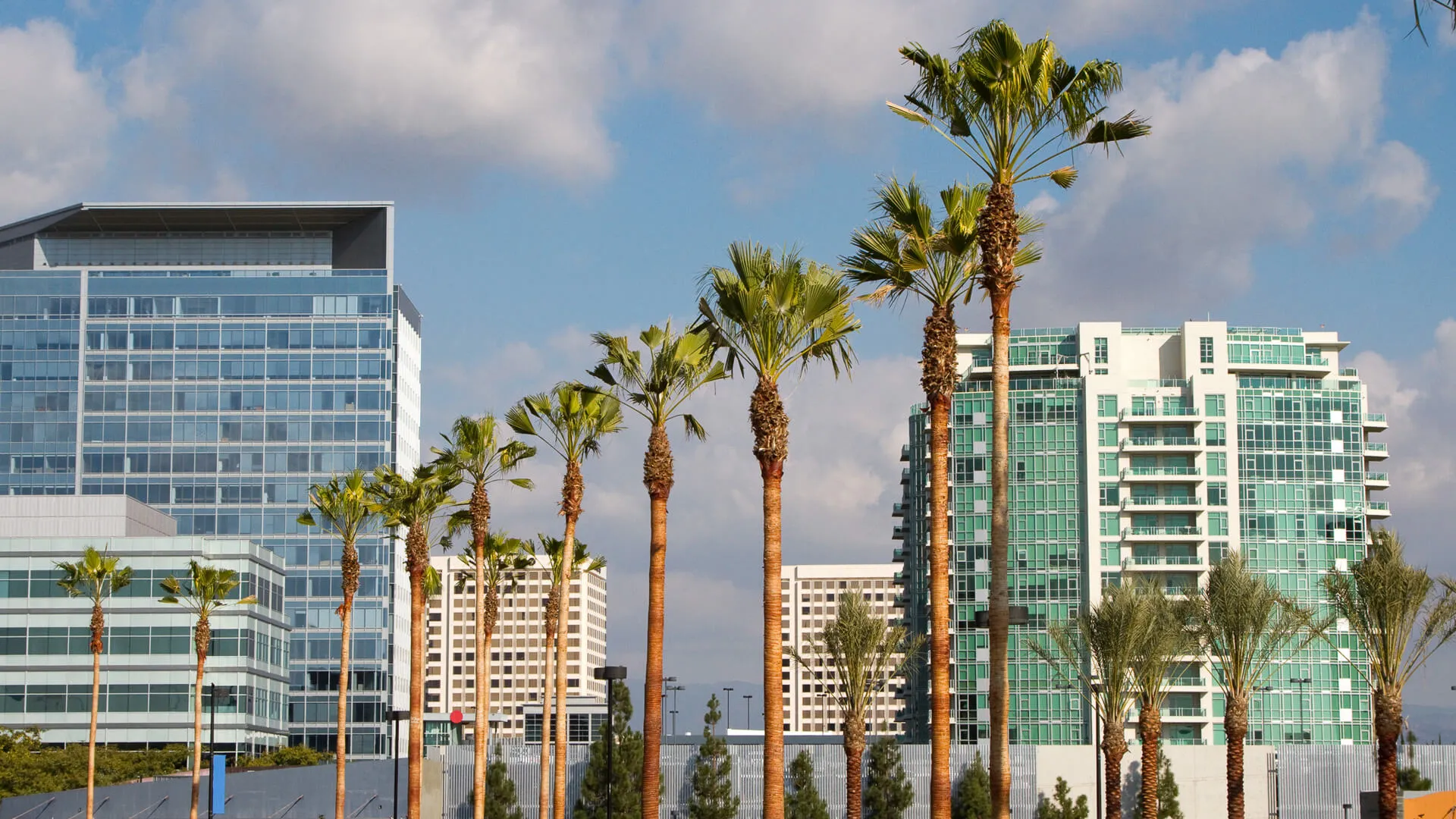 Do you work a side gig? According to LegalZoom's State of the Side Hustle survey, a little over half (52%) of respondents from 1,000 adults surveyed said they work in the social media sector and choose content creation, writing or affiliate marketing as their additional income source. Other popular side jobs among respondents include delivery (27%) and babysitting (25%), with the typical side hustle generating $1,000 per month. 
If you work a side hustle, chances are you might live in a city where there are a lot of opportunities available for you to find steady, consistent work. In addition to releasing findings from this survey, LegalZoom also released the top 20 cities with the most side hustles per capita across 35,000 U.S. cities. 
From Houston to West Hollywood, here are the top 10 cities for side hustlers.
10. Houston
According to LegalZoom, Houston is one of the top three metro areas for side hustlers. The website for the Greater Houston Partnership said there are currently 350,000 educated millennials living in Texas. With 1.1 million new residents in the last decade and a geographic location connecting to people globally, it's not surprising to see Houston embraces side hustlers.
9. Riverside, California
Riverside is one of three California cities to make the top 10 list for side hustlers. While Los Angeles is cited by LegalZoom as one of the top three metros for those with side hustles, Riverside is just far enough outside of the city for side hustlers to work and explore purchasing more affordable housing without paying an LA price tag.
Make Your Money Work Better for You
8. Scottsdale, Arizona
While one of the cons (for some) of living in Scottsdale is tourist traffic during peak seasons, savvy side hustlers may see this as a pro. Those who have a delivery side gig, for example, may enjoy an uptick in business if they're driving for a rideshare or food delivery service and need to cater to the needs of tourists.
7. Tampa, Florida
Temperate weather and a reasonably affordable cost of living, along with no income tax, primes Tampa as one of the key cities to be a side hustler.
6. Irvine, California
Tucked in between Los Angeles and San Diego, side hustlers in Irvine have the ability to easily access both major metro areas. Those interested in exploring full-time work in addition to their side hustle are also in the right place. According to Redfin, Irvine residents can explore job opportunities across a wide range of industries.
5. Frisco, Texas
The second city based out of Texas in the top 10 list, Frisco offers plenty of opportunities for side hustlers with and without families to thrive. Job growth is steady in this city with an increasing number of businesses and startups — ideal for any side hustler looking for additional employment.
4. Pittsburgh
Pittsburgh is another member of the top three metropolitan cities for side hustlers, right alongside Los Angeles and Houston. Residents embrace an entrepreneurial spirit in Pittsburgh and with the state's affordable cost of living, it's easy for side hustlers to grow their client list and enjoy where they live.
Make Your Money Work Better for You
3. Spring, Texas
Spring is 20 miles north of Houston, putting side hustlers within close proximity of a major metro hub. As with all Texas cities in this top 10 list, side hustlers enjoy no personal income tax and ease in accessing major highways to conduct their work.
2. West Hollywood, California
Living in West Hollywood may be on the pricey side, but the tradeoff is that side hustlers have the ability to focus on their hustles and network to add more clients, or hustles, to their roster.
1. Katy, Texas
Katy is the number one city for side hustlers. The city is just west of a side hustle metropolitan hub in Houston and has a strong job market whether you're employed part-time or full-time. Other perks to Katy for side hustlers include an affordable cost of living and a diverse community that may employ your side hustle or spread the word about your business to others.
More From GOBankingRates