How Much 10 Exclusive Events Around the World Cost To Attend

4 min Read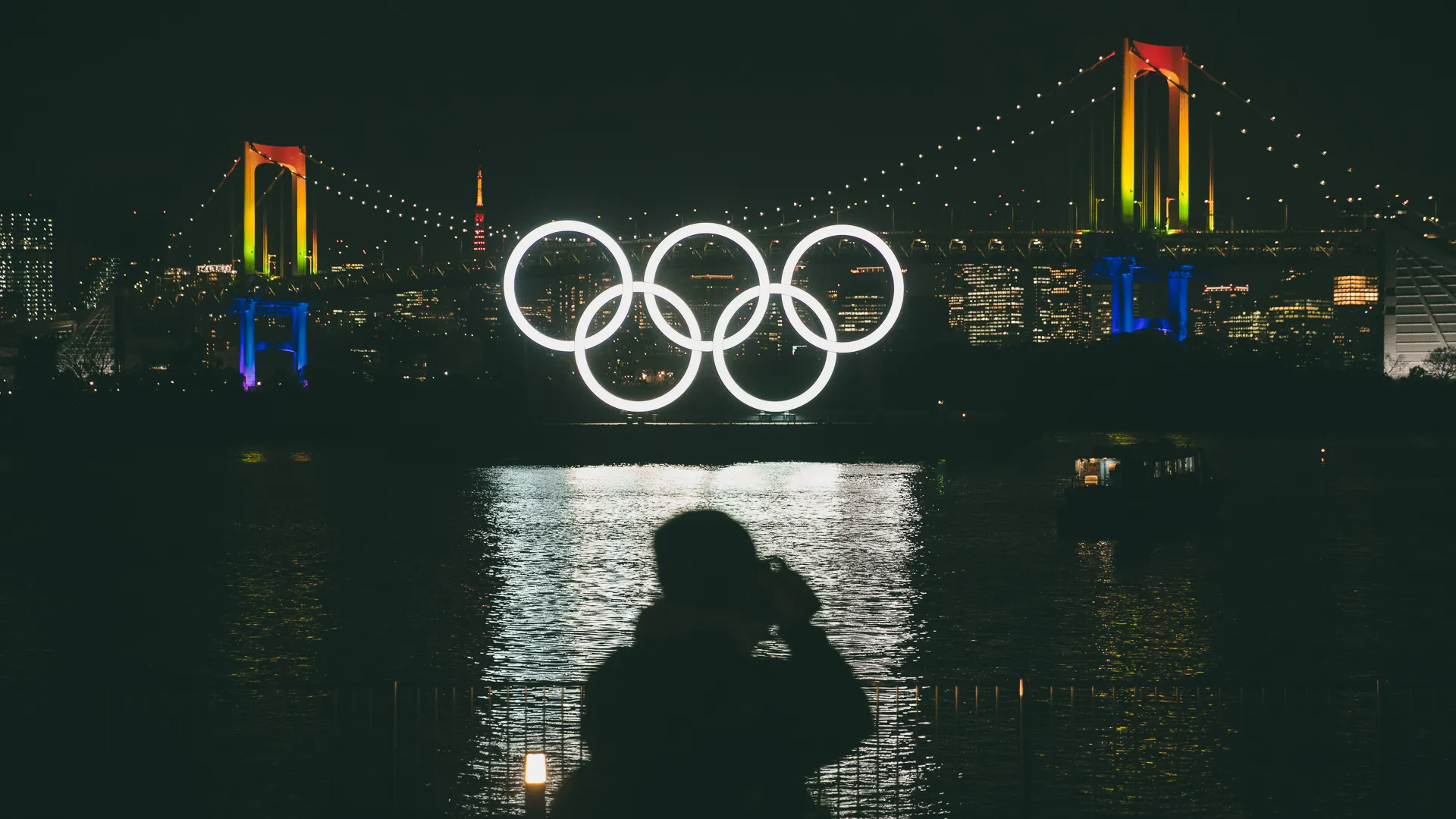 Make Your Money Work Better for You
NBA Finals 
Every June, the NBA holds its finals — a best-out-of-seven series. As the clock ticks, tickets become more expensive. Here's how much cheap tickets cost on average, according to Skift. 
Game 1, 2, 5 and 6: $1,500
Game 3, 4: $1,300
Game 7: $2,800
Mind you prices can go well into the tens of thousands if the game is that hot and the seats are that good.  
Super Bowl
Tickets to the NFL's grand finale of the year, the Super Bowl, can go for more than $75,000. The cheapest ticket for Super Bowl LVI at SoFi Stadium was $6,600. 
Queen's Cup 
Held on the last Saturday in April in the Piedmont countryside, the Queen's Cup is a race featuring the most competitive thoroughbreds. Tickets to this exclusive event are surprisingly not too pricey: You can enter for as little as $75. But prices soar from there — Member's Hill Lawn Boxes start at $395. 
The Olympics Opening Ceremony 
The cost to attend the Olympics Opening Ceremony depends in part on the country hosting the event. In 2021, tickets to the Tokyo Olympics were priced at between $220 and $2,680. 
TED Conference 
If you're a fan of TED Talks, you may be inclined to attend the annual TED Conference, which brings together a range of experts in various fields from around the globe every year. But you may think again once you go to buy the tickets, which cost between $5,000 and $250,000 per person.
Make Your Money Work Better for You
The Kentucky Derby 
Tickets to this year's Kentucky Derby — America's most prestigious horse racing event —  were as cheap as $75. But a spot on Millionaires Row went for upwards of $6,000 — this does not include the price of the practically required fabulous hat. The average price of a ticket was over $1,000.
The Vanity Fair Oscar Party 
Tickets to the Oscars are invite only; but, if you are lucky enough to find a ticket for sale, you can make your way to the hottest party of the year: the Vanity Fair Oscar Party. That's where the real magic of the night happens. Tickets go for $25,000 apiece.  
Monaco Grand Prix 
Held every summer at one of the most expensive destinations in the world, the Monaco Grand Prix is a Formula One motor racing event. Ticket pricing depends on the day, but you can expect to drop anywhere from $40 to $1,500. 
FIFA World Cup Final 
It's the most celebrated event in soccer (football, if you want to be international about it): the FIFA World Cup Final. This ultra-exclusive sporting event series happens only once every four years. Tickets to the final in Qatar this year will cost anywhere from $200 to $1,600.
More From GOBankingRates
About the Author