Companies' Financial Mistakes That Turned Out To Be Brilliant

6 min Read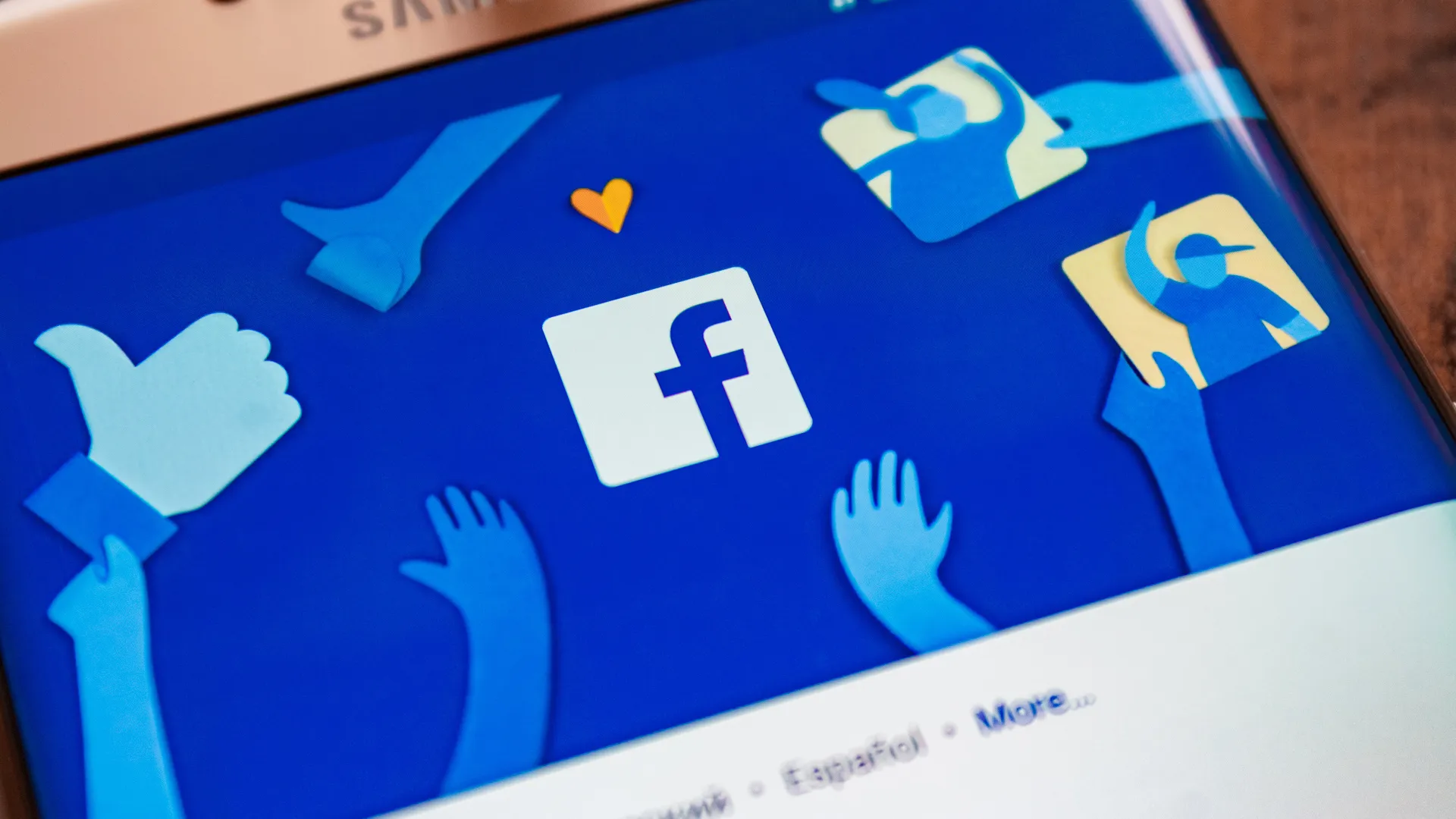 The path to financial success, both for individuals and for companies, is not always a straight line. Decisions that end up generating windfalls always look obvious in the rearview mirror, but at the time those decisions are made, they often seem dubious. With a broader perspective, however, that's just the nature of business. Without taking some risks, companies can't take that next leap forward.
Read: The Classic Brands You Love Are In Trouble
Conversely: 100-Year-Old Companies Still in Business Today
Of course, many companies have made financial moves that did prove disastrous, and some of them are no longer with us. But even the most well-known companies often take brazen steps forward that seem questionable at the time but bear fruit down the road. Here's a look at five financial decisions made by large, popular companies that seemed to be mistakes at the time but later proved immensely profitable.
Last updated: July 13, 2021
Make Your Money Work Better for You
Tesla Buys $1.5 Billion in Bitcoin
Tesla CEO Elon Musk is often at the center of controversy, and one of his most newsworthy moments was when he announced that Tesla would be buying $1.5 billion in Bitcoin in January 2021. In the words of a former Bitcoin miner, this bet was nothing short of "crazy." The idea that a publicly-traded company would purchase a volatile cryptocurrency that could easily wipe out its earnings could at the least be considered "adventurous," if not crazy.
Yet, as is often the case with Elon Musk, he has thus far proved his naysayers wrong once again. By Feb. 22, 2021, barely one month after Tesla's purchase, analysts estimated that the company had profited more than $1 billion from that Bitcoin trade. To put that in perspective, that Bitcoin profit is more than Tesla earned from its primary business of selling vehicles in all of 2020. While the notoriously volatile price of Bitcoin could plummet at any time, as of now, Tesla's purchase is a clear example of a financial "mistake" that has thus far turned out to be brilliant.
See: India Proposes Ban on Bitcoin — and the US Could Be Next
Marvel Brings Its Comic Book Properties to Life
As with most great successes, the idea of translating comic book franchises into movies and television shows seems like an obvious winner. The very name Marvel is now synonymous with big-budget blockbusters, to the point where the company has developed its own "universe," dubbed the MCU for "Marvel Cinematic Universe." Yet, this unbridled success didn't seem so obvious when the company made its first efforts. In 1986, the studio released what became known as one of Hollywood's greatest flops, the movie "Howard the Duck." Even when helmed by famed "Star Wars" creator George Lucas and starring Lea Thompson, fresh off her success in "Back to the Future," "Howard the Duck" set Marvel on the path toward its ultimate bankruptcy in 1996.
How times have changed. By the late 1990s and early 2000s, many of the kids who grew up on comic books were now in positions of power in Hollywood, and a renewed effort began to bring these stories to life via high-quality productions and good storytelling. The rest, as they say, is history. From 2008 to 2020, the Marvel Cinematic Universe grew to be the most successful movie franchise in history, grossing over $22.5 billion from 23 movies, including the highest-grossing film of all time, "Avengers: Endgame."
Make Your Money Work Better for You
Apple Buys Beats for $3.2 Billion
When consumer products giant Apple paid $3.2 billion for Dr. Dre's Beats, many in the analyst community felt it was a huge financial misstep. Yet, the Beats brand has now been fully integrated into the Apple Music universe, and it has clearly been a big financial plus for Apple. The Beats music subscription service has been a huge benefit for Apple; now part of Apple Music, it boasts more than 60 million subscribers, and it's touted as one of the best premium listening experiences. The Beats purchase also served as an introduction for Apple into the world of high-end audio, a space in which Apple did not have a foothold. The Beats hardware and software has proved integral in Apple developing its own devices, such as its hugely popular AirPods.
More: Businesses You Didn't Know Your Favorite Celebrity Owns
Facebook Buys WhatsApp for $22 Billion
WhatsApp is a messaging service that doesn't have the same traction in the U.S. as it does around the world. When Facebook bought WhatsApp in 2014 for $22 billion, the financial press had a field day, emphasizing how Facebook overpaid and what a financial misstep it was. One analyst went so far as to tell CNBC that the purchase was a sign of "desperation" on Facebook's part. It seems that analysts didn't fully comprehend the market as Facebook management did. WhatsApp is now the most-used messenger app in the entire world, with 2 billion active users as of January 2021. That is far more than even Facebook Messenger itself, which boasts a still-impressive 1.3 billion daily active users. As a social media app dependent upon reaching the most users possible, the reach that WhatsApp gives Facebook into the world is overwhelmingly beneficial.
Catch Up: 17 Companies Facebook Famously Purchased and How They're Doing Now
Make Your Money Work Better for You
Amazon Develops a Web Services Business
One of the unique things about Amazon as a company is that it is unwilling to fail. According to founder Jeff Bezos, the e-commerce giant is "the best place in the world to fail." The company has had some huge failures during its drive to be everything to everyone, including Amazon Restaurants, Amazon Spark and Amazon Tickets. However, in the eyes of Bezos, if a company is not failing a lot, it is not trying hard enough.
When Amazon rolled out its Web Services Business, many analysts predicted this would be an Amazon failure. After all, the company striving to be the largest retailer in the world had no experience or demonstrated proficiency in the world of cloud computing and services. However, Amazon Web Services has grown to be the No. 1 profit engine for Amazon as a whole, generating more than half of the company's profits in its most recent quarter.
More From GoBankingRates
About the Author