6 Signs You Could Be on Track to Being a Millionaire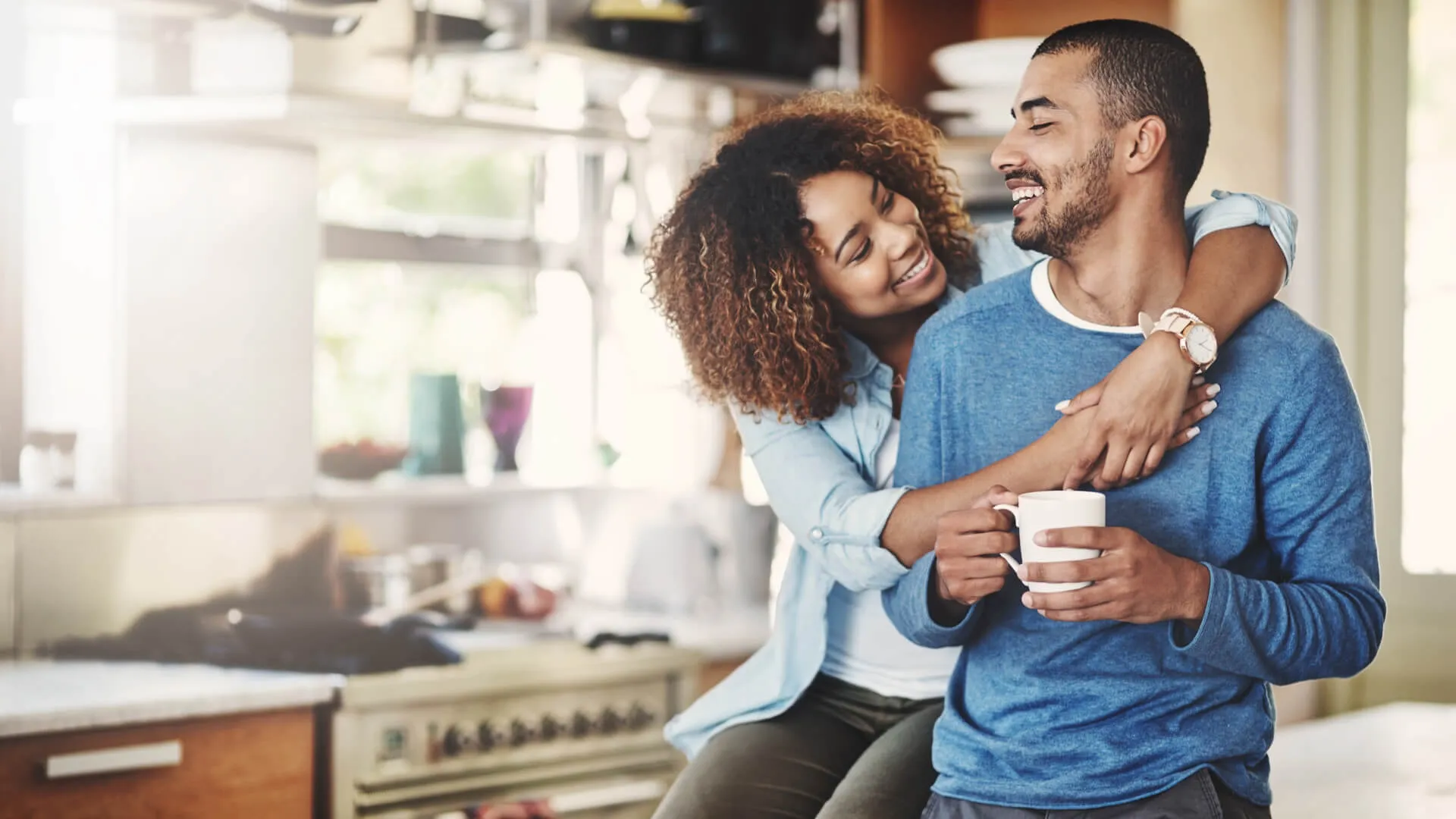 About 22 million of the world's 62.5 million millionaires live in the United States, according to Zippia. That's about 8% of U.S. adults — and there's always room for one more.
A spot in the two-comma club is not out of reach, even if you don't have an ultra-high income. That's because becoming a millionaire is more about what you do than what you earn — and you must adopt a millionaire mindset if you're ever going to reach the mountaintop.
"First, understand that there are no guarantees to becoming a millionaire," said Kyle Enright, president of Achieve Lending in San Mateo, Calif. "We can't all predict exactly what will happen throughout our lives. However, there are habits you can develop, steps you can take and best practices you can adopt that will definitely get you on the right track and move your finances forward."
Every person will have their own unique journey, but a handful of indicators are nearly universal among all self-made wealthy people. These are the characteristics of people who are on track to being a millionaire.
You Have Multiple Passive Income Streams
Money coming in from more than one place is one of the most common unifiers among the monied class — especially when income is on autopilot.
"If someone has passive income sources, where they don't have to trade their time for money, and earn at least up to a quarter of their active income from these passive sources, they are on track to become a millionaire," said Smita D Jain, executive and personal empowerment coach.
You Save One in Five Dollars You Earn
Standard personal finance advice is to save 10%-15% of your income, and if you do that, you're in better shape than most. But you're not measuring yourself against the under-funded masses. You're measuring yourself against the millionaire class — and millionaires are super-savers.
"People on the path to becoming a millionaire prioritize saving and investing a portion of their income and invest in diverse assets to grow their wealth," said Jain. "If they are consistently able to save 20% of their income, they are on the right track to financial independence."
Make Your Money Work Better for You
You Live Below Your Means
Living below your means is arguably the most important part of the millionaire mindset. That's because the phenomenon of lifestyle creep will gobble up even the highest incomes of those who spend more as they earn more. 
"When you live below your means, you are intentionally spending less than you earn and making smart choices about your expenses," said Bailey Schramm, a financial advisor with Biz Report. "It means prioritizing your basic needs, avoiding unnecessary purchases and finding ways to reduce expenses wherever possible. This habit can help you save money, avoid debt and achieve your financial goals more quickly. Living below your means also helps you avoid lifestyle inflation and keeps you on track to achieving financial security."
You Set Goals and Stick With Them
You can reach the ultimate goal of becoming a millionaire only by setting and achieving countless micro-goals between now and then. It's easy to say, but it requires focus and discipline over time to achieve.
"One of the signs that someone is on the right track to becoming a millionaire is setting specific financial goals, and then measuring and evaluating progress toward those goals regularly," said Camille Gaines, an accredited financial counselor with Retire Certain. "Regular achievement of specific goals — such as $500,000 in an investment account by age 40 — indicates an individual is on the right path to becoming a millionaire."
You Live According to a Budget
Wealthy people don't build their fortunes through unaccountable and haphazard spending. You can only get rich by plugging the leaks in your financial life with a spending plan that accounts for every dollar. 
"Understand how to create and consistently use a budget — and then do it," said Enright. "To make it work, put purpose behind it. That means taking time and effort to determine short-term and long-term life goals. They could include retirement at a certain age, taking a vacation, buying a house, having time to pursue a hobby, buying a new TV and more. Once you focus on what you want to do in life, creating the saving and spending habits that will get you there will become infinitely easier."
Make Your Money Work Better for You
You Don't Succumb to Impulse Spending
No budget will get you to $1 million if you don't have the discipline to stick with it. All spending goes either to wants or needs — and the wants must be planned and deliberate.
"If you can control your impulse spending, you are already ahead of the game," said Colin Palfrey, chief marketing officer of the personal finance management company Crediful. "Millionaires tend to be more frugal, make wiser investments, and avoid high-interest debt. All of these are the result of having an even-keeled, well-researched approach to money that prioritizes long-term happiness over short-term satisfaction. If you are consistently succumbing to ads, are easily influenced into impulse purchases and have racked up credit card debt without any consistent savings or investments, you are not likely to be a millionaire."
More From GOBankingRates