States With the Most and Least Lottery Winners: How Lucky Is Your State?

2 min Read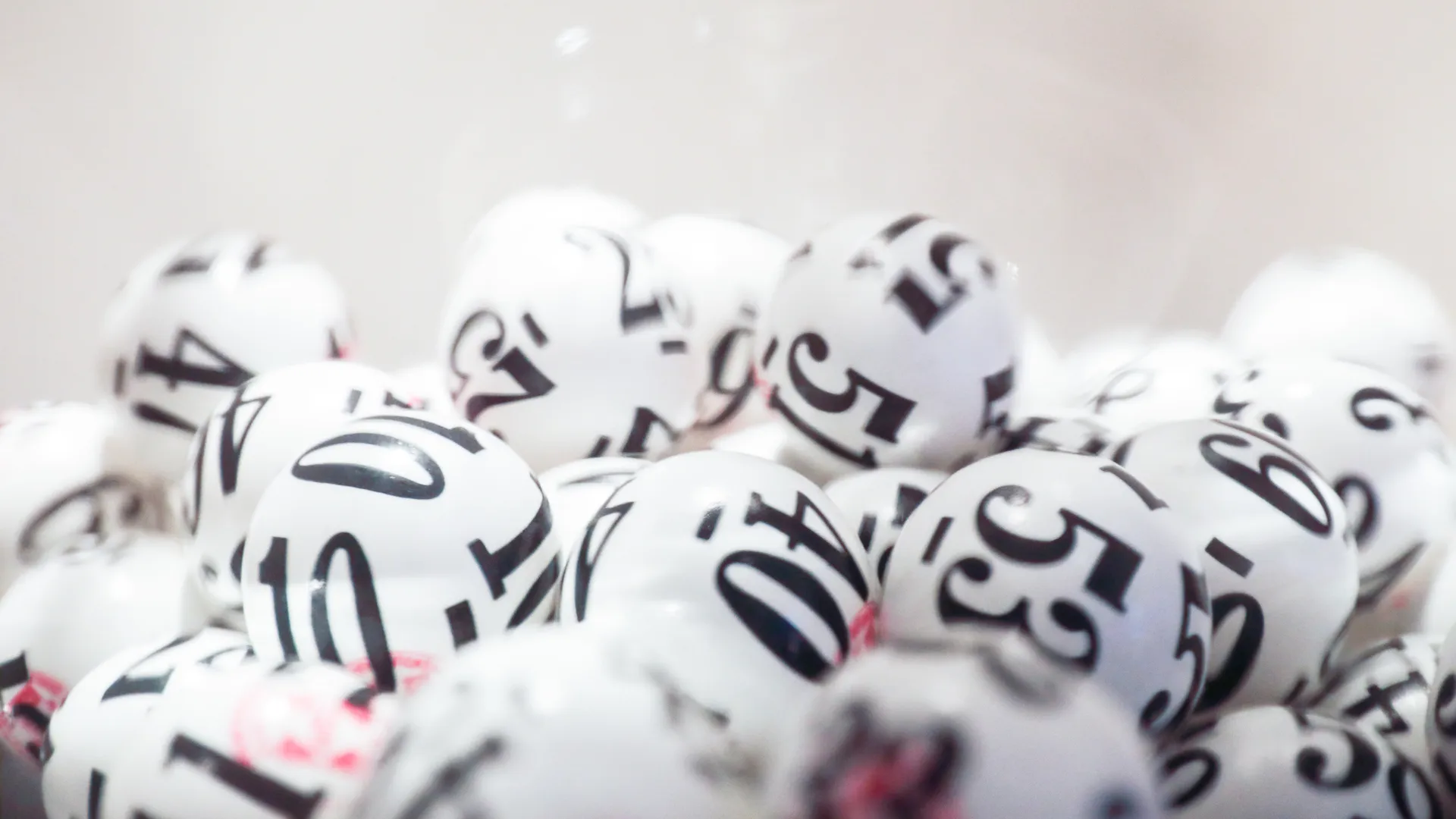 Winning the lottery all comes down to luck, but some states seem to be luckier than others. Bonus.com analyzed lottery data over the last decade to find the states with the most and least Powerball and Mega Millions jackpot winners from 2012 to 2022.
While one state boasts 11 Powerball wins and 16 Mega Millions wins, there are also 11 states with zero winners over that time period.
Here's a look at the most and least "lucky" states for lottery winners.
Luckiest States for Lottery Winners
10. Massachusetts
Jackpot wins 2012-2022: 4
9. Arizona
Jackpot wins 2012-2022: 5
9. Maryland
Jackpot wins 2012-2022: 5
9. Wisconsin
Jackpot wins 2012-2022: 5
8. Georgia
Jackpot wins 2012-2022: 6
7. Missouri
Jackpot wins 2012-2022: 7
6. Pennsylvania
Jackpot wins 2012-2022: 8
6. Tennessee
Jackpot wins 2012-2022: 8
5. Illinois
Jackpot wins 2012-2022: 9
5. Michigan
Jackpot wins 2012-2022: 9
4. Florida
Jackpot wins 2012-2022: 14
3. New Jersey
Jackpot wins 2012-2022: 19
1. California
Jackpot wins 2012-2022: 27
Least Lucky States for Lottery Winners
The following states had zero jackpot winners from 2012 to 2022:
Arkansas
Idaho
Kentucky
Maine
Mississippi
Montana
New Mexico
North Dakota
Oklahoma
South Dakota
Wyoming
All data is sourced from Bonus.com's "The Luckiest States in the U.S."
More From GOBankingRates
About the Author