Top Money Tips From Warren Buffett, Bill Gates and 2 Other Billionaires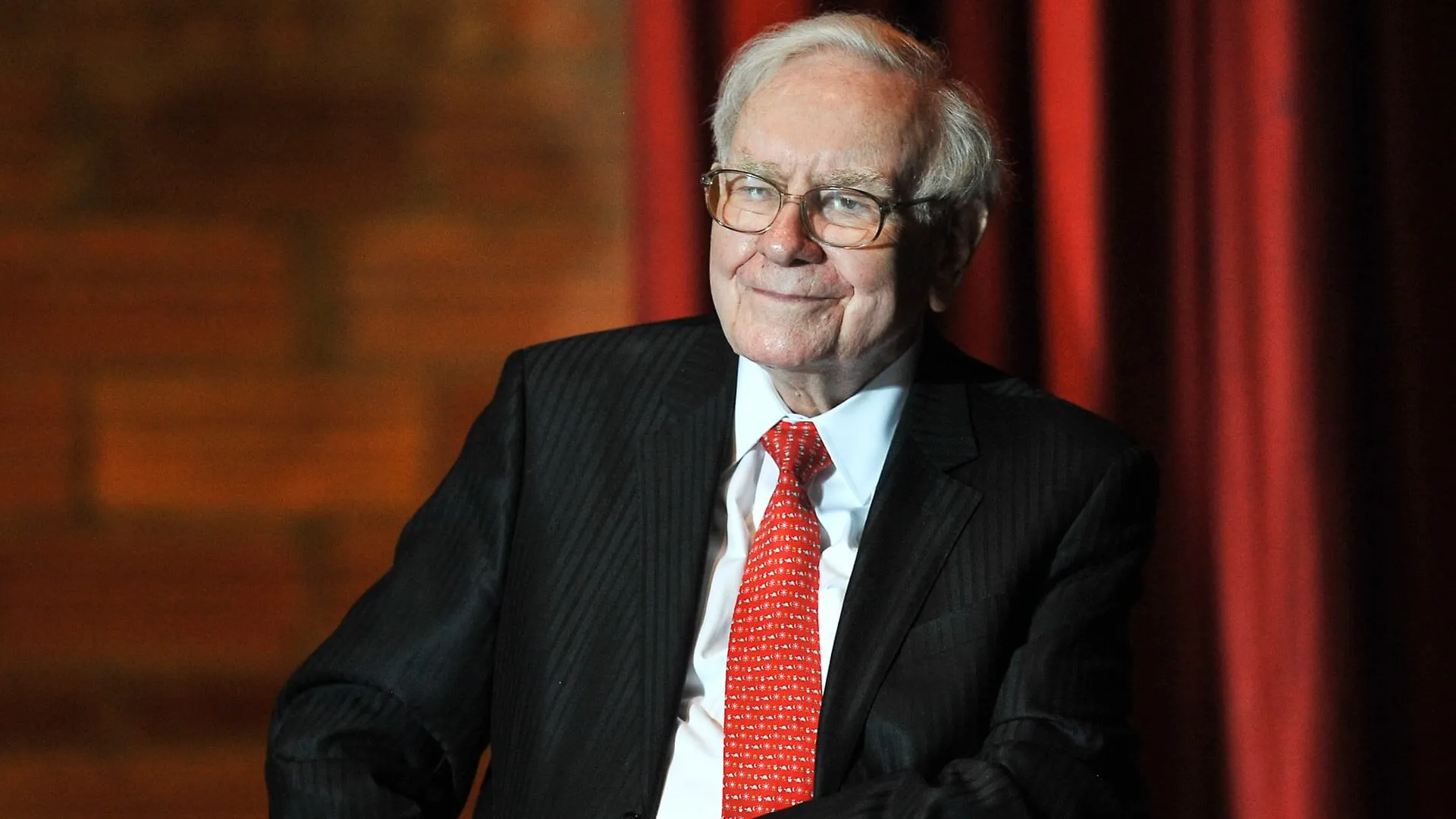 Billionaires often seem like some mythical creatures we could never relate to. But many who have reached their level of success have advice to impart that can benefit us, too. Learning from them can provide us with insights on things like entrepreneurship, networking and how to build wealth.
Here are some lessons we can learn from billionaires.
Surround Yourself With the Right People
Billionaire and founder of Kind Snacks, Daniel Lubetzky, advises you to surround yourself with people who feel comfortable challenging you. He notes that having friends and colleagues who can call you out when you're about to make a mistake has been a key aspect of his success. 
"If you don't surround yourself with those people, then it is so much harder to [achieve success], because you can go into 'I'm amazing' mode, and not realize when you are screwing up," Lubetzky told CNBC.
He also notes that it's important to prioritize people who are "kind" over those who are simply "nice."
"Nice doesn't require much," he explained. "You can be passive and be nice. But kind requires the strength of being earnest. There are some cases where people are absolute jerks, but there are far more cases where people are too meek and too afraid to share feedback, and they cause far more damage because of how common it is."
Make Your Money Work Better for You
Be Exceptionally Good at Something
Speaking at the 2022 Berkshire Hathaway annual shareholders meeting, billionaire Warren Buffett gave some of his long-held advice on the best protection against inflation: sharpening your skills and working to be at the top of your field.
"The best thing you can do is to be exceptionally good at something," the investing magnate explained, mentioning professions like doctors and lawyers as examples, saying "[people] are going to give you some of what they produce in exchange for what you deliver."
Buffett observed that, unlike currency, skills are inflation-proof. If you have a skill that is in demand, it will remain in demand, no matter what the dollar is worth.
"Whatever abilities you have can't be taken away from you. They can't actually be inflated away from you," he said. "The best investment by far is anything that develops yourself, and it's not taxed at all."
Read a Lot
While we all have advice we wish we could impart to our younger selves, billionaire Bill Gates has given a lot of thought to what advice he would have given to himself as a high school student.
In a photo he posted to LinkedIn, he said in the caption, "I remember this guy. A lot has changed since this photo, but I remember how excited I felt for the next chapter. My advice is simple: Read a lot and discover a skill you enjoy."
Gates also previously stated that once he begins a book, he always finishes it. "I refuse to stop reading a book in the middle, even if I don't like it," he told Time in 2017, noting that these reading habits have "absolutely" been essential to his success.
"You don't really start getting old until you stop learning," Gates explained. "Every book teaches me something new or helps me see things differently. I was lucky to have parents who encouraged me to read. Reading fuels a sense of curiosity about the world, which I think helped drive me forward in my career and in the work that I do now with my foundation."
Make Your Money Work Better for You
Get Comfortable With Rejection
Billionaire John Paul DeJoria explained that this is a necessary skill to master if you want to be successful. The co-founder of hair products brand Paul Mitchell and tequila company Patrón Spirits said we should "be ready for a lot of rejection. If you're prepared and you know you're going to get a lot of rejection, then it's not going to affect you. It's not going to hurt you. You can learn from it."
The wealthy entrepreneur also noted it's an invaluable lesson he learned the hard way. "You knock on lots of doors. People will not let you in," DeJoria explained, noting that experiences from failed jobs equipped him with the ability to handle rejection without letting it affect him. He's tried his hand at many business ventures, but continues to persist.
Despite the challenges he's faced, DeJoria says he's learned that rejection is inevitable: "Whether you start a business or not, there's rejection. You're going get it in your personal life and in your business life."
More From GOBankingRates

BEFORE YOU GO
See Today's Best
Banking Offers