Most Read Foreclosure Articles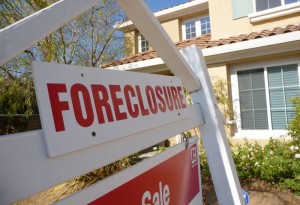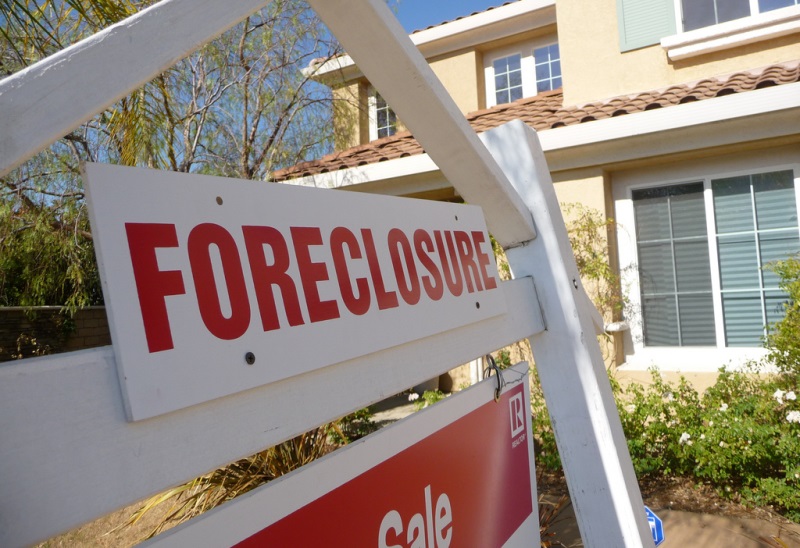 What to do when you are about to become homeless.
Read More »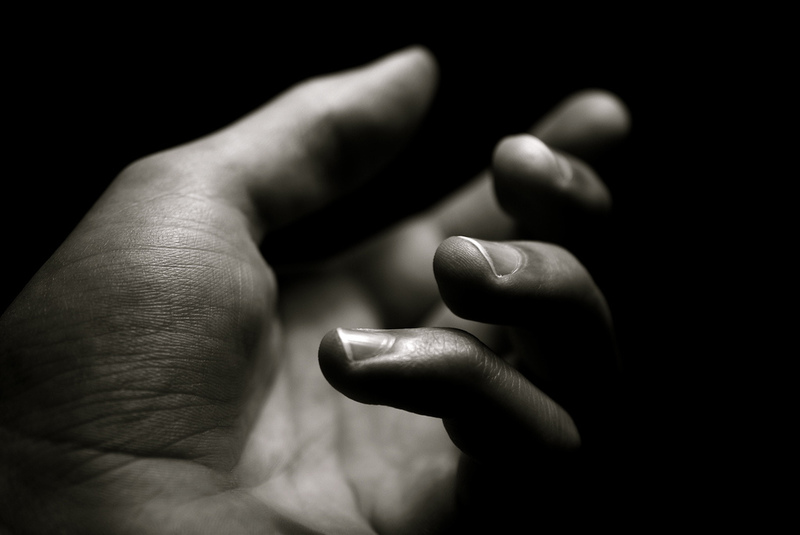 Providing financial assistance certainly helps, but it's not the only option.
Read More »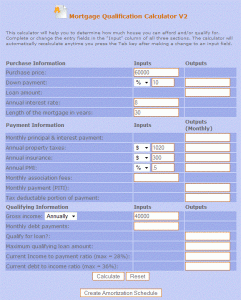 Find the mortgage calculator that's right for your financial situation. We offer six options.
Read More »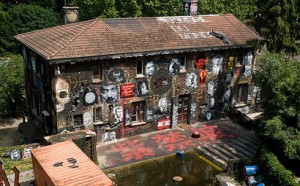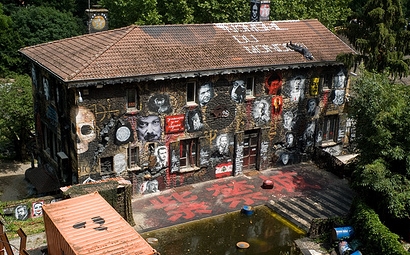 These properties are stalking their owners and hungry for cash.
Read More »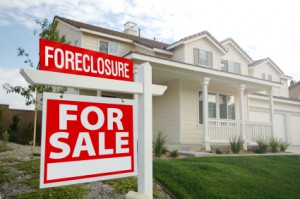 An easy guide to foreclosed homes.
Read More »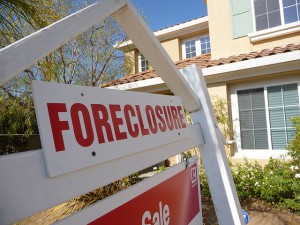 So you can't afford your mortgage. Now what do you do?
Read More »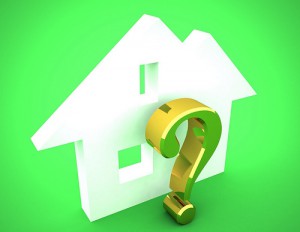 Defaulting on a mortgage loan occurs when a homeowner fails to make payments in full and on time. There are serious repercussions to defaul...
Read More »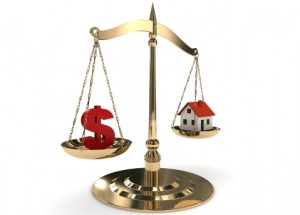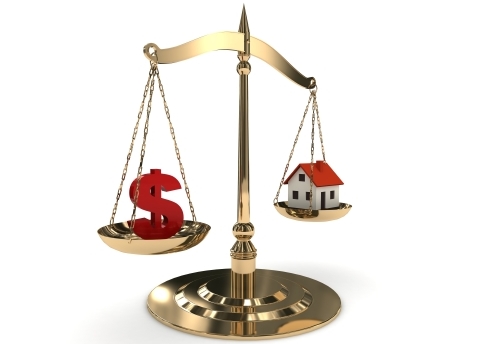 Jumping on the home-buying wagon may not be the right choice for you.
Read More »

These responses are not provided or commissioned by the bank advertiser. Responses have not been reviewed, approved or otherwise endorsed by the bank advertiser. It is not the bank advertiser's responsibility to ensure all posts and/or questions are answered.
Comments