Bill Gates Loses $112 Million in One Day, Is Booted Out of Billionaires Club's Most Elite Level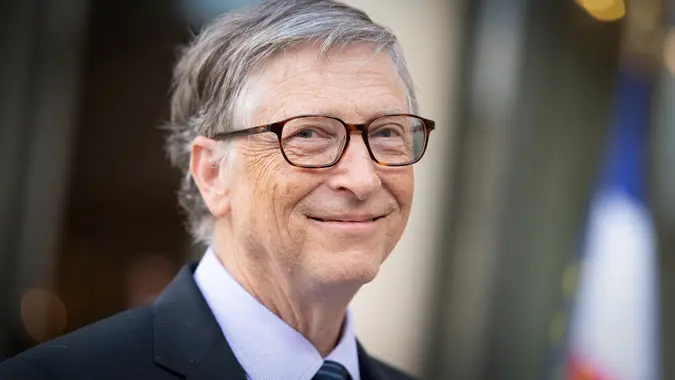 David Niviere/Sipa/REX / Shutterstock.com
The Bloomberg Billionaire Index is a daily ranking of the world's richest individuals. And out of a list of 500 people, fewer than 150 individuals are worth at least $10 billion, earning them the title of decabillionaire.
On Wednesday, March 20, Bill Gates joined Jeff Bezos at the top level of the billionaires club: Gates came in as the world's second centibillionaire — someone who's worth $100 billion or more. The Microsoft co-founder's wealth momentarily sat at exactly $100 billion.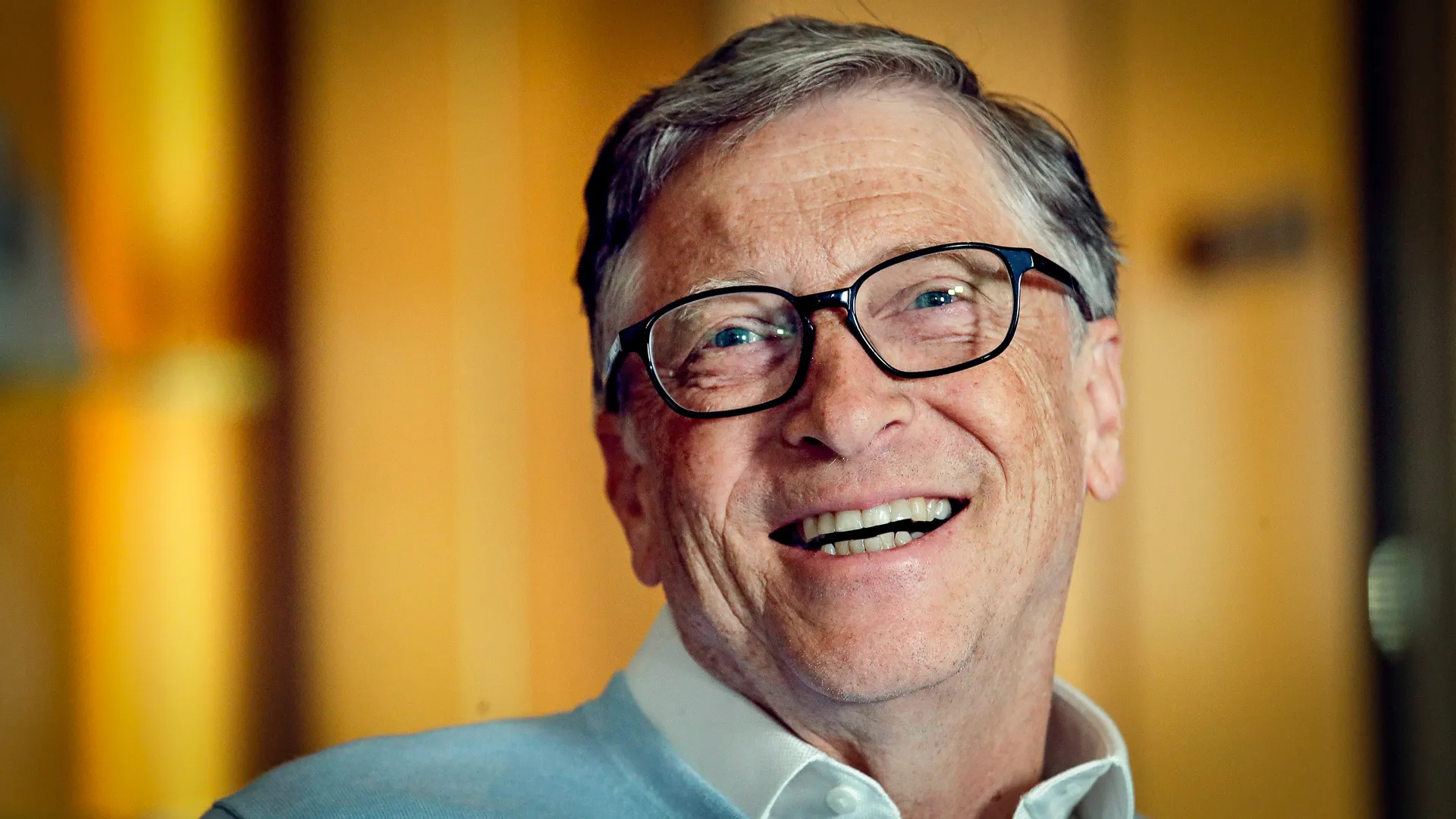 See: This Is America's Favorite Billionaire
Bill Gates vs. Jeff Bezos: The Wealthiest People in the World
Gates was once the richest person in the world until he was surpassed by Bezos in 2017. The Microsoft co-founder and philanthropist gained $9.5 billion over the last year to reach $100 billion in assets. His net worth fell $112 million in a day, and Bloomberg reported Gates to be worth $99.9 billion on March 21.
In comparison, Bezos founded Amazon.com in 1994 and is currently worth more than $148 billion. However, these fortunes might not last for long. Gates has already donated $35 billion to charity through the Bill and Melinda Gates Foundation, and plans to give away at least half of his wealth. Bezos, meanwhile, is going through a divorce from his wife Mackenzie, which could mean he'll owe her money.
Make Your Money Work Better for You
Check Out: How Jeff Bezos' $2B Charity Compares With Buffett, Gates and Zuck
Gates' and Bezos' Growing Wealth: Indicators of the Widening Wealth Gap
The increasing wealth of these billionaires is further proof of the widening wealth gap in America, according to Bloomberg. The middle class makes up a smaller share of the total wealth in the U.S., while individuals with the most capital continue to grow wealthier. For context, Bezos' net worth is 2.4 million times the median household income.
Don't Miss: This Income Calculator Shows If You're Actually in the Middle Class
But this issue isn't unique to the U.S. Bernard Arnault, the French businessman and investor, currently sits below Gates as the third richest person in the world. His $86.4 billion net worth is equivalent to 3 percent of his country's economy.
U.S. politicians disagree about how to address this wealth disparity. In January, Sen. Elizabeth Warren (D-MA) proposed a wealth tax that would only apply to those with more than $50 million in assets. Rep. Alexandria Ocasio-Cortez (D-NY), on the other hand, proposed a 70 percent marginal rate on individuals with an income of more than $10 million.
Related: Bill Gates Paid $10 Billion in Taxes but He Says He Should've Paid More
Find out if you have what it takes to be a billionaire.
More on Billionaires
Make Your Money Work Better for You
We make money easy. Get weekly email updates, including expert advice to help you Live Richer™.